Breakdown | Sunday Prompt

I was so happy when I heard the horn at the gate.
Obviously, I couldn't curtail my joy although I didn't show nonetheless.
I could see Grace smiling as the gate opened, she just had that grace that quenches my taste for anyone other than Grace.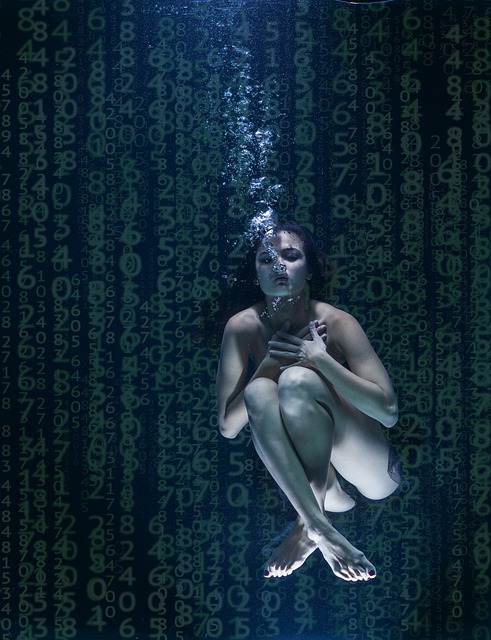 Source
After our argument last night that turned out to be the best night of our lives because all dirty guilt we had in our hearts and minds were all tabled out.
She even said that I'm a proud beast who don't give a damn about anyone aside himself.
Really, Grace I'm selfish
This is someone I did all for, without me do you think you'd be here.
You absolutely owe me everything
She cried her heart out then we made love then she left with her bag then here she is again with full smile.
Truth is, I'm a proud beast who've gone through a lot with girls then one that I love says a lot, I never knew what emotional breakdown is all about until now I see her returning home.
It's not even up to five hours that she left and she can't live without me, lol, neither could I live without her but I guess she's never find out unless I decide letting the cat catch this dangling string.
You never know until it's all gone, gone to the point of no return.
Although Grace has returned and I'd just let her know everything that I hid deep down in my heart.
Always ravishing with an angels smile.
---
---