The Law Firm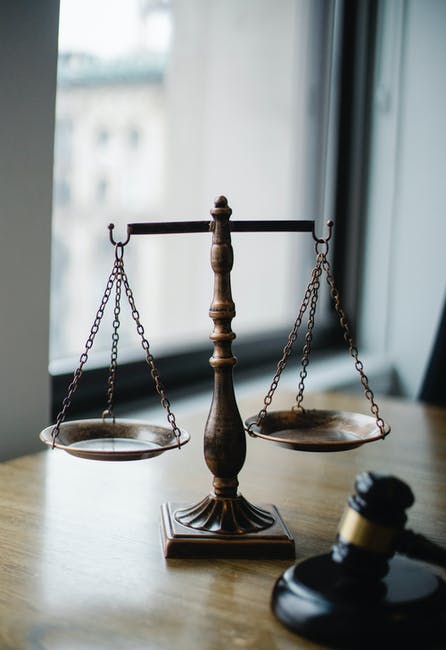 Source
As an essential legal service, our law firm is the backbone of our clients.
Okeke law firm has been in the Judicial system since Justice Okeke SAN won his first case which he was a defendant for a forgery case against Clear Water Enterprise which lasted for two years.
One thing our law firm guarantees is triumph at the end of the case but our clients must always be transparent with us, whether they are guilty or innocent.
We can't leave any stone unturned, we are known to scorch the earth for not just evidence or exhibit bit traces that would not be considered as vital by anyone.
Our paragon, Justice Okeke SAN has been in the system for over fourty-five years and I'd say he's truly a leader that carries everyone along.
His story is an uplifting one, one that I've shared times without number but never tired of opening the book of old as I always love to call it.
Justice Okeke had his first case in a law firm - Sparkle law firm which he joined in 1982 straight out of law school, now a certified barrister as he finished 5op of his class.
There was a case against the second riches man in Nigeria by the federal government of Nigeria, you actually know what that mean, the federal government would unleash their power, their brutal power to bring anyone to their knees.
Justice Okeke later headed the case because he was outspoke and knew how to play by the standard of the world and not shy away from invoking evil to make right, he was a winner.
The second wealthiest man in Nigeria, Gbenga Uche was charged for contempt against the government, the case lasted two years and when no one saw victory, Justice Okeke had informed everyone of the victory that was ahead and yes, that victory came on the 16th of February 1984, that put Justice Okeke on the pedestal and he was rewarded handsomely by the law firm and oh, by Gbenga Uche who became a close friend of Justice Uche at the end of the two years trial and the rest is history.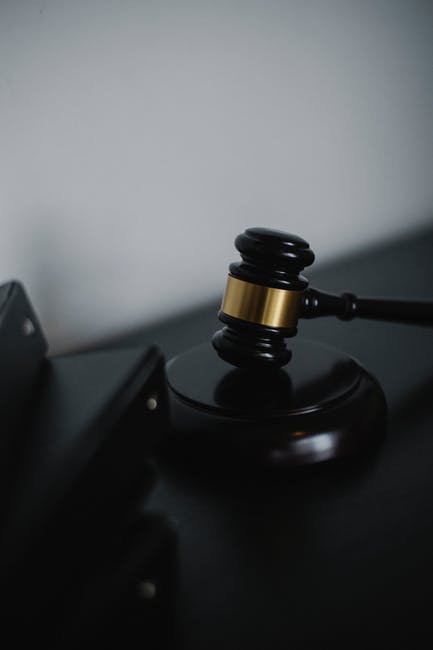 Source
I recall my first day in Okeke law firm, my eyes locked with Justice Okeke who was in a dialogue with some people who I later found out were my bosses.
You must have been crazy thinking this is the right way to act on the matter, Justice Okeke yelled.
Working in the law firm has brought out the best from me, I even exceeded limits which I never thought I'd even get to.
It's just life changing to be here, everyone is at the top of their game.
The love and cheerful spirit that envelopes the firm makes the best part of working here.
When I first came here, I heard Justice Okeke SAN yelling at my bosses, I thought for an hour what a terror it would be working here but I was all wrong.
My bosses we're wrong and needed a shove in their asses to get their heads straight because they were responsible for interns.
My first one hour in the law firmed filled me with a splitting headache, I thought I was in for the worst but to my greatest surprise, it was the best decision I made in my life.
In less than six months, I had reached a height I didn't even foresee, I wanted the best for myself but I even exceeded the best I speculated for myself.
Teamwork is actually the best that could ever happen to anyone. When the team has your back and helps you go through the worse challenge and helps one get through is just beyond words.
Justice Okeke is truly a paragon that believes that everyone in Okeke law firm is family and would be treated as part of the family.
Be rest assured that the bad egg would be treated far worse than being thrown away because as I stated, we are a family and no one ever crosses the family unless the heavens would rain down on them.
All content is mine unless otherwise noted
---
---