Michael Saylor Interview - Bitcoin could reach 15.000.000$
Hi Hive & LeoFinance,
here is a very good interview from MMCrypto
with Michael Saylor.
Why 15.000.000$? Well, Saylor says that the Fiat Money
Pool that will finally reach BTC when the whole system
is gettin' afraid of no "back up", is around 300 Trillion.
When you scroll over the timeline you see MMCrypto chopped it
into different topics, really a lot of good questions. I watched
the whole interview.
Most of you probably know Michael Saylor from
https://www.microstrategy.com/en/bitcoin, for those who don't, he
is one of the main investors into the Bitcoin System, with lately
purchasing 650 Million $ worth of BTCs around 21.000$.
That price is probably gone forever...probably...
The overall conclusion...
...(of this interview) to me is, how unique
the Bitcoin Network/Monetary System is compared to the old Fiat and Gold
System, but also compared to other Cryptos.
See what Michael Saylor has to say about Ethereum around Minute 54.
The nicest thing he says around 42:20 Min.:
Bitcoin is hope,Bitcoin is integrity and Bitcoin is truth
Education...
is another key conclusion of this interview.
A lot of people don't overstand how the system works and
i'm learning, too...everyday.
The more people understand the scarcity of these
21.000.000 BTCs , the more the price will move towards
this "crazy" prediction.
Keep your Bitcoins 😉
Bless Up
Luca1777
Enjoy your sunday 😉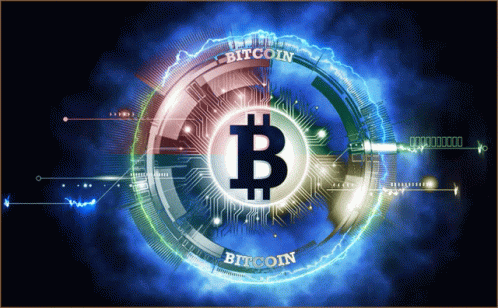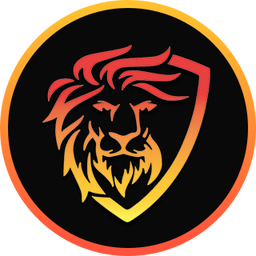 ---
---