New Tune Every Day - Blessings
Happy Sunday, Reggaejahm & Hive!🇯🇲 Today i bring you the Audio Blessings from Popcaan & Bakersteez... Jah Jah put this Blessings pon me.... Word! So Respect to Hive & Reggaejahm. Just heard from @kennyskitchen that Hive will reach min. 10$ in Jan.2022!?😀 Time will tell...
---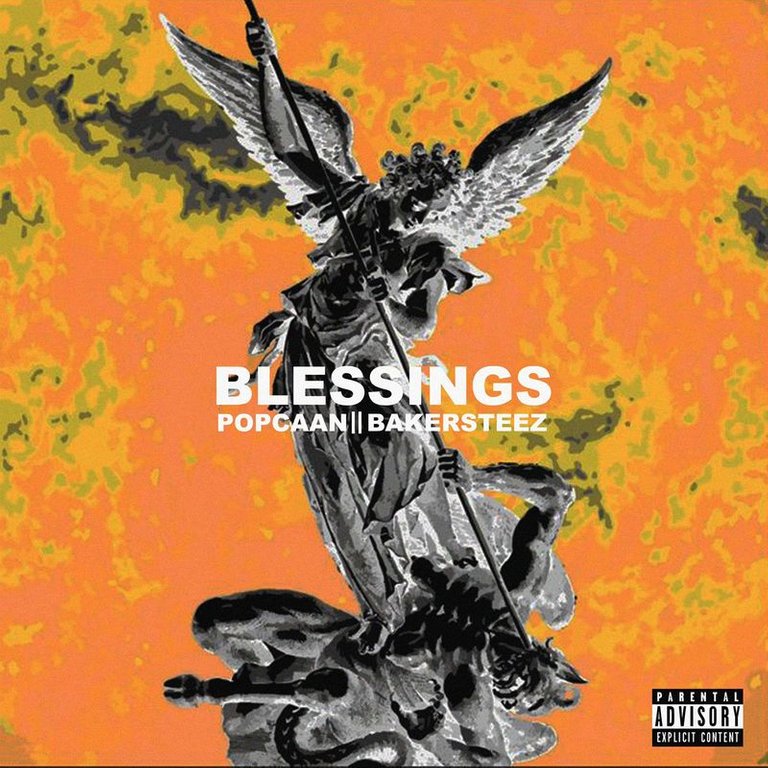 ---
---
DJ Luca1777 - Quality Selection Respecting the Culture.✌️
New Tune Every Day Is On! See You tomorrow.😉
Buona domenica!
---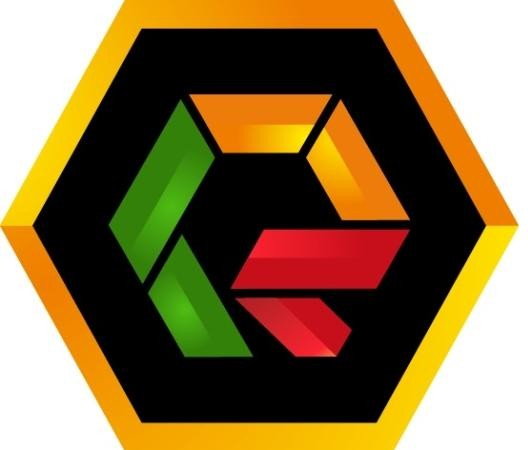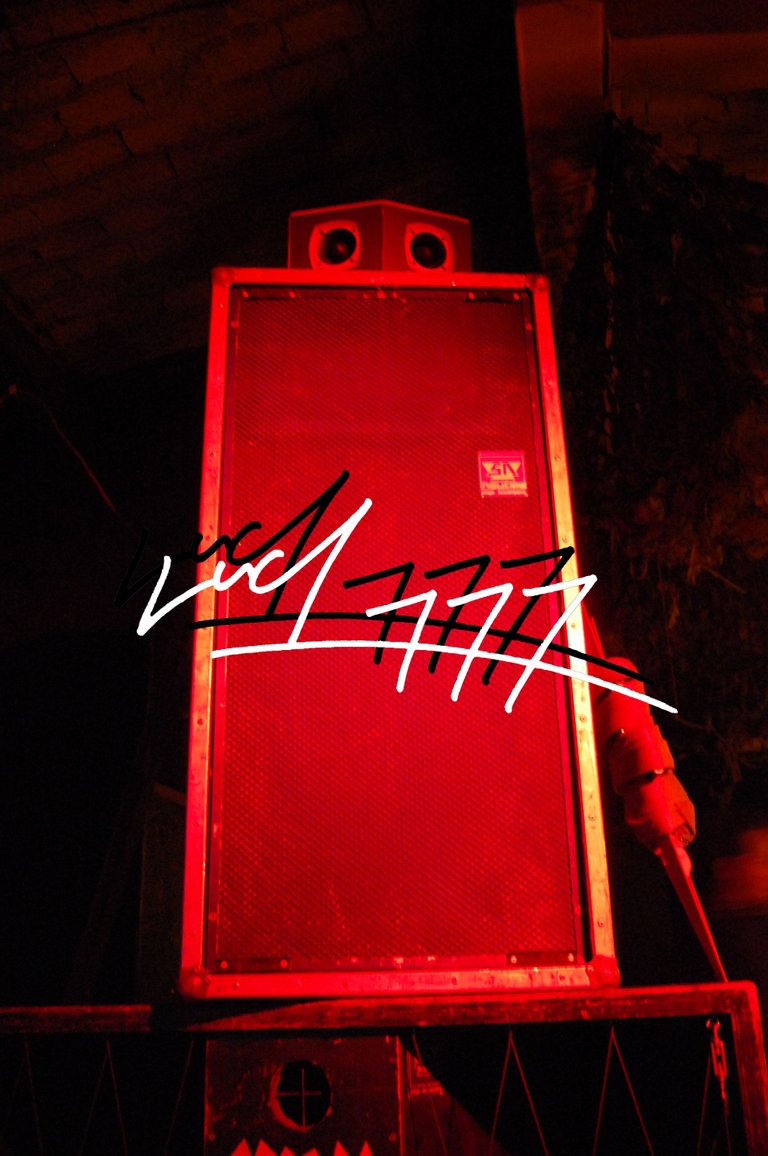 ---
---