New Tune Every Day - Boom Bang

Respect Jahmers 🇯🇲 & Hive & Music Lovers...
Another tune from Konshens new album Red Reign: Boom Bang. Yeah alright, not the deepest lyrics 😅 , but you might know/heard this Riddim already, and it's worth listening...
Last year there was this tune Deh Yah from Gyptian ft. Collie Buddz produced by Ricky Blaze. I think the Riddim is amazing with the background synth-layers, and now Konshens made use of this Riddim, too....bringing you: Boom Bang ft. Davido.
Enjoy + the Remix to "Deh Yah" with Keznamdi...Puuuuull Up, Rewind Selectah!😎
---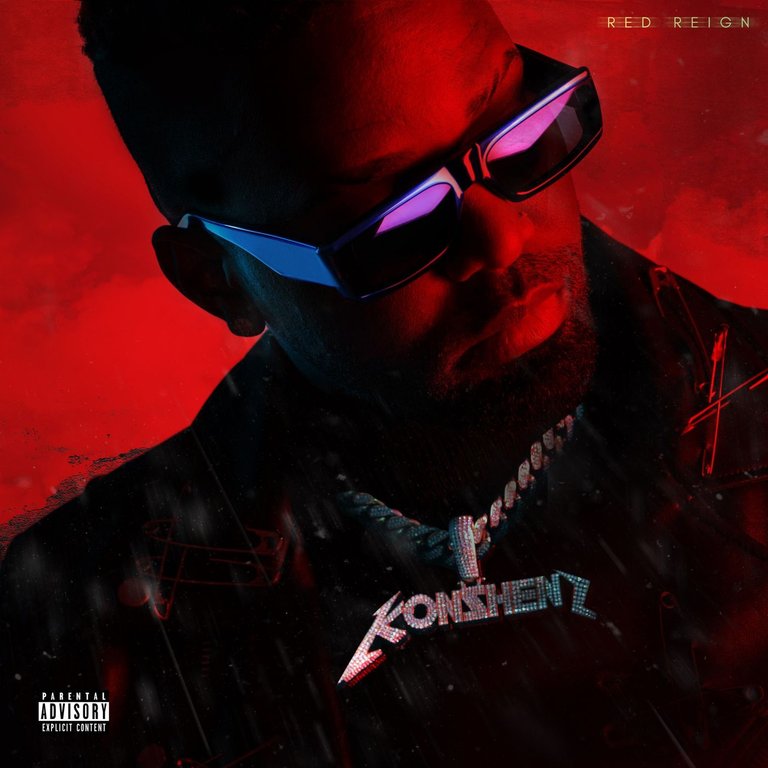 ---
Konshens ft. Davido: Boom Bang
Keznamdi ft. Gyptian & Ricky Blaze: Deh Yah Remix
---
DJ Luca1777 - Quality Selection Respecting the Culture.✌️
New Tune Every Day Is On! See You Tomorrow.😉
Thanks for Stopping By!
---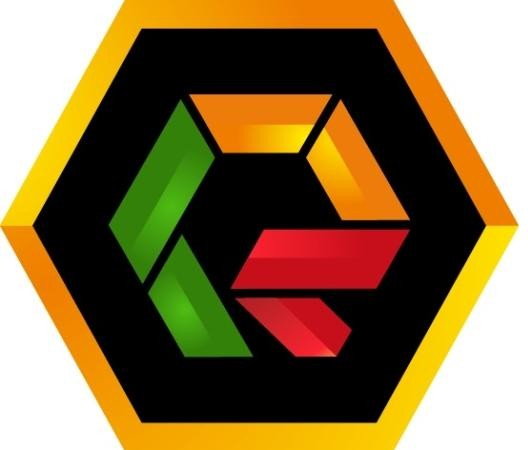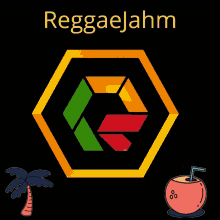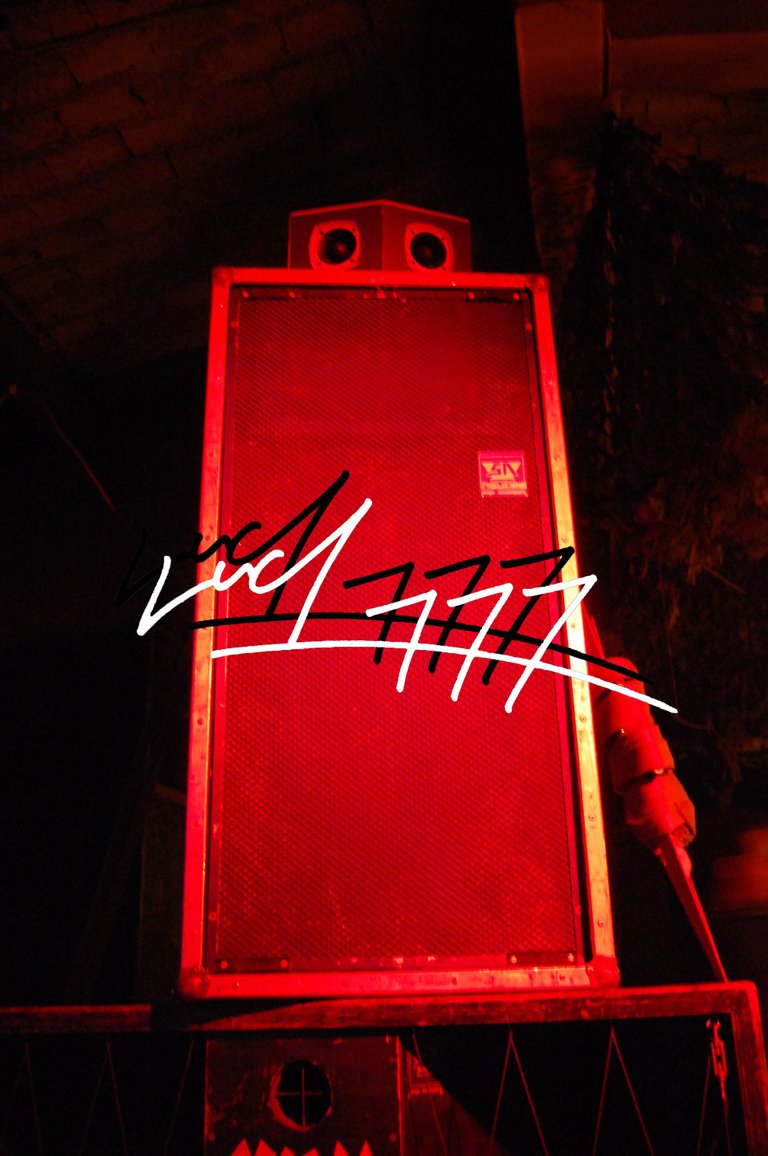 ---
---