New Tunes - Demboca Riddim (Soca meets Latin!)
Reggaejahmers,Hive, it's Soca Time Again!🇹🇹
Are you fit enough to dance & whine to them Soca BPMs!?😜
And this time even with a touch of Latin Reggaeton!
A really nice Fusion,bringing in them latin elements like
the typical latin piano sounds & grooves.
A real Kick Start! I hope you had your coffee/espresso!😅
If not, it might fall out of your hands when you play this
powerful sound.😉
Just another beautiful example of the Caribbean Energy!
Let me quote the promoter:
Fusing together 2 of the Caribbean's unique & explosive cultures in Soca & Latin Dembow! Get rdy to be blown away by the diversity & firepower from 4 of the Caribbean's finest artistes in Destra Garcia, Mr Renzo, MX Prime & Olatunji.
---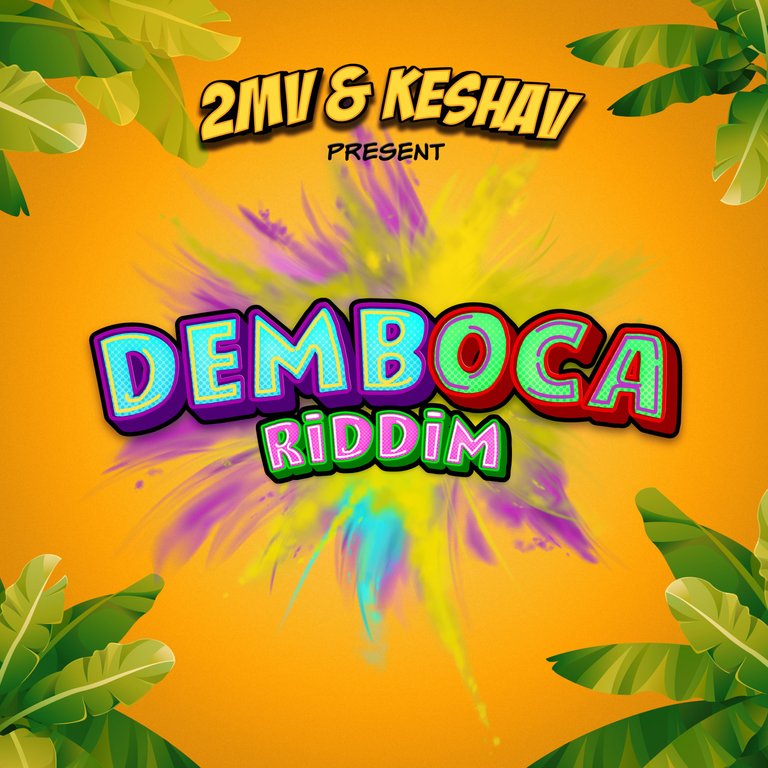 ---
Demboca Riddim x 3:
MX Prime,2MV & Keshav: Decorate
Olatunji, 2MV & Keshav: Mira
Destra, 2MV & Keshav: Activate
---
Watch some Trini Carnival Costumes for 2022😍, this is where they play all that Soca...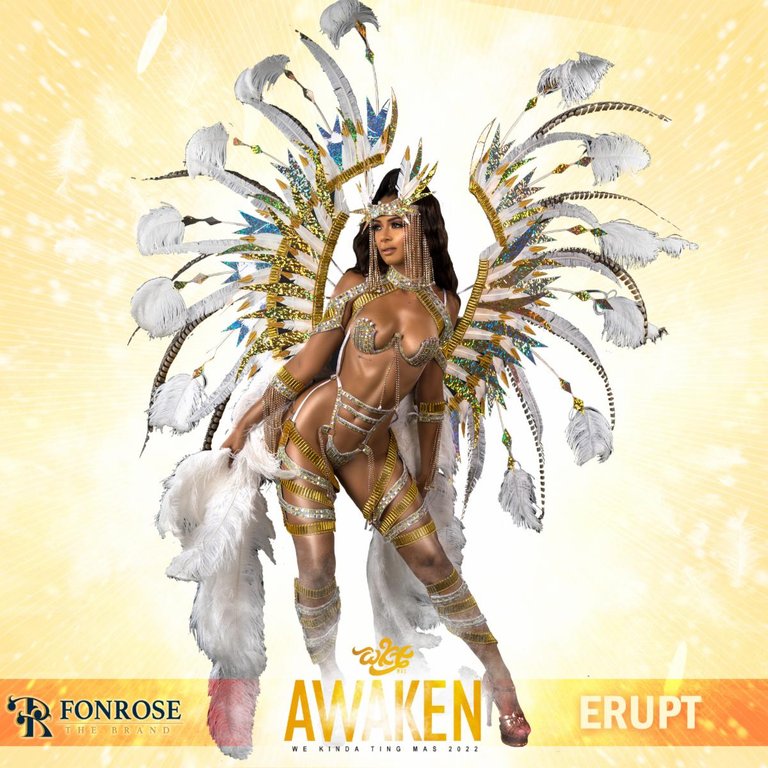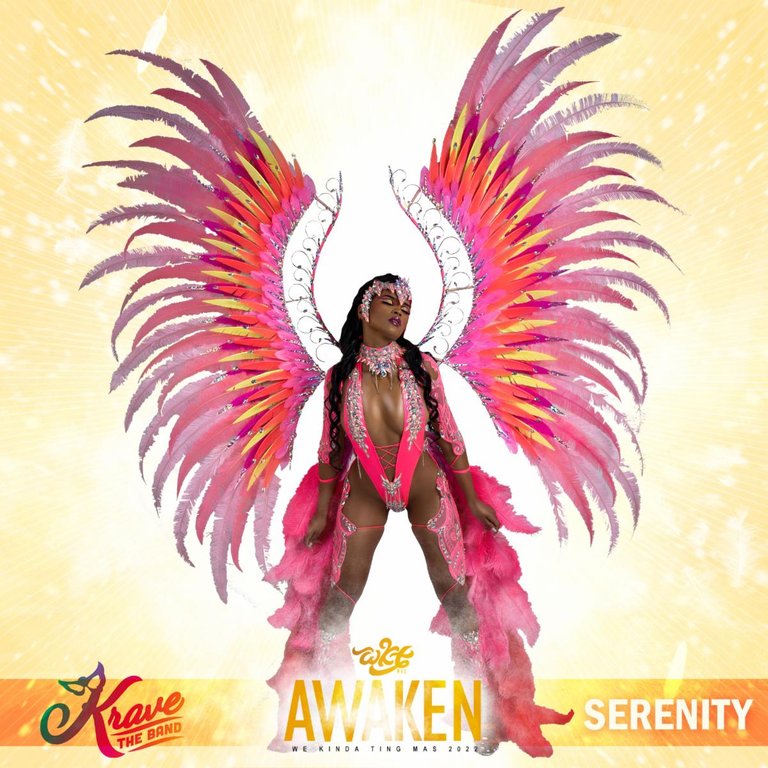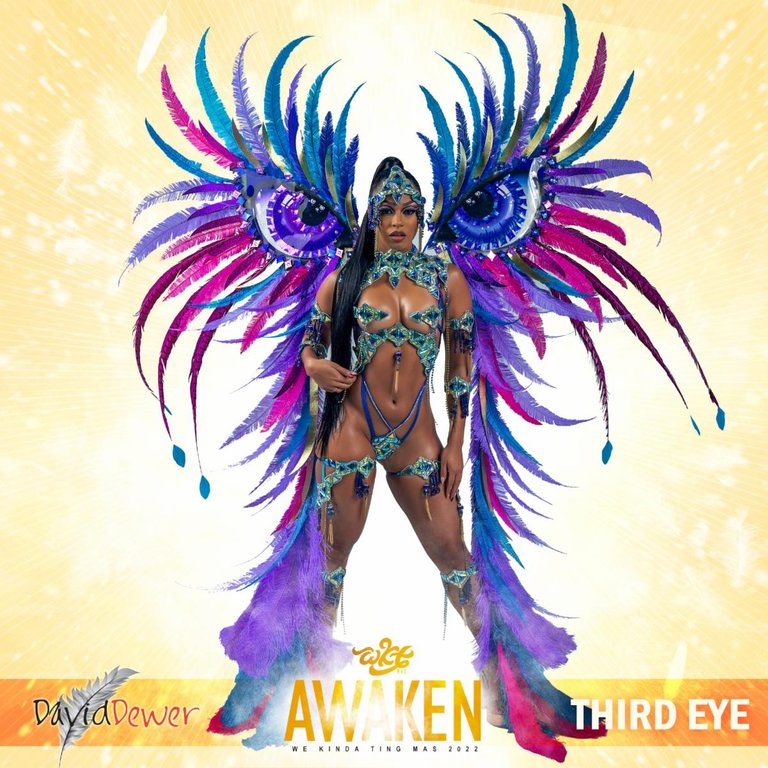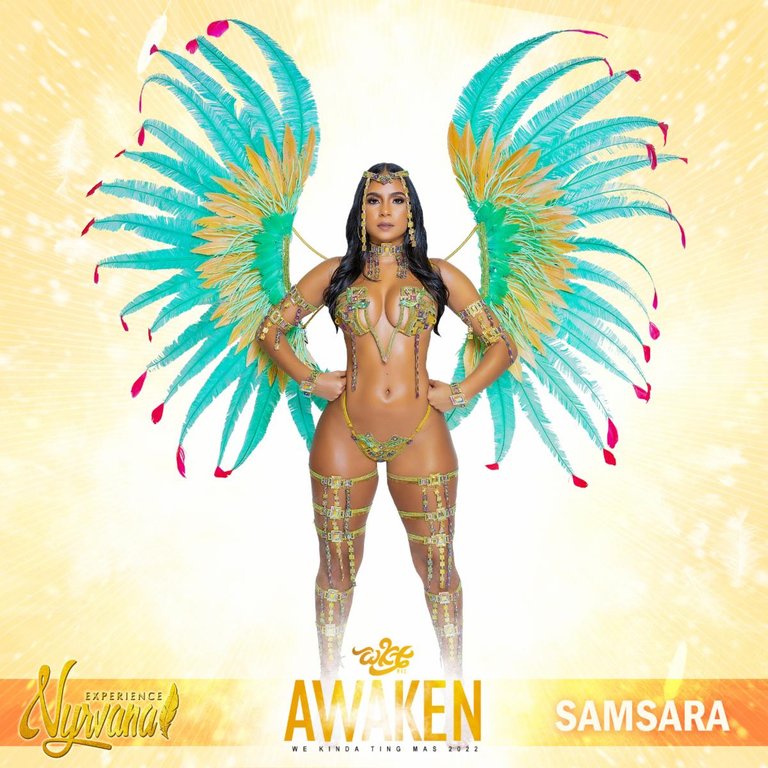 ---
DJ Luca1777 - Quality Selection Respecting the Culture.✌️
New Tunes - Remember Where You Heard It First!😎
Happy New Whine!😉
---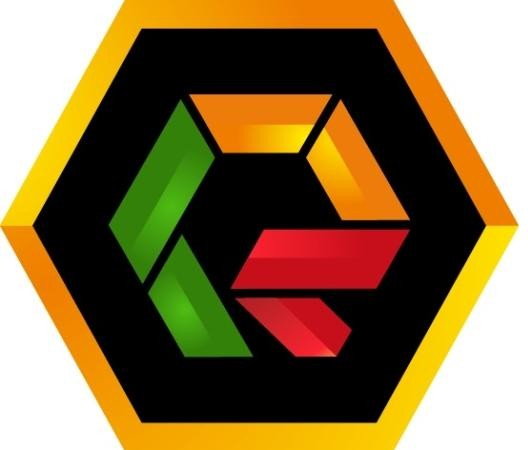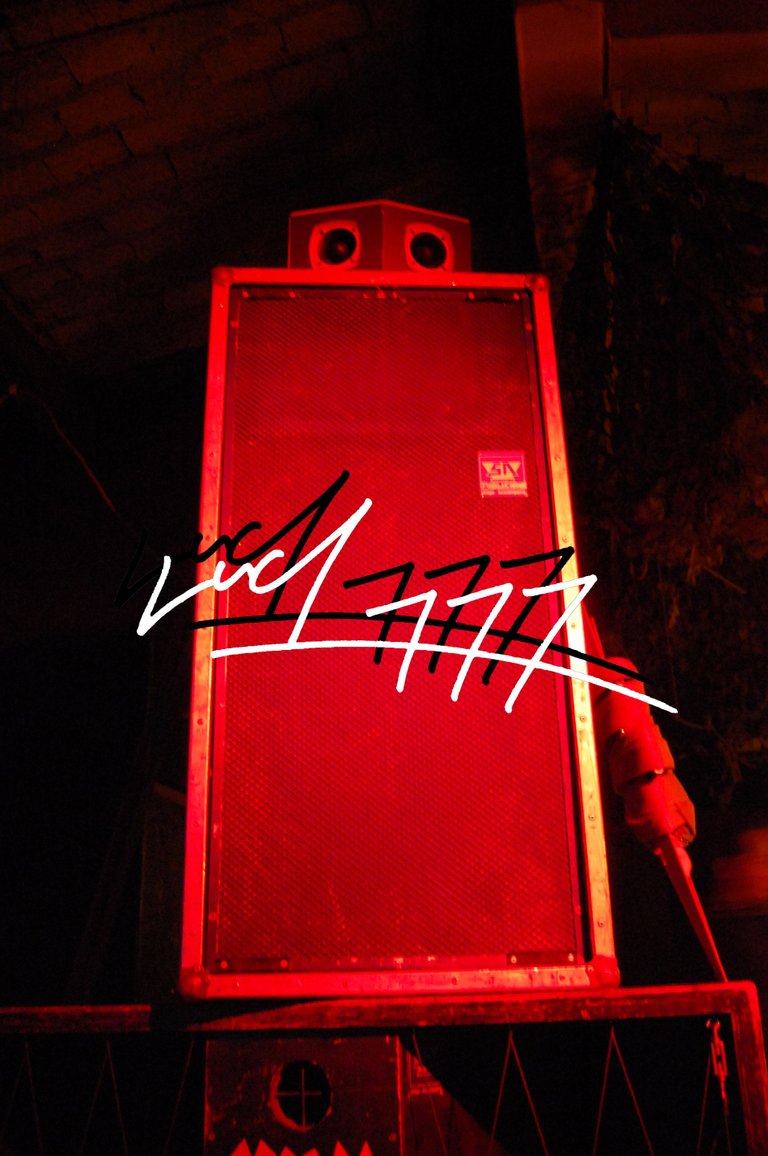 ---
---