New Tunes - Tarrus, Kingston & Spice
Wha gwaan Reggaejahm!🇯🇲
Long time no see & hear! Let's change this...
New tunes right here...let's go:
Tarrus Riley – Baby Blue
Tarrus is dropping another sweet reggae tune for the
Lovers, or for anybody who is in love with his lady
and 4 sure 4 his Baby Blue.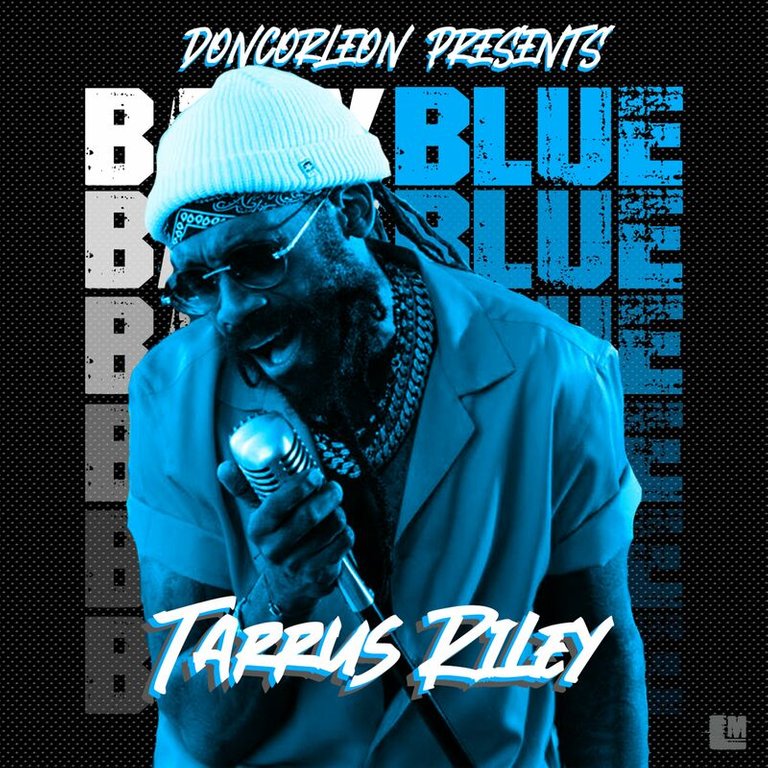 ---
Sean Kingston & Chris Brown - Ocean Drive
Sean Kingston drops a fly Rnb tune with Jamaican flava &
together with Chris Brown! "Big tune" like they say in the beginning
of the track. I'm listening to this tune at least 5 times a day... love it!
Visualize that Ocean Drive!😉 Which car!?
I take a Porsche 911 in water colors!😜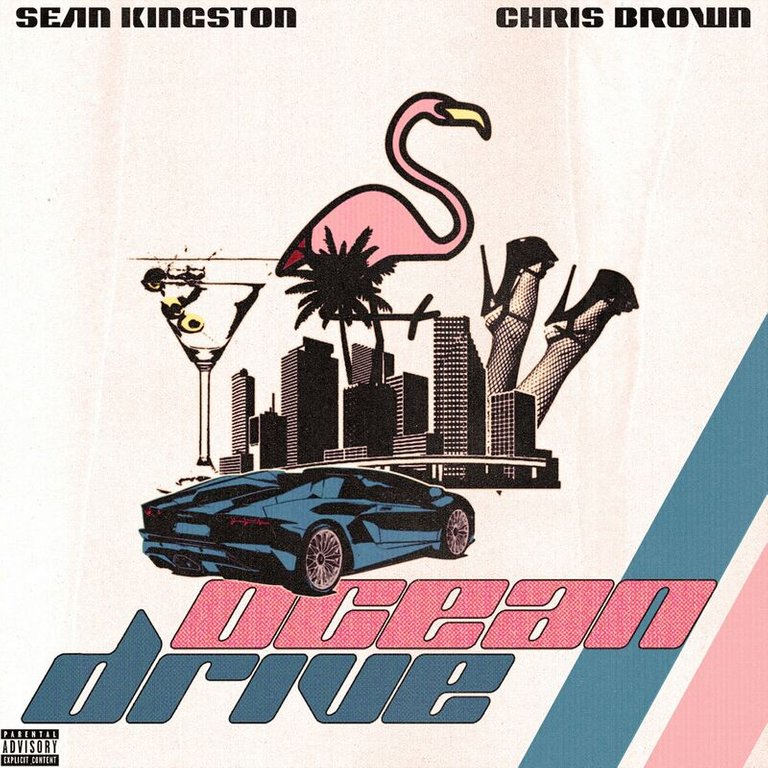 ---
Spice – Clap Clap:
Spice can be real funny with some of her "sex tunes".
This one here is another Dancehall Banger.
Simple hook line, sticky sample & some bangin' beats...plus
a lotta ass.
That's how you create that viral material... sex sells, right!?😜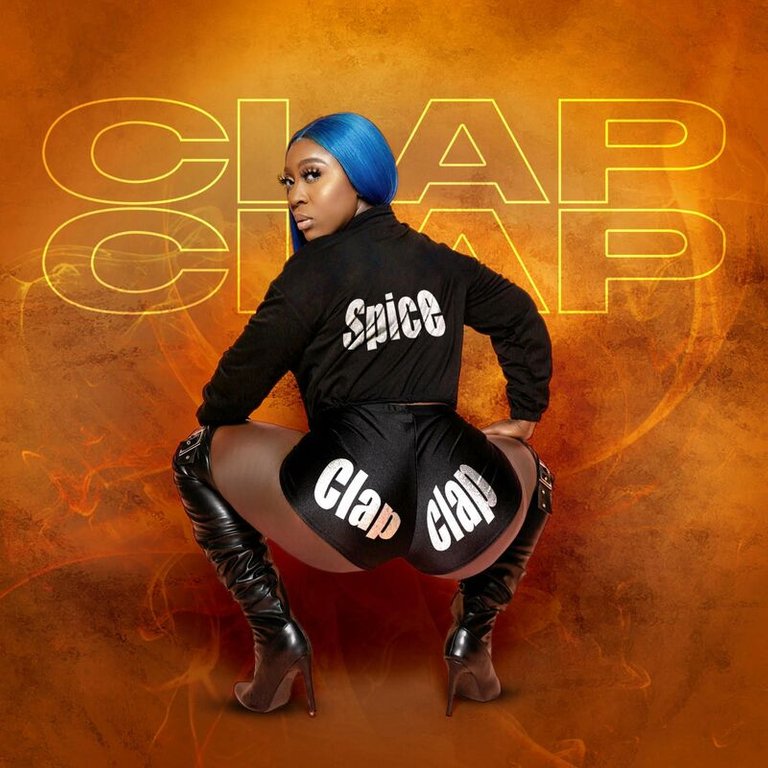 ...and here's some extra Spice from last year, in case you missed this Spice collabo with Shaggy & Sean Paul...
---


---
Check out our new tune! Hold On from Dmilliz, MFK & Luca1777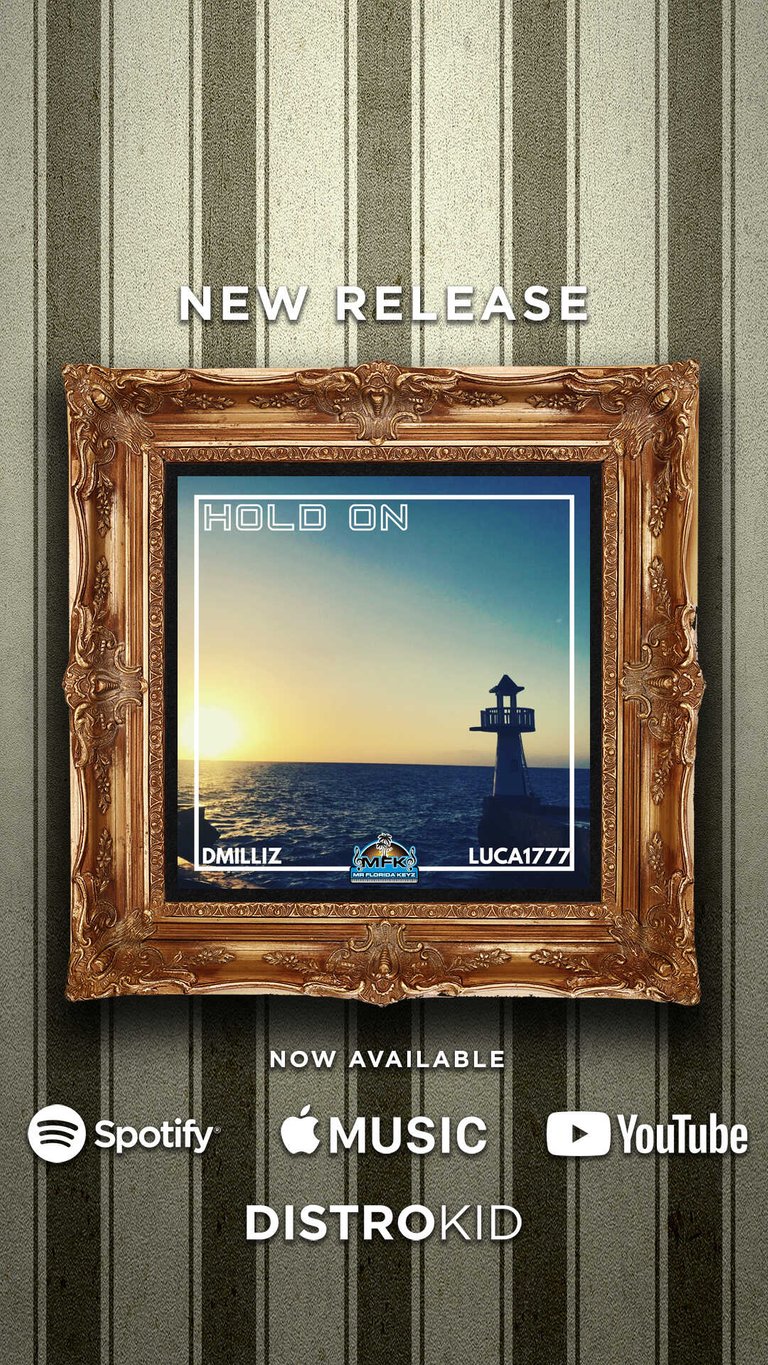 ---
Bless Up! Little more...🇯🇲
---
---