Tribal face of the Wakundoombe Tribe from Marsoom ... My NFT digital-art sketch ... Inner concepts of a humble Matrix of a musician ...
Sometimes we just wonder, how would look some entities from other Galaxies, or planets, such as Marsoom ... and some of you would ask within your mind matrix ...
"Is out there such a planet?" :)
What if i would tell you that this planet would exist ... would you believe me?
What if the people from this planet would look something like the magic Tribe face from my future NFT #artwork ?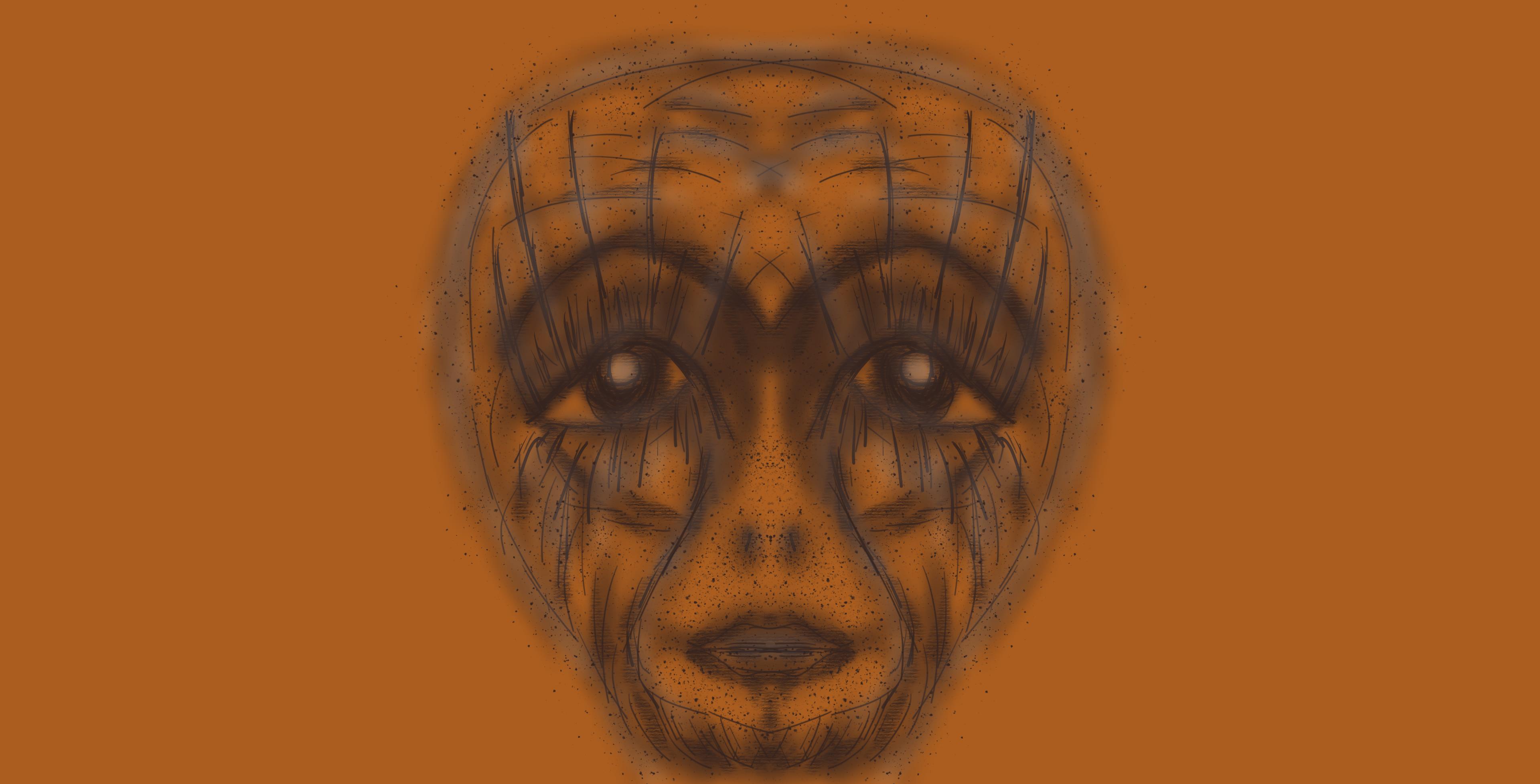 Would you believe me?
Would you like to travel someday through a Time Portal like the one of Santa's boot, as Jedi Yoda is traveling as well along with his other jedis ?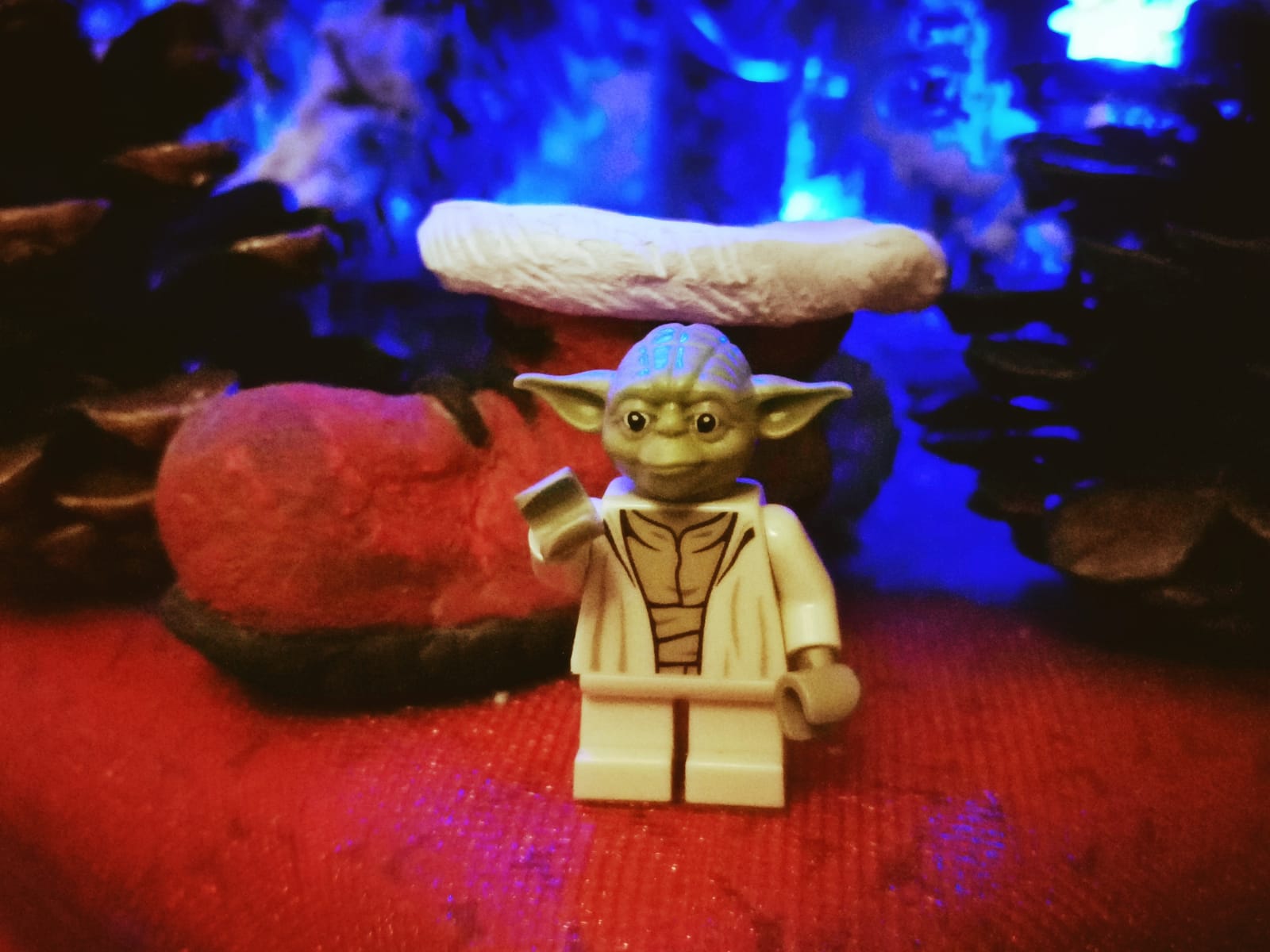 Would you like to meet one day the people from the Wakundoombe Tribe from Marsoom?
Very friendly and full with hospitality and they are watching over Earth, because they are connected from ancestral times with our space, especially with the one from the region of Afrikya ...
I guess that at some moment this entire Matrix will gather and we'll meet our hundreds or thousands of avatars around the infinite Universe ...
Maybe right now, my own avatar did a much more interesting sketch of a tribal face, looking like me here on Earth ...
Who knows ...
The Great Architect of the Universe knows!
May the Force be with us and i do hope you'll enjoy my #artworks.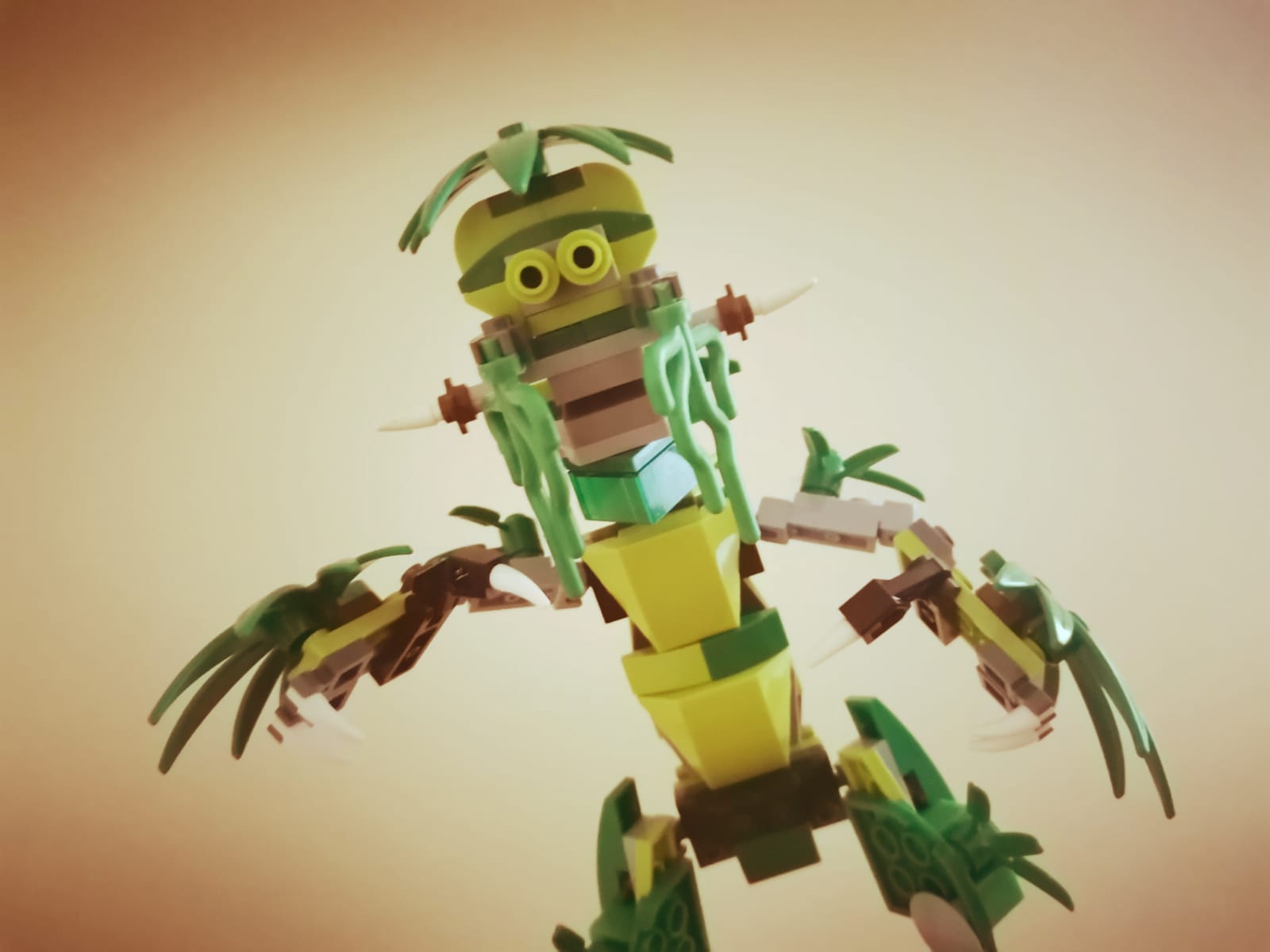 Interesting how the artistic world for painters, the artists who are simply creating nowadays these famous NFT's seems to be much more in search inside everyone's browser, rather than music or every other forms of art ...
Sometimes, every musician goes through that moment, when he just reflects on how this beast is devouring everything and you, somehow, remain only with some bread crumbs ...
The best example, somehow, for a musician it's the entire network from spotify, through which, as a musician you end up with almost nothing, especially when you realize that no matter if your music it's genuine, original compositions, from different spectre, stylistically speaking, but in the end this doesn't count ... when in fact the people are consuming the music that it's actually like the injection inside their brains, the ones who's washing their minds, and even when you're applying this strategy of publishing your compositions, albums or just simple EP's no one would ever listen ...
I wonder when through my music from spotify i will reach at least 100K playings :)
https://open.spotify.com/artist/3QvHYClgWdIJnF0qXucP6A
Maybe i am a dreamer ...
Anniway, sometimes you don't even care about which style is the one in trend ... since no one knows anymore what they want ...
We are living in this silly society where everything has been programmed to become day by day on a pilor survival mode ... Therefore, why to bother if there's no more interest for music, even if your entire discography started to be much more visible even on #crypto space ...
https://musicoin.org/artist/0xd65e91f0336d0da7eff433be621bd6cd1fcfaa65
Not to mention these platforms, such as https://luciannagybalkumbatribe.bandcamp.com/album/state-of-soul-2 which are still providing even vynils, if there are some people who are still listening the old fashioned way ... and still, everything goes under the silly protocol, of ... if you don't pay for visibility, as an artist, even if everything is at a distance of one click, and no one needs to pay the fortune of 10-20 $ for an album :) you won't succeed ...
Everything maybe comes and goes with a price ...
Meanwhile, i shall remain #creative no matter if i create through music lego, drawing, digital-art ... Maybe we shall wait and see if this new future NFT protocol will support the artists and will not change this existing world of art into something much chaotic than the existing one ...
Food for thought ...
Ciao people from planet of WookumbaYembe Planet ...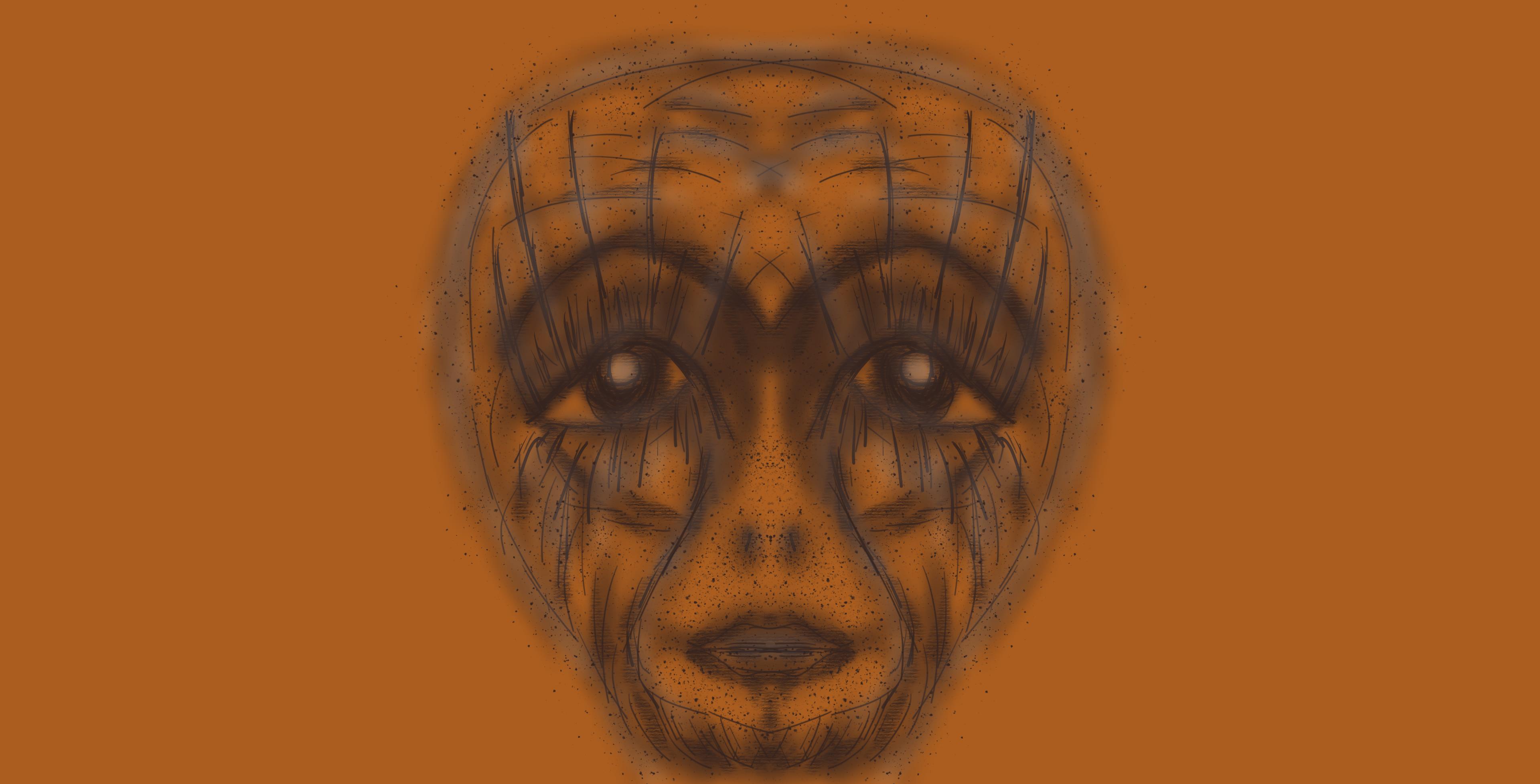 Regards hivers ...
---
Posted via proofofbrain.io
---
---