A new gaming writer.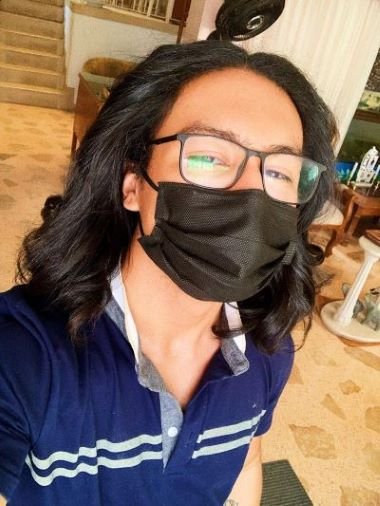 Good morning, afternoon, evening.
This post is to make a "brief" introduction of myself.

My name is Daniel Díaz, I'm 22 years old, I'm a Libra and I really like cats and dogs, they are VERY cute. My birthday is October 08, I was born in 1999 in a Colombian city called Montería, raised in a neighboring city called Sincelejo-Sucre. Yes, I am coastal. Although I don't have the accent, since it seems quite neutral to me, I do have the dialect of the Caribbean region.
Generally I tend to be an introvert since I have "flaws" so to speak, but at the same time I tend to be too strong and I tend to laugh at myself (Occasionally it's not bad to do it) I think.
Since I was a child I have always liked video games, like many in this community, but above all, I liked strategy games, those that do not depend on anyone except my own ability to win.
Age Of Empires 2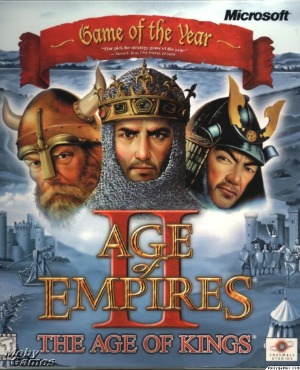 Age of Empires is a strategy game where you create and advance at your own pace facing enemies that can also kill you if you stay far behind, the game is in real time, of course. In my case, I have always been VERY competitive and at first they gave me some impressive beatings but then I learned from my mistakes to the point that I almost never lost. How I miss those glory days. :')
Little by little I stopped playing it but it is HIGHLY recommended.
Dofus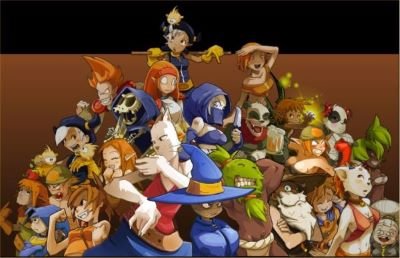 Puaa, what can I say about such a game that made me spoil hours and hours in my childhood...
Dofus is an MMORPG game that depending on which class you choose, you have many variants of spells and abilities. The game is based on leveling up, making money with trades such as being a baker, lumberjack, hunter, miner, among others; defeat dungeon bosses, trade equipment, potions, keys, resources etc. And above all, you can pvp against players by earning riches, experience, in-game honor and league up.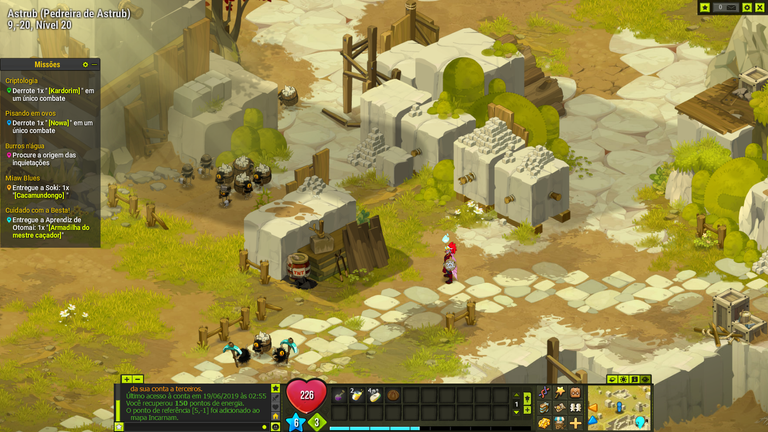 If you are a lore player, it is also the right game for you. The game is about completing all the achievements and all the missions in order to complete and be able to acquire the 6 main Dofus that are dragon eggs. In itself, ALL the lore is based on that. But believe me when I tell you that the game is very long and you will need good company and time to get through it all.
Operation 7
In Operation 7 or as everyone said "Op7" is a shooter game, which is based on going in teams and getting a better score than the enemy. Obviously there are several game modes such as capture the flag, gold rush, just cachazos, all contracts, etc, the typical, right? of a shooter. In its time of glory it was a leader in low-performance games for those who did not have a powerful PC at the time, like me. Imagine a game that can run with 2gb of ram and an intel in 2010, what a mess.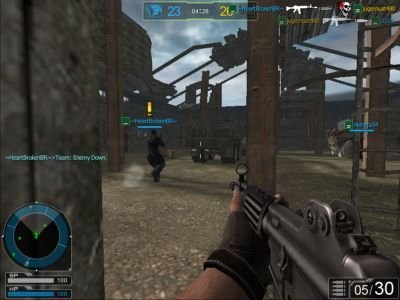 As I was saying, the game was a leader not only because it was a good game with low resources, but also because of the competitiveness that existed due to the large number of active players at the same time.
How I would give anything to return to the glory days of any of the previous 3 games :').
League of Legends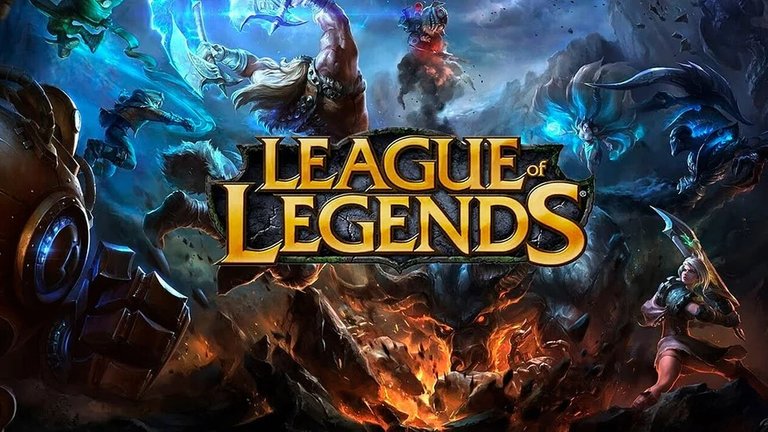 Last but not least, LEAGUE OF LEGENDS the game that changed EVERYTHING in me.
Let's be honest, I don't know anyone who hasn't heard about this wonderful and toxic game, a game that you want to play and play but at the same time you want to uninstall and reinstall. A game that old players have not been able to leave no matter how hard they try. Simply the game is a masterpiece. The ONLY negative thing about the game that we can all agree on is its flamer community.
Leaving that aside, League Of Legends came into my life in 2015, at that time I was still playing Dofus. And guess why I left Dofus? :D
In 2015, a group of very close friends from school played this game, which I was very interested in playing.
The problem I had to be able to play it at that time is that I still had the same computer with 2gb of ram :) It was IMPOSSIBLE to play the game, it ran at 10fps and in team fights it went down to 5-4, it practically got stuck.
I had to go to cybers and friend's houses to be able to play it well, although it really was lousy (Like anyone who is starting, of course) At that time the amount of champions and abilities that were in the game seemed absurd to me, without counting the number of items and variations.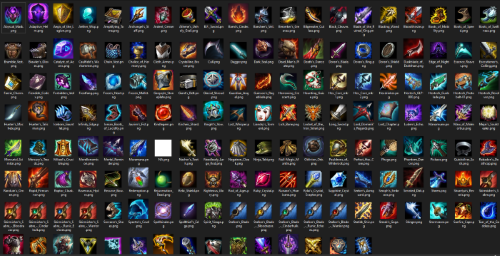 After a while of having started playing it, I started saving for a new computer, I couldn't continue playing on mine because it really didn't work well.
Anyway, I saved, I bought a 4gb Asus, I ran the game at 50fps and I was more than happy.
In my first year playing (Season 5), I got bronze 5. :(
In the following seasons I kept climbing little by little until I reached Diamond (I didn't believe it back then) :0
Later, much later, reaching season 10 and 11, I stopped playing a lot, it was noticeable because I went down from diamond to platinum and I didn't really want to continue.
BUT AS I SAY, THE GAME CALLS YOU WHETHER YOU WANT IT OR NOT.
I'm back in the game and now I'm Diamond again <3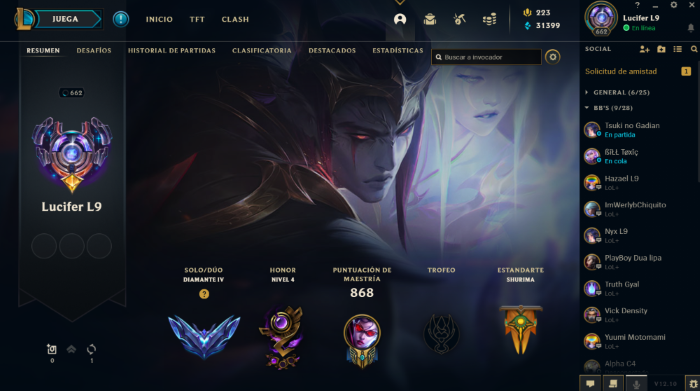 MORE ABOUT ME
I also want to inform you that I have a YouTube channel, I don't have videos but I will start uploading soon, link in bio.
After all this, it is my pleasure to inform you that I will be here for a while sharing interesting posts about my experience of various video games and only video games. (At least for a good while).
Also over time I will tell you extra things about me and my day to day.
I hope this post has been to your liking. <3
PS: Thank you #therealflaws for accepting me in your community.
Lucifer L9.
---
---