My Introductory Post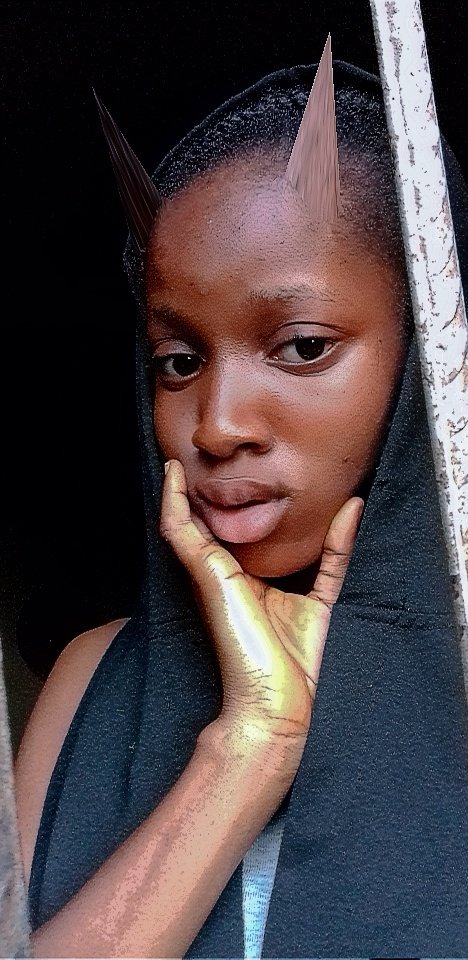 My introductory post
I am so excited about being on this platform. Hearing about it from my teacher, I was so happy. I hope to have an interesting and interactive journey through this platform.
Meet me in person and details
I am Jacob Jemimah by name, but on this platform, I go by luck-jem.
I am a friendly and adventurous type who loves traveling and it has added and created many experiences in life.
Am a science student in the apex class of my school and drawing is my hobby butA am curious to learn more about it. I am a member of my school's writer's club, the Elbossaa writer's club. I would love to study Human Nutrition and Dietetics when I grow up.
I have a dynamic personality and I hail from Kogi state, Nigeria the slogan of my state is The Confluence State.
Am a foodie who loves trying out new flavors, and different foods at different restaurants.
I love singing but because people here aren't encouraging, I decided to stop.
These showed me life
I am the second child in a family of six. My family and I enjoy every moment we spend with each other. Even though my dad is always busy, he still makes out time for his family. My siblings are both boys and girls and we all enjoy talking, discussing, and cracking jokes.
I enjoy talking to my mum the most, she's the only person who seems to understand, listen and care. My mum makes amazing dishes and I enjoy eating our native dish the most. Most especially I love eating our native dish, white soup and amala. It has a lot of goodies that make one salivate.
Who introduced me to this platform?
I have always seen him glued to his phone almost every time, during his free period and also when he is not having class. I then asked him to teach me how to come to this platform and without hesitation, he taught me to his best knowledge.
He has educated me on the do's and don'ts of this platform and has told me about the downvotes whenever you plagiarize a post or make spam comments.
Can I be a good hiver?
I pledge to be good moral conduct and obey the rules of this platform.
I promise to not make plagiarized posts or spam comments.
---
---