SHARE YOUR BATTLE Weekly Challenge! PORTAL SPINNER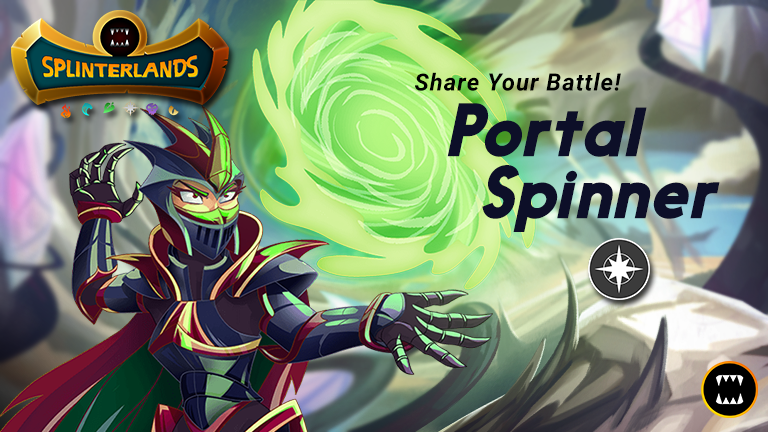 Hey everyone i hope you are enjoying recent hive pump. Currently, hive in top 100 cryptocurrency. Basically i use melee attack startegy in life splinter and as you know my strategy is simple like just using heavy melee attack cards along with the silvershield knight which is most effective and i am using another strtategy which is based on protect and tank heal ability but i am not sharing detail of that because here my focus should be on portal spinner and it should be related. You can say this is anywhere attack monster and this is the speciality of this card. Users who playing with this card know how this monster exactly works.

PORTAL SPINNER Highlights

You can see stats clearly but let me describe it in my words so it would be more satsfying for you and i am 100% sure for that. So basic stats in level are 2 attack, 2 speed, 1 shield and live which is enough for any first level card. The thing is it has scattershot ability in first level which is what makes this cad different than others. When you evel it up by 5th level you will get snare ability. Now it has maximum 8 level and you must merge 115 bcx to reach that level and definitely it has more benefits such as 4 attack which is really high and 3 speed, 2 shield and 5 live. And as i said two abilities snare and scattershot. Snare ability remove the flying ability of the card who take the attack and scattershot attack random card so no one know where it will attack LOL...
How i am countering the enemy?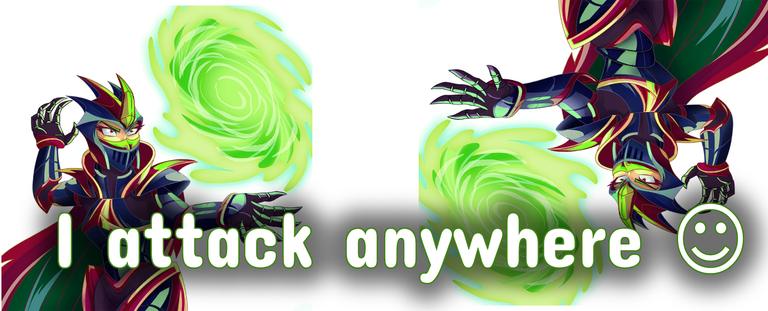 Chekcing enemy's previous team is necessary and i have seen that enemy loves mixed attack cards and he is using combination of melee and ranged so this thing not going to change my startegy.

I have extra shield protection because of that Chexy tyrus paladin summoner So it is going to give my team a lots of protection from ranged and melee attack.

I preferred to use heavy melee, double ranged and heavy magic attack so i am mixed up everything and tried mixed startegy which works crucially.

Basically, shield bearer will take all the attack and my other monsters like pelacor arbalest, sand warm and high priest darius arre going to attack them badly as well as vernari crystalsmith will heal the first monster.
Battle of this week for the challenge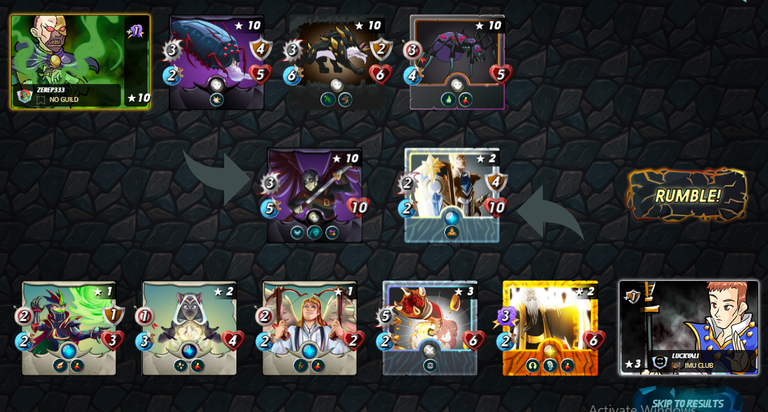 so this is my weekly featured battle but don't check the level of the opponents because which startegy you are using is the matter a lot. ♥
This Battle rules
| | |
| --- | --- |
| | Beating 10 level cards is not a easy task but it becomes possible because of this high mana battle. |
| | Fire splinteris not active in this battle |
| | Ranged and magic attack have the snipe ability because of this target practice rule But the thing is enemy does not have used more ranged and magic attacks |
My strategy highlights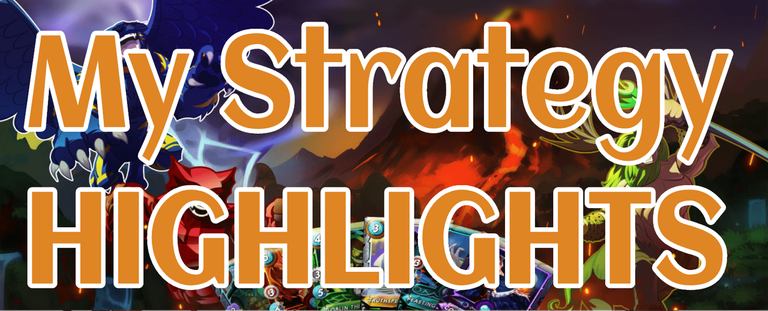 ○ 54 mana : As i said this is considered very high mana battle and we can take some superb cards with this heavy mana battle And you can see i am playing near three thousand rating so obviously so many dangerous monsters will come in the way but if you have high mana battle you can play your master card.
○ Target practice : This ability not going to change my strategy Because it works automatically. I mean i have already used some great ranged attack and pelacor arbalest is the greatest example of it. So i am in benefit.
You come up with 10 level cards which is the highest level for any card and highest level of stats and abilities but if you don't know how to use your monster, then you are going to loss the battle even if you have high level powerful cards and this battle is one of the greatest example of it. How you check your enemy's next move and how you follow the battle rules and mana is the most important thing.
The lineup
| Position | Card image | Card names | Notes |
| --- | --- | --- | --- |
| 1 | | Shield bearer | Placing it in the first position is the masterstroke because it is going to catch all the attacks till it dies. |
| 2 | | High priest darius | Its directly attack to the health of enemy as well as resurrect the first died monster |
| 3 | | Sand worm | One of the scariest attacker so why not i take thisin third |
| 4 | | pelacor arbalest | This is another deadliest attacker in ranged attack series |
| 5 | | Venari crystalsmith | For more survival to Shield bearer we must use tank heal ability card and this one is great |
| 6 | | Portal spiner | This is our random attack card which will attack random card so in case enemy come up with any healer aur speed health reducer so this will help |
Let's do a battle
FULL BATTLE LINK : https://splinterlands.com?p=battle&id=sl_a42aedeaeb33fe940e10764ba2d2e9dd&ref=luckyali
In the first round opponent lost HAUNTED SPIDER
Opponent lost PELACOR DECEIVER in second round
CRYPT BEETLE killed in third round, i am sorry my opponent
It lost SPINEBACK WOLF in the end and i won this battle
Did my strategy work ?
Obivously, it works perfectly as i expected. Wthin four round opponent lost everything and you know i have no loss. I applied double attack and melee attack as well as high priest darius played one of the big role here. Thanks for watching my battle and landing on this post.
○______________________○__________________________○
| 👇 | | |
| --- | --- | --- |
| | | Hi I am lucky ali from gujarat, india. I am crypto enthusiast, blogger, SEO and web developer. I always interested to learn new things and getting new experience. You can find me on hive, twitter and discord (Lucky Ali#6343). Sharing is caring, Thank you my hive family ♥ |

Join splinterlands
---
---