AIRFORCE WORK IS SOFT WORK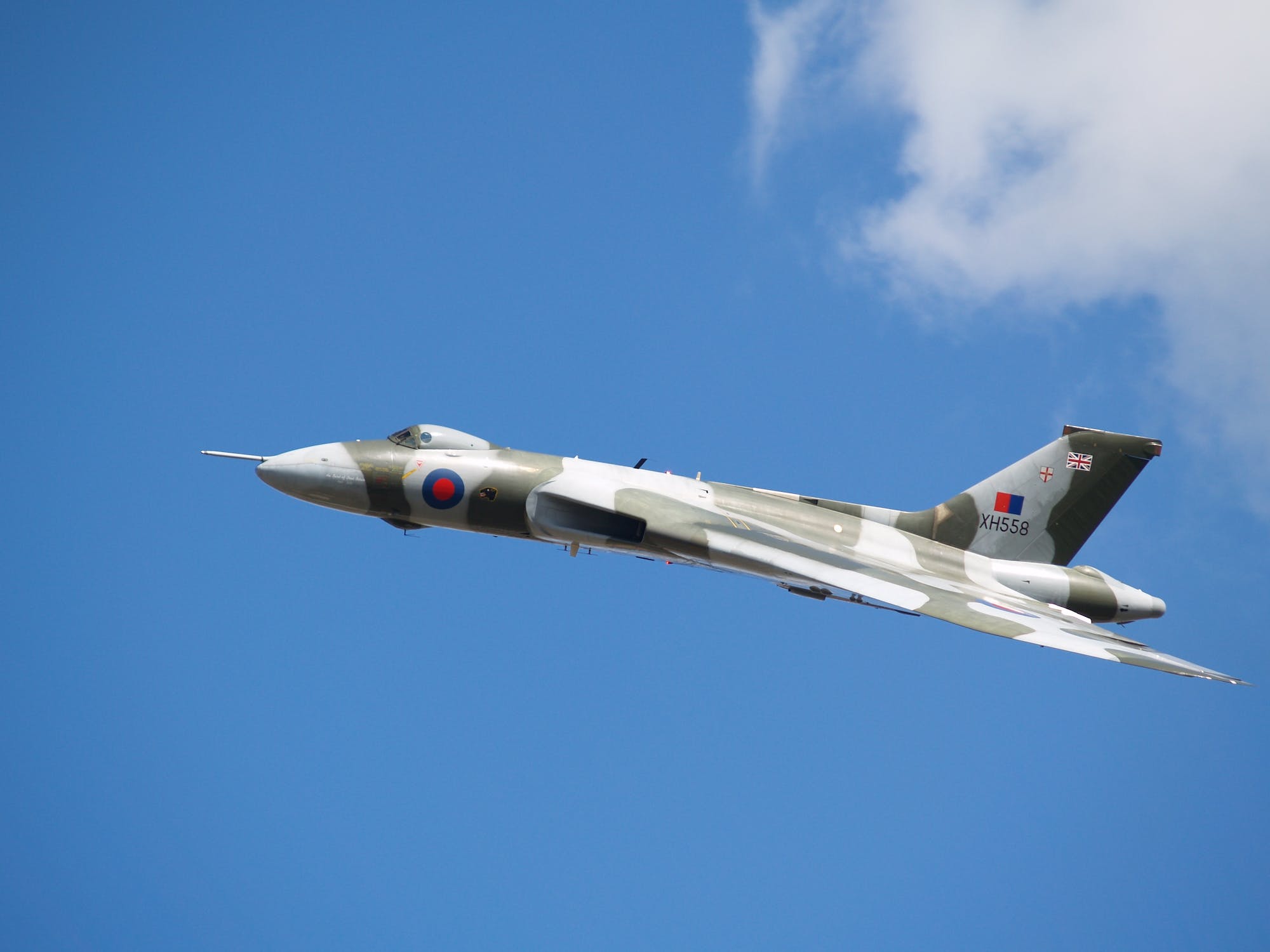 source

Joining the military has never been one of my dreams . Although I admire them alot and love how they appear so gallant in their regalia, I really wouldn't want to be part of them.
If I didn't have a choice and must join one of the unit of the military, I think I would join the airforce. The airforce like we all know is the sect of the military that controls the air or is in charge of air warfare.
I think I would prefer the airforce to other arms of the military because ;
The airforce are more like civilians than other arms of the military :
Like I said earlier, I really do not like the fights, the aggressiveness and the belligerence that comes with the military and their doings and I think being part of the airforce would save me alot from those kind of people and lifestyle.
I also prefer the airforce because I think they do the least jobs . Judging from what I have observed in my country. The airforce are hardly called upon except in very serious battles that would require an air assault.
They do most of their jobs in the office and even when they go out to battle, they are never required to move through thick bushes or swamps or deserts. They do the kind of Job I term " Soft work". They just go out, deliver a payload, then return back to base. Isn't that beautiful ?
Another reason why I like the airforce is because they seem to be the most technologically advanced arm of the military.
They have gone beyond using humans to fly fighter jets and they now employ the use of drones and other sophisticated equipment in carrying out their duties.
Another reason why I would choose the airforce is because of the fact that I like planes. Yes, I like planes and I think being a pilot would be cool. Joining the airforce may just afford me the opportunity to be a pilot
The airforce is a very tactical and strategic unit of the army. They're very calculative, precise and excellent people. I think their ideals aligns with my mine and I think if I join the airforce, I would really be a priced asset as I would help in critical thinking, analysis, investigation and solution providing.
So, talking about a military unit I may want to join, I think it's the airforce for me.

Thanks for stopping by. I hope you found this interesting
---
---