Una Empresa Familiar | A family business [ESP-ENG]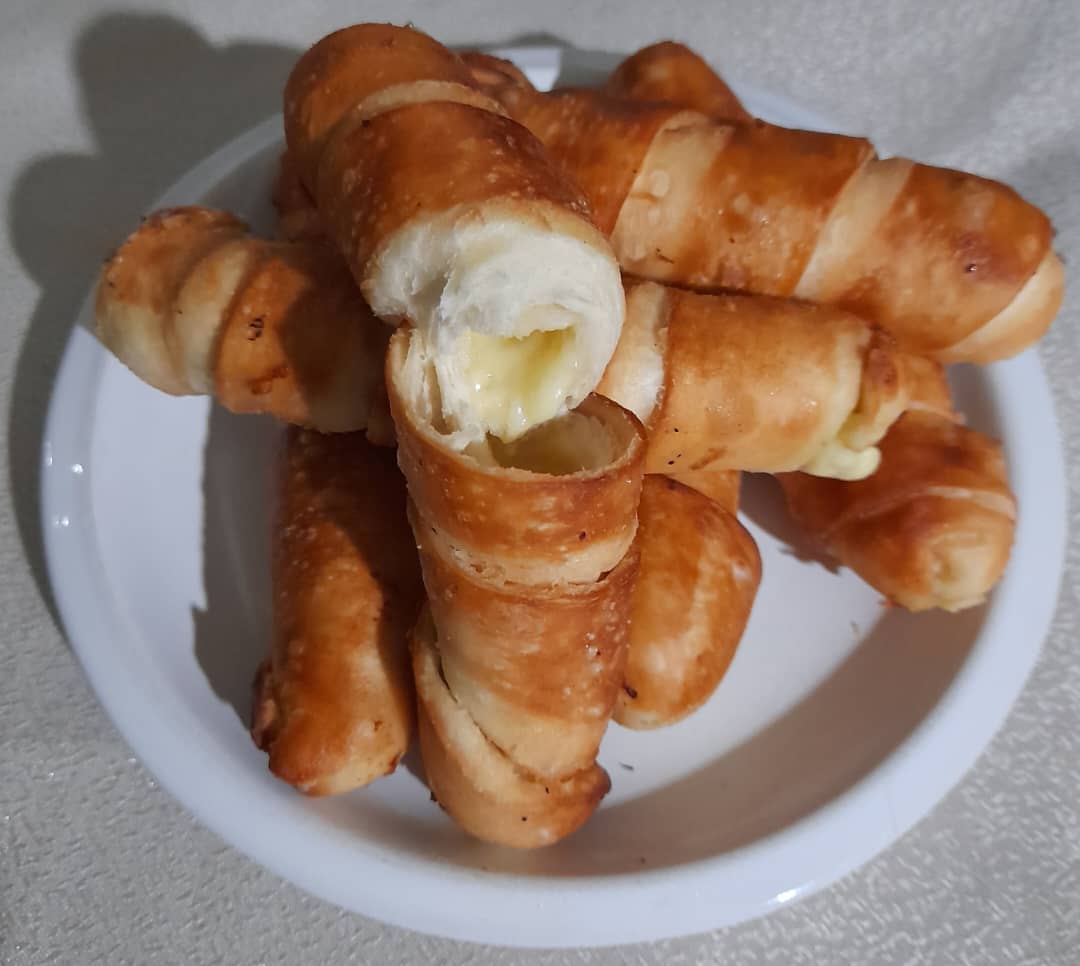 En estos últimos 3 años las personas han buscado varias cosas que le puedan dar dinero, pues en esos tiempos eran muy complicados, pues mi padres también buscaban la forma de generar más dinero, donde se setian a paginas he intentaban ganar dinero y se les ocurrió un proyecto que iba hacer a corto plazo hasta que las cosas volvieran a la normalidad, pero les salio muy favorable para nosotros la cual fue vender tequeños.
In these last 3 years people have looked for various things that can give them money, because in those times they were very complicated, because my parents were also looking for a way to generate more money, where they set up pages and tried to earn money and it occurred to them a project that I was going to do in the short term until things returned to normal, but it turned out very favorable for us which was selling tequeños.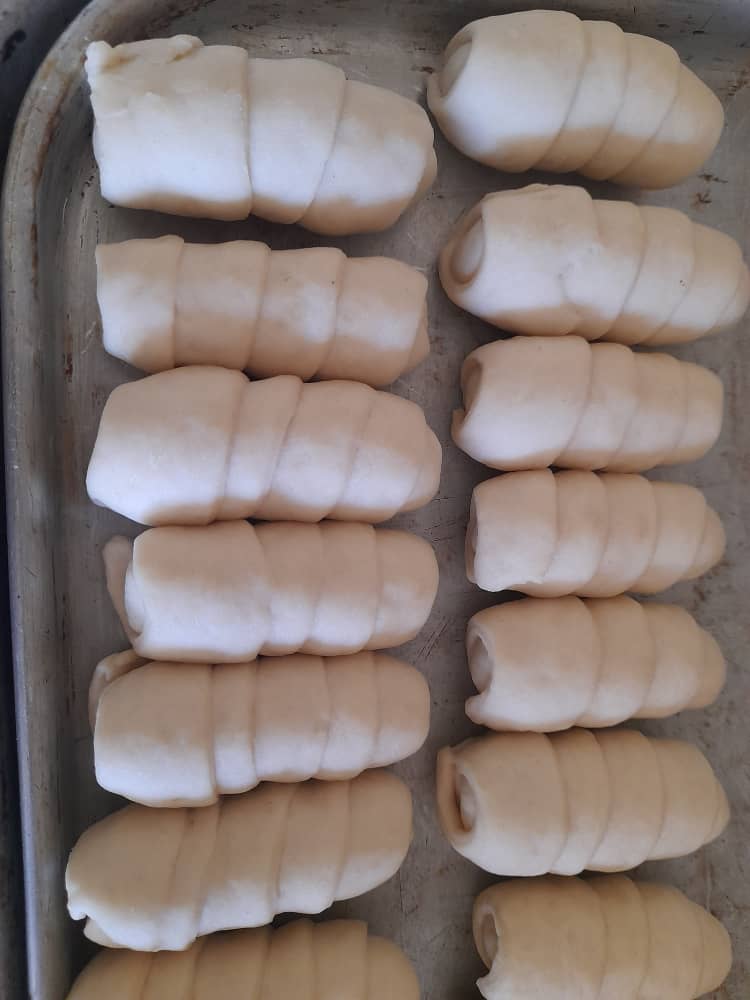 Cuando comenzamos este proyecto tuvimos muchos pedidos por los precios, a demás podíamos llevarlos a cualquier lugar sin costo adicional, los tequeños que comenzaron hacer fueron fiesteros los cuales son pequeños, el paquete trae 50 y como su nombre lo indica son para fiestas o reuniones, el otro es el escolar este trae 25 y son mucho más grandes que los fiesteros estos lo usan para desayunar en casa o como desayuno para los niños en la escuela. Lo que más vendíamos en ese tiempo eran los fiesteros pues como eran 1 dolar menos que los escolares pues traían el doble que los escolares, pero ellos usaban los fiesteros para desayunar o cenar pues los escolares eran para desayunar o cenar, no los fiesteros.
When we started this project we had many orders due to the prices, we could also take them anywhere at no additional cost, the tequeños that they started making were partygoers which are small, the package comes with 50 and as the name indicates they are for parties or meetings, The other is the school one, this one brings 25 and they are much bigger than the partygoers. They use it for breakfast at home or as breakfast for the children at school. What we sold the most at that time were the party boys because since they were 1 dollar less than the school children they brought twice as much as the school children, but they used the party boys for breakfast or dinner because the school boys were for breakfast or dinner, not the party boys.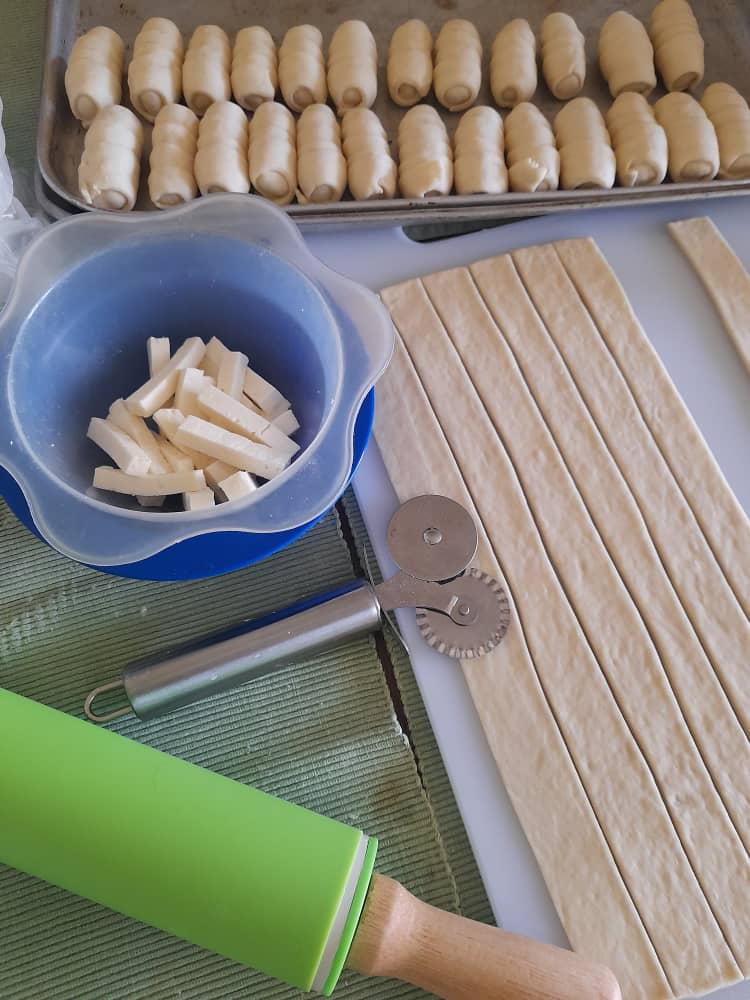 Mientras que hacíamos y vendíamos los tequeños tuvimos unas ganancias por cada venta aunque no sea mucha pues por semana vendíamos aproximadamente 8 fiesteros y 5 escolares teniendo ganancias por semanas 12 dólares, pero eso varía por los pedidos. Pues ya llevamos casi 3 años haciendo tequeños y hemos tenido muchas ganancias donde aproximadamente por mes ganábamos 50$, bueno y seguimos ganando, a demás ese dinero lo hemos ido gastando comprando cosas para hacer los tequeños, como rodillos o cortadores.
While we made and sold the tequeños we had a profit for each sale although it was not much because per week we sold approximately 8 partygoers and 5 schoolchildren, making profits per week 12 dollars, but that varies depending on the orders. Well, we have been making tequeños for almost 3 years and we have had a lot of profits where approximately per month we earned $50, well and we continue to earn, we have also been spending that money buying things to make tequeños, such as rollers or cutters.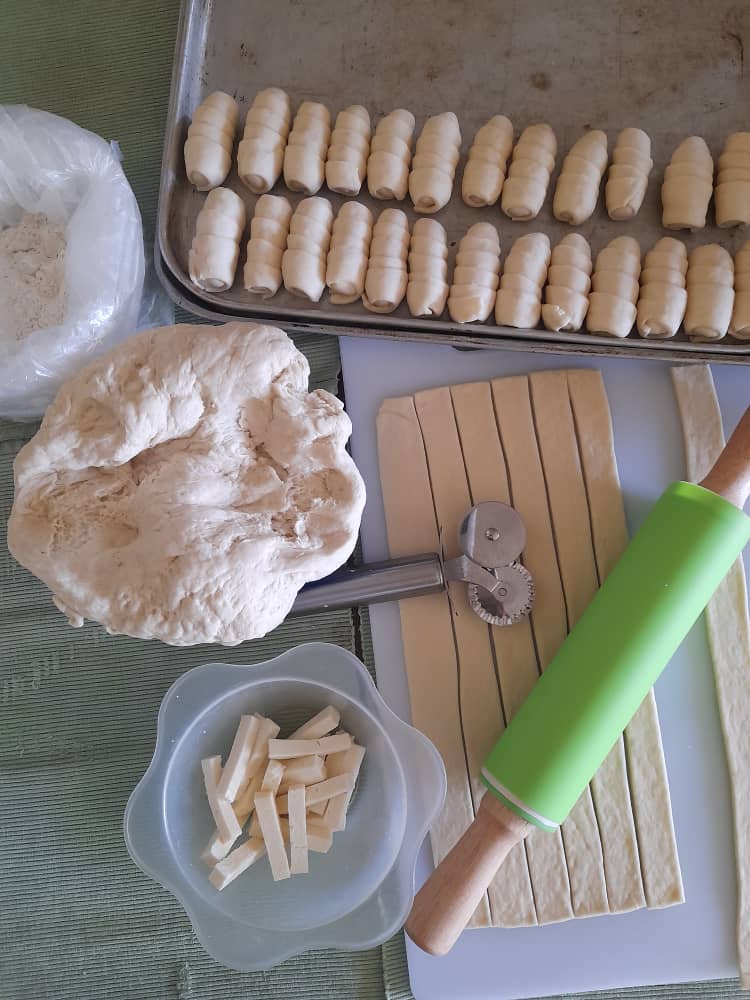 Una pequeña empresa familiar donde hemos tenido varios problemas pero los hemos ido solucionando, pues estoy muy orgulloso de mis padres por haber creado esta mini empresa donde nos a ayudado mucho con los gastos personales, aunque ellos tengan trabajo le dan un tiempo para hacer los tequeños y más adelante vamos hacer otras cosas como pastelitos o empanadas, todo depende de como nos valla en estos días ya que están apunto de empezar las clases...
A small family business where we have had several problems but we have been solving them, because I am very proud of my parents for having created this mini company where they have helped us a lot with personal expenses, even though they have work they give them time to do the tequeños and later we will do other things like cupcakes or empanadas, it all depends on how things go these days since classes are about to start...
---
---