The trip to the Canary Island capital of Cuba
Hello friends. Today I want to share with you a trip I made a few days ago to a place you probably haven't heard of before: the largest Canary settlement in Cuba, I'm referring to Cabaiguán. My visit to this place is not casual, I tend to go from time to time.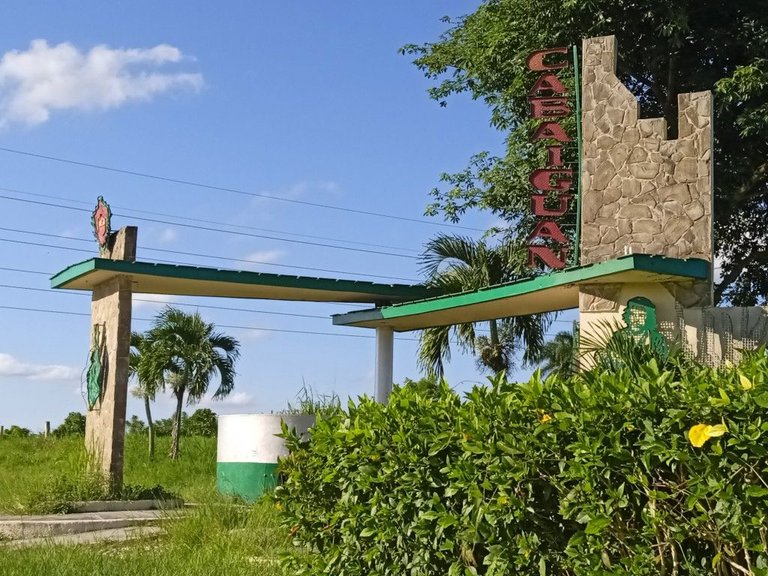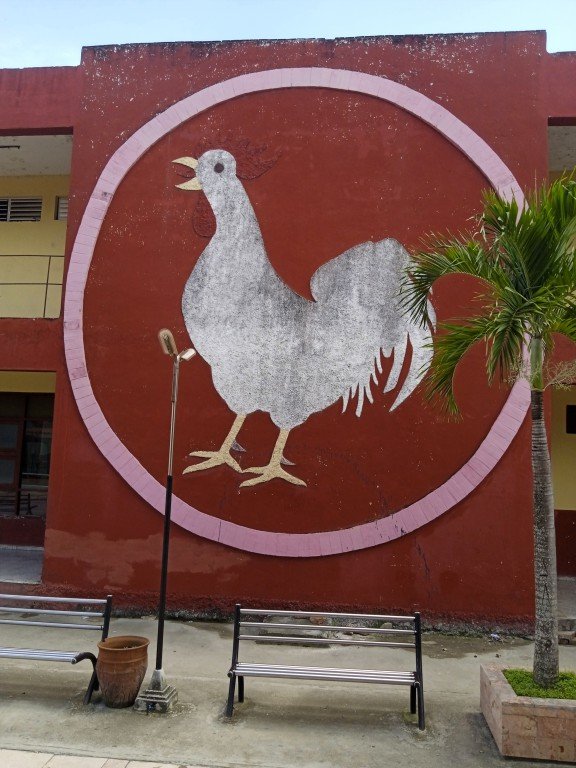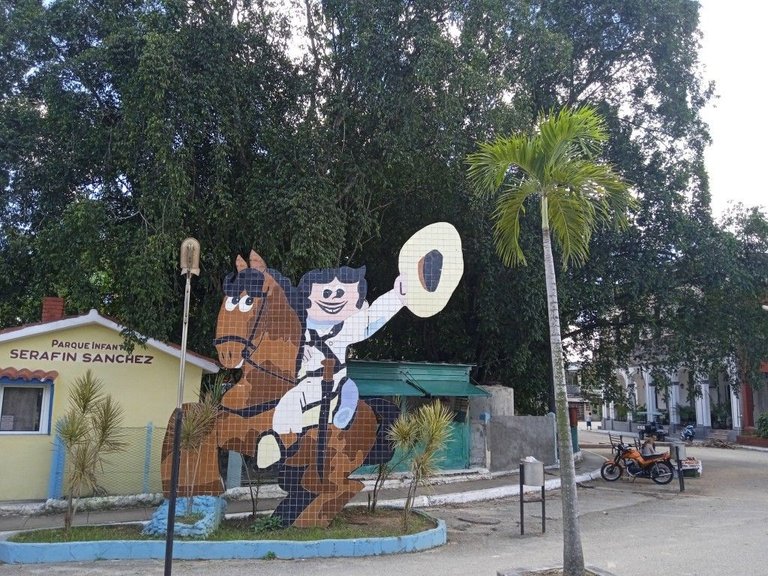 The first thing you'll notice when you get to Cabaiguán is its natural environment. This municipality is surrounded by fields. Although Cuba is known for its paradisiacal beaches, Cabaiguán demonstrates that the beauty of the island is not limited to the coast. The agricultural fields that dominate the region are evidence of the importance of agriculture in this area.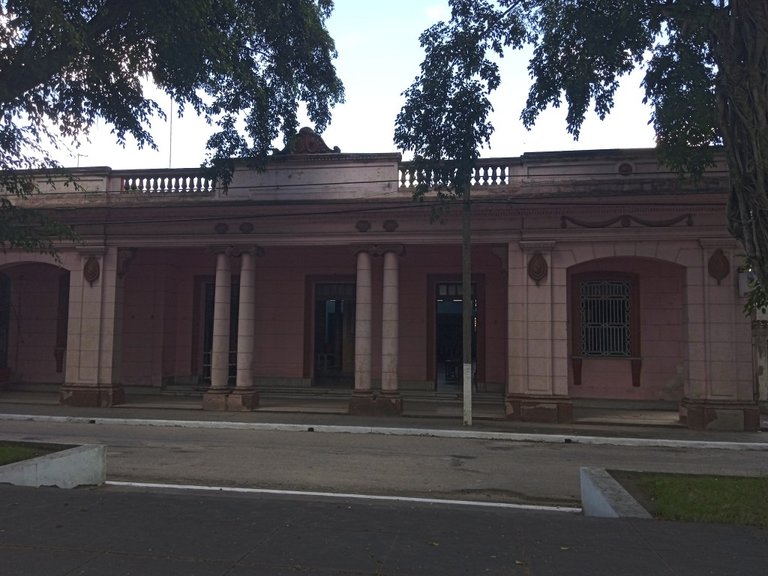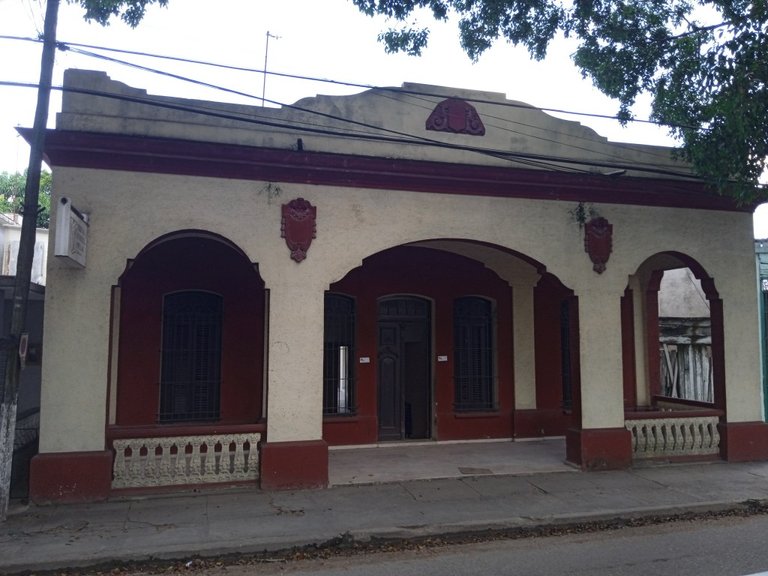 My first destination in Cabaiguán has always been the Paseo de Cabaiguán, a place that really captures the essence of local life. This tree-lined walk is the meeting point for locals and visitors alike. It is located in the very heart of the city and was built in 1931, unique in its kind that divides the country's road in two. I loved taking a walk under the shade of the trees while watching people enjoy the fresh Cuban breeze. The relaxed and friendly atmosphere makes you feel at home.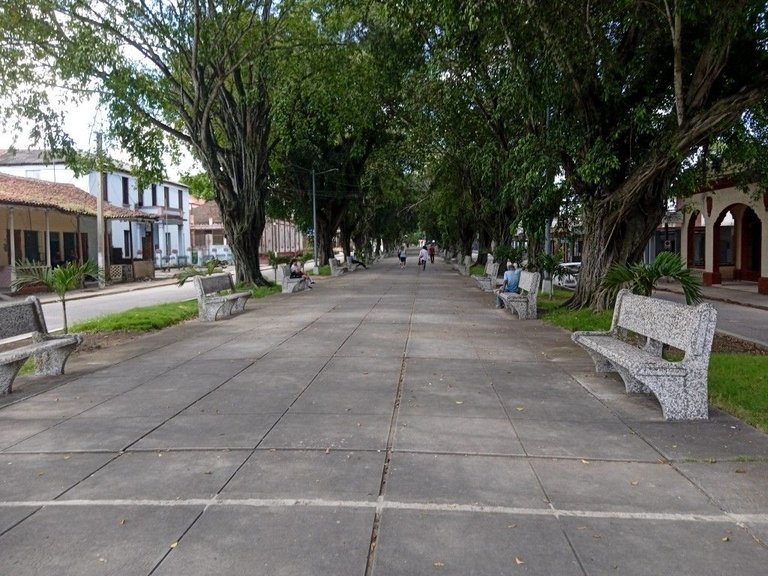 Then, I was able to appreciate the façade of the Presbyterian Church of Cabaiguán. This colonial-style church is a true architectural treasure. This one dates back to 1907 and is considered one of the municipality's most precious jewels.
The Spanish Colony of Cabaiguán is another fascinating place in Cabaiguán. This historic building is a tribute to the Canary Islands' influence in the region. Its unique architecture transports you to another place and time. Although it was built at the beginning of 1900, its style is completely colonial. For decades, parties, weddings and activities took place here. Nowadays it is closed and is practically in danger of collapse; a regrettable situation.
These are not the only architectural wonders of the city, where we find the Jose Marti park, the imposing Catholic church and Valle street.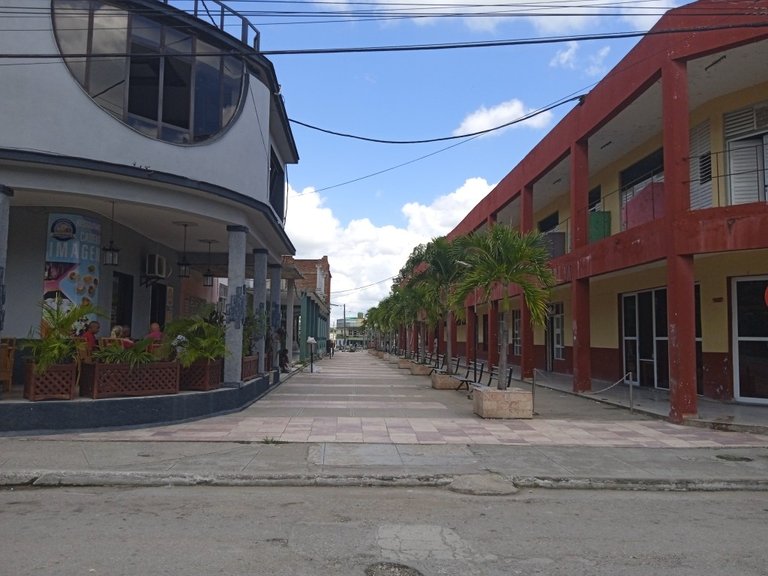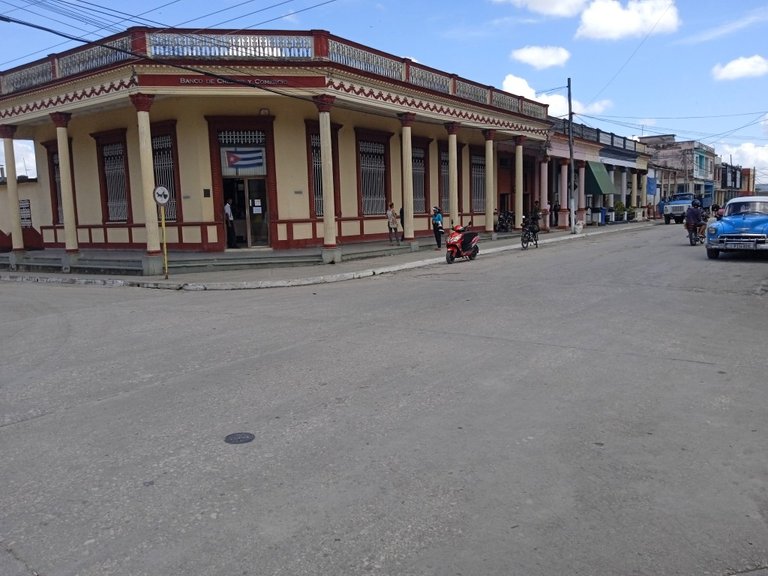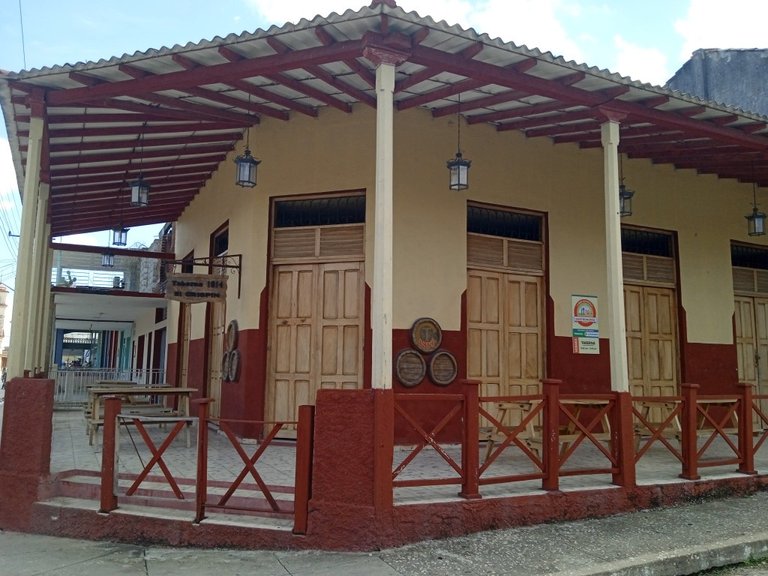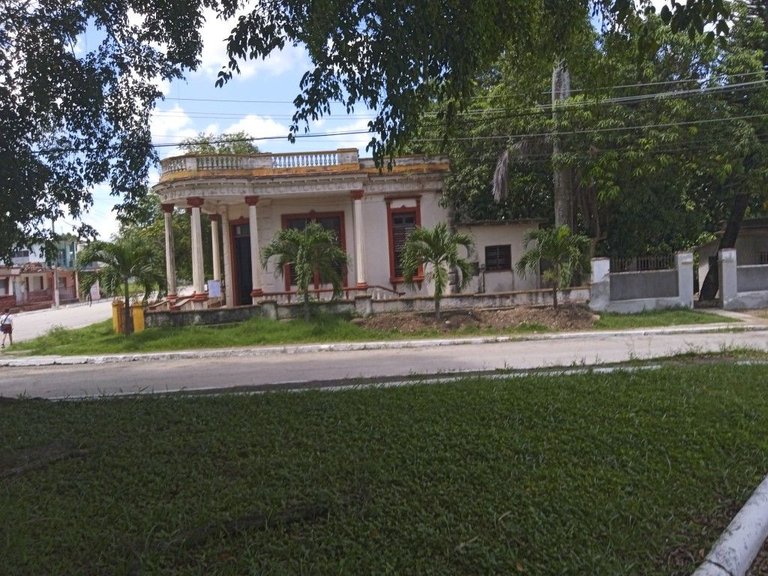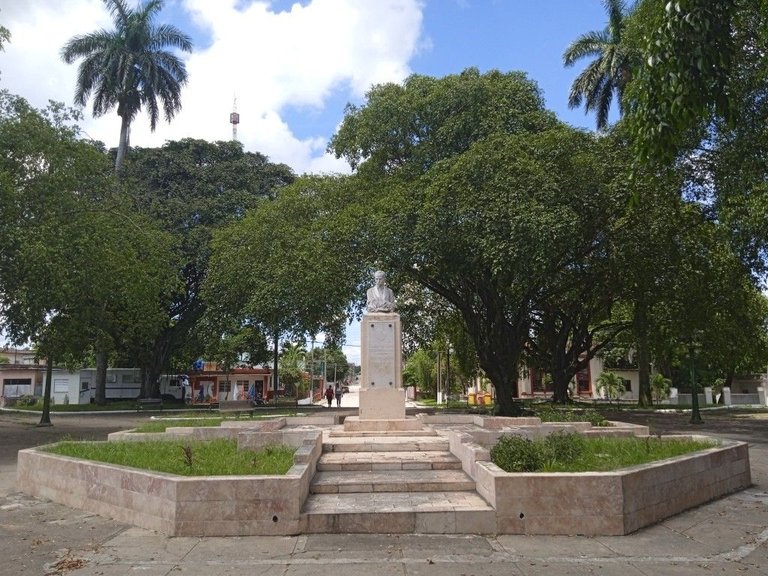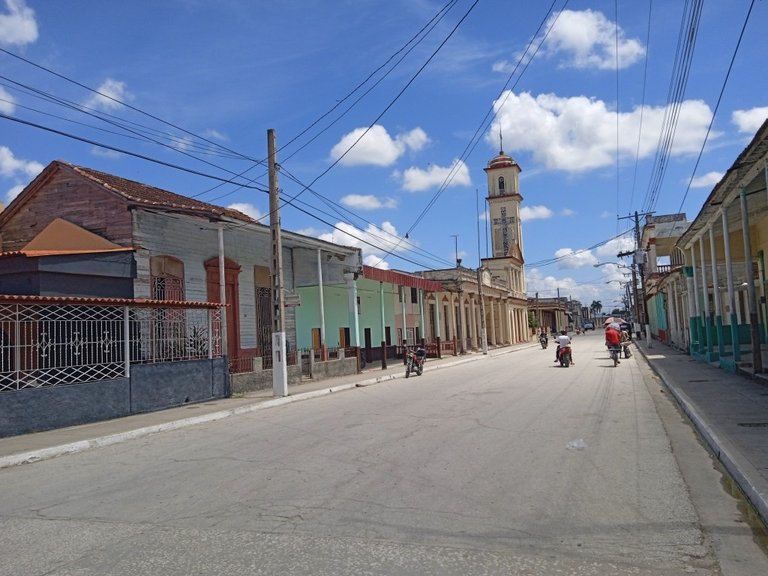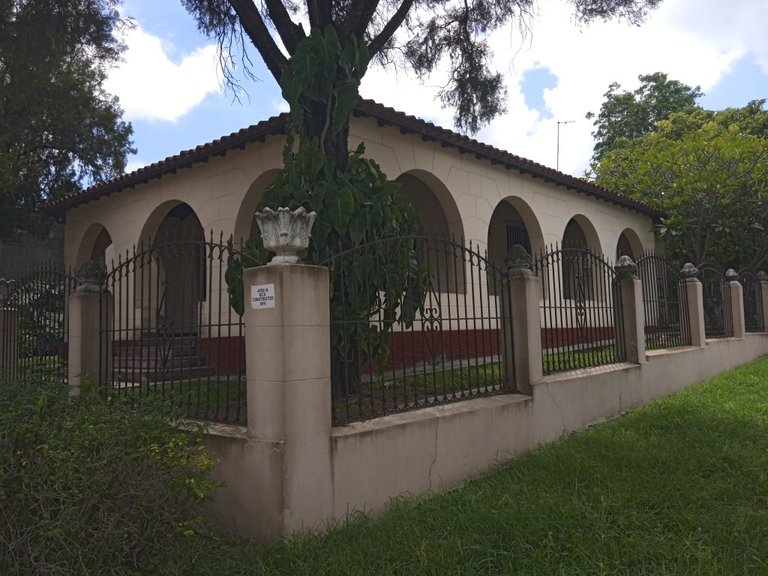 One of the most visited places is: La Virgencita. This is a small chapel where the locals have placed an image of the Virgin Mary. It is considered by many to be a symbol of the region's cultural and religious identity. It is a place of devotion and spirituality that fills you with peace and reflection. Cubans have a deep connection with their faith.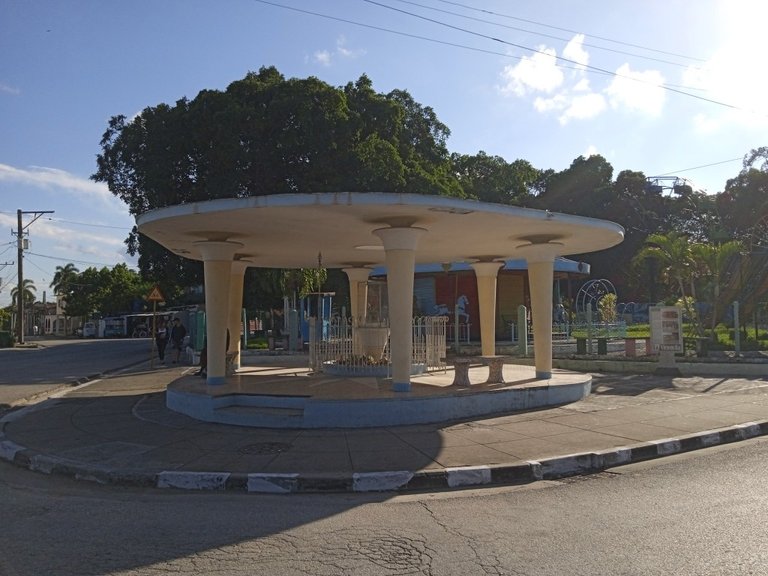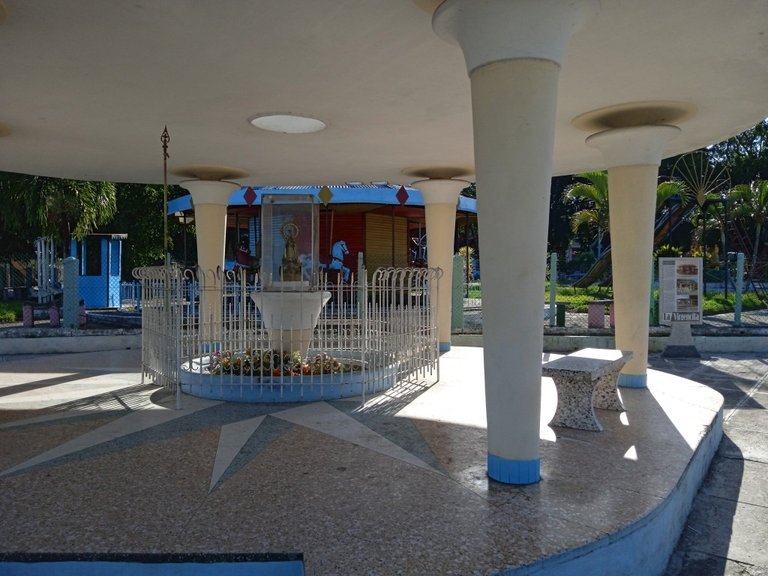 Well, I always enjoy my visit to Cabaiguán to the fullest. This city, despite its apparent modesty, has an impressive natural beauty, a rich cultural heritage and a welcoming community that makes you feel like family.

📷 Xiaomi Redmi 9A | 💻 Asus Celeron N4020
Original Spanish text: Translated and formatted with Hive Translator by @noakmilo.
Twitter @bluisdey




[//]:# (!pinmapple 22.08017 lat -79.49934 long cabaiguan d3scr)
---
---