[ENG - ESP] RICK & MORTY + POKEMON = POCKET MORTY´S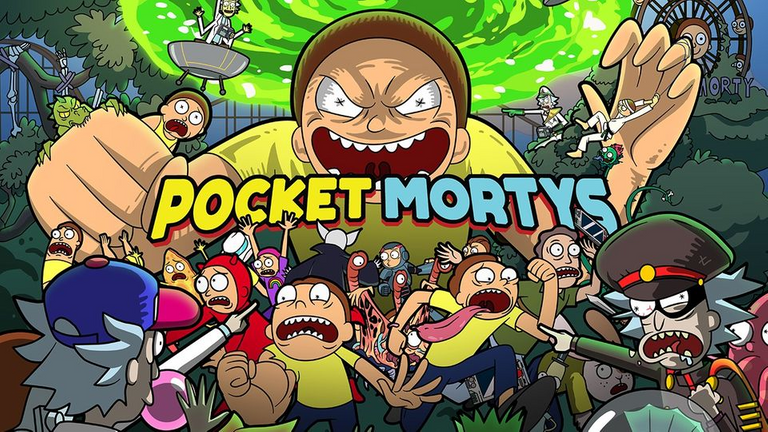 Source | Fuente
As the title indicates today I wanted to tell you about pocket morty's a game available for cell phones that is basically (and this is how the game describes itself) a parody of pokemon in the style of Rick & Morty with our favorite characters like Bird-Person and Mr. Meeseks.

The game was developed by Adult Swim (Production house of the series) and Big Pixel Studios, as I mentioned before the whole game is a wink, reference or parody (whatever you want to call it) to the pokemon videogame saga, only that instead of adorable and intimidating hybrid creatures you will fight with... em... Morty. With the theme of multiple universes and crazy experiments around which the series revolves some Mortys can get to look... Peculiar to say the least.
Tal y como el titulo lo indica hoy quise comentarles acerca de pocket morty´s un juego disponible para celulares que es básicamente (Y asi se describe el juego así mismo) una parodia de pokemon al estilo de Rick & Morty con nuestros personajes favoritos como Bird-Person y el Sr. Meeseks.

El juego fue desarrollado por Adult Swim (Casa productora de la serie) y Big Pixel Studios, como he mencionado antes todo el juego es un guiño, referencia o parodia (Como lo quieran llamar) a la saga de videojuegos de pokemon Solo que en lugar de adorable e intimidantes criaturas híbridas lucharas con… em… Morty. Con la temática de múltiples universos y experimentos alocados en torno a la cual gira la serie algunos Mortys pueden llegar a tener un aspecto… Peculiar por decir lo menos.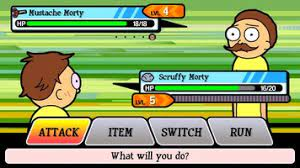 Source | Fuente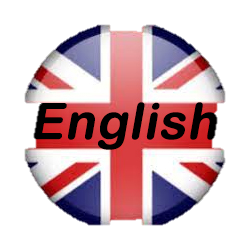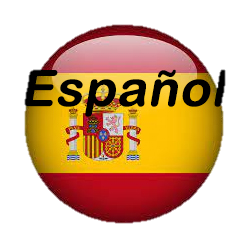 ANTAGONISTS AND RIVALS
ANTAGONISTAS Y RIVALES
In the game you take the role of a Rick very similar to the 137-C universe, taking this into account, who could be your rival? Well Rick. the game takes place in the citadel of the Ricks being the Ricks of other universes your adversaries and the Ricks of high command or Council of Ricks will take the role of the leaders of gym being them the biggest challenge (supposedly).
En el juego tomas el papel de un Rick muy similar al del universo 137-C, teniendo esto en cuenta ¿Quién podría ser tu rival? Pues Rick. El juego se desarrolla en la ciudadela de los Ricks siendo los Ricks de otros universos tus adversarios y los Ricks de alto mando o Consejo de Ricks tomaran el papel de lo lideres de gimnasio siendo ellos el mayor desafío (Supuestamente).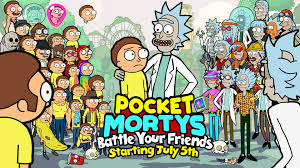 Source | Fuente

ITEMS AND COLLECTIBLES
OBJETOS Y COLECCIONABLES
As in Pokemon here you can collect and create certain objects that will allow you to advance or get out of trouble in a fight, these objects are very recognizable for fans of the series as they are things that have appeared in the same and have been highlighted with their appearance such as the box of Meeseks, the mega-seed, the Fleb, the battery of microverse, the dog collar, the love potion, the necklace of temporary stabilization. Among many, many other items.

Many of these objects must be created and with some it is very difficult to obtain their components while they are very necessary, some are needed to evolve some Mortys, so be cautious with the use of your objects so you do not have to undertake some tedious side quest several times to get them.
Al igual que en pokemon aquí puedes recolectar y crear ciertos objetos que te permitirán avanzar o sacarte de apuros en algún combate, Estos objetos son muy reconocibles para los fanáticos de la serie ya que son cosas que han aparecido en la misma y han sido resaltantes con su aparición tales como la caja de Meeseks, las mega-semilla, El Fleb, La batería de microverso, el collar para perro, la poción de amor, el collar de estabilización temporal. Entre otros muchísimos objetos.

Muchos de estos dichosos objetos deben crearse y con algunos es muy difícil obtener sus componentes a la vez que son muy necesarios, algunos son necesarios para hacer evolucionar algunos Mortys, así que se precavido con el uso de tus objetos para que no tengas que emprender alguna tediosa misión secundaria varias veces para conseguirlos.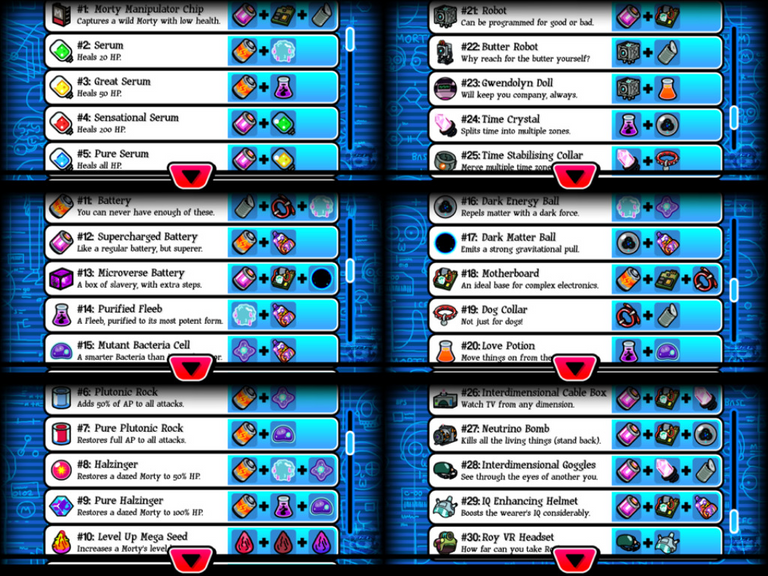 Source | Fuente

MY OPINION ABOUT THE GAME
MI OPINIÓN DEL JUEGO
Bueno, sí han leído mis anteriores post de videojuegos habrán notado un patrón, el cual es que me encantan lo juegos de tipo Pocket Monster, TCG (Trading Card Games) o donde haya una buena historia y se requiera de pensar un poco en tu próximo movimiento Y sabiendo esto se hace un poco evidente que este juego me gustó mucho por varios motivos, entre ellos los guiños atrevidos a la saga de pokemon y la relación con la serie de Adult Swim que me encanta.
Well, if you have read my previous video game posts you will have noticed a pattern, which is that I love games like Pocket Monster, TCG (Trading Card Games) or where there is a good story and you are required to think a bit about your next move. And knowing this it becomes a little obvious that I really liked this game for several reasons, including the bold winks to the Pokemon saga and the relationship with the Adult Swim series that I love.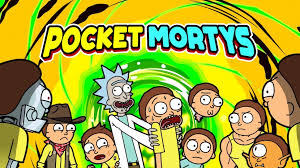 Source | Fuente
DO I RECOMMEND THE GAME?
¿RECOMIENDO EL JUEGO?
Para los fanáticos de Pokemon o de la serie de Rick & Morty lo super recomiendo, también para los jugadores a los que les gustan los juegos de tipo Pocket monsters y los que quieren tener un juego en su celular que lo distraiga durante un buen rato, ya que el juego no requiere de conexión a internet es perfecto para jugarlo mientras vas en el bus o estas en una aburrida reunión.
For fans of Pokemon or the Rick & Morty series I highly recommend it, also for players who like Pocket monsters type games and those who want to have a game on their cell phone to distract them for a while, since the game does not require internet connection it is perfect to play it while you go on the bus or you are in a boring meeting.

---
---