Como Cardigan de Taylor Swift, cambió mi vida.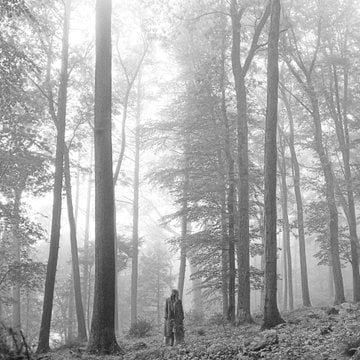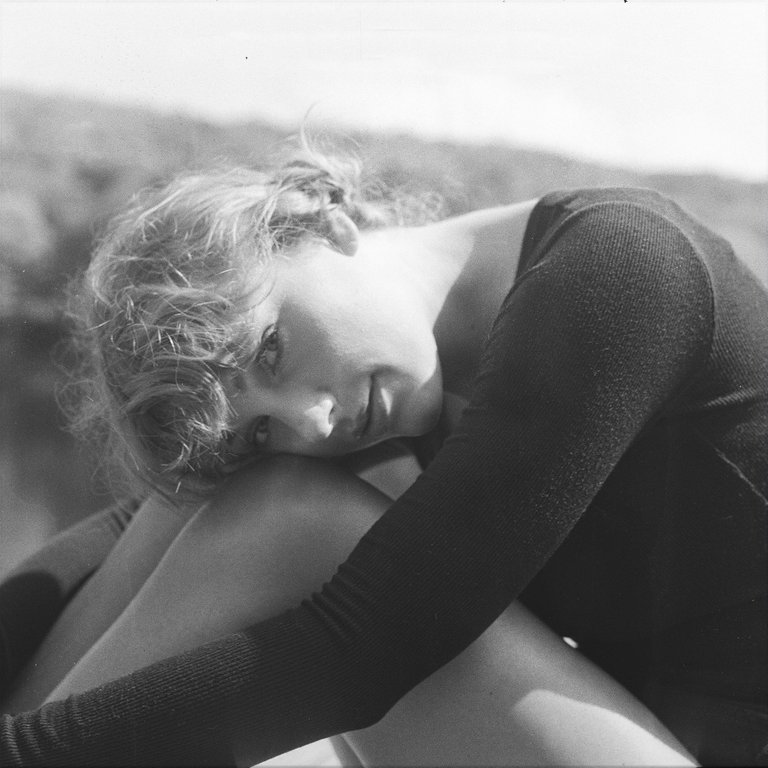 Cuando me encontraba en uno de los momentos más difíciles de mi vida, buscaba por cada rincón algo que llenara mi vacío y que aportara una reducida cantidad de alegría a mi vida. Recuerdo haber pasado por muchas cosas, hasta llegar a lo que sería en ese tiempo "mi refugio". Encontré una canción que llenaba cada parte de mi ser y que me acompañó en esas madrugadas en donde mi mente era un verdadero lío; en donde la única manera de aliviar ese dolor punzante de mi pecho y corazón, era escuchando esa canción.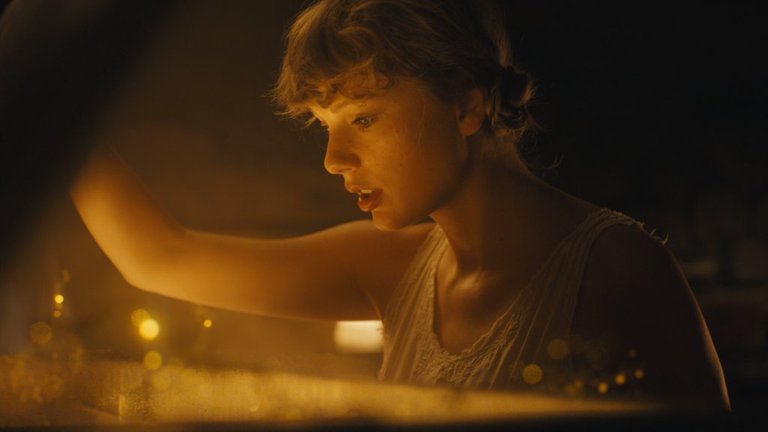 When I was in one of the most difficult moments of my life, I searched in every corner for something that would fill my emptiness and bring a small amount of joy to my life. I remember going through many things, until I came to what would be at that time "my refuge". I found a song that filled every part of my being and that accompanied me in those early mornings where my mind was a real mess; where the only way to relieve that stabbing pain in my chest and heart, was listening to that song.
La melodía era como una suave brisa en mis mejillas y me sentía cómo si estuviera sentada en la nada; en un lugar en donde la paz se sentía. Sólo era la canción y yo.
Su voz me transmitía tanta serenidad y lograba desaparecer un poco todo lo que sentía.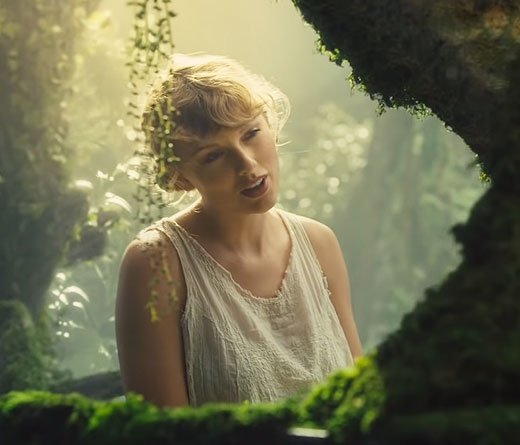 The melody was like a soft breeze on my cheeks and I felt like I was sitting in nothingness, in a place where peace was felt and it was just the song and me.
Her voice transmitted so much serenity and managed to make everything I was feeling disappear a little bit.
Lo que pasé en ese tiempo, es y será, un momento que jamás olvidaré.
What I went through during that time is, and will be, a moment I will never forget.
No sólo Cardigan causaba en mí, sentimientos tan bonitos y tranquilidad, sino que, absolutamente todo Folklore, me hizo pensar en lo increíble que es la música y lo mucho que ayuda en cada momento de tu vida. Personalmente, siempre he encontrado un soporte en cada canción que escucho.
Not only did Cardigan cause such beautiful feelings and tranquility in me, but absolutely everything Folklore made me think about how amazing music is and how much it helps in every moment of your life. Personally, I have always found support in every song I listen to.
La música significa mucho en mi vida.
Music means a lot in my life.
Cardigan de Taylor Swift, siempre será mi defensa para todo lo vil en mi vida.
Taylor Swift cardigan, it will always be my defense for everything vile in my life.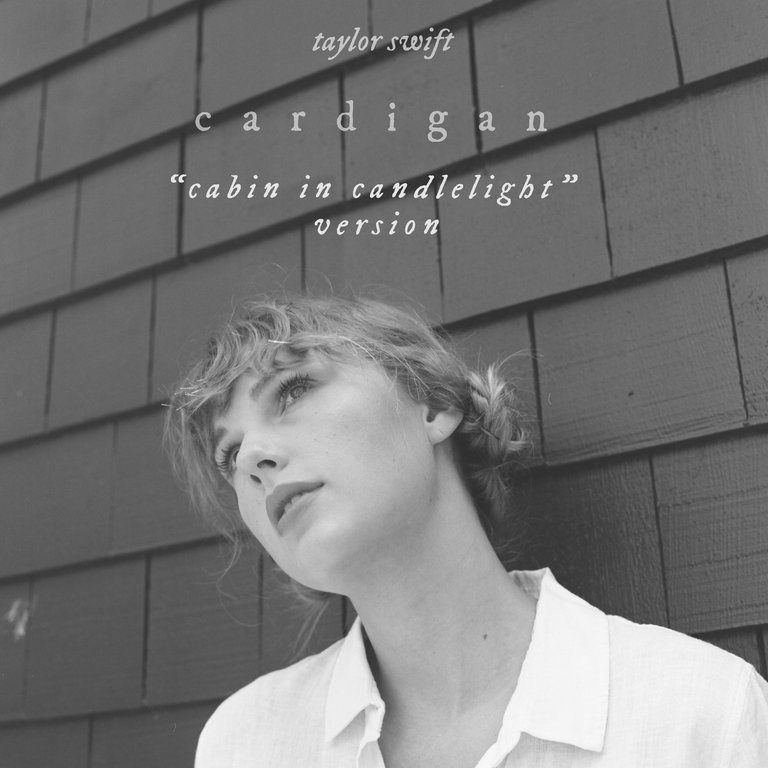 ---
---