Down for Maintenance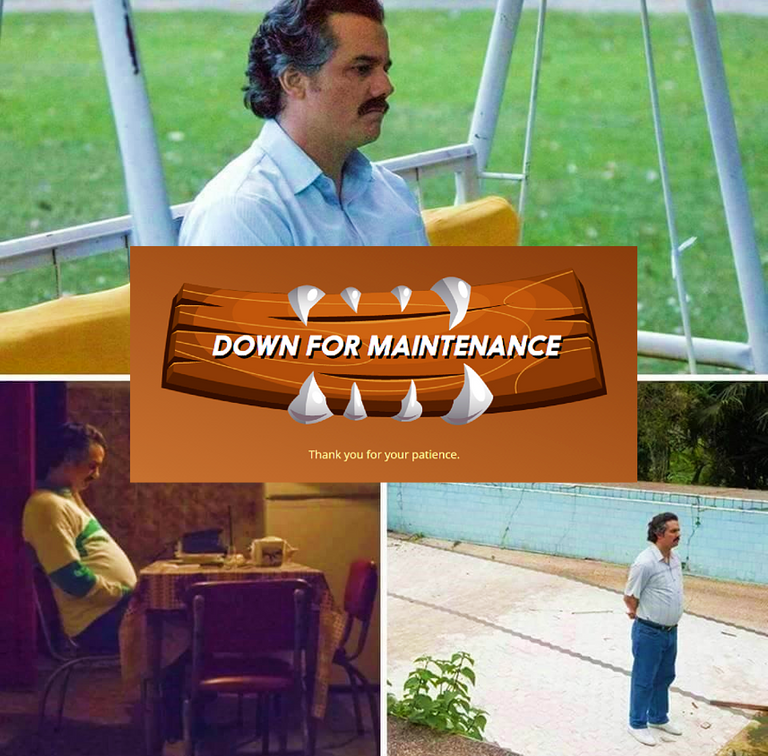 Down for Maintenance
OK, let me be honest with you: every goddamnit that I have a few hours to spend in Splinterlands, the game is Down for Maintenance.
My current theory is that the Splinterlands Dev Team follows me around 24/7 and when they find out that I have a day off, they immediately shut down the servers and start a server maintenance.
What makes me even sadder is that in a few days I'll be travelling for about 2 weeks, so I definitely won't have time to play the game in the near future.😥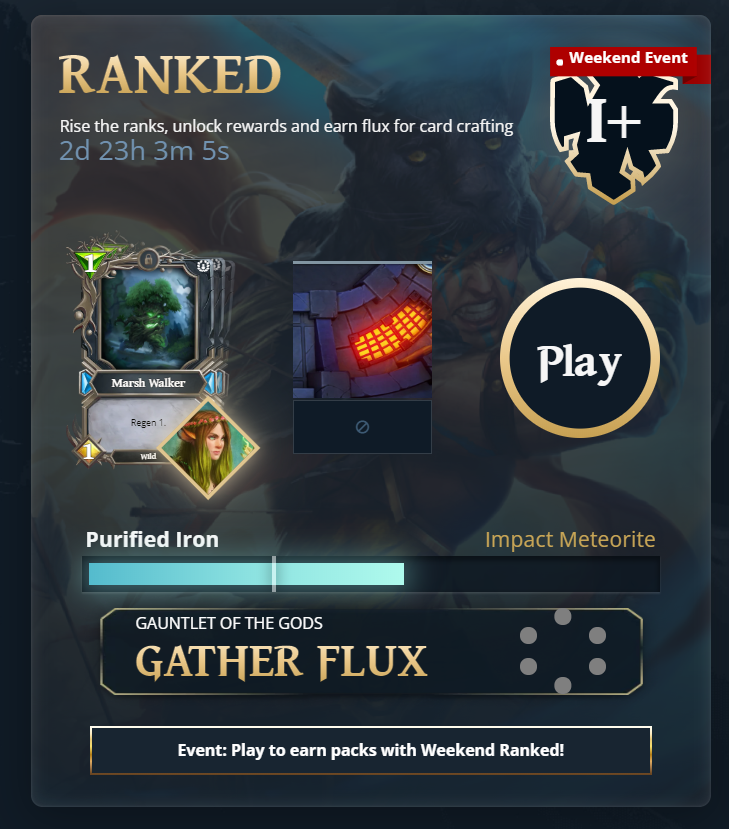 Oh well, c'est la vie. I'll start playing some matches for the Gods Unchained Weekend Event! Wish me luck, I want to win some free packs :D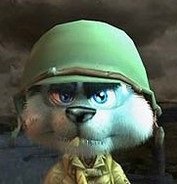 Thanks for reading this post, and until next time!
If you enjoyed the post, feel free to follow me as I'm routinely writing about Gaming, Investment, Fitness and Writing, and posting about other random fun subjects like Travel, Photography and Metal Detecting!
If you want to play fun NFT Games, I do strongly recommend Splinterlands, RisingStar, Rabona and dCrops. Send me a message if you need help starting out!
And, if you're feeling lucky, go to HiveSlotGames and win money by playing on the Roulette, BlackJack, Dices and Slots!

Unless stated otherwise, all images are created and owned by me.
This is definitely NOT financial, legal or investment advice. You wouldn't get your financial advice from a squirrel, would you? Cryptocurrencies are very volatile, so don't invest what you can't afford to lose.
Also, believe it or not, I'm not actually a squirrel! This handsome rodent in my profile picture is a character from 'Conker: Live & Reloaded'. Here's Real Life me!
---
---