[PT-BR] Jogando alguns Turnos de "Terraforming Mars - Edição Digital"
---

[ENG] Playing a few Rounds of "Terraforming Mars - Digital Edition"
Hello everyone!
This is a video in Portuguese in which I play the Board Game "Terraforming Mars - Digital Edition" for a few rounds in order to show you folks how the gameplay feels on the online version of the game! I'm having a blast playing some multiplayer matches when I have the free time to do it: the community is fairly active and there's always several matches open waiting for you to join; the ranked scene is active, and there's even an Official League that I'll be joining in the next months!
A few weeks ago I wrote a detailed post about the game and you can read it HERE. It's a really great board game and I'm sure you'll enjoy it!
Thanks for watching and reading, and until the next post!

[PT-BR] Jogando alguns Turnos de "Terraforming Mars - Edição Digital"
Fala galera, tudo bom?
Nesse vídeo, eu jogo algumas rodadas do Jogo de Tabuleiro "Terraforming Mars - Digital Edition" para mostrar como é a gameplay desse game em sua versão online! Eu estou me divertindo muito nas partidas multiplayers (isso quando eu consigo arranjar um pouco de tempo para jogar rsrs): a comunidade é bastante ativa e sempre tem vários jogos abertos procurando jogadores; a maioria dos jogos são rankeados então a galera "leva a sério" (até agora não tive problemas com quitters, xingamentos ou coisa do tipo); e tem até uma Liga Oficial que eu já me cadastrei e começo a jogar nos próximos meses!
Há algumas semanas eu escrevi um post detalhado sobre o Terraforming Mars, aqui mesmo na Hive, e você pode ler AQUI. É um jogo de tabuleiro nota 10, e tenho certeza que você vai gostar!
Obrigado por ler o post e assistir o vídeo, e até a próxima!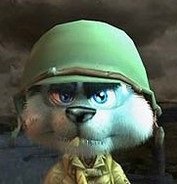 Thanks for reading this post, and until next time!
If you enjoyed the post, feel free to follow me as I'm routinely writing about Gaming, Investment, Fitness and Writing, and posting about other random fun subjects like Travel, Photography and Metal Detecting!
I'm also a Gaming Curator, both for NFT and regular Games, with experience on 1UP.zone and Ecency. If you want to vote on superb content, just Follow my Trail!

If you want to play fun NFT Games, I do strongly recommend Splinterlands, RisingStar, Rabona and dCrops. Send me a message if you need help starting out!
And, if you're feeling lucky, go to HiveSlotGames and win money by playing on the 🍀Roulette🍀, 🃏BlackJack🃏, 🎲Dices🎲 and 🎰Slots🎰!

Unless stated otherwise, all images are created and owned by me, or from the game depicted on this post.
This is definitely NOT financial, legal or investment advice. You wouldn't get your financial advice from a squirrel, would you? Cryptocurrencies are very volatile, so don't invest what you can't afford to lose.
Also, believe it or not, I'm not actually a squirrel! This handsome rodent in my profile picture is a character from 'Conker: Live & Reloaded'. Here's Real Life me!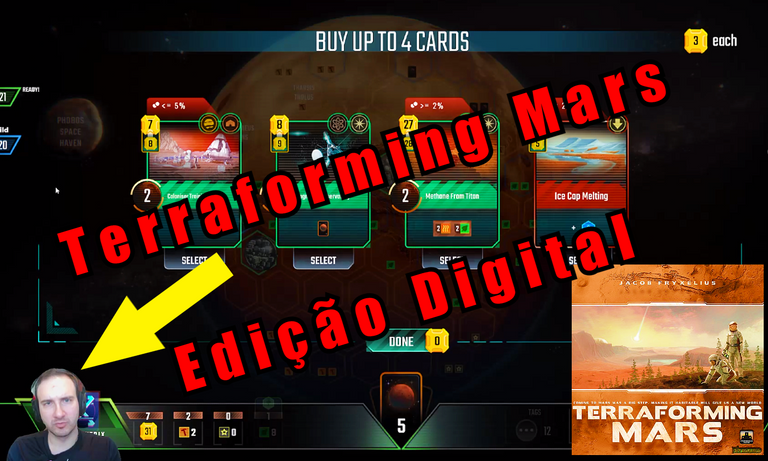 ---
▶️ 3Speak
---
---