[PT-BR] Jogando Splinterlands com o Bot Splintermate - Primeiras Impressões
---

[ENG] Playing Splinterlands with the "Splintermate" Bot - First Impressions
Hello everyone!
This is a video in Portuguese in which I talk about my first impressions of the "Splintermate" Bot, one of the many available bots for Splinterlands. I'm one of the players that regularly criticizes the usage of bots as they create a bad experience for new players; nonetheless, they're currently allowed by the game, and can be a valuable tool depending on one's investment strategy regarding the game.
During the month of August, I'll have some personal stuff to deal with, and I won't have enough time to play Splinterlands consistently. Thus, I decided to delve a bit into the botting world to see if I could find a solution to my lack-of-time problem!
Thanks for watching and reading, and until the next post!

[PT-BR] Jogando Splinterlands com o Bot Splintermate - Primeiras Impressões
Fala galera, tudo bom?
Nesse vídeo, eu vou falar das minhas primeiras impressões sobre o bot "Splintermate", um dos muitos bots disponíveis para o Splinterlands. Eu faço parte do grupo de jogadores que criticam o uso de bots pelo fato deles criarem uma experiência ruim para os novos jogadores; porém, de qualquer forma, eles são atualmente permitidos no jogo, e os bots podem ser uma ferramenta valiosa a depender da estratégia de investimento e da abordagem do jogador em relação ao jogo.
Durante esse mês de Agosto, eu vou ter algumas questões pessoais que não vão me permitir ter tempo suficiente para jogar diariamente o Splinterlands. Dessa forma, decidi entrar um pouco nesse mundo dos bots para ver se eu conseguia achar uma solução para meu problema de falta de tempo!
Obrigado por ler o post e assistir o vídeo, e até a próxima!

New Player Bonus Offer
If you're a new Splinterlands player that still haven't bought the 10$ Summoner's Spellbook, you can help both you and me by creating a new account using my Referral Link HERE. If you create an account using my link and then buy the Summoner's Spellbook, leave a comment here and let me know.
I'll send you some cards for free to use on your first weeks in the game to help you progress faster through the Bronze League! Using my Referral link doesn't cost you anything extra and will make both of us stronger 💪!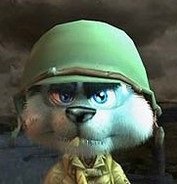 Thanks for reading this post, and until next time!
If you enjoyed the post, feel free to follow me as I'm routinely writing about Gaming, Investment, Fitness and Writing, and posting about other random fun subjects like Travel, Photography and Metal Detecting!
I'm also a Gaming Curator, both for NFT and regular Games, with experience on 1UP.zone and Ecency. If you want to vote on superb content, just Follow my Trail!

If you want to play fun NFT Games, I do strongly recommend Splinterlands, RisingStar, Rabona and dCrops. Send me a message if you need help starting out!
And, if you're feeling lucky, go to HiveSlotGames and win money by playing on the 🍀Roulette🍀, 🃏BlackJack🃏, 🎲Dices🎲 and 🎰Slots🎰!

Unless stated otherwise, all images are created and owned by me, or from the game depicted on this post.
This is definitely NOT financial, legal or investment advice. You wouldn't get your financial advice from a squirrel, would you? Cryptocurrencies are very volatile, so don't invest what you can't afford to lose.
Also, believe it or not, I'm not actually a squirrel! This handsome rodent in my profile picture is a character from 'Conker: Live & Reloaded'. Here's Real Life me!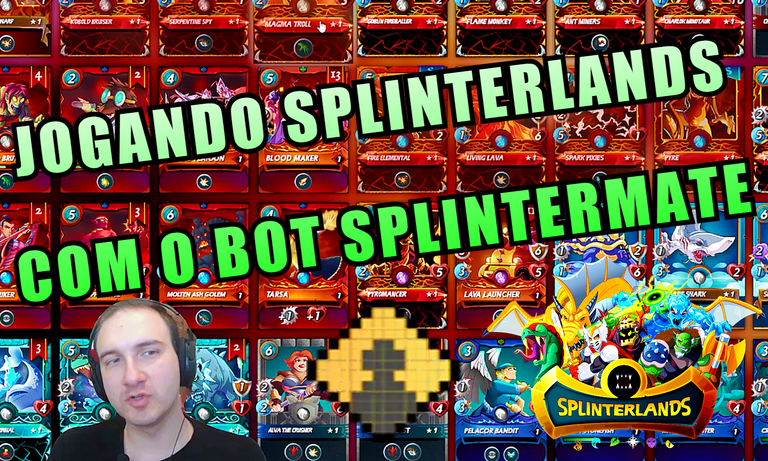 ---
▶️ 3Speak
---
---