[PT-BR] Me Tornei o Maníaco do Cartola e Nem Percebi...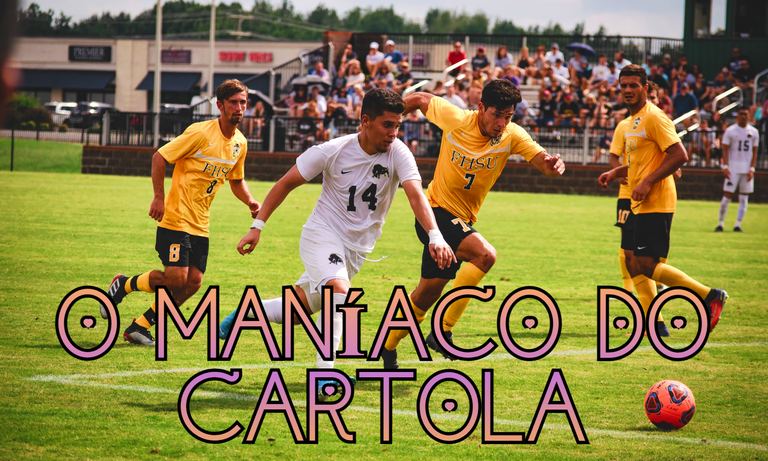 Fonte da Thumbnail: Pexels

[PT-BR] Me Tornei o Maníaco do Cartola e Nem Percebi...
Fala galera, tudo beleza?
Eu nunca fui de dar muita bola pra futebol; sempre torci pro meu Corinthians, mas nunca acompanhei de perto os jogos, os resultados, etc. Malemá acompanhava no final do campeonato quando o Timão tinha chances de ganhar (ou ser rebaixado).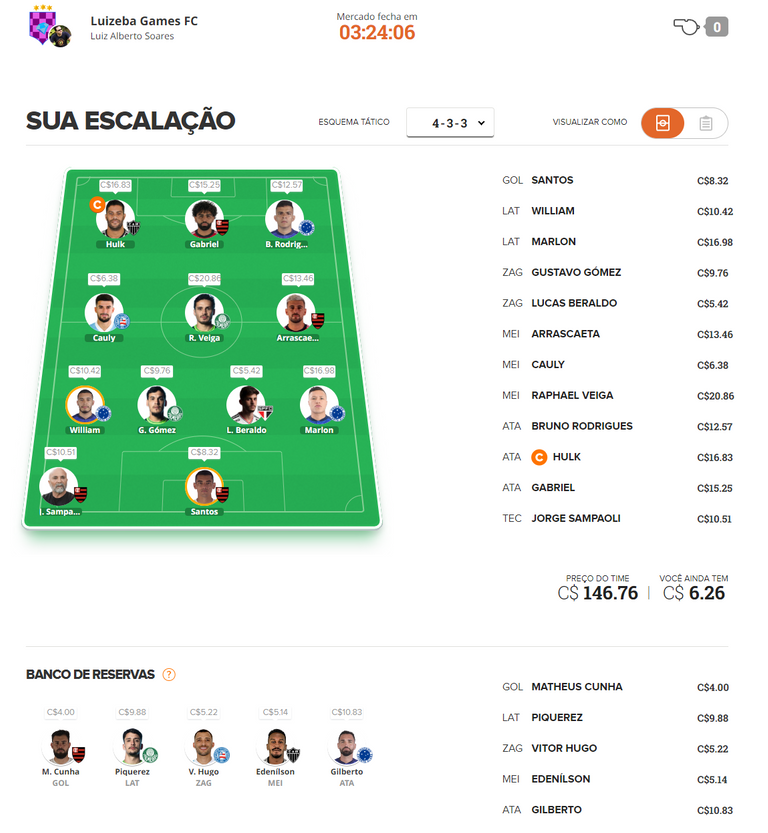 Mas agora, por conta desse maldito Cartola, fiquei maníaco. Entrei em algumas ligas premiadas, e agora perco um tempão acompanhando tudo, seguindo páginas de dicas de cartola, de qual jogador tem mais chances de valorizar, etc.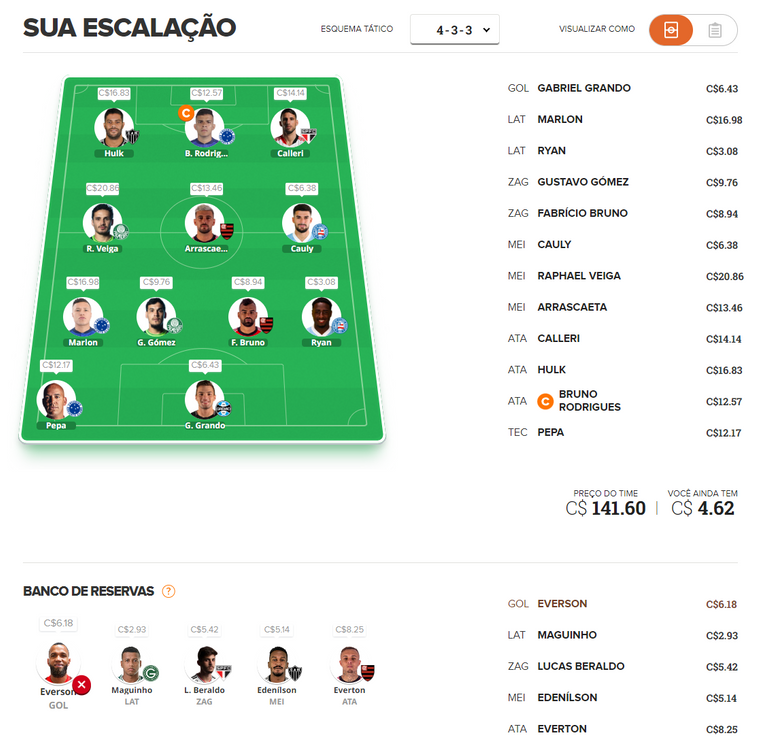 E, pra aumentar as chances de premiações, eu ainda inventei moda de criar DOIS times diferentes, pra testar estratégias distintas. Então eu não só preciso de UMA escalação por rodada, mas sim DUAS.
Minha esposa está cogitando me expulsar de casa se eu falar de Cartola mais uma vez. Enviem ajuda 🤣
É isso aí, galera!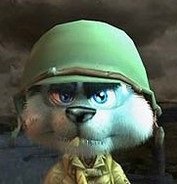 Thanks for reading this post, and until next time!
If you enjoyed the post, feel free to follow me as I'm routinely writing about Gaming, Investment, Fitness and Writing, and posting about other random fun subjects like Travel, Photography and Metal Detecting!
If you want to play fun NFT Games, I do strongly recommend Splinterlands, RisingStar and dCrops. Send me a message if you need help starting out!
And, if you're feeling lucky, go to HiveSlotGames and win money by playing on the 🍀Roulette🍀, 🃏BlackJack🃏, 🎲Dices🎲 and 🎰Slots🎰!

---
---