[PT-BR] Problemas - Parte 2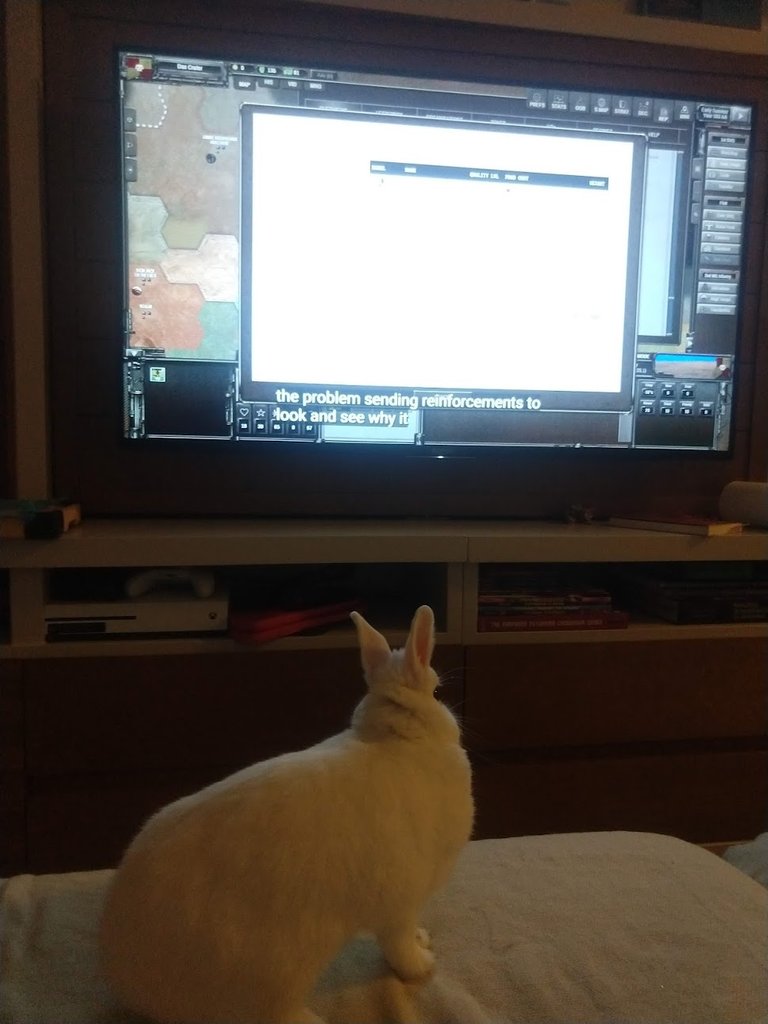 Problemas - Parte 2
Trago boas notícias!
Após 3 dias de tratamento, o Félix já está se sentindo melhor 😍
Ele realmente estava com uma obstrução intestinal por conta de uma (provável) bola de pêlo, mas era uma obstrução parcial e, portanto, não foi necessário uma cirurgia.
O veterinário passou alguns medicamentos para facilitar a expelição, além de suco de abacaxi (sim, sério!) e uma papinha pra alimentar ele (um pouco de ração batida com couve e água).
O mais engraçado são as porções pra ele: como ele é muito pequeno (1kg), tudo tem que ser MUITO pouquinho. 0,3ml de um remédio; 0,6ml de outro, 1ml de suco de abacaxi...
Hoje ele já está mais ativo, comendo um pouco por conta própria. Abri a postagem com uma foto dele assistindo streaming na TV junto comigo 😝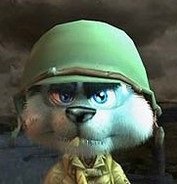 Thanks for reading this post, and until next time!
If you enjoyed the post, feel free to follow me as I'm routinely writing about Gaming, Investment, Fitness and Writing, and posting about other random fun subjects like Travel, Photography and Metal Detecting!
I'm also a Gaming Curator, both for NFT and regular Games, with experience on 1UP.zone and Ecency. If you want to vote on superb content, just Follow my Trail!

If you want to play fun NFT Games, I do strongly recommend Splinterlands, RisingStar, Rabona and dCrops. Send me a message if you need help starting out!
And, if you're feeling lucky, go to HiveSlotGames and win money by playing on the Roulette, BlackJack, Dices and Slots!

---
---