Gedebuk Restaurant which serves Super Spicy Ayam Penyet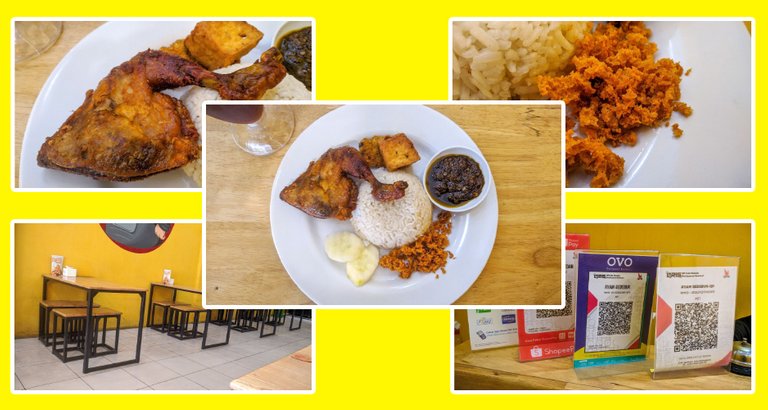 Hi my dear friends, welcome to my blog. Today I want to share my experience when I first tried "Ayam Penyet" at Gedebug restaurant. Ayam Penyet is a food menu in the form of fried chicken. However, it is served with fried tofu, fried tempeh, cucumber, lettuce, and spicy chili paste. So, yesterday when I came home from my friend's house, on the way I was hungry. When at the crossroads, you see a yellow restaurant.
Since yellow is my favorite color, so I was interested to visit the restaurant. The restaurant is named Gedebug with its flagship menu, Ayam Penyet. When I enter, I can see all the yellow walls with decorative murals. When I was there, there were no other visitors besides me. I felt like a special guest in the restaurant. I don't know why this restaurant is so quiet. At first, I thought the food here was expensive, but it's not. The food prices here are standard.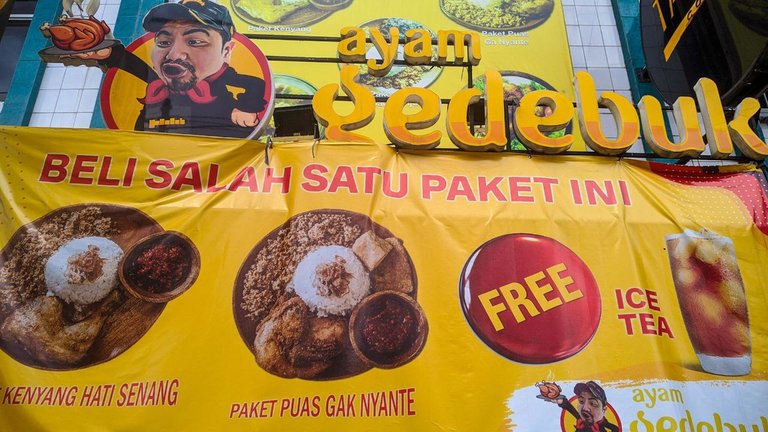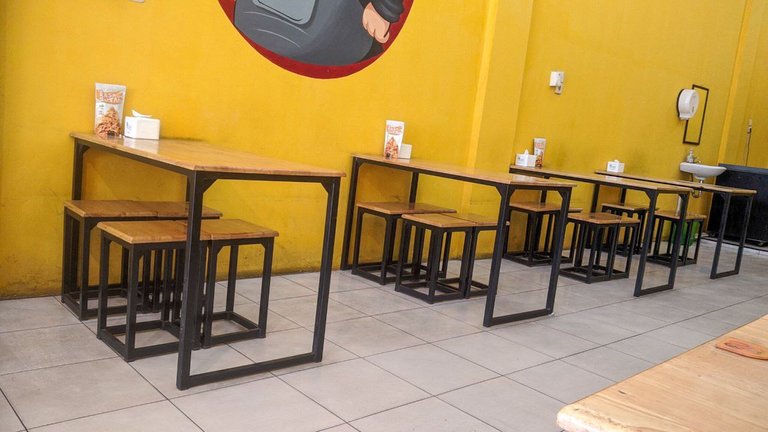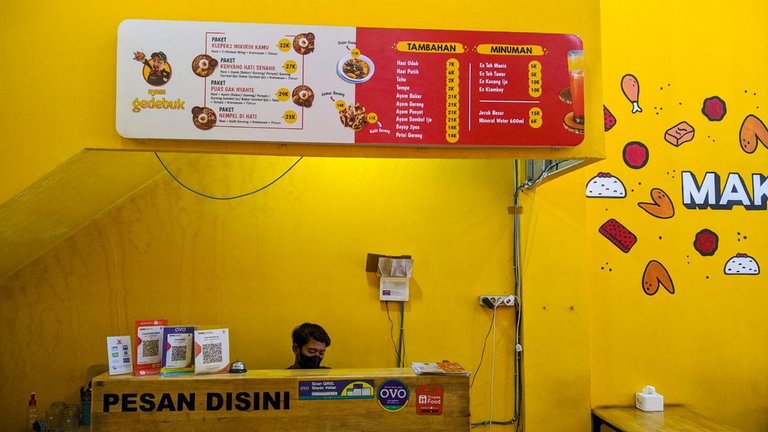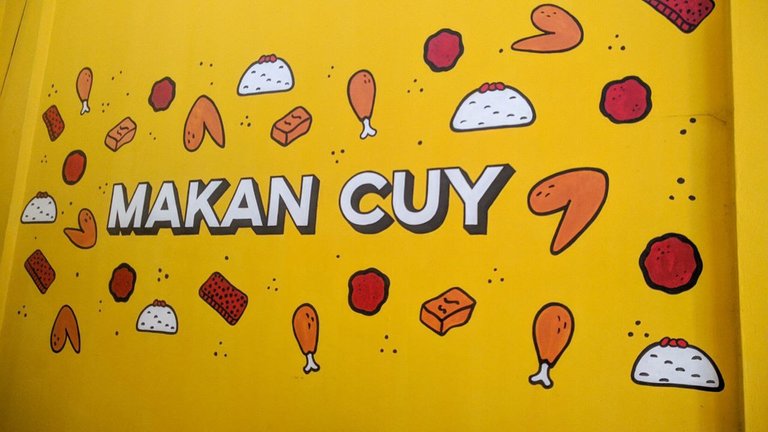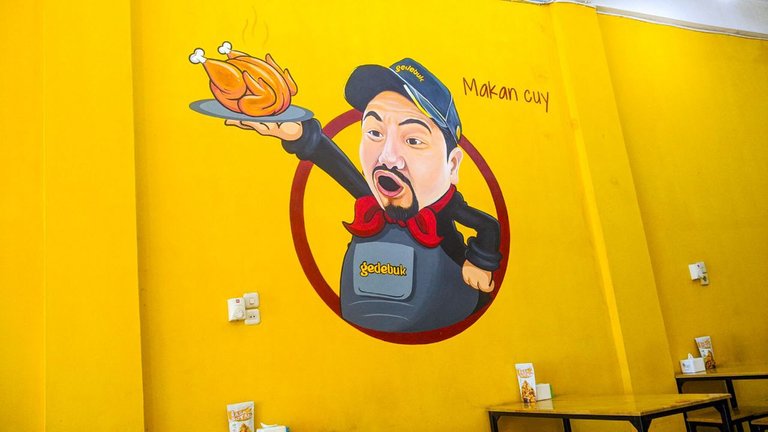 I ordered a portion of Nasi Uduk, Ayam Penyet, and a glass of sweet iced tea, it only cost me 29K IDR ($1.9). I also ordered a pack of snacks for 20K IDR ($1.3). Then I thought, why are restaurants so quiet with inexpensive prices? My second assumption is that there are only a few food menus available. Because not everyone likes Ayam Penyet. Not even a large selection of drinks. Even when I wanted to order coffee, they didn't have it.
When after ordering food from the waiters, I did not wait long. Just waiting for about five minutes, my portion of Nasi Uduk and Ayam Penyet arrived. Usually, Nasi Uduk is sprinkled with fried onions, but not here. It doesn't even have a strong savory aroma, but when I eat it, it tastes good. The taste is just right and soft. Every grain of Nasi Uduk has been cooked perfectly. For this Ayam Penyet, it doesn't look too special. This chicken meat tastes so soft, but I don't feel the savory taste in this chicken meat. The taste of the savory spices is only on the outside. When the chicken is dipped with chili paste, the taste of the chicken on the tongue becomes more perfect. This chili sauce looks dark in color, has a thick texture, and also has a strong shrimp paste aroma. The taste of this sambal is so spicy but so delicious.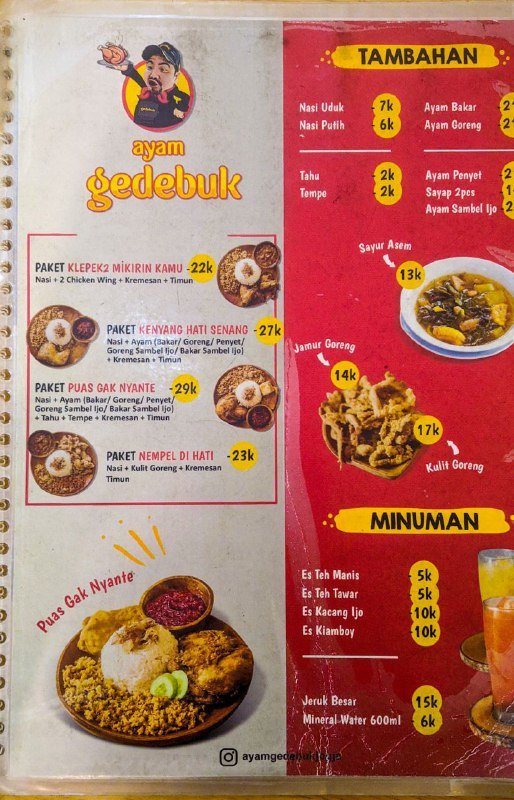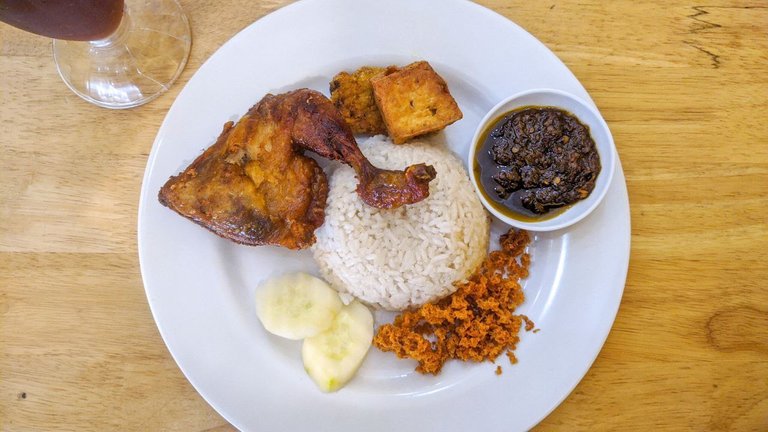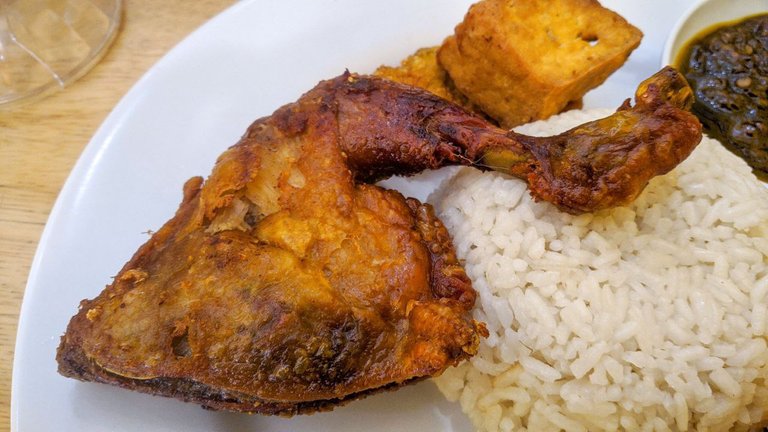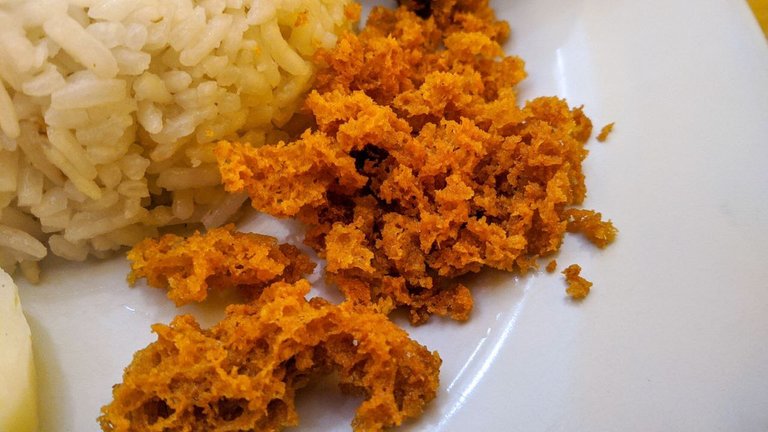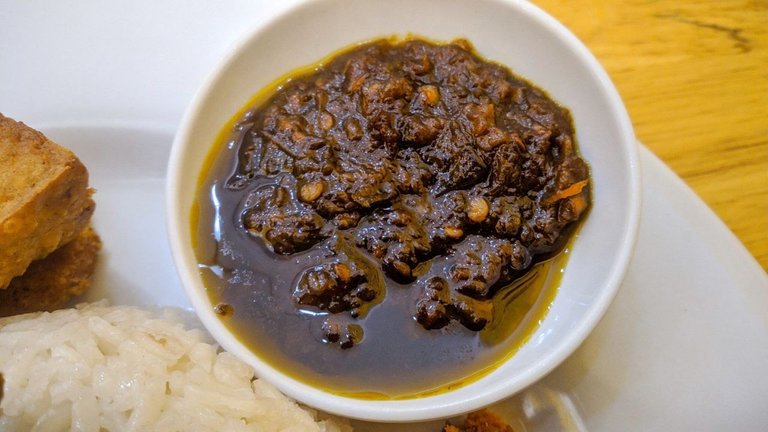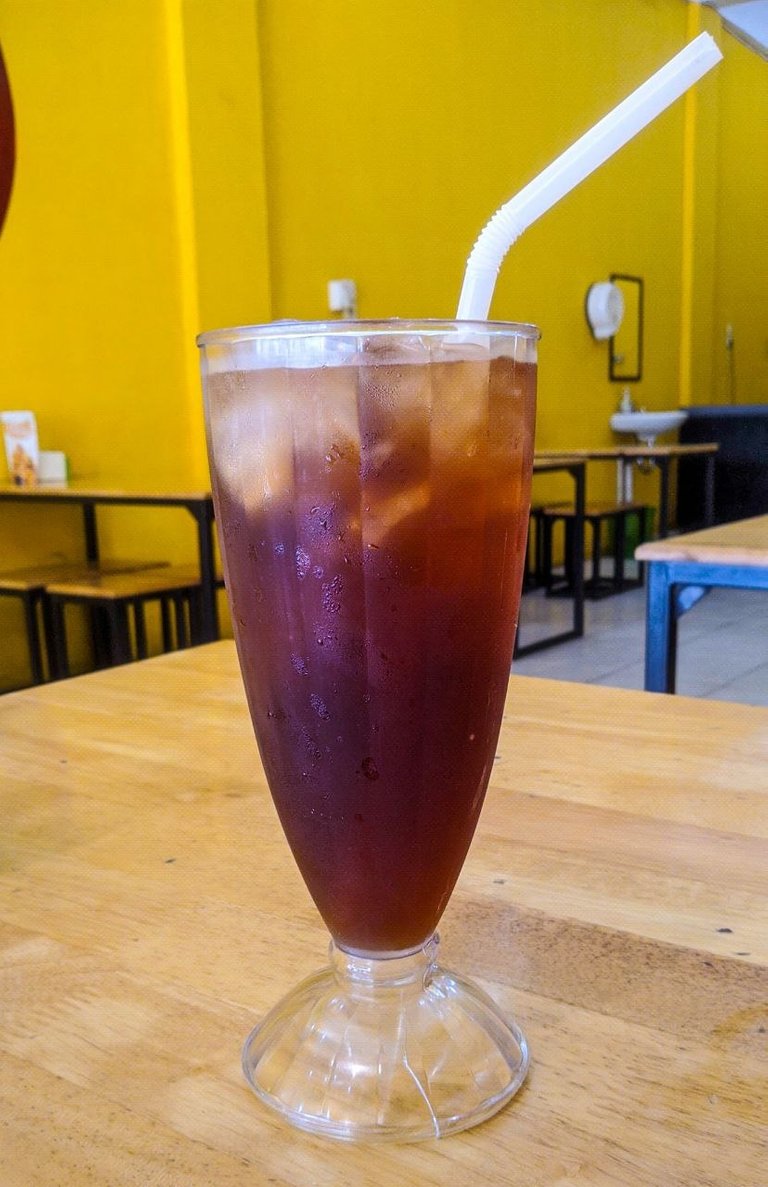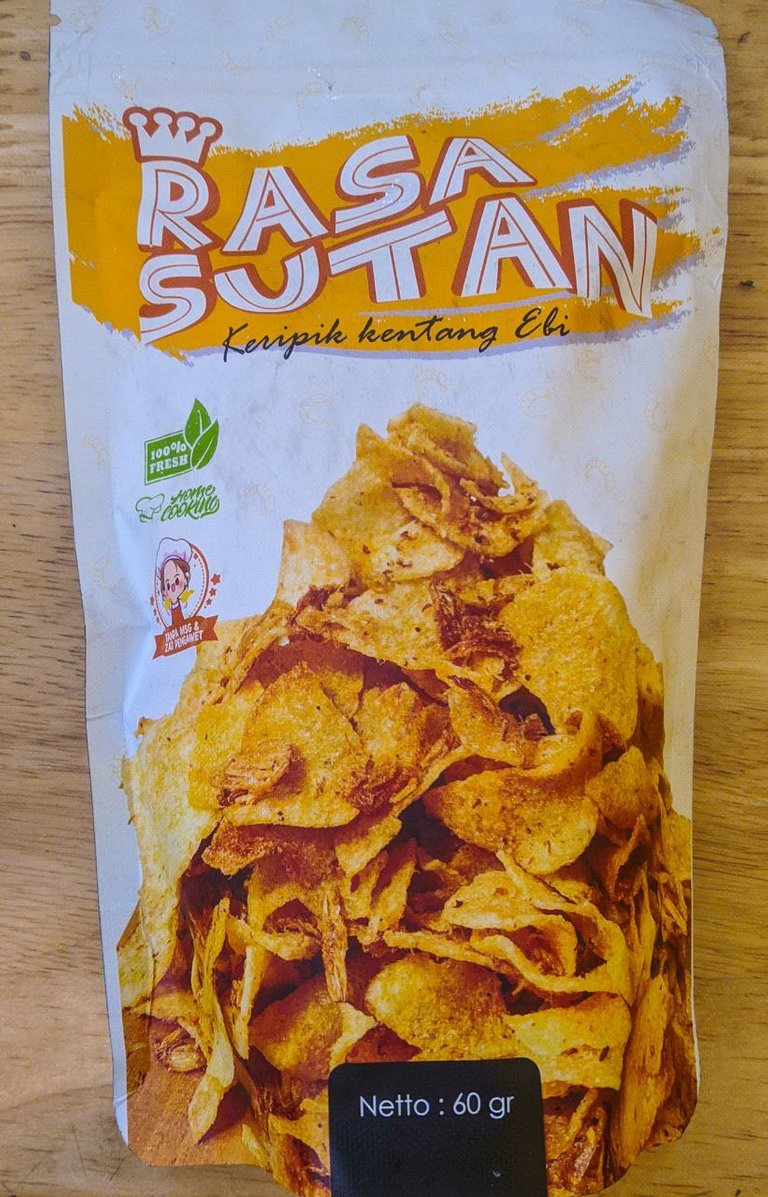 This Gedebug restaurant is located in the city of Medan, precisely on Jalan Gunung Krakatau. In addition to ordering at this place, you can order this food online using the Gojek and Grab applications. The restaurant provides a waiting area for drivers who order food online. In addition to cash payments, here also accept digital payments such as OVO, DANA, and Link Aja. Unfortunately, they do not accept crypto payments. LOL!. I have never found a restaurant that accepts crypto payments, maybe here include illegal actions if merchants accept crypto as a means of payment. Enough with my explanation for today, I will review other places and food the next day. Regards.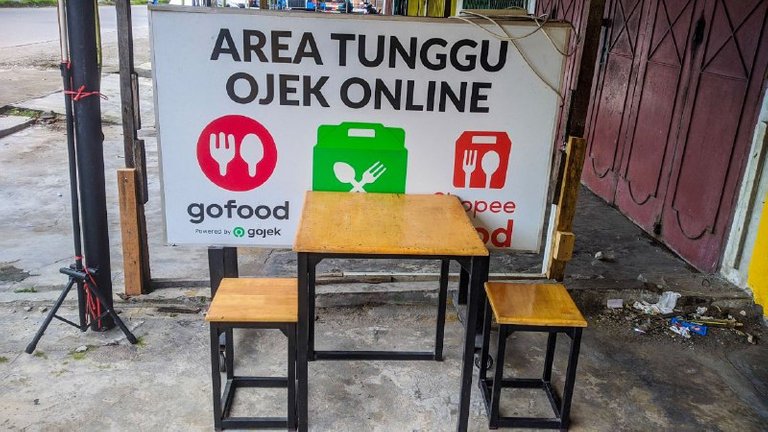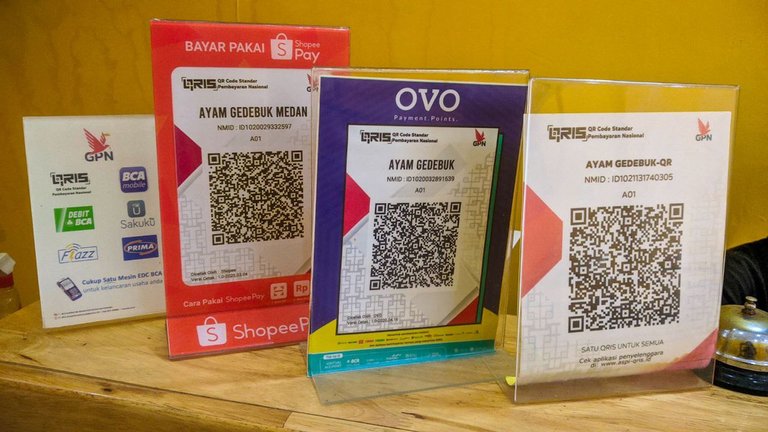 All photos are mine and taken by me.

---
---