It's not money that makes people happy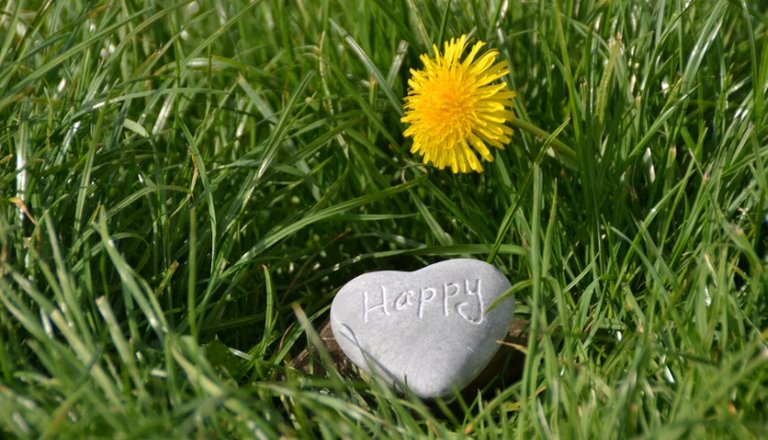 Hi, my beautiful friends. It's been a while since I opened this HIVE platform. Lately, I've been busy with some work which left me not having enough time to open some writing platforms. So, today I will share an article about human happiness. But, I will tell you about my meeting with a friend. My friend's name is Siska. She is a good girl. I think she is a very lucky woman. Because Siska has a rich family. Her father worked in the government as a member of the House of Representatives, and her mother was also a great businessman and owned two coal mining companies. Siska also works for a garment company. Imagine how much money they have.
But in reality, Siska's life is not happy even though she has a lot of money and can afford anything. Siska told me about her father who was often with other women when he was working out of town. Her mother never had enough time with Siska because she was busy with her mother's business. Sometimes, Siska also has a boyfriend who only uses her money. Every boyfriend who is close to her, they don't really love Siska. But only using Siska's wealth for fun.
I can see from Siska's eyes, that they are full of sadness and suffering in life. So, even though we have a lot of money and possessions, we don't necessarily feel happy. Everyone wants happiness. They think, that by working hard and earning a lot of money, they will be happy. Remember, money is not a source of happiness. In fact, many people suffer from chasing money. I remember a neighbor when I was still living in Malaysia. My neighbor is named Mr. Ismail. He is a hard-working man. He has a big business. When his business was not growing, he was always active and rarely took a break. After his business grew and became big, he was often sick. Once a month Mr. Ismail had to go to the hospital for dialysis. The hospital fees he had to pay were also not cheap.
Some of the factors that I think will make humans happy the first is Health. If we can do things like work or other activities, it will not run smoothly if our physical health is not good. Barriers to carrying out activities due to poor health conditions will affect our level of happiness.
The second factor that I think will make people happy is academic achievement or a job. Last week I graduated and graduated from Prima Indonesia University with a Grade Point Average of 3.79. My target was 3.00, but it exceeded my expectations. How happy I am to get high marks in an academic. Likewise, other people who will get a job that he likes, then he will be happy.
The third factor that I think will make people happy is the Balance of Expectations and Achievements. Surely everyone has felt disappointment if expectations were not achieved. Therefore, we must be able to measure our ability to achieve our expectations. The point is, if our expectations are not to the abilities we have, it will be very difficult to achieve expectations. That's important for us to know how much ability we have.
The three factors that I wrote above are only a small part. Surely many other factors can make us happy. We can also create our happiness if we are able. Stay healthy and keep smiling and happy. May we always be given happiness to the universe. Thank you for taking the time to read. Regards
---
---