Breakfast
Dear everyone.. how has your day been? I've been so busy today. One of the most important meals to have in the day is that we've got to fuel up. In a couple of days, it is going to be January 2023. Going to be writing about my new year's resolution. So what am I going to talk about today? It's one of my favourite breakfast choices.
Kolo Mee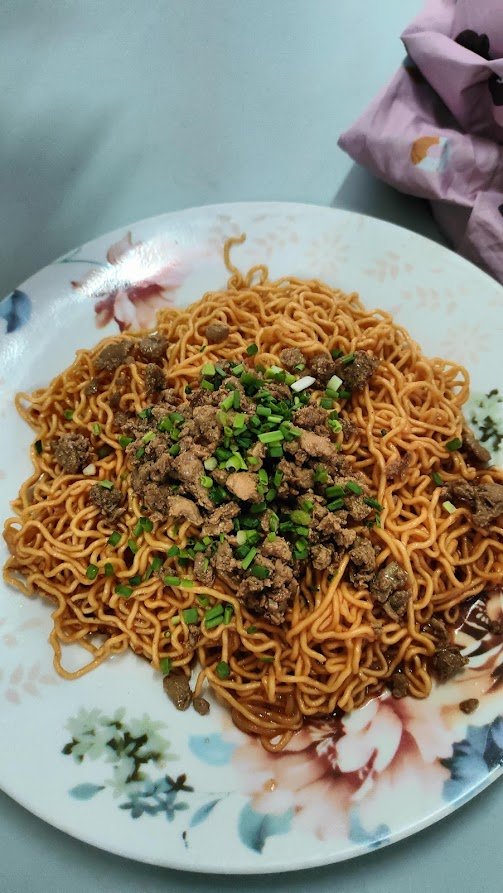 Noodles that are boiled and delicious.. gravy. A plate of delicious wholesome goodness. One of the most affordable breakfast here in Miri.
The man in charge of making food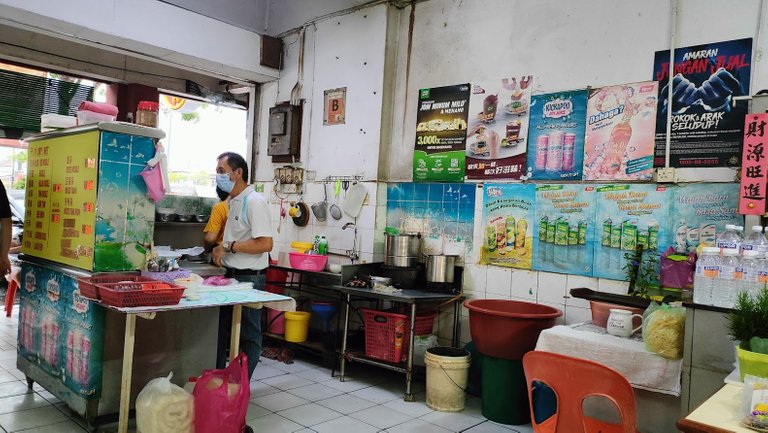 Stalls like these make good food. They wake up early and cook good food.
The uniqueness of this stall. It still has that decor. This hasn't changed for many years. That shelve must have been here for a long long time.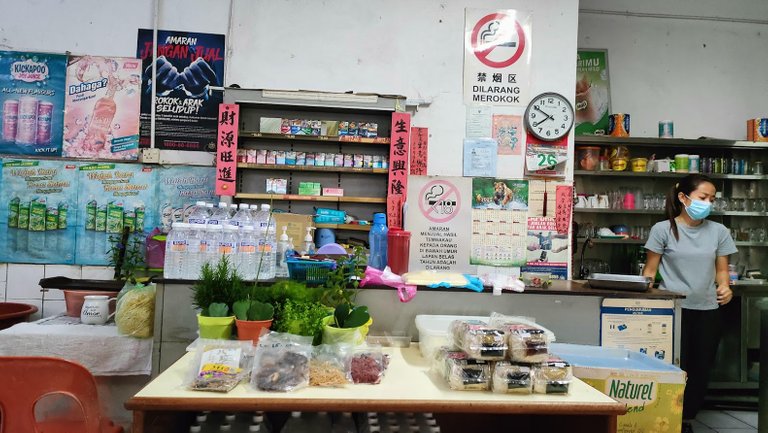 No smoking. In Malaysia, smoking is technically illegal at public spaces. But occasionally, I still see people smoking. Reduced a lot from earlier days.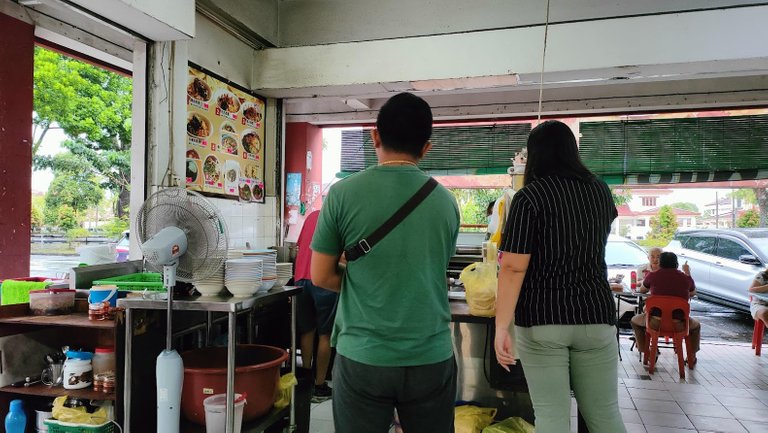 The noodle stall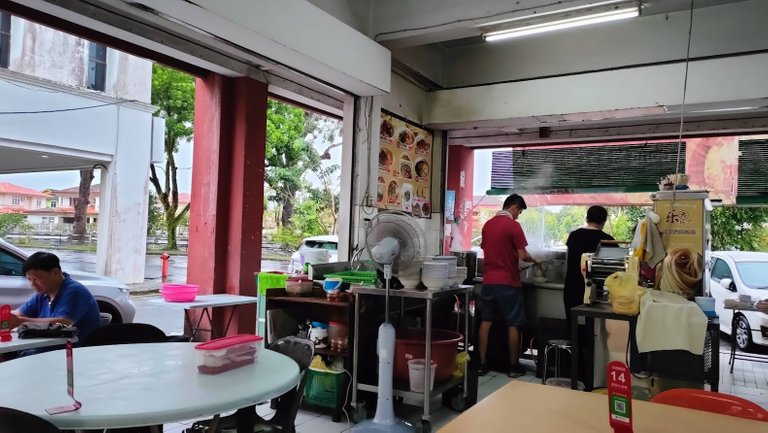 It's great to take a picture of the moment in life. The freeze. Frozen time.
KOLO MEE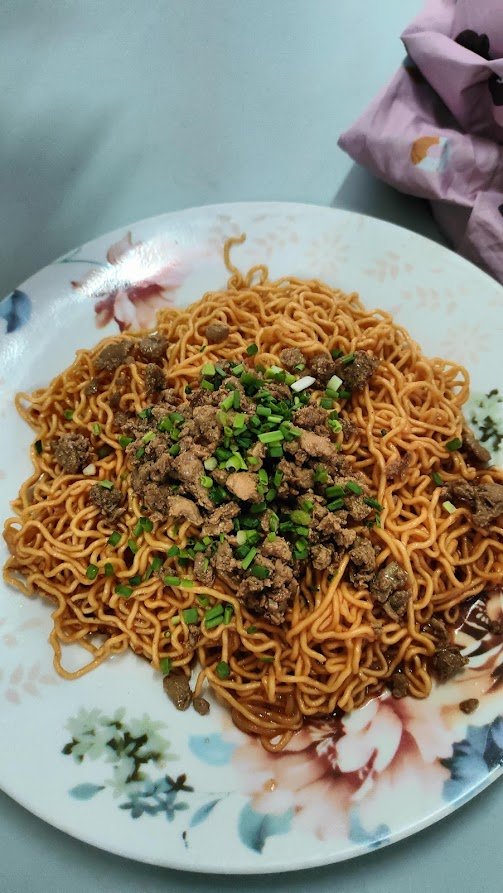 The little savoury plate of goodness all in one plate. This plate of noodles is highly addictive. Once you try it, it will never forget its taste and want to have more of it.
This is one of Sarawak's best type of noodles. Do try it if you have the chance. Do hope that you have a great day. Wish you to always be happy. I am on my way to Brunei at the moment.

---
---