Islamic Museum of Brunei
It's another Wednesday. We are 10 days into August. This is a magnificent place that has rarely been seen by many in the world. I am @luueetang and I am going to bring you to one of the newest and finest museum in Brunei. Beautiful architecture and standing tall. It has some resemblance to the Taj Mahal. This museum houses some of the rarest artifacts which are priceless.
This is a video tour around this magnificent building.

A great place to take wedding photos and just to sit there and watch the sunset.
Balai Khazanah Islam Sultan Haji Hassanal Bolkiah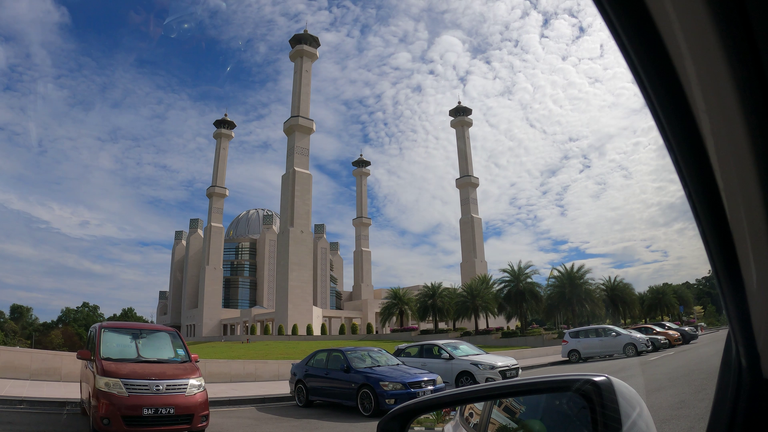 Located in the heart of the city but not easily visible. You'll need to get here by using GPS. Even many locals here do not really know this place. This building is huge. I did not manage to get into the museum yet. Will do so in the future if I have a chance.
Superbly impressive to look at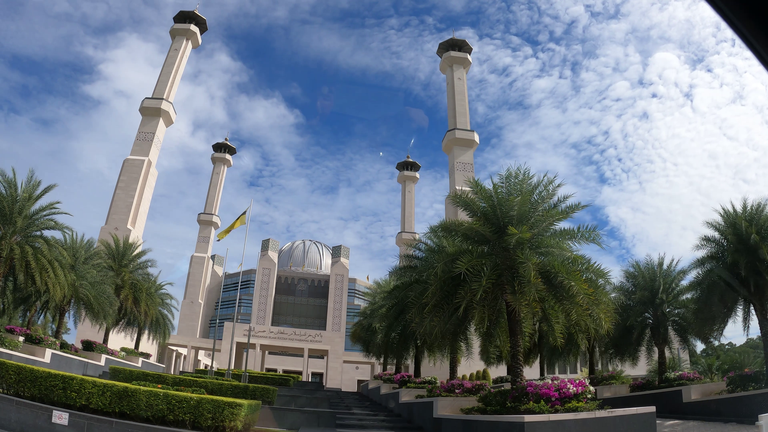 It is so well built that no flaws could be seen. Four minarets stand tall overlooking everything beneath. CCTV's can be seen everywhere around this building. I guess, that's how valuable the treasures and manuscript in this building are. In front of the museum is the Brunei flag which is yellow and black with reds.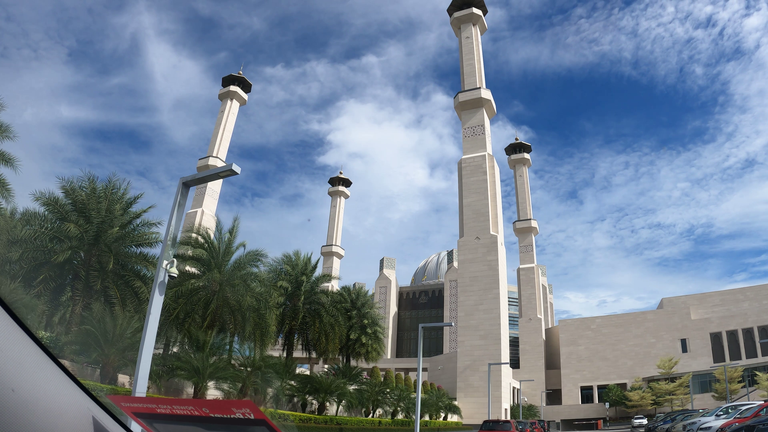 The walls of the building looks like it is built with limestone or marble blocks. It looks like a high tech space facility. The surrounding area is so clean.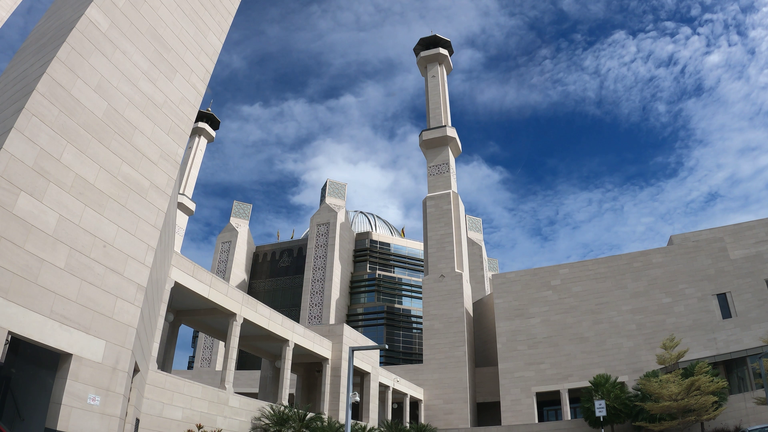 Just looking at this building, I can imagine what the price tag is. It's super duper expensive.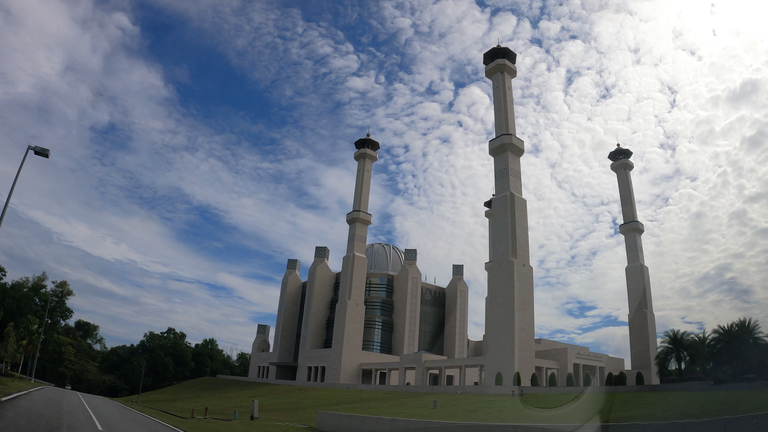 This building just looks amazing both from far and near. The grass is cut to perfection. Do visit this museum if you ever visit Brunei. I hope that your going to have a great day ahead.

---
---