My wife's house in Brunei
Hi hi.. How has your 2023 been? It is the 3rd day. I stay in Miri, Sarawak Malaysia. My wife is from Brunei. I've lived in Brunei for a long long time in my life. But currently resides here in Miri. Occasionally, I do head to Brunei with my wife to meet my mom in law. Brunei is known as the abode of peace. It really is. As soon as you are in Brunei, the first thing that you would definitely notice is that it is a very peaceful calm place.
BRUNEI
The view from the bedroom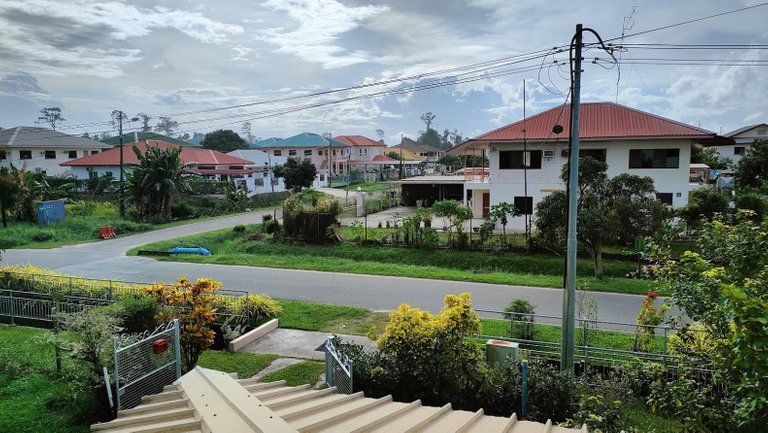 My wife's dad built this house before he passed away when she was only around 10. My mom in law is quite good at taking care of things. This house is clean. She loves to keep things clean. Houses here are usually individually built with no attachment to neighbours. In Miri, most houses are built next to a neighbour.
The bedroom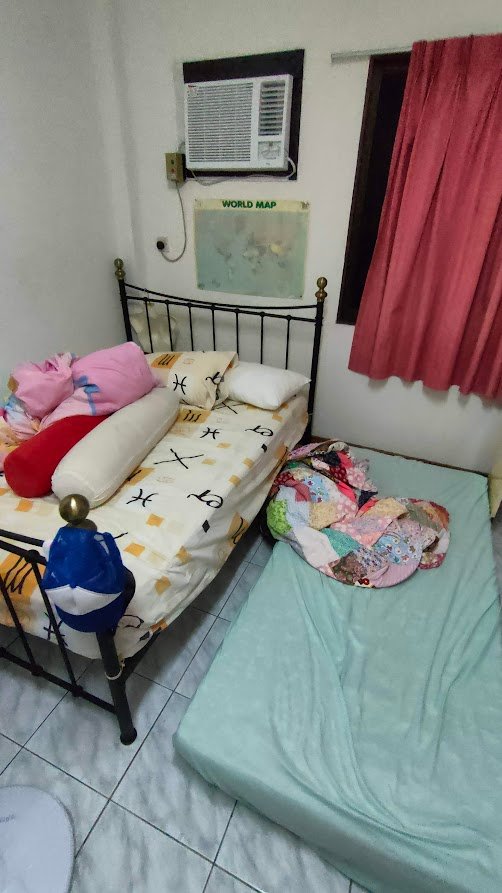 She sleeps on the floor. Hahaha.. I guess that when you read that your thinking that why I am so cruel. hahaha.. The other bed makes loads of noise when you sleep on it. So my wife doesn't like sleeping on that bed. The one that has stilts.
The mirror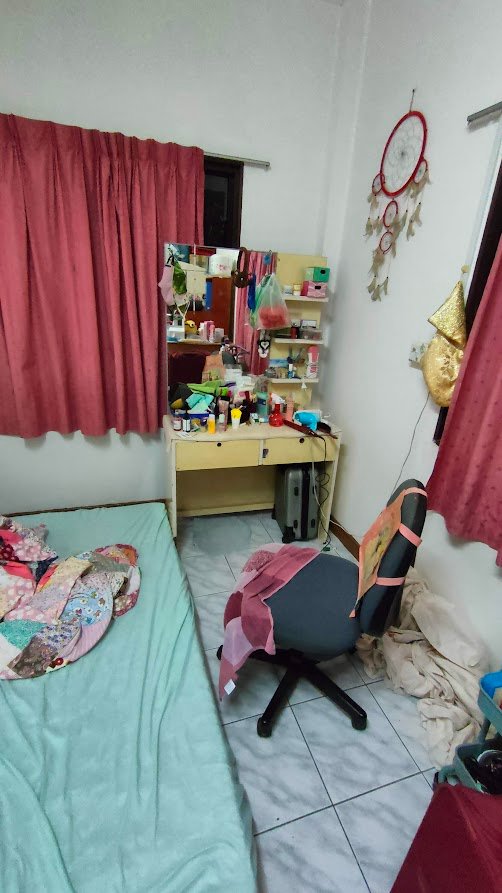 The most important thing for me is definitely sunblock. My best friend. I usually need to have the sunblock just to make sure that I do not get too much skin damage. The sun here on the island of Borneo can be super hot at times.
The desk where I write post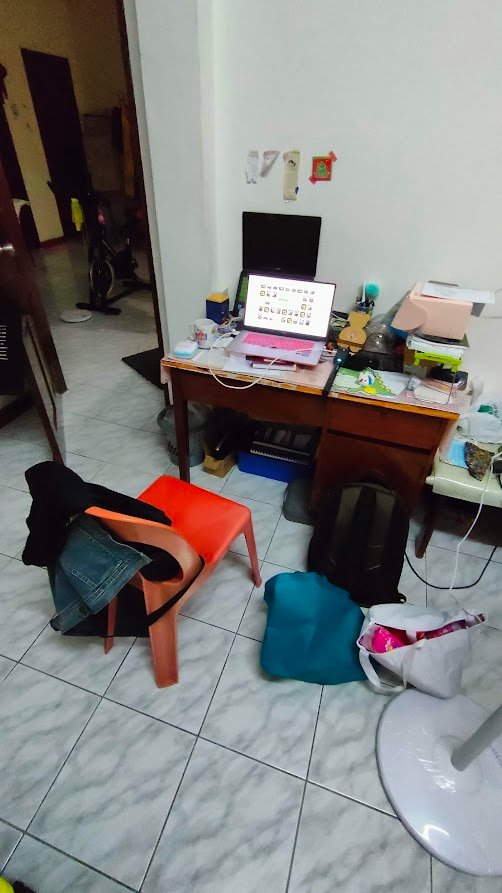 This is where I place my laptop whenever I come to Brunei. The place where I get my work done. I guess.
Clothes are hung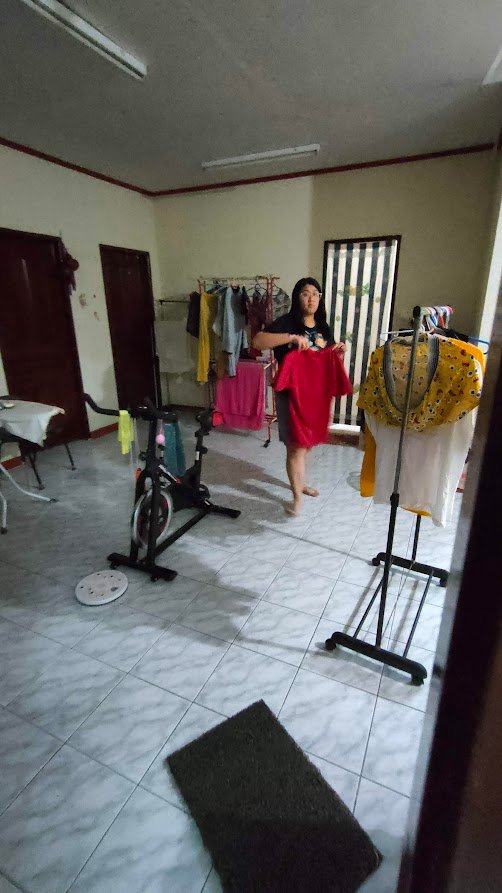 Clothes at my mom in laws are usually washed daily. No clothes left unwashed.
The dining area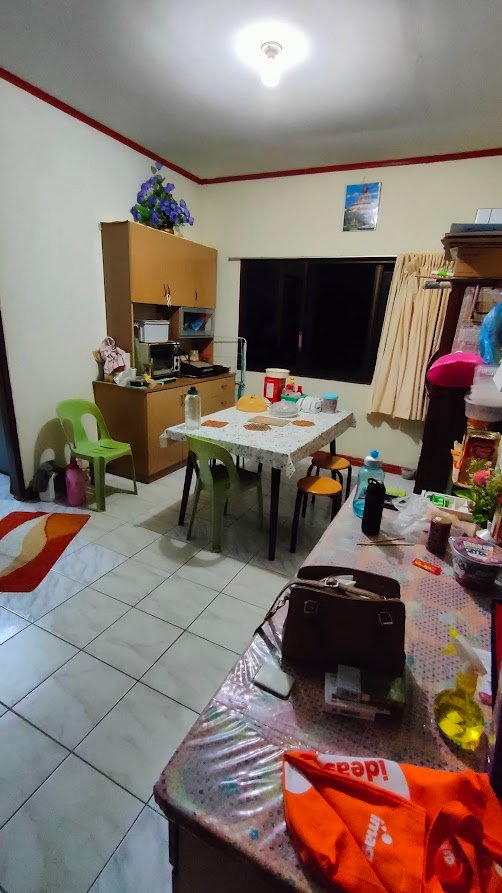 The great dining area where usually I have my breakfast. A cup of coffee here. Chit chat with my mom in law.
The other section of another living room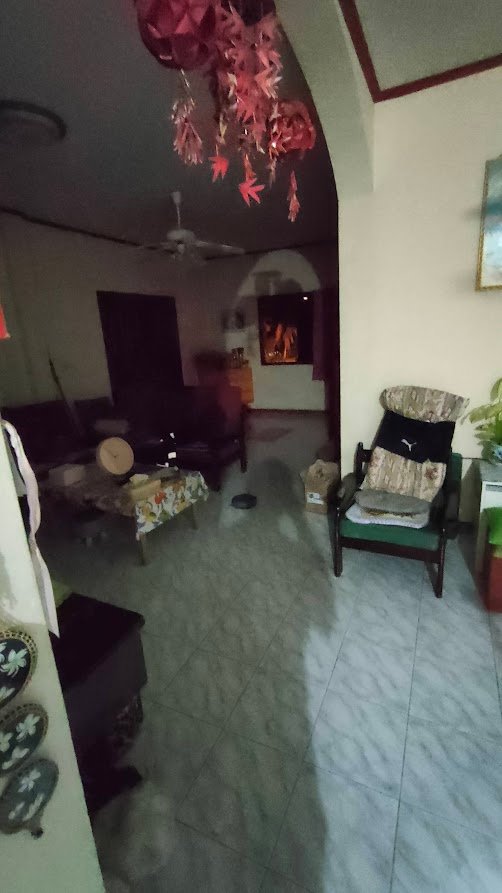 This section of the living room, I seldom utilize a lot. That is the window that has the nice view of the cars outside as the drive by. I hope that you enjoy this post reading about the different sections of the house. A house tour.

---
---