PET CAFE IN MIRI
Hi hi.. It's me @luueetang. I hope that your having a great day. It is a Saturday again. I've had a busy week. How has your week been like? Have you been busy?
This is a one of the kind cafe here in the city. If you don't mind playing with the dogs.
There is a pet cafe here in Miri city. I am going to introduce this place to you. It is quite an amazing place to be. There is a restaurant where you can place with the pets in the cafe as well as have a meal.
Matcha crepe cake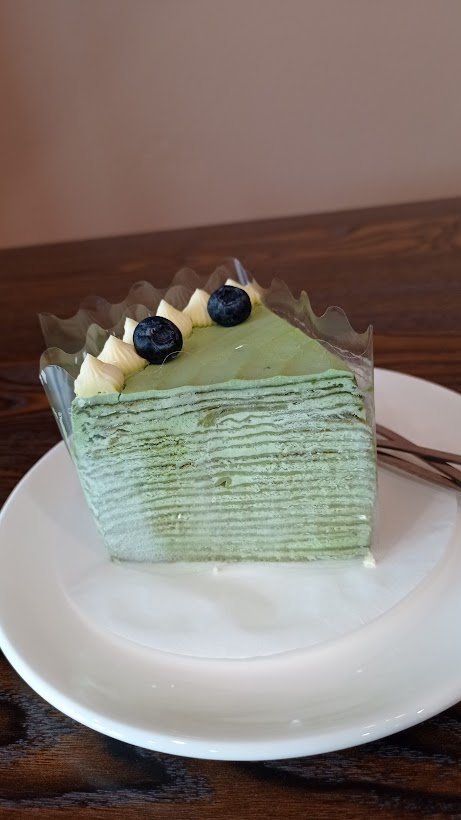 This is one of my favourite crepe delights here in the cafe. Matcha crepe cake. It is made layer by layer which isn't easy. I love to dig into it and jus eat it. Super creamy. Deliciously good.
A cold glass of coffee to cool down.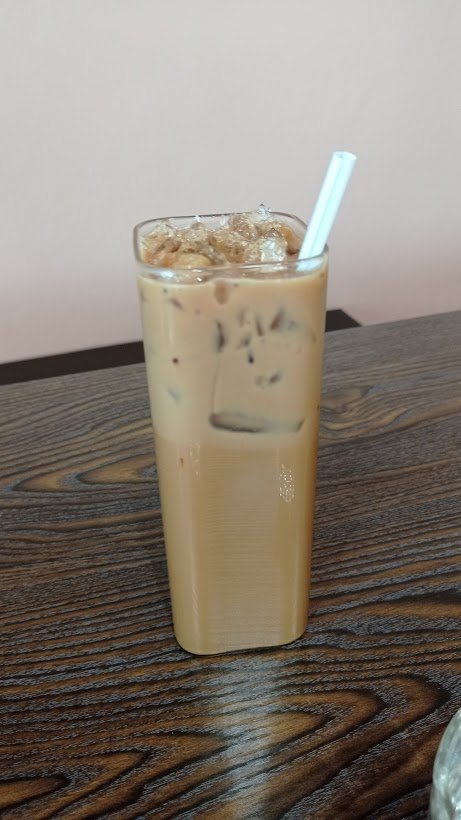 On a hot day, a cup of coffee definitely is the best thirst quencher. That's my own opinion. I love drinking coffee.
ONE NINTH PET CLUB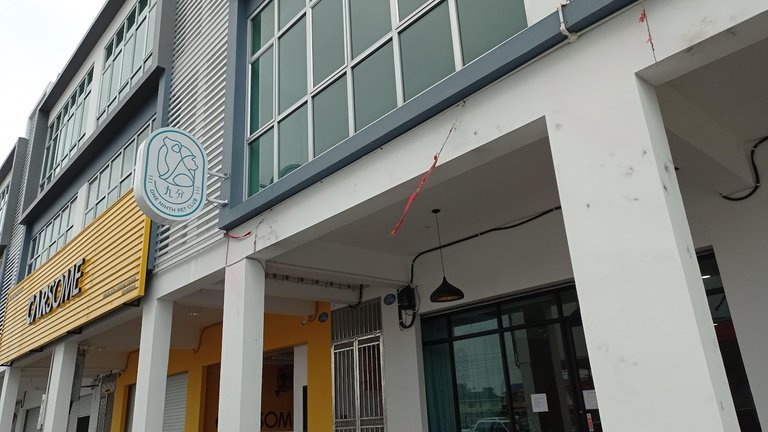 This is the cafe. I love visiting this cafe with my niece to have her enjoy her time with the pets of this cafe. This cafe is still on its way to having more dogs in.
My wife and my niece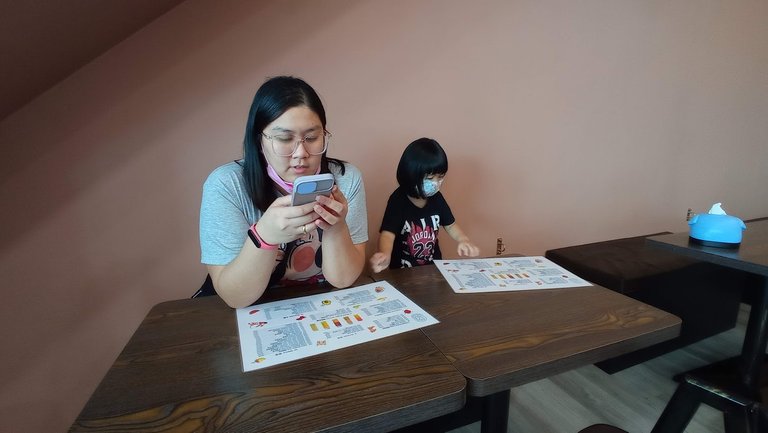 She looks quite tiny at the moment. Hahaha.. Do join me to see her progress. I guess, in a couple of years, you'll be seeing a bigger version of her.
Beautiful interior area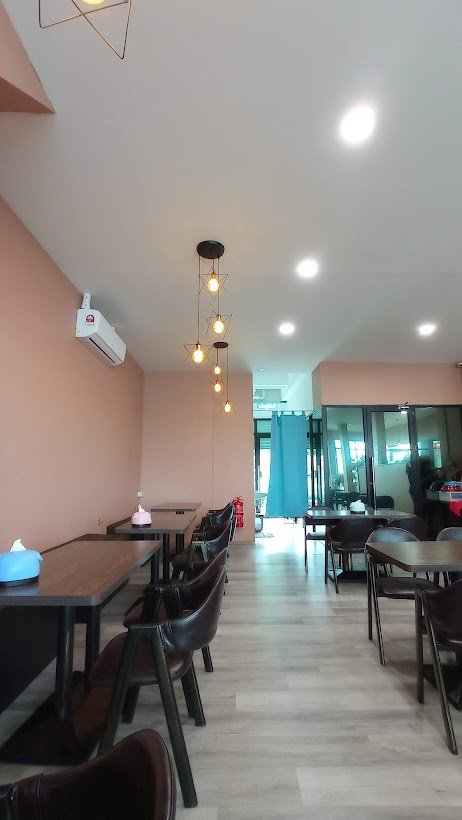 Quite comfortable to sit here enjoying the aircon as well the food.
A comfortable rattan chair that doesn't fit me at all. Wahahah..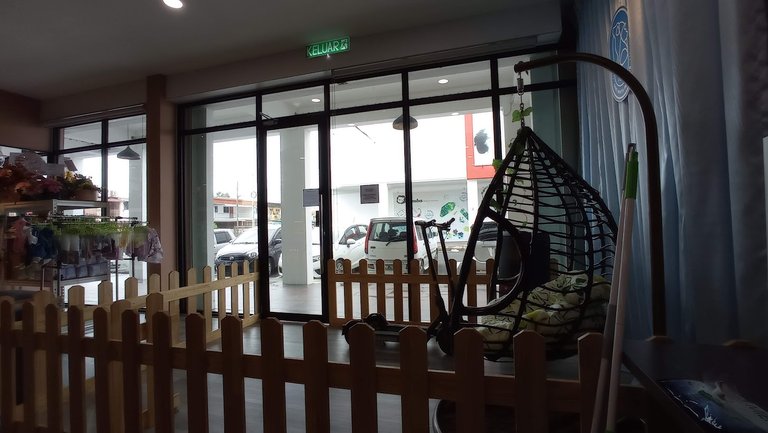 There is some fencing here to make sure that the dogs do not just run out the door.
Ordering food ...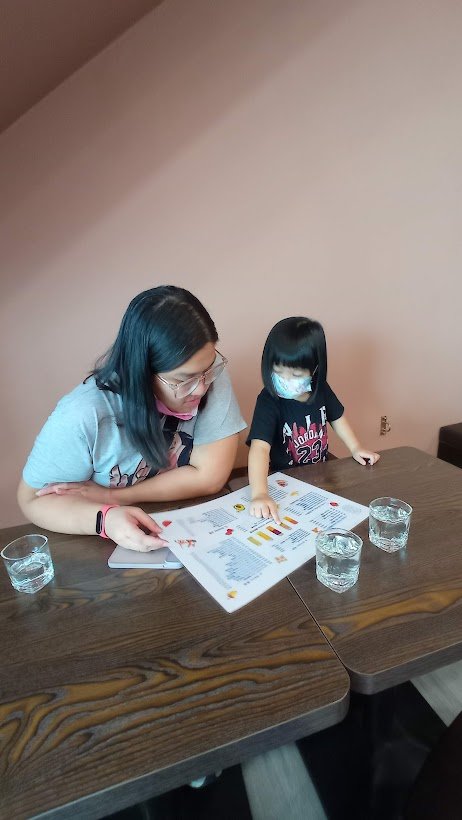 The grooming section of the cafe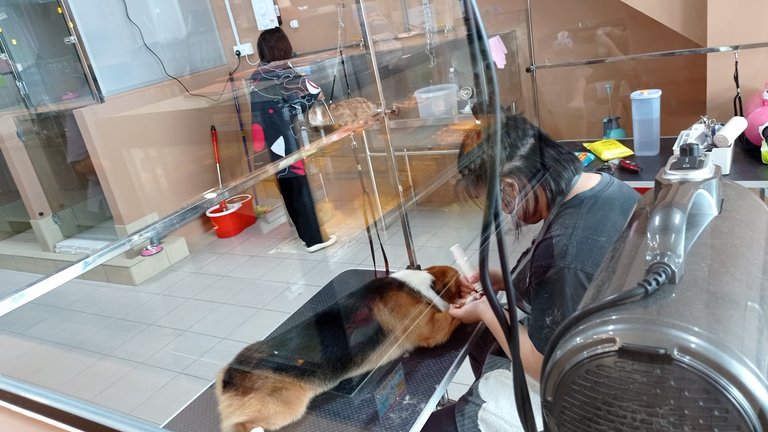 Lots of dog owners sent there dogs here for grooming. I usually enjoy looking at the grooming process and the amount of patience the groomer have to groom these dogs.
My niece and her favourite sit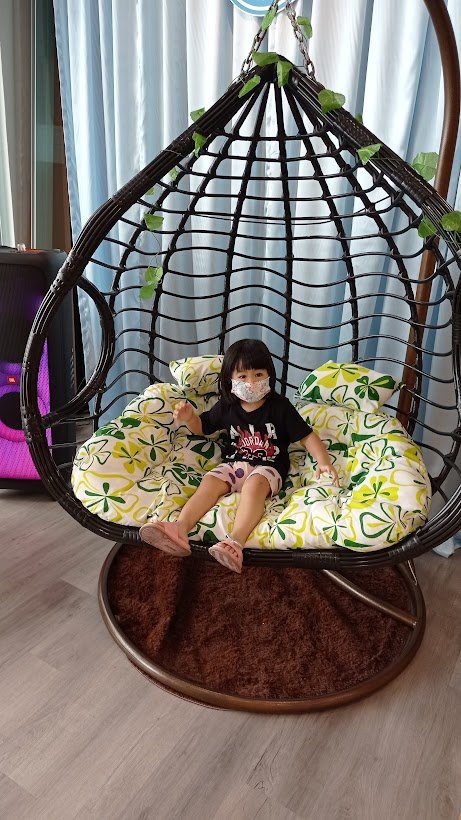 Whenever she comes to this pet cafe, this is the first thing that she hunts. It's this rattan chair. She loves sitting here and swing. Unfortunately, I am too heavy to do that.
Matcha crepe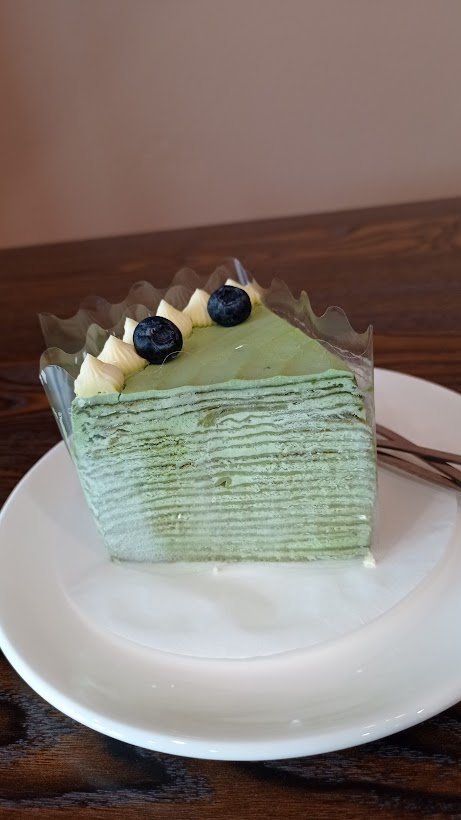 It is quite hard to find matcha crepe here in Miri and this is one of the places that serves this.
ICE COFFEE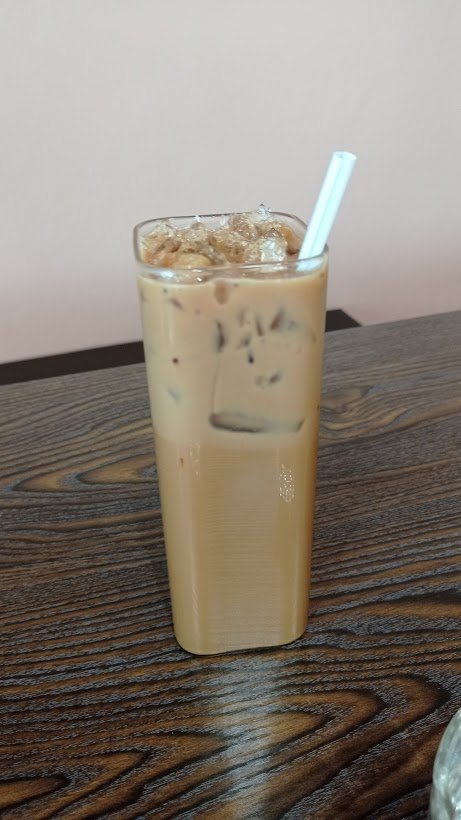 My favourite type of drink to order is a cup of coffee. =)
My wife holding a toy poodle and the naughty pug just loves to play around.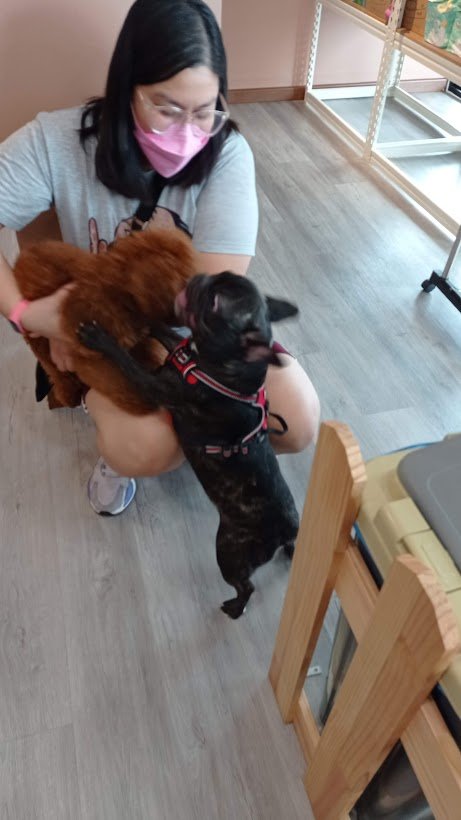 Did not manage to get a clearer picture due to pug moving too much.
Toy Poodle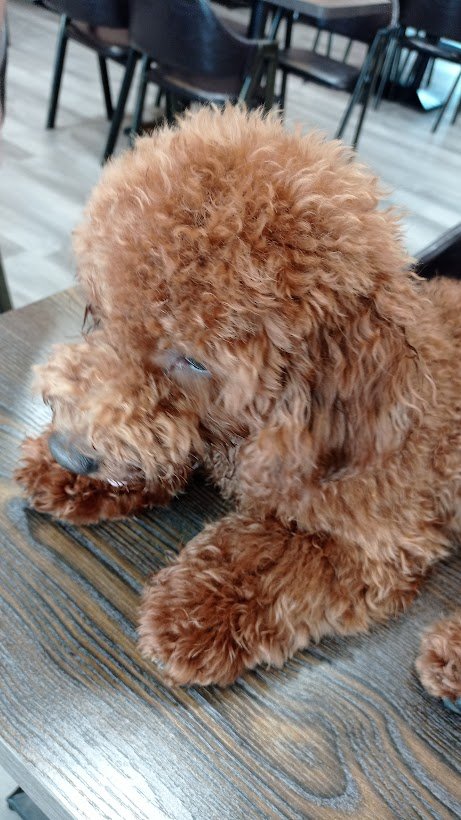 This particular breed of dog is the toy poodle breed. Quite calm and easy to take care. A beginner type of dog to start with.
I hope that you enjoy reading my post. Hope that your going to have a great day ahead.

---
---