ROTI IN CURRY
Hi hi.. It's a Saturday again. Family day. For me, it's a normal working weekend. Weekends are the busy days for me. There are surprises to be found a restaurant that serves this rather unique looking roti. A plate of roti in curry and there are peanut bits inside. I am @luueetang.
ROTI JANTAN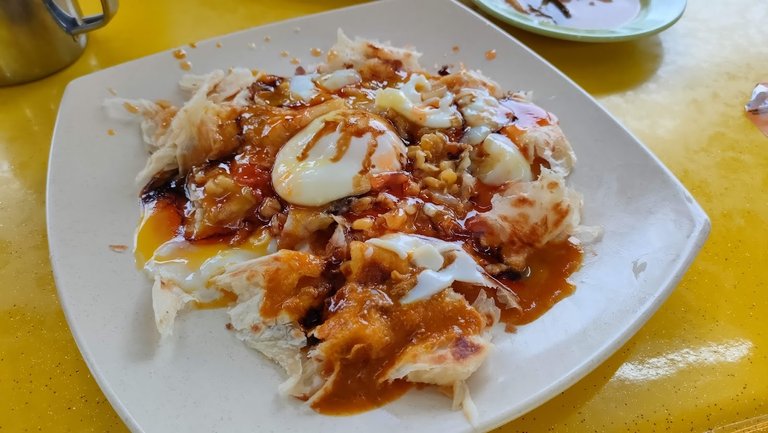 Do you see here? Eggs. The juicy delicious yolk part is always the last to be eaten. Sometimes, unfortunately, it breaks before entering into the mouth.
ASIAN NASI KANDAR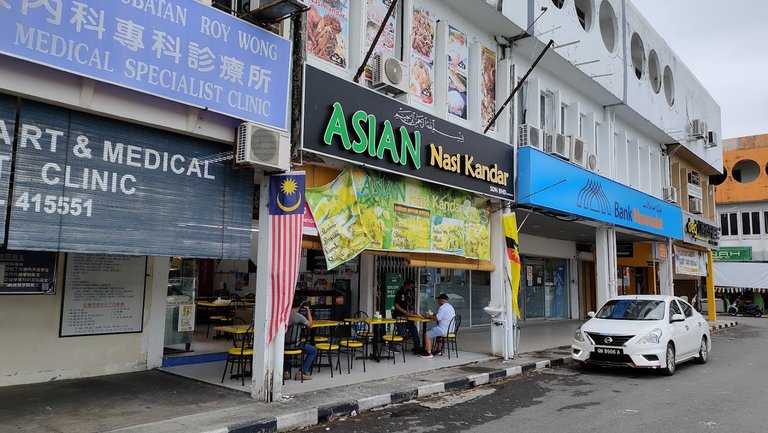 This is a restaurant that my wife and I have been wanting to visit for a while to try the food here. The owner of the restaurant is quite hospitable. He's a nice person. So what do they have here?
Their menu
Briyani Bamboo Lamb Shank, Briyani Bamboo Lobster, Indian Rojak Penang, Roti Jantan 3 Rasa
Roti Jantan 3 Rasa is the one I ordered from this restaurant.
The food warmer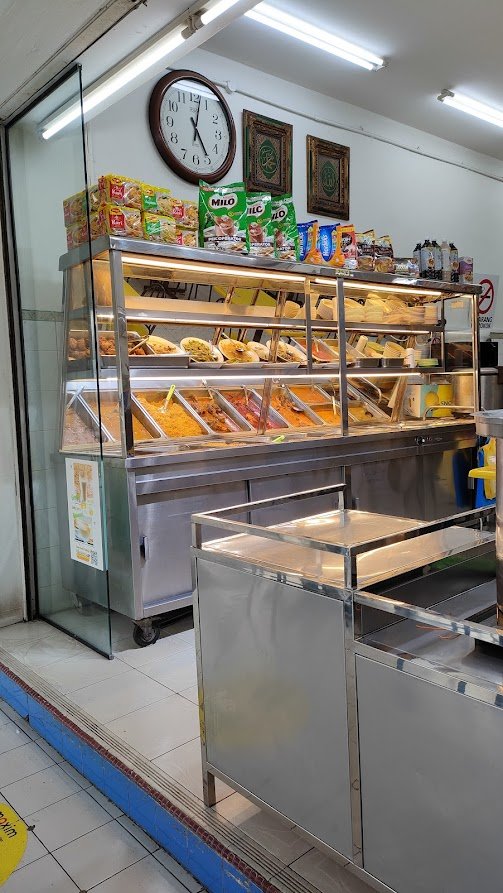 The different type of food found here. There are different type of curries found here.
The inside of the restaurant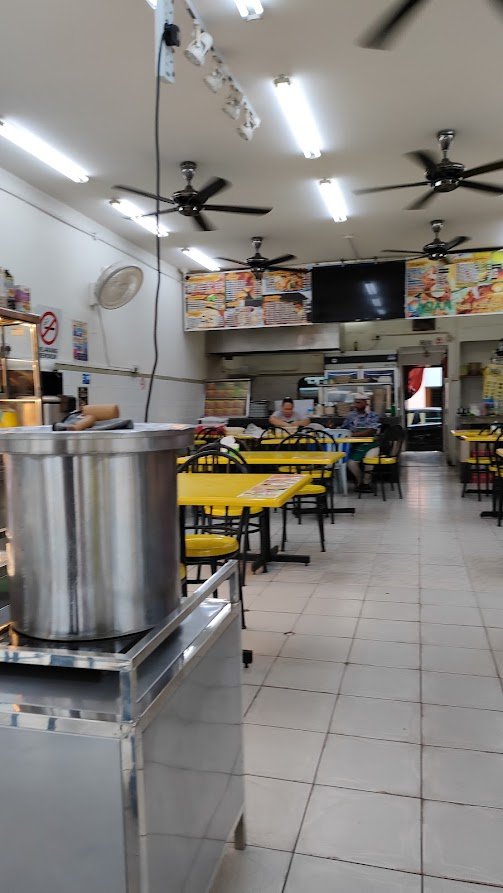 Quite clean. At this time, there were less people but then slowly, more and more customers arrived.
My wife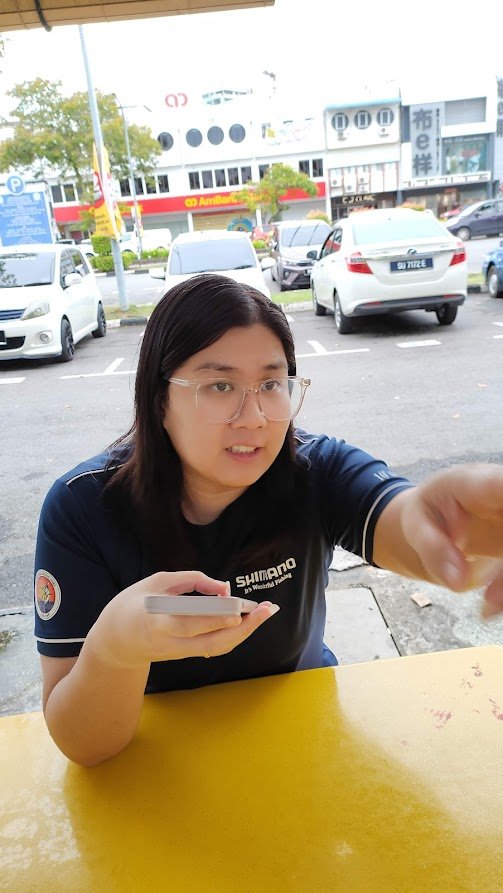 Somehow, I took a photo of her in this pose.
The different types of curry.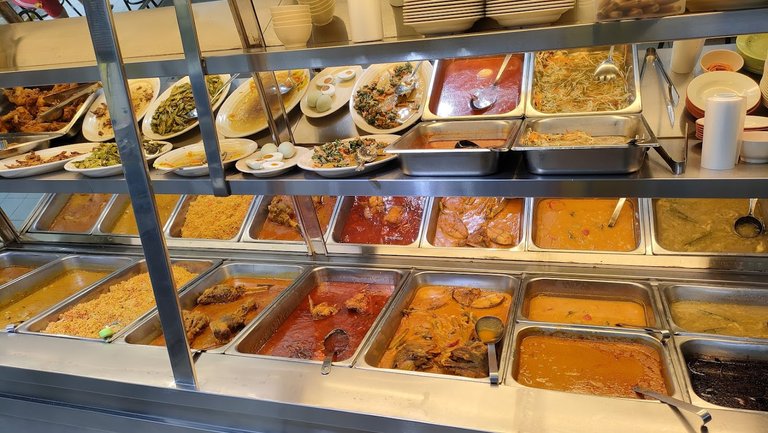 I usually choose dhall. It is usually less oily. There is less oil on the surface.
Teh Tarik or Pull tea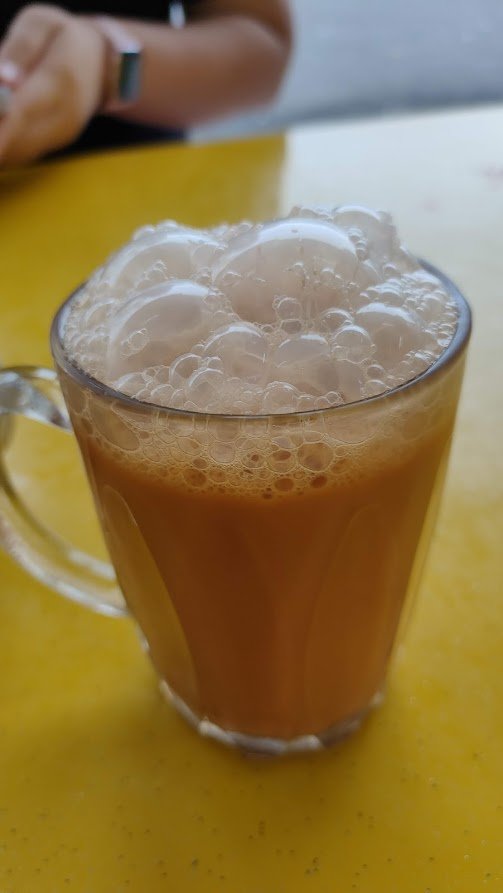 This is the great Malaysian pulled tea. It has to have the bubbles floating at the top of the tea. The special feature of this drink.
EGG CHEESE ROTI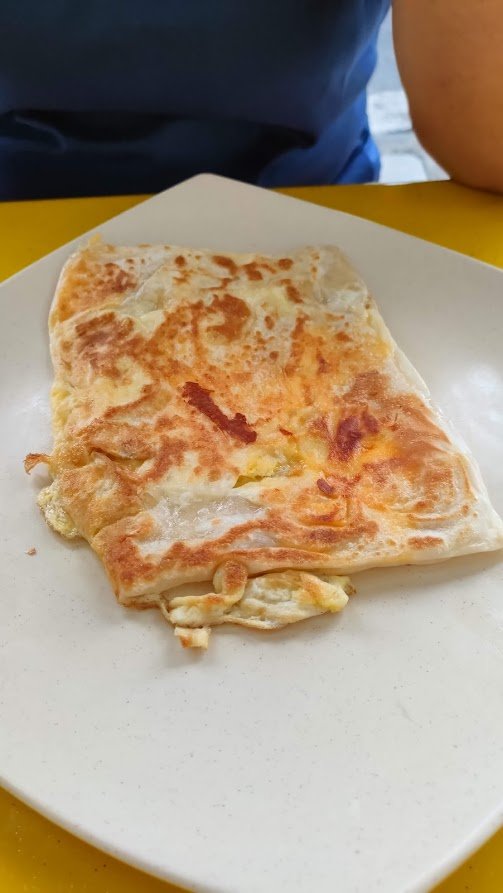 This is a must order if you order this. It has cheesy texture. The best way to eat Roti Canai is to eat it while it's still hot. Don't wait for it to get cold.
I did not really know what to expect of my order.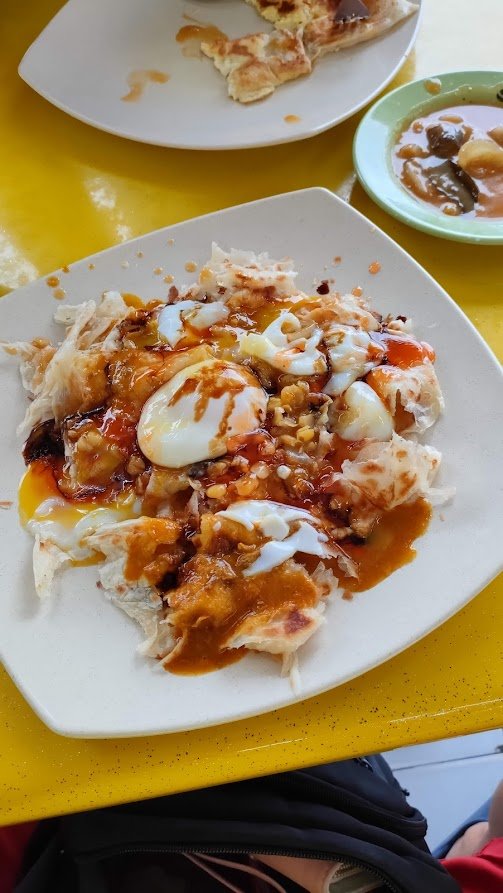 When it came, it looked amazing. It has everything inside. Including Dhall. Vegetarian. Do you like this? Would you want to try? Have a great day. Hope that you enjoy your day.. =)

---
---