Sarawak traditional dance
Hi hi.. It's me @luueetang. Today, I am going to be going through a post about the culture of Sarawak through its traditional costumes. I recorded this a while ago but just uploaded it onto my channel. I have three parts of this but I am going to share one of them.
Sarawak traditional costume
Sarawak is rich in culture and is still proud to preserve culture and historic values. These costumes are colourful, vibrant and are usually handmade to order and can cost a lot.
Everyone happily standing there while showcasing their costumes.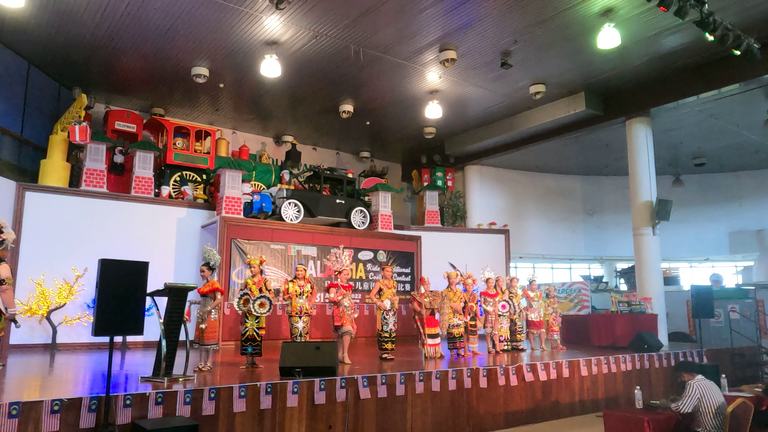 Each costume looks unique. It's a pity that I couldn't get closer. I forgot how far the stage was and I was using my GoPro. I have another camera that I can zoom that I forgot to bring.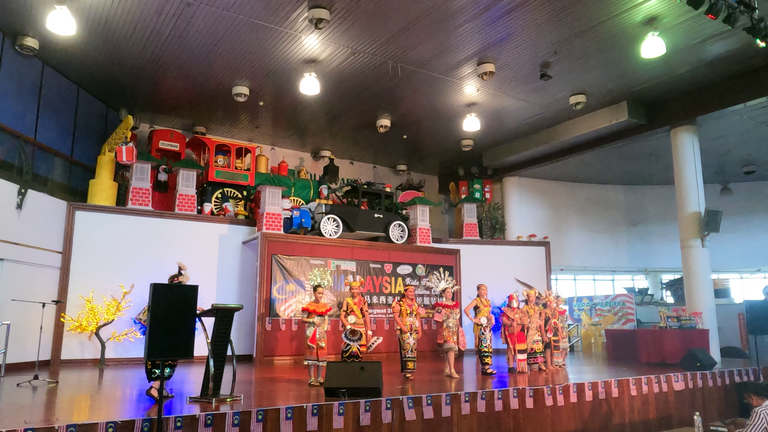 There was a crowd all watching the stage.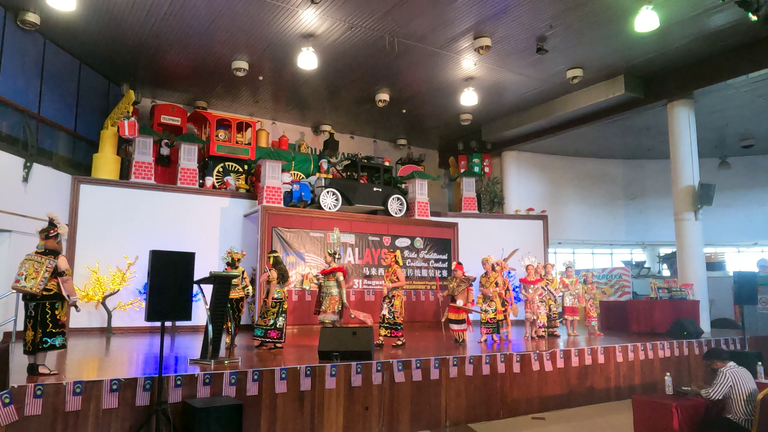 What type of different costumes are on display?
A colourful hand woven dress that is traditional worn.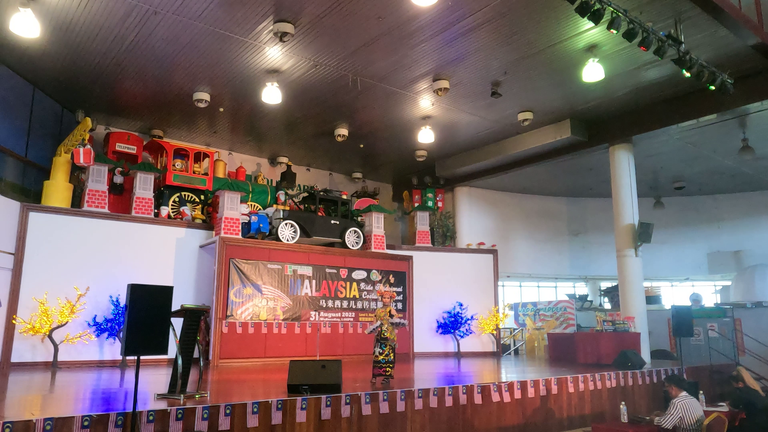 All the designs on the dress are hand woven which usually takes a lot of time.
He has his spear ready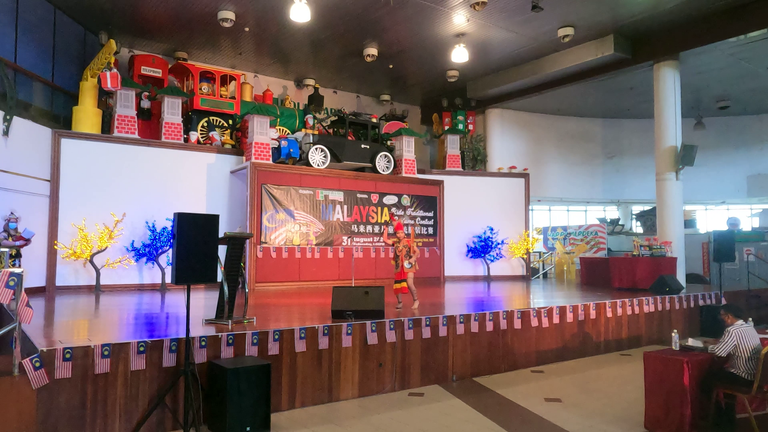 In the past, headhunters (no longer practised) roamed the forest of Sarawak. In some longhouses today, trophy heads still hang from the ceilings. These were heads of enemy tribes. Spears and shields are only used for dances in modern Sarawak.
An elder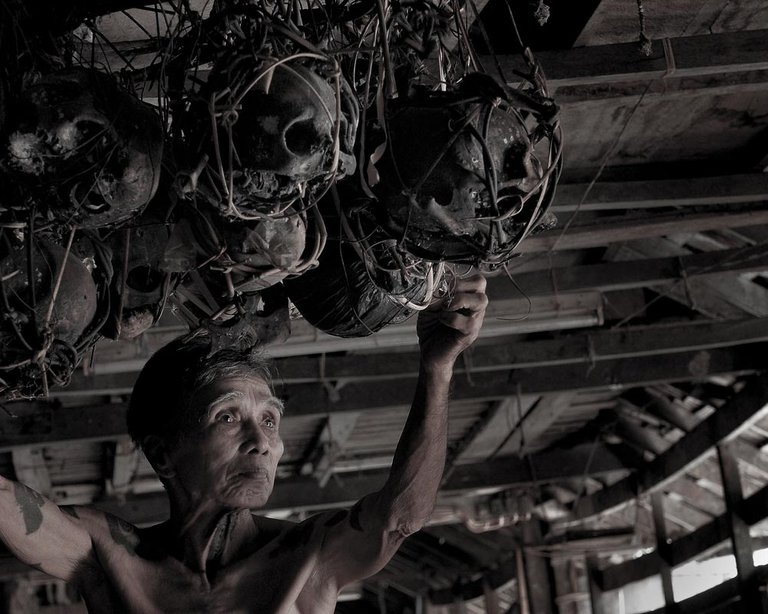 img src
Doing the traditional dance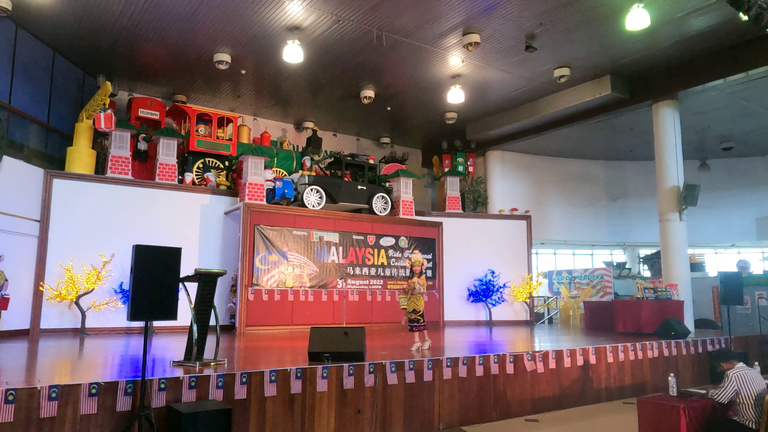 In Miri, as far as I can remember, everytime, there is any special event, traditional dances are definitely a staple of what you would see. I guess, the local government makes sure that these traditions would not just one day disappear by supporting them.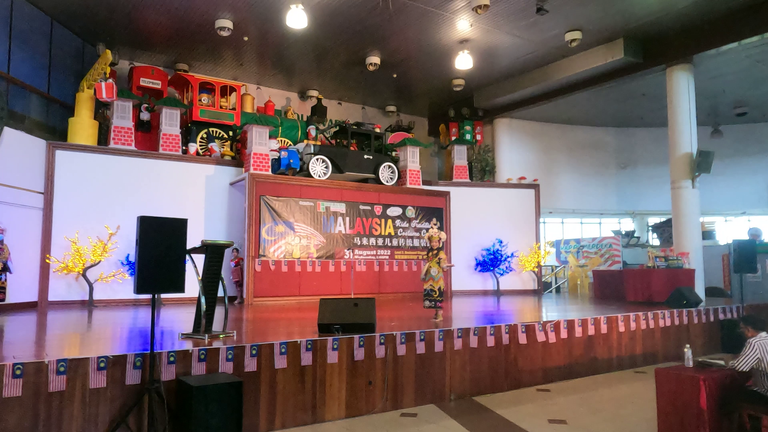 This boy is a warrior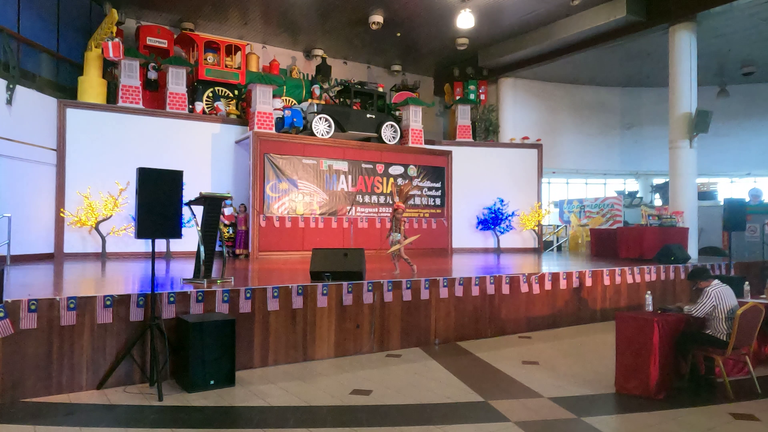 Showing his hunting capabilities. During days of holidays, many families here spend a lot of time in their longhouses.
A traditional Sarawak longhouse.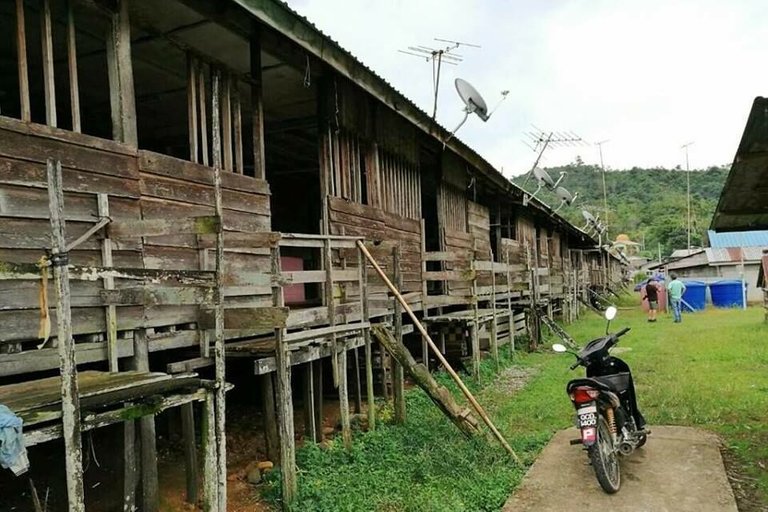 img src
In my entire life, I've only been to a longhouse once. This is a more traditional longhouse. The living room is shared and once you walk into a longhouse, you'll see long hallways. Families gather to chat, eat and drink Tuak, the locally made rice wine.
marik empang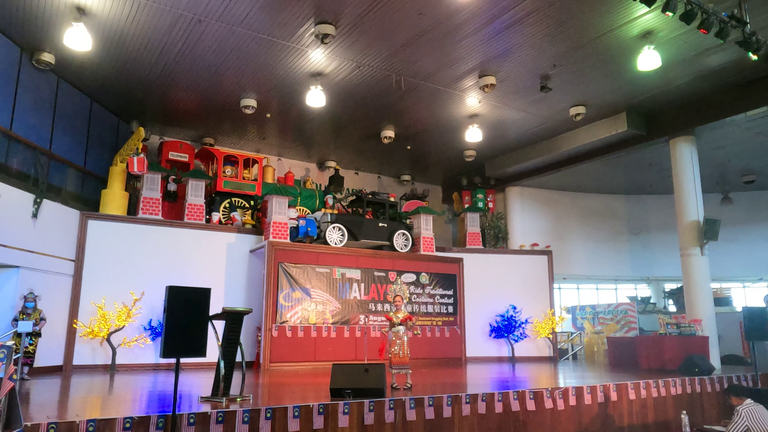 This is a traditional costume worn by Iban woman. This is what is worn during Iban weddings here in Sarawak.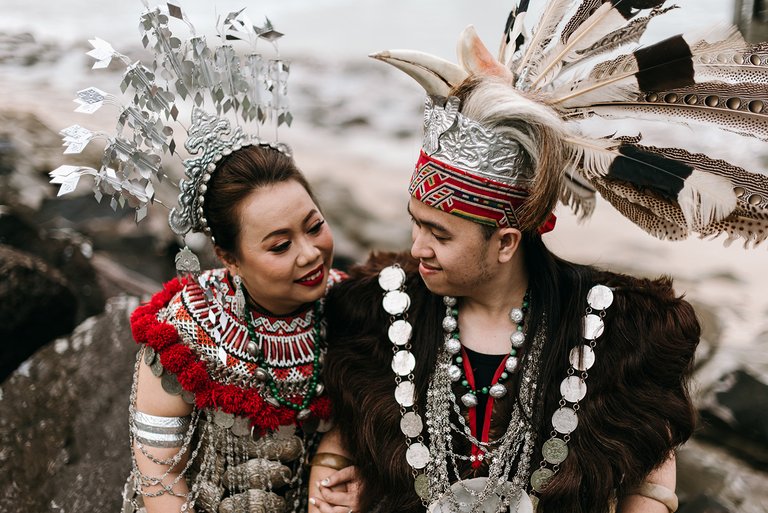 img src
This is just one cool wedding photo.
Everyone standing proud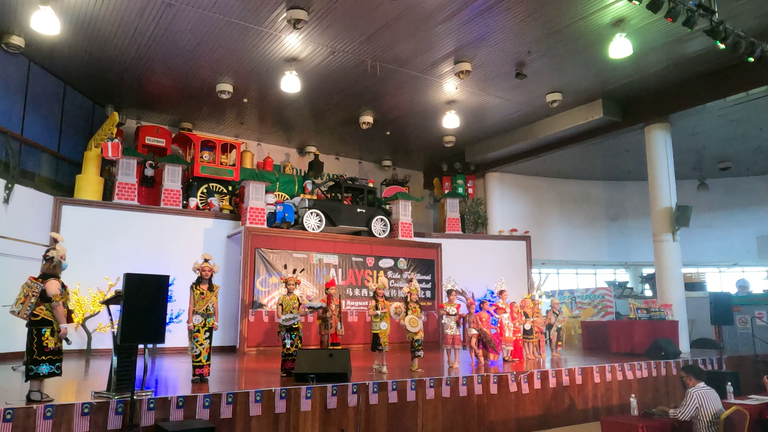 It's really hard for me to find events like this. I've not managed to record many.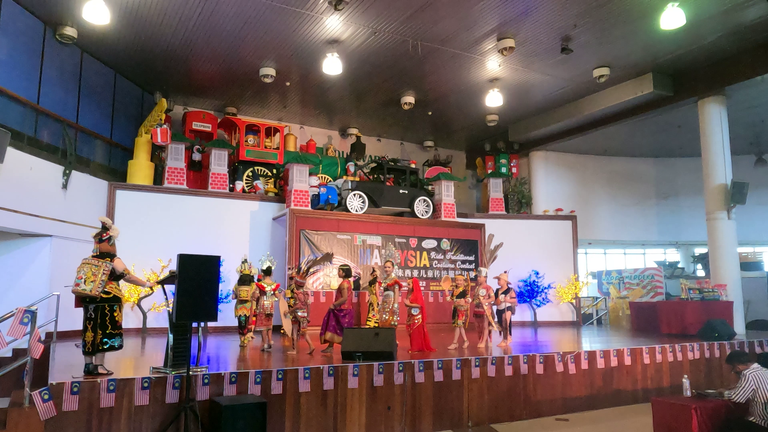 I hope that you enjoy reading this post. Sarawak has a lot of hidden gems to uncover and I am just uncovered the surface.
Hope that your going to have a great day. Thanks for reading.

---
---