Sesame Dessert
Hi hi.. It is a Tuesday.. again.. Today, I am bringing you to a place in Kuching, Sarawak to eat lots of delicious desserts. These desserts are made of glutinous rice. Super chewy and colourful. While, I was in Kuching, I made a trip here just to try out their famous delicious glutinous sesame balls.
This place is called "Jelly Beancurd"
A bowl of delicious glutinous ball dessert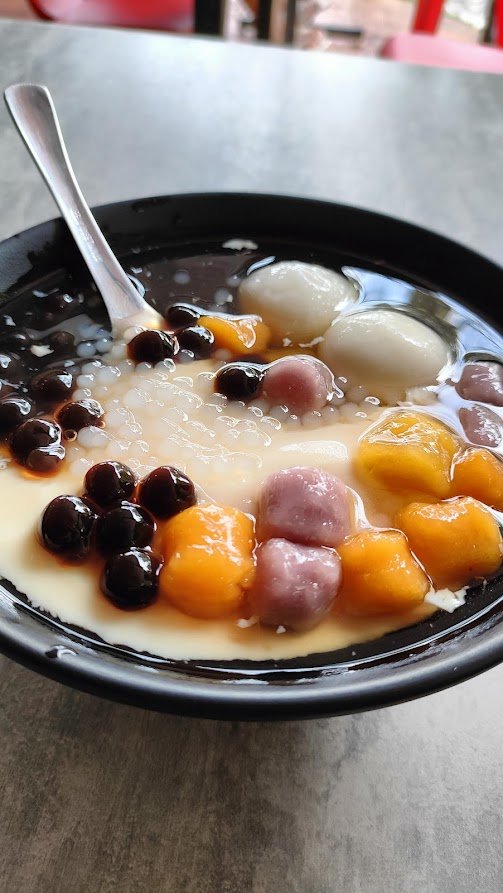 Yam balls.. pearls ( tapioca balls), sesame glutinous rice balls, sago and etc. All those delicious combo. A warm dessert to start off the afternoon. So many colours. This is definitely great for photos.
Sesame balls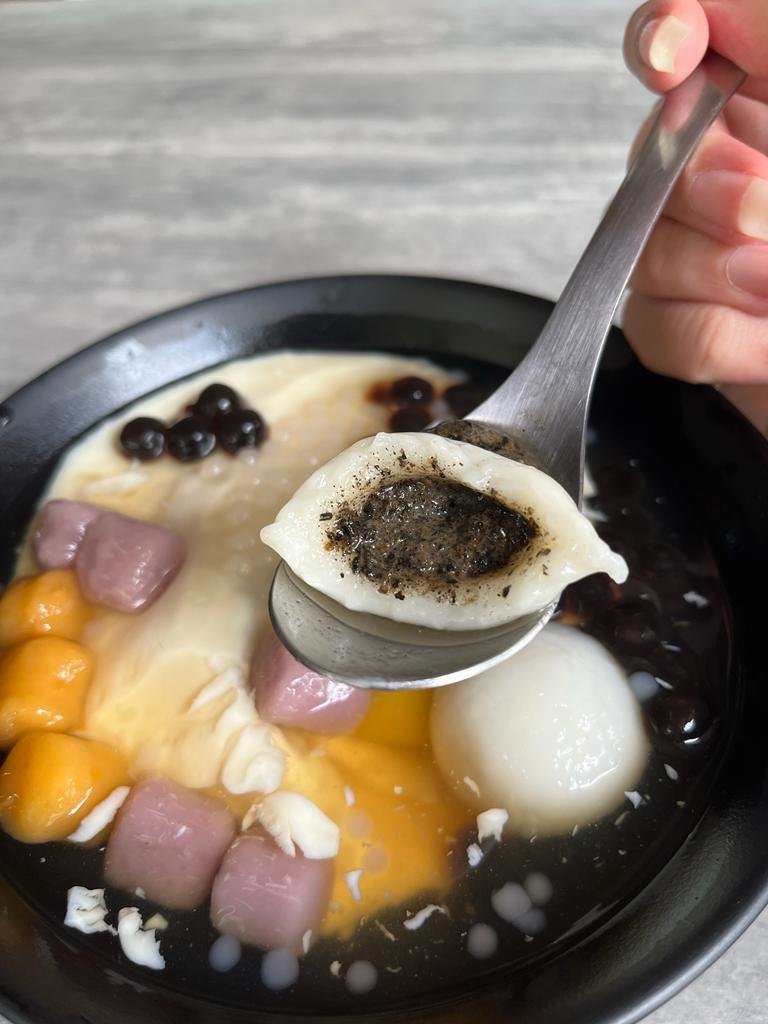 This is what the sesame ball looks like when it is chewed into half. It is quite delicious. Yummy yummy.
JELLY BEANCURD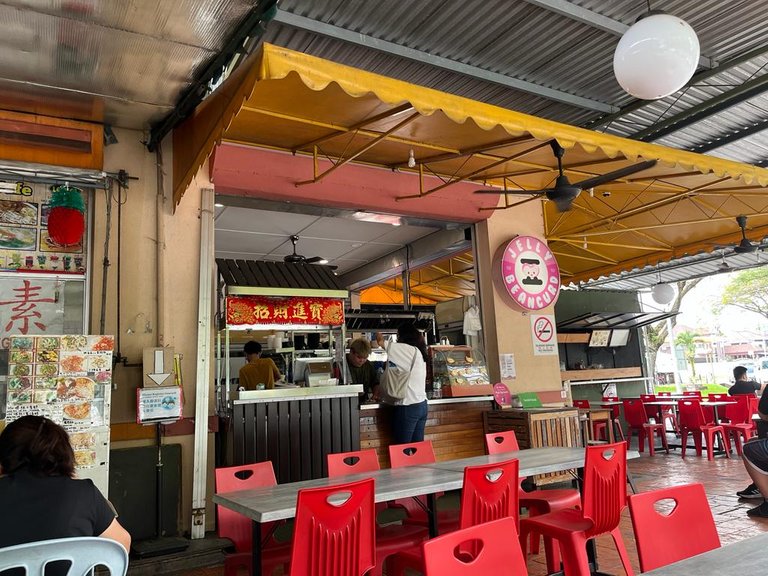 This is the store. Jelly Beancurd. One popular dessert store here in Kuching. Highly recommended. While I was there, I saw lots of people coming here ordering desserts.
That is a cute logo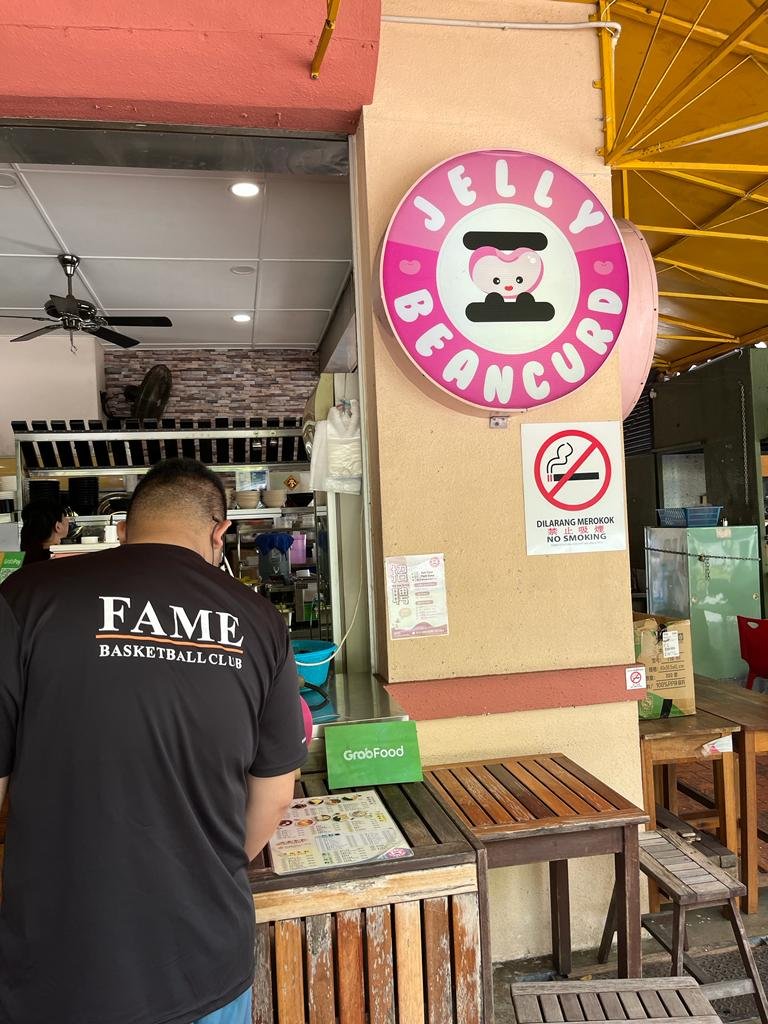 Such a cute logo. Wow. No smoking here.
Their menu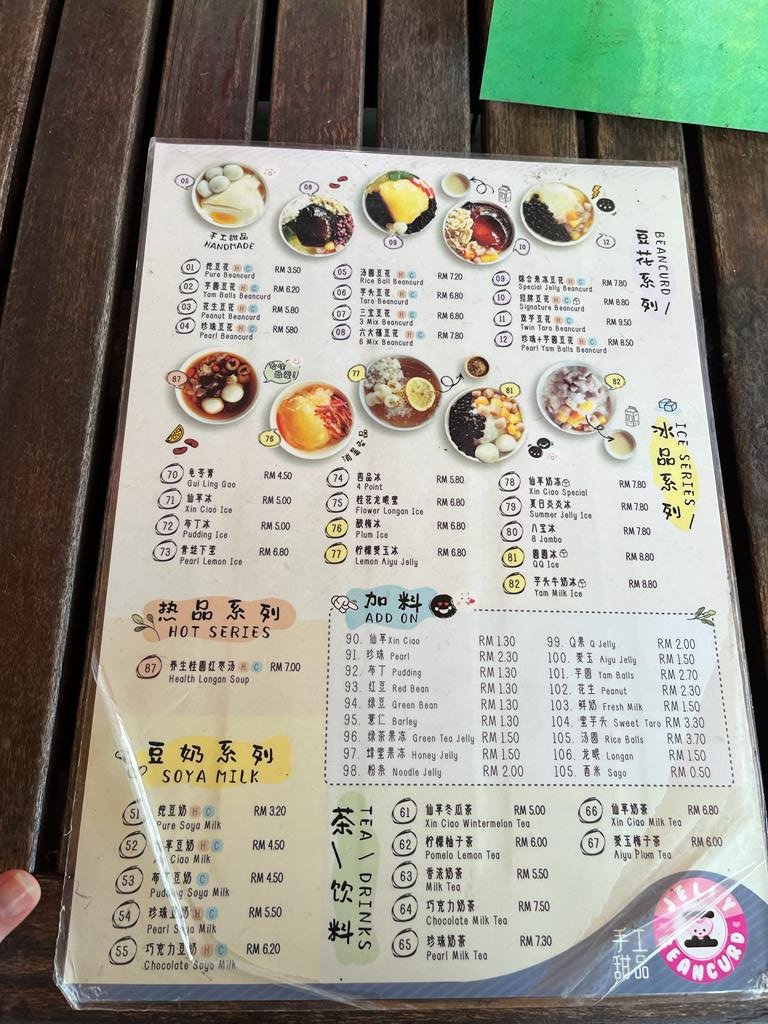 Lots of delicious desserts. Most of it handmade and made of beans and other naturally sourced ingredients.
Lots of seats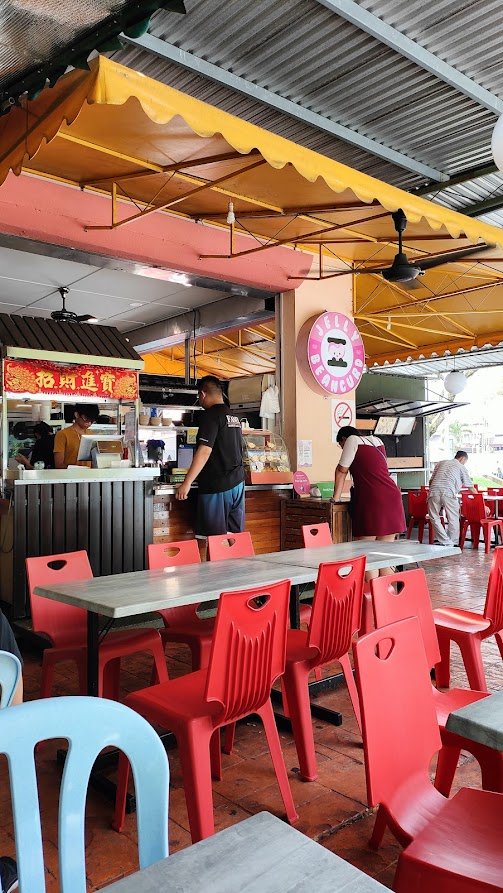 Why was I in Kuching. 11.1.2023. I had a night flight out of Sarawak and to Penang. So, at the meantime, my wife and I got here, had a bowl of this delicious glutinous sesame ball before heading to a shopping mall.
Delicious glutinous rice ball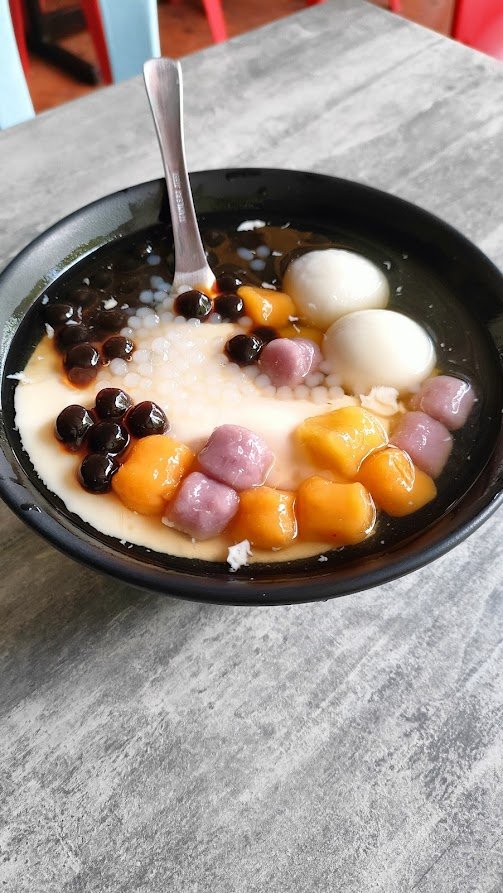 Chewy goodness. Lots of chewy chewy balls inside. Great to exercise our mouth and jaw. But it really taste good. My wife introduced this to me.
Do you want to try?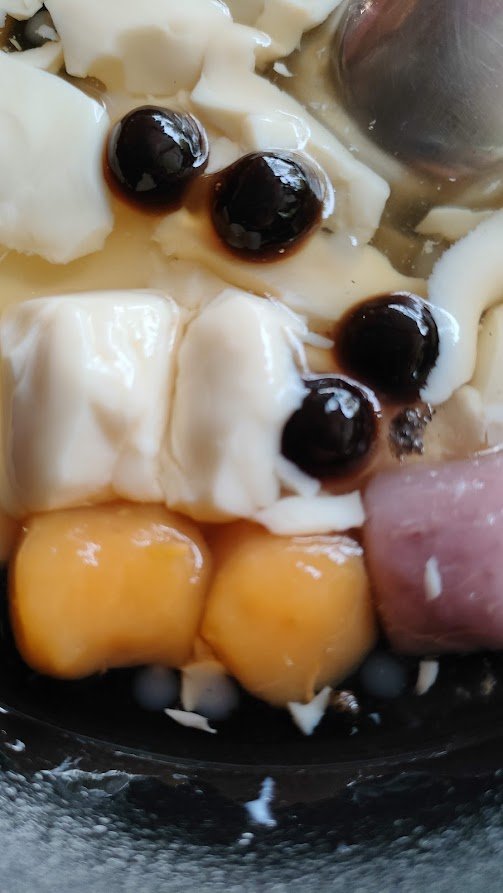 Would you want to try this? This is really good. Just head over to Jelly Beancurd in Kuching and try this out.

---
---