TEA LIVE RAMEN MILK TEA
TEA LIVE is a local franchise launched in Malaysia. The owner used to be a salesman very very long ago. He has come a long way. It's a Friday. Time passes really quickly.
TEALIVE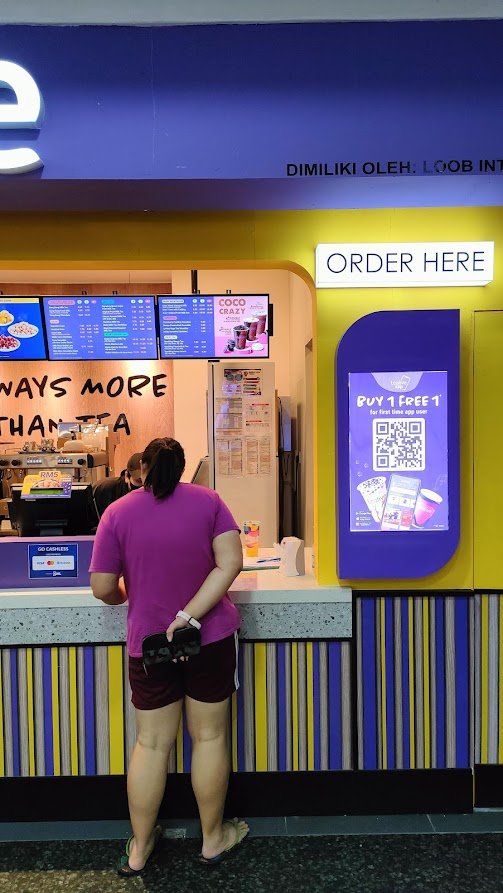 The counter for the orders. My wife wanted to order a cup of ramen milk tea. But is isn't the real ramen that is going to be placed inside the drink.
TEA LIVE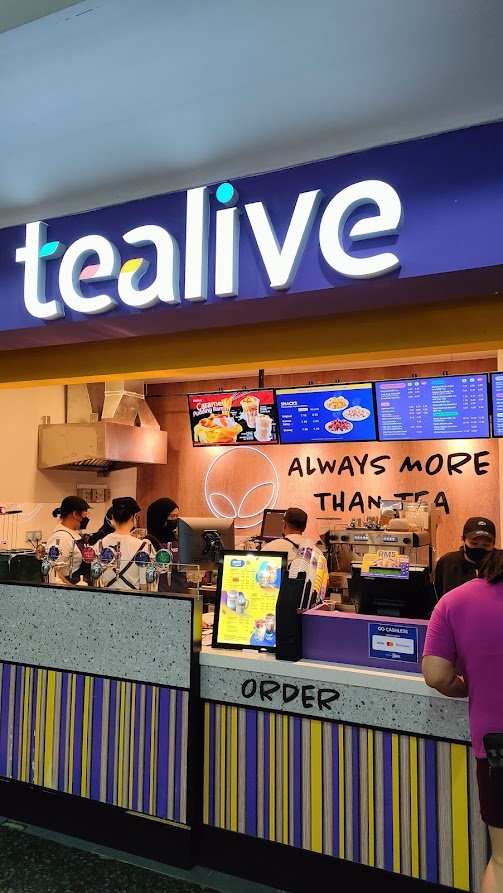 Brightly coloured. I guess, it has that many colours to be able to more easily attract customers to head here to buy one of their drinks.
Stringent training process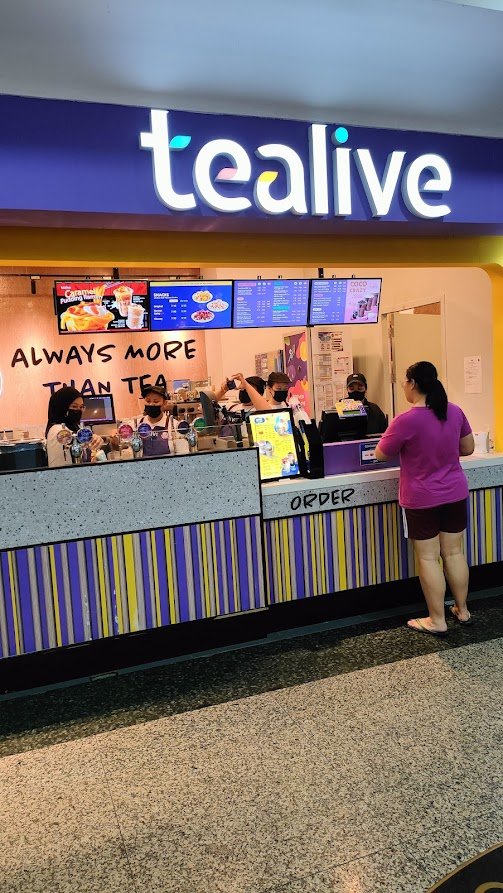 Which I was there, there were some new employees who were being trained and the training was pretty harsh as I was there listening. The amount of each ingredient was strictly controlled. I guess, this was to make sure that all the drinks had similar taste.
I could see from the look on their face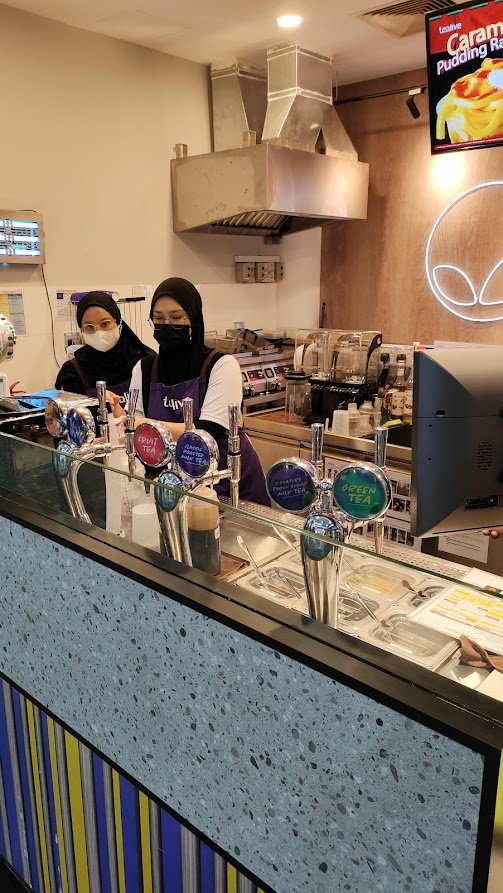 This is a really tough training process but I guess, it is good for the employees and make sure that these branches have high standards.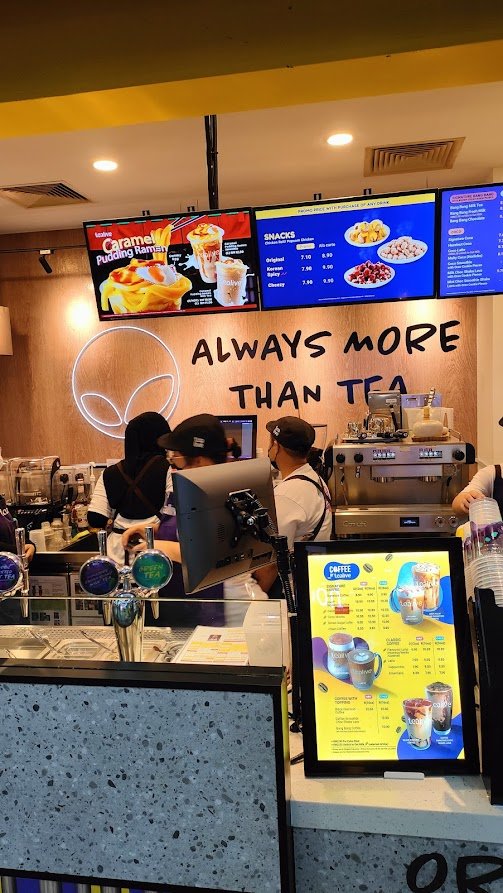 Scooping the ramen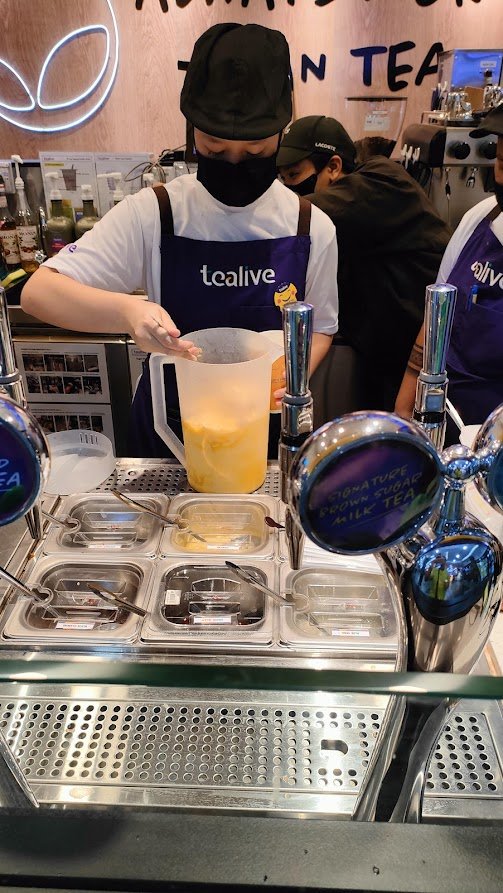 The pudding ramen. Not the real ramen but pudding ramen. I saw the advertisement and initially thought that it was the real ramen but then I noticed that it wasn't.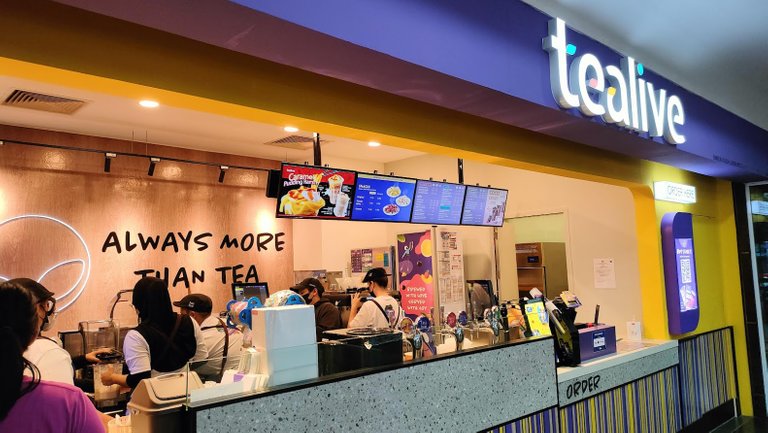 A cup of ramen drink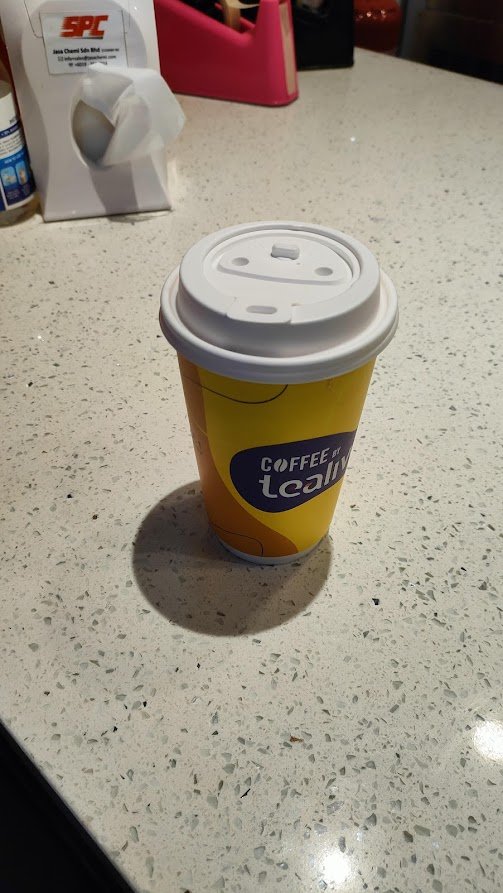 Even the cup looks really colourful. Something to enjoy while on a hot day. We had a long day and finally went here to grab a drink.
Let's see what the inside looks like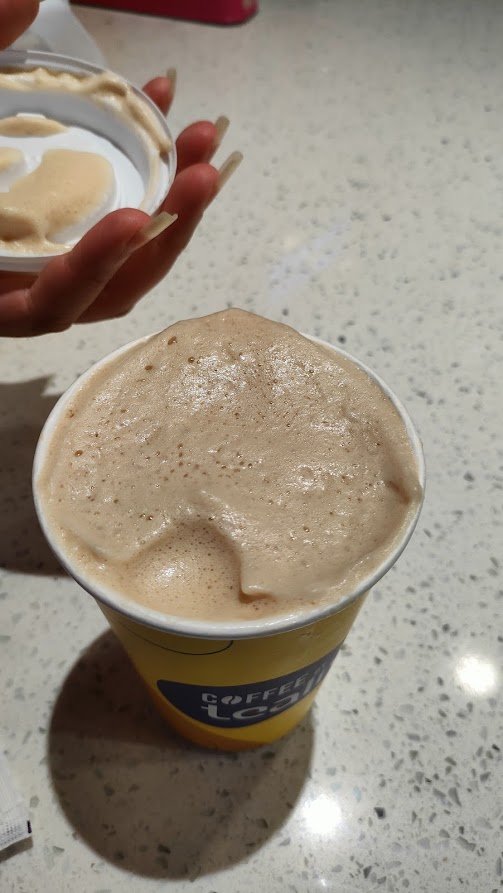 So much foam and bubbles inside. A bit of mixing here and there and we've got a really delicious drink. Let's dive deeper and see if we can see the ramen.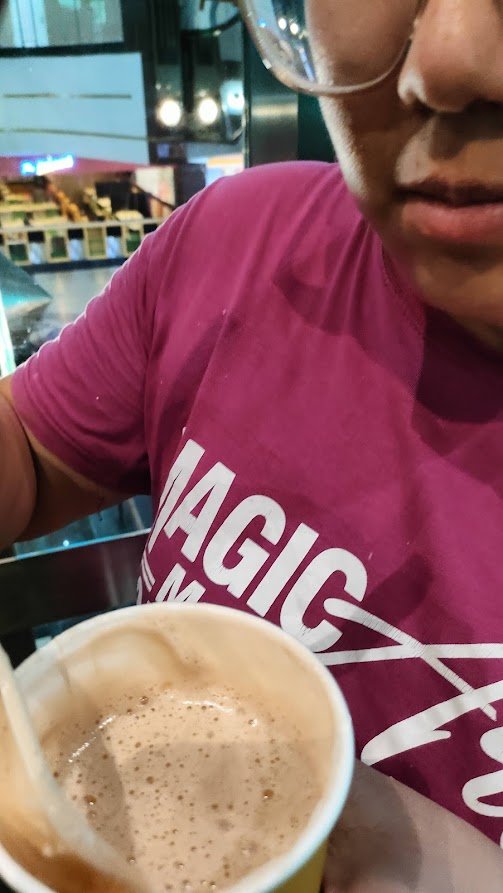 Pudding inside the cup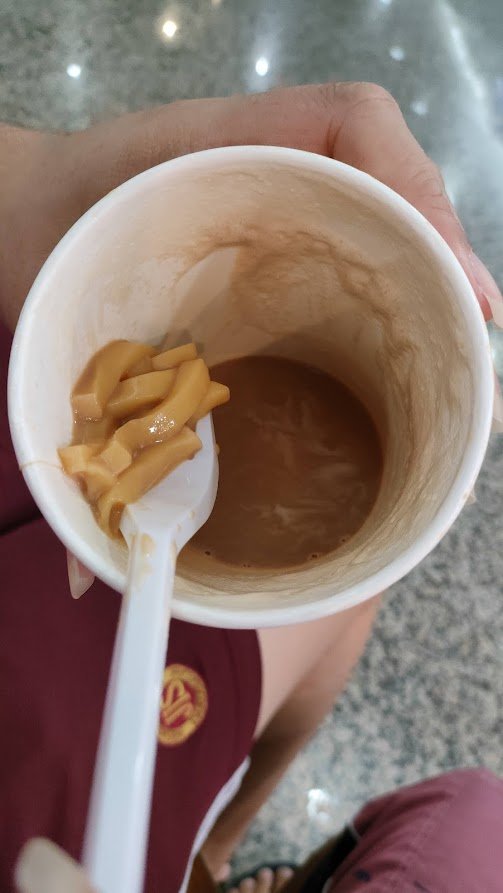 These pudding are cut into small bits like ramen shape. Have a great day ahead. Do always stay happy and healthy. Wish you a great day.

---
---