TRANYA T3 PRO Wireless Bluetooth Earbuds review - a month later
TRANYA T3 🎵🎵🎵🎧🎧🎧
Sounds like the terminator. I bought this pair of earbuds last month and I've been using whenever I go jogging. I watch movies with them on my laptop. Is it worth it?
Price: 20 USD / MYR 85 💰💰💰
My rating: ⭐⭐⭐⭐⭐/⭐⭐⭐⭐⭐
Features:
Wireless up to 10 metres via bluetooth (Sometimes, I listen to music which wearing them brushing my teeth) 🎧🎧🎧

img src
There is a built in microphone (I seldom use this)
Sweat resistant (More on this later)
Noise isolation (It means that if you put on both ear buds, you won't hear what's outside)
Comes with a charge case (this is great)
*Super deep bass
Connectivity : Bluetooth 5.0
---
THE BOX
My older pair of Xiaomi GT Pros were having some battery life issues so I had to get a new pair.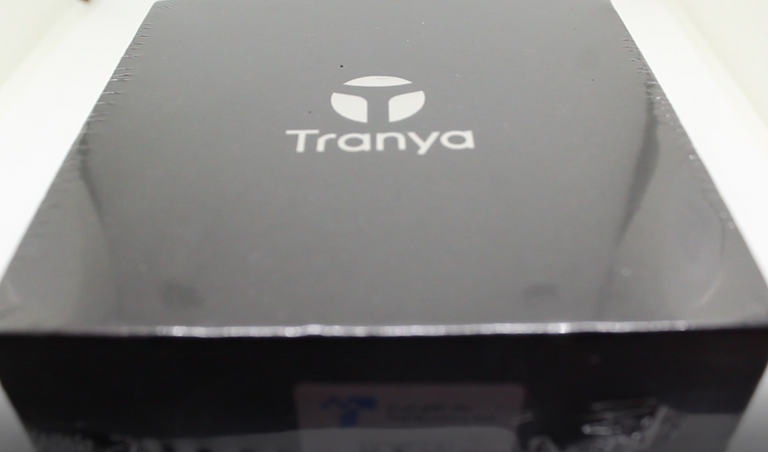 Premium paper box with a layer of plastic (They should have learnt from Apple). Make everything recyclable.
The charging case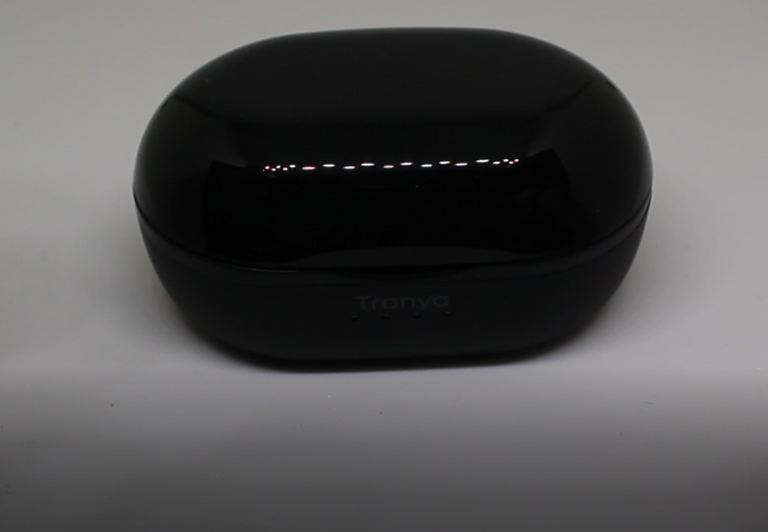 Pretty solid and has that premium touch. When you open the case, it is silent, but once you close it, it gives you that satisfactory "click".
The earbuds in the charging case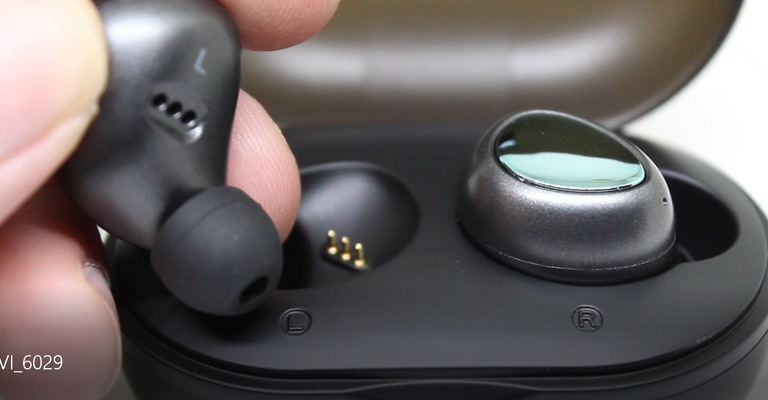 Those three pins in the case attached to the three holes beneath the ear bud. Everytime, I finish jogging and these earbuds get super wet and sweaty, I just pop them back in. No problem.
If you have never used a pair of earbuds for jogging, you would be asking me, "Would they fall off while you jog?". I've jogged with earbuds for close to two years. This is a new pair replacing the other pair of earbuds I had. When you jog, most of the time, they are tightly attached to the ear but sometimes, you will need to use your fingers and push them in a bit. There was only once that it fell out so I try not to jog near any drain in case it pops out. But overall, it attaches pretty well. Find the eartips that fit your ear. This ensures tighter grip.
EAR TIPS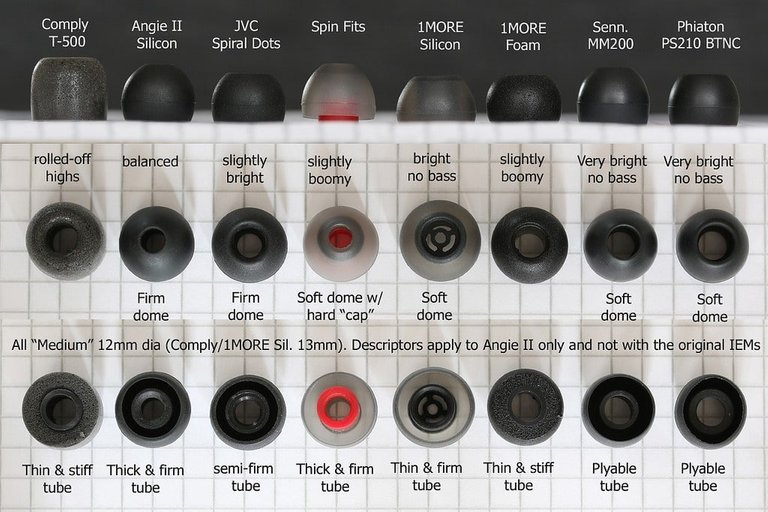 img src
---
A month later
The charging case without the earbuds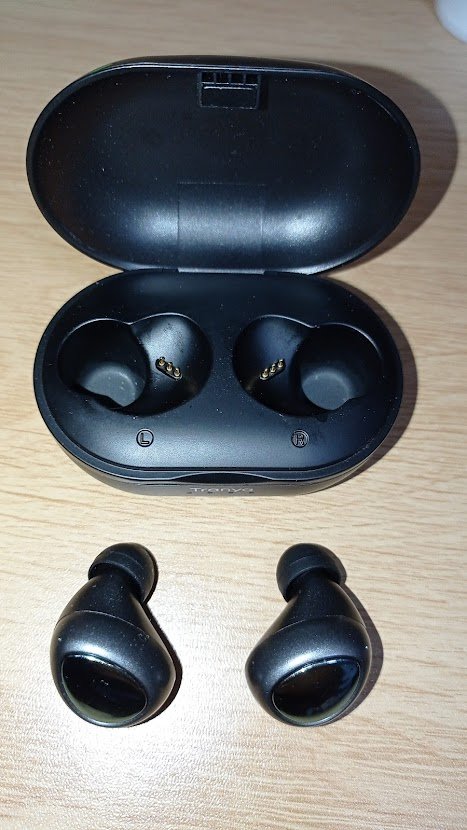 The battery life with this charging case ensures a long battery life. I only charge it about once a week and there are 4 LED indicators on the case and usually even after three days of 1 hour jogging each, only goes down by 1 LED light.
After more than 100 km of jogging. This is what it looks like. Some sweat stains in the case, but can be wiped off easily. It works pretty well. The connectivity is superb. I just turn on my bluetooth and it connects automatically without even needing to find the bluetooth setting on either my computer or phone.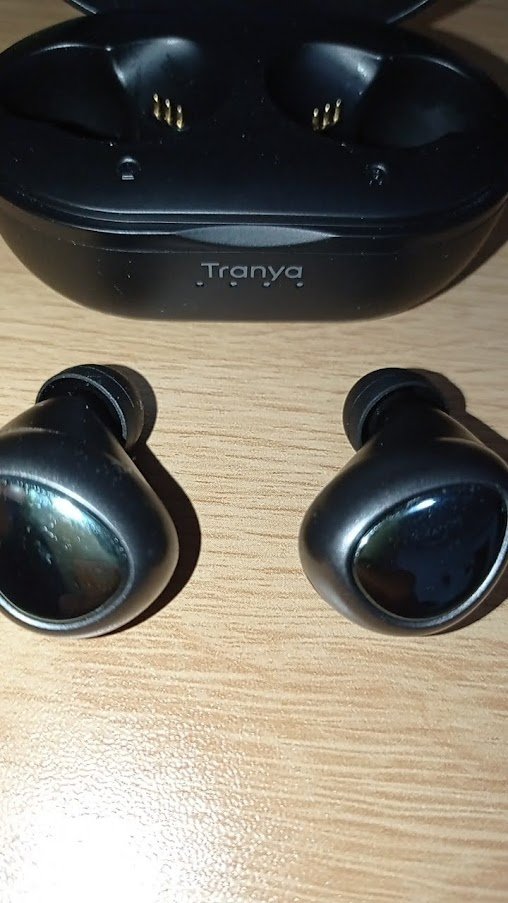 These are highly recommended. I've had some bad experiences buying wireless earphones where after just a couple of jogs, sweat somehow goes in and the earphones.... well.. never come back to life again. Don't buy the type where you need to open some latch to charge unless your only using them to watch movies or listen to music. I am a really rough user.

---
---