| Experiments with Christmas lights in a square in my city |
---
Post in spanish &

english
---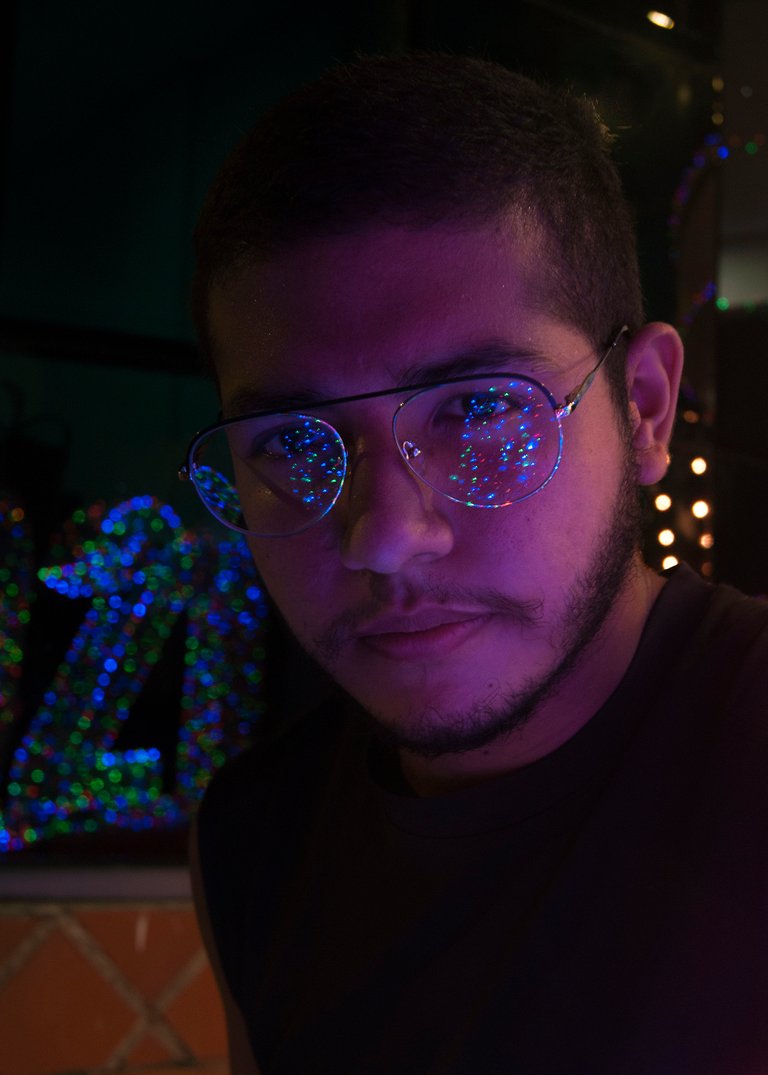 ---
Experimentos con unas luces de navidad
---
Hoy quiero mostrar estas fotos que aunque son un poco viejas porque son de diciembre, no las habia editado, las encontre esta mañana mientras organizaba unas cuantas carpetas de mi pc, y me parecieron bastante interesantes así que me puse a retocarlas un poco.
En diciembre en la plaza que esta cerca de mi casa colocaron bastantes luces y adornos muy lindos, así que un día fui con mi amigo Christian y comenzamos a hacer unas cuantas fotos para experimentar un poco como podíamos hacer fotos con ese tipo de iluminación que nos daban los adornos de la plaza.
Experiments with Christmas lights
---
Today I want to show these photos that although they are a little old because they are from December, I had not edited them, I found them this morning while organizing a few folders of my pc, and they seemed quite interesting so I started to touch them up a little bit.
In December in the square that is near my house placed quite a few very nice lights and ornaments, so one day I went with my friend Christian and started taking a few photos to experience a little bit how we could take pictures with that kind of lighting that gave us the ornaments of the square.
---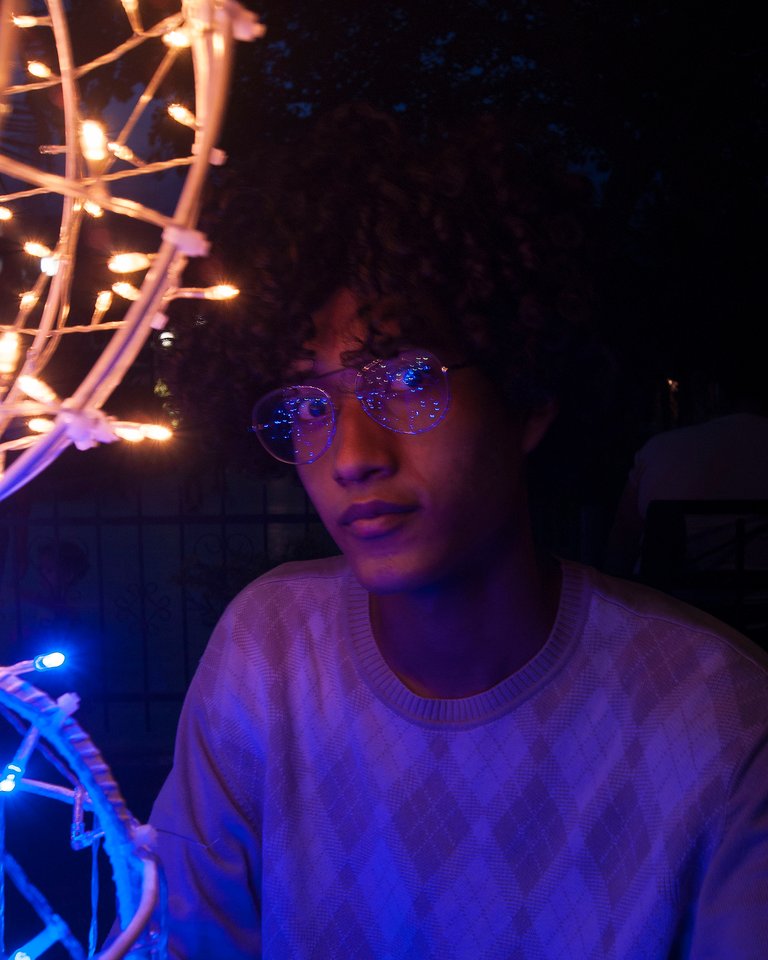 ---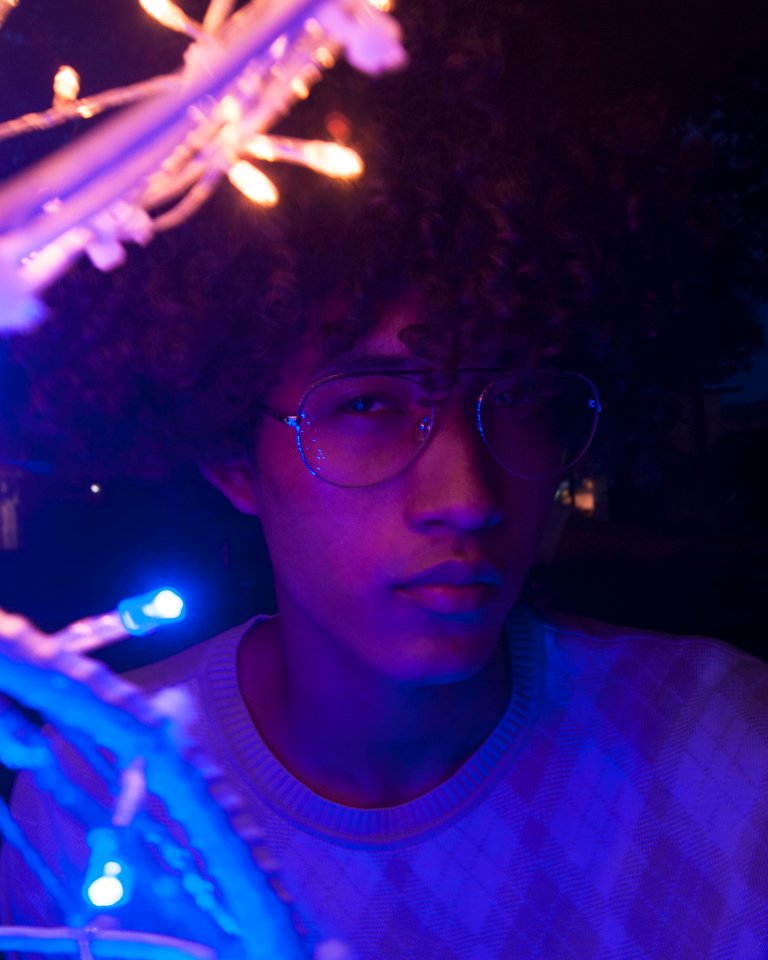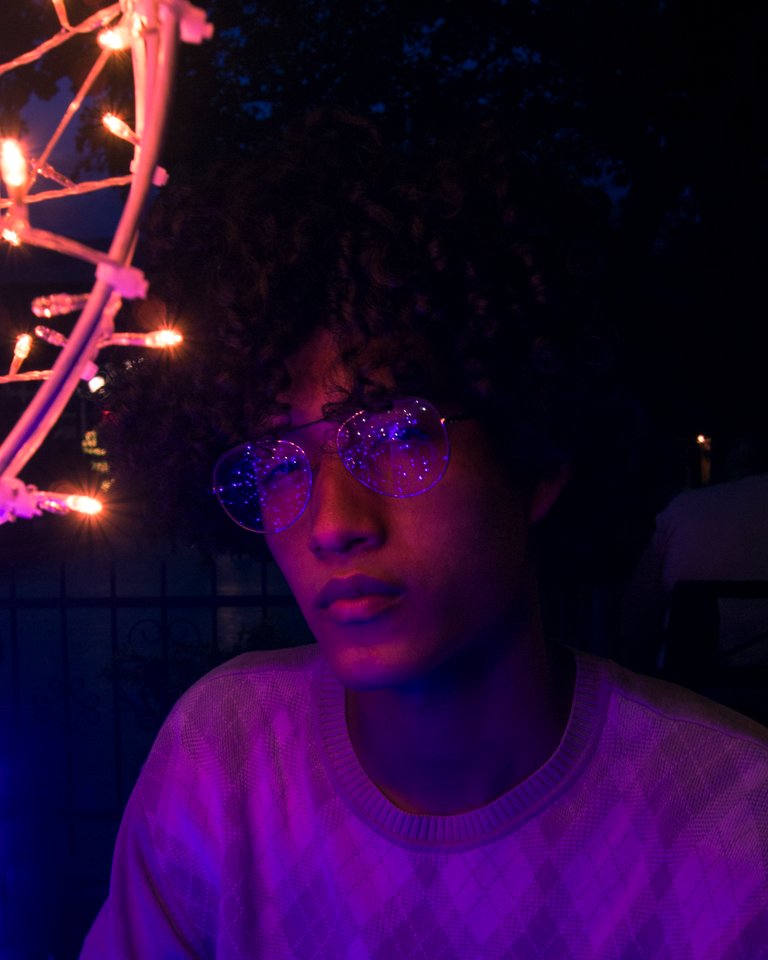 ---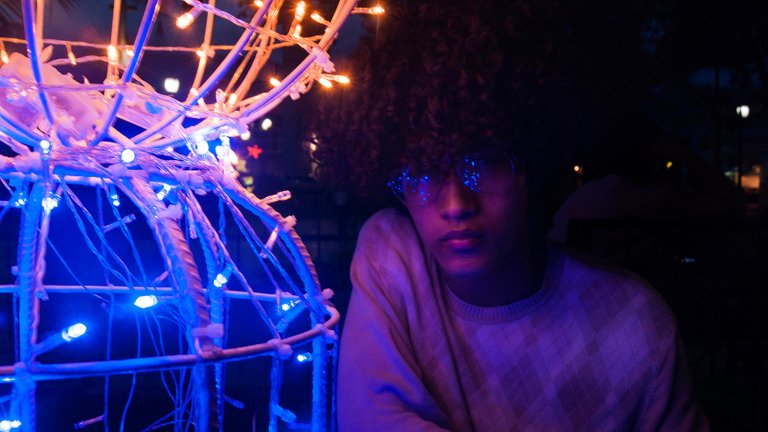 ---
Algunas no están completamente enfocadas porque no sabíamos como configurar bien la cámara y estábamos practicando con enfoque manual, pero pudimos resolver un poco y obtener unos resultados medianamente decentes para una practica casual.
Ya actualmente podemos hacer fotos un poco mejores que esto con esta iluminación. Pero igual seguimos aprendiendo y mejorando en todo lo que podemos.
Some photos aren't fully focused because we didn't know how to set up the camera well and were practicing with manual focus, but we were able to solve a little and get moderately decent results for a casual practice.
Now we can take photos a little better than this with this kind of lighting. But we still learn and improve in everything we can.
---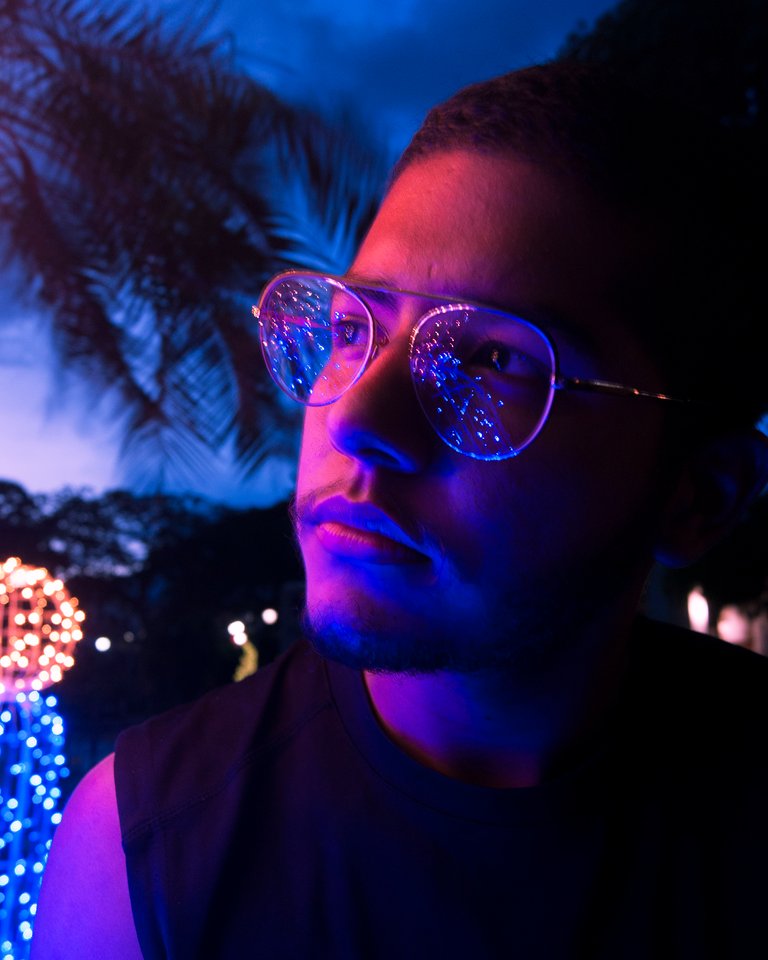 ---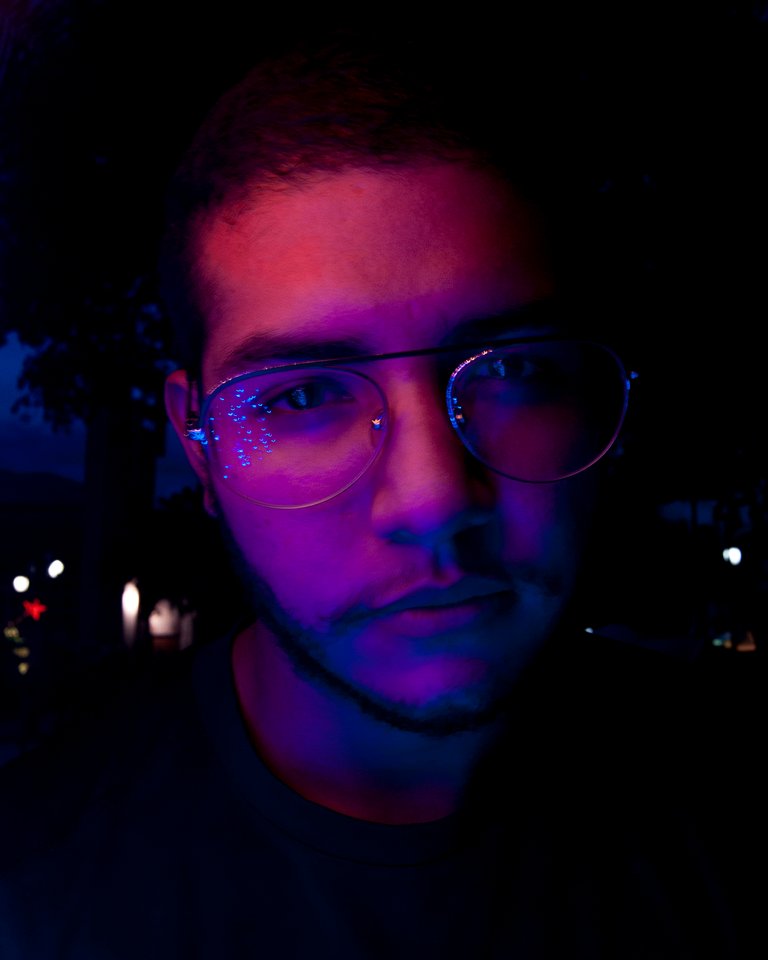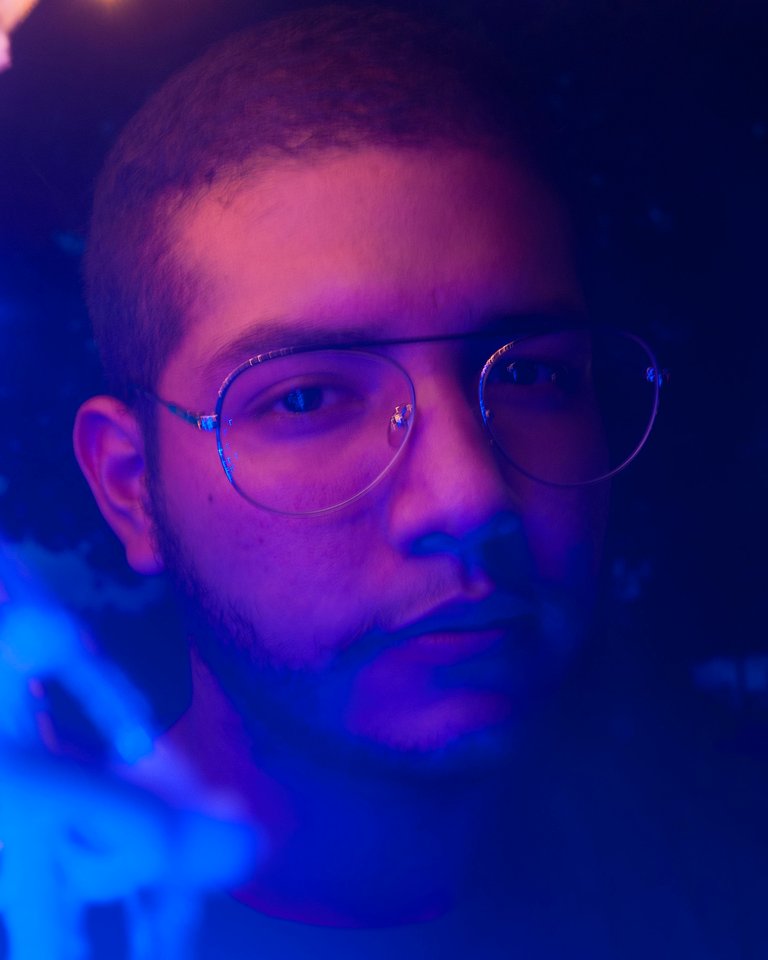 ---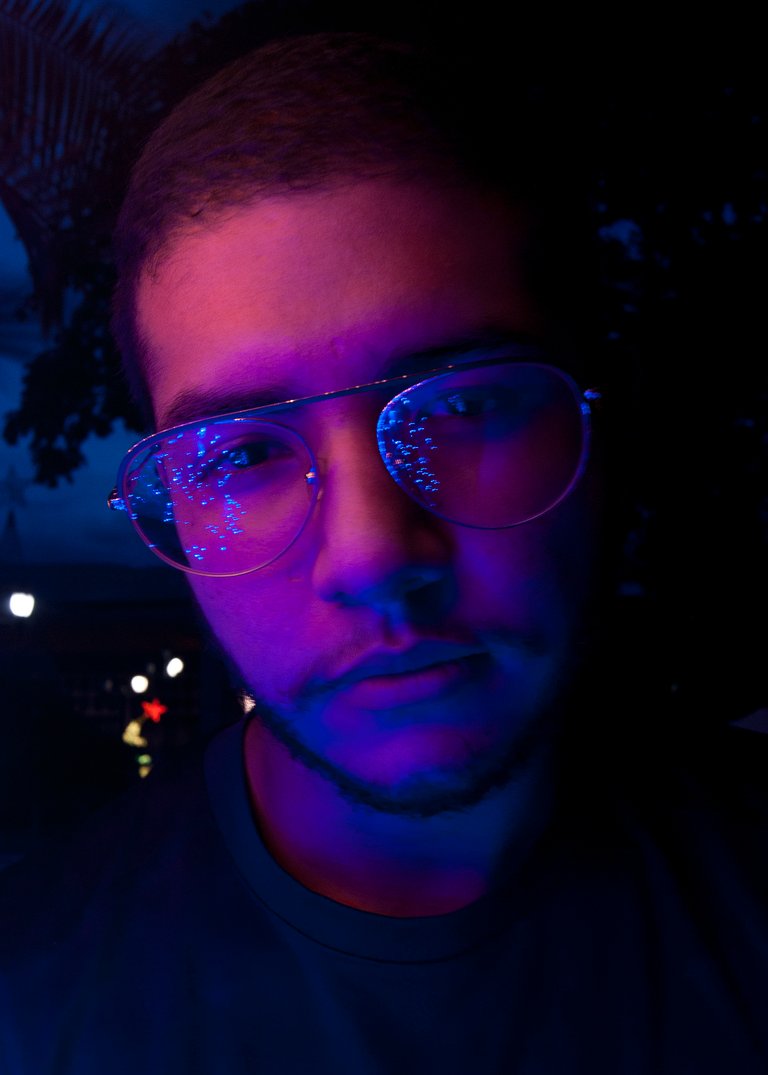 ---
¿Que cámara utilicé?
---
Esta fue la cámara que utilicé para hacer las fotos, una Sony A 330 de 10.2 mpx con un lente 18-55, aunque es un poco vieja es muy buena cámara y he tratado de aprovecharla al máximo.
What camera did I use?
---
This was the camera I used to take the photos, a Sony A 330 10.2 mpx with an 18-55 lens, although it is a bit old it is very good camera and I have tried to get the most out of it.
---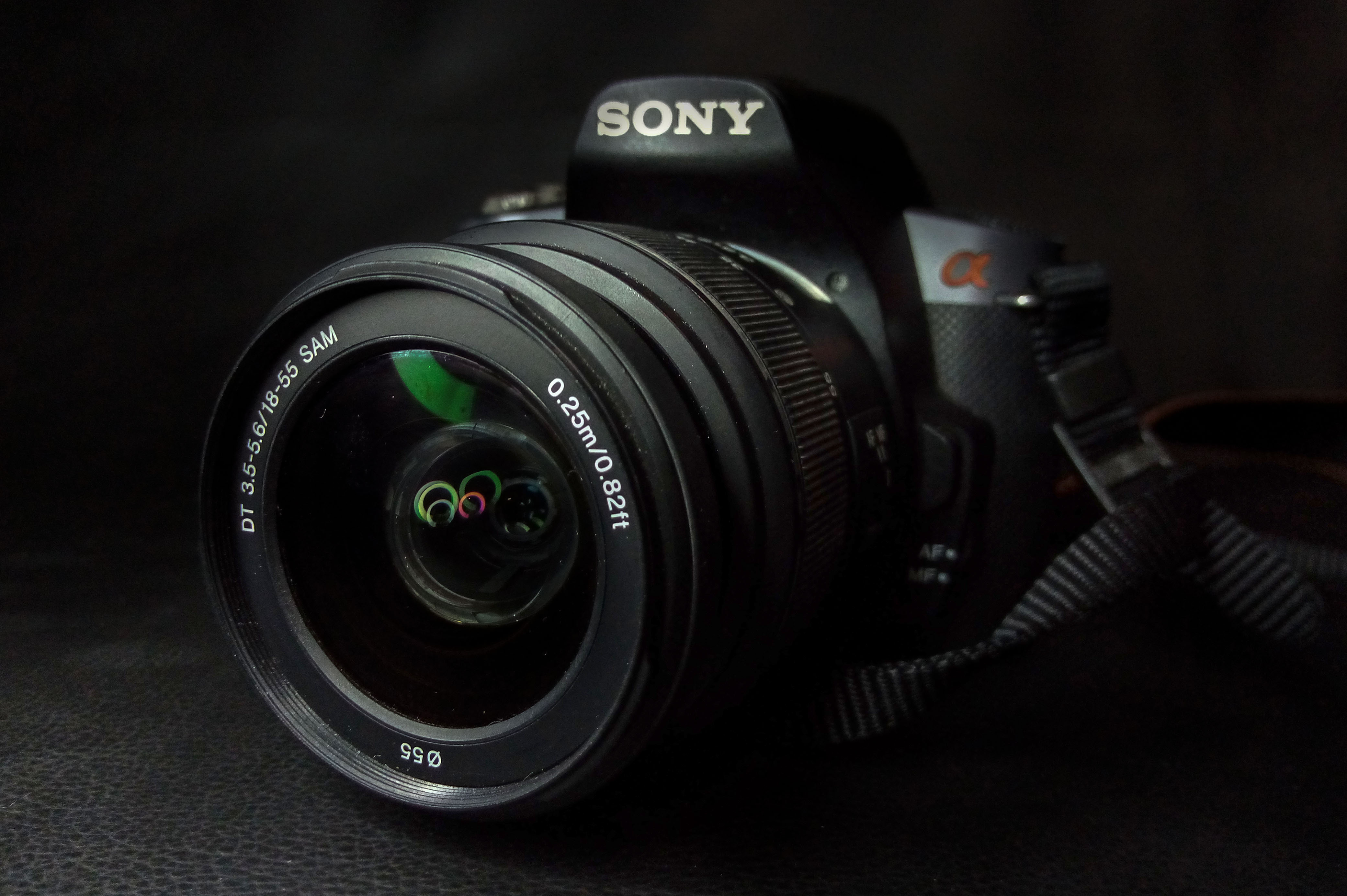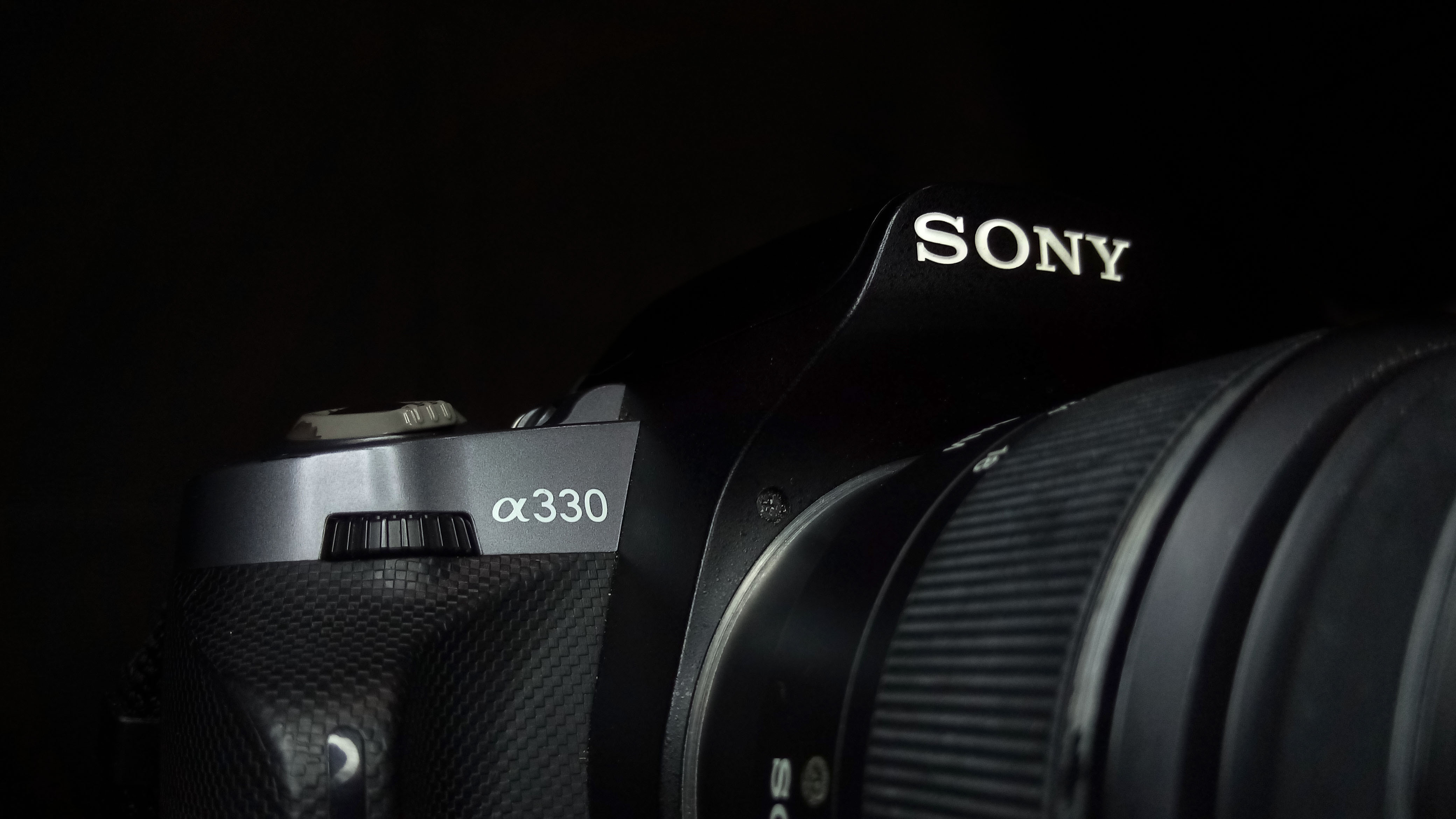 Estas 2 Fotos tomadas con mi celular un Huawei Y6 2019
These 2 photos taken with my cell phone a Huawei Y6 2019
---

---
Puedes ver ilustraciones, diseño y fotografía en mi cuenta de instagram te invito a seguirme
You can see illustrations, design and photography on my instagram account I invite you to follow me
---
My account of instagram
---
---