| Photos of a candle on a night without electricity |
---
Post in spanish &

english
---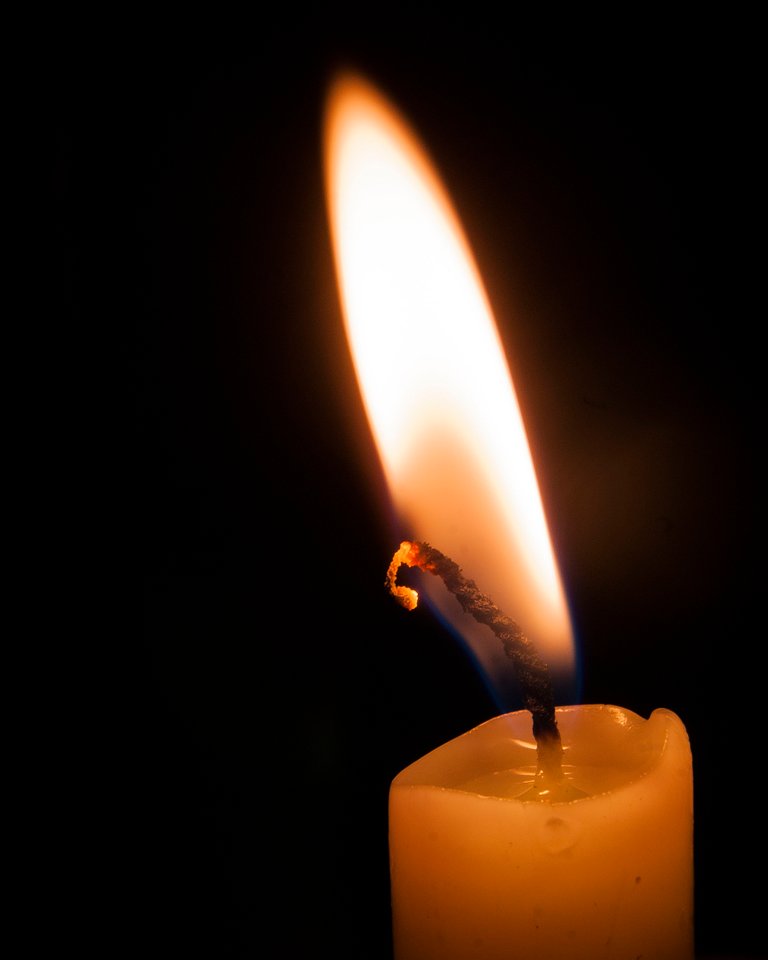 ---
Se fue la luz, otra vez
---
Ayer hubo una noche lluviosa en casa, hacia bastante frío, un clima bastante agradable para mi, disfruto las noches frías y lluviosas. Hubo un momento que si no fue tan agradable porque se fue la luz, no es algo realmente raro que se vaya la luz en mi estado pero sigue siendo desagradable cuando sucede.
Sin embargo mas bien intente aprovechar ese tiempo practicando un poco de fotografía nocturna, tenía la cámara cargada así que ¿por que no?.
The light went out, again
---
Yesterday there was a rainy night at home, it was quite cold, a rather pleasant climate for me, I enjoy the cold and rainy nights. There was a time when if it wasn't so nice because the light went away, it's not really weird for the light to go away in my state, but it's still unpleasant when it happens.
However, I wanted rather to try to take advantage of that time by practicing some night photography, since the camera
was charged,why not?
---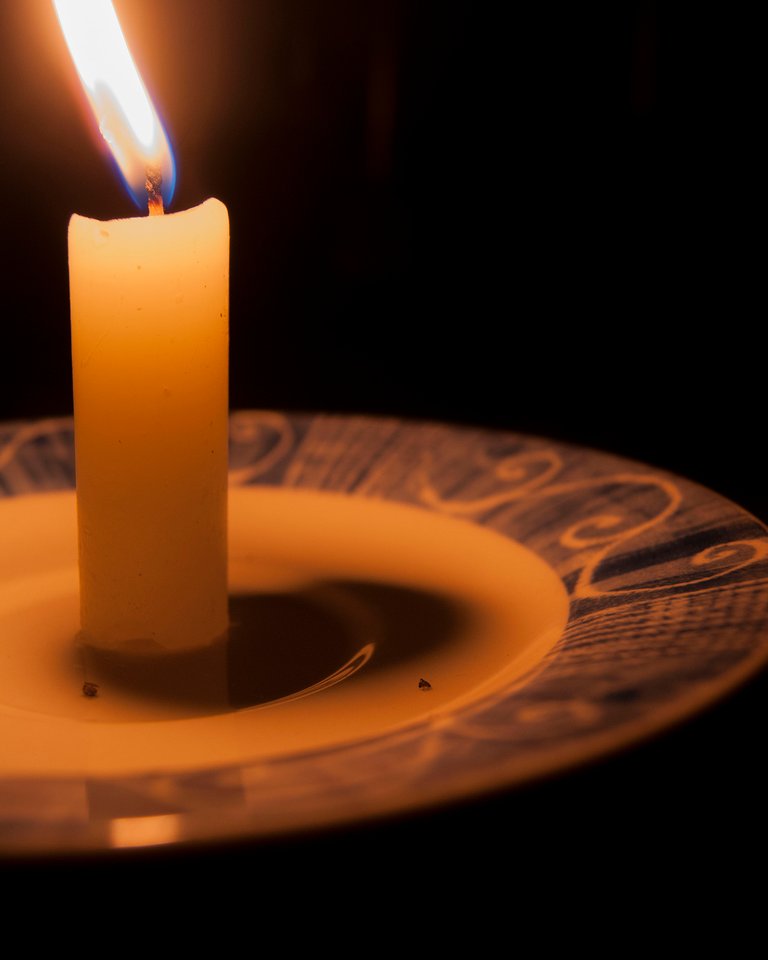 ---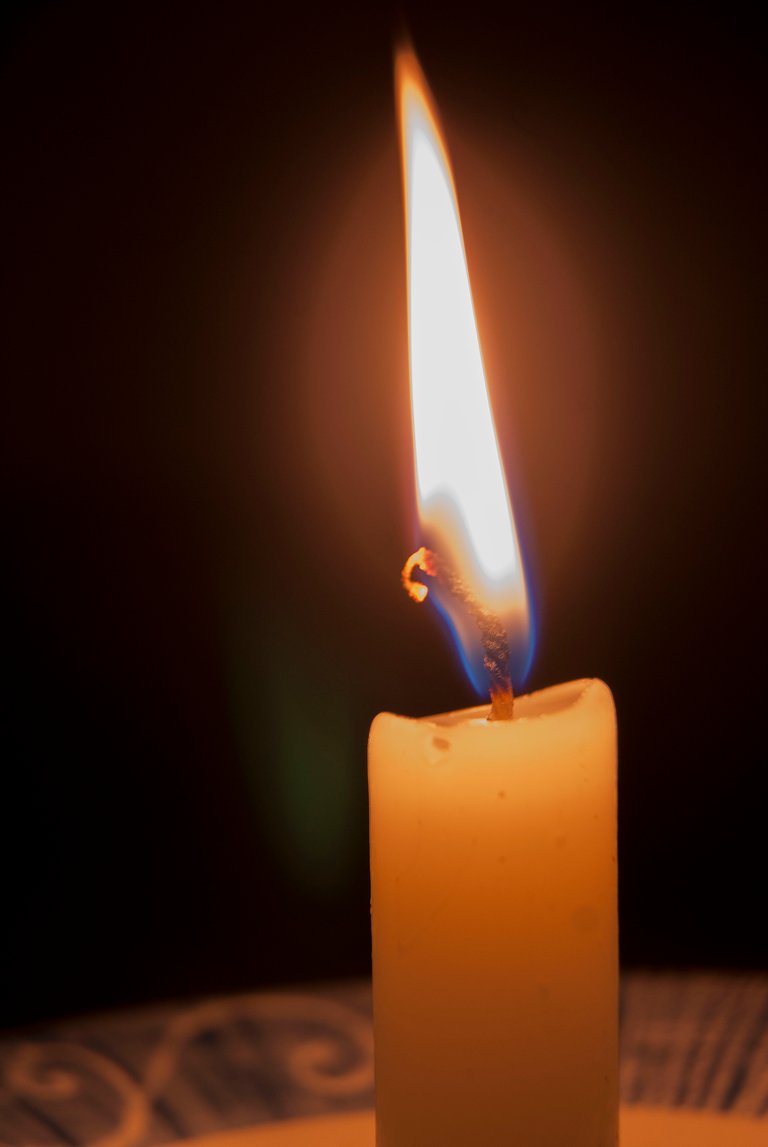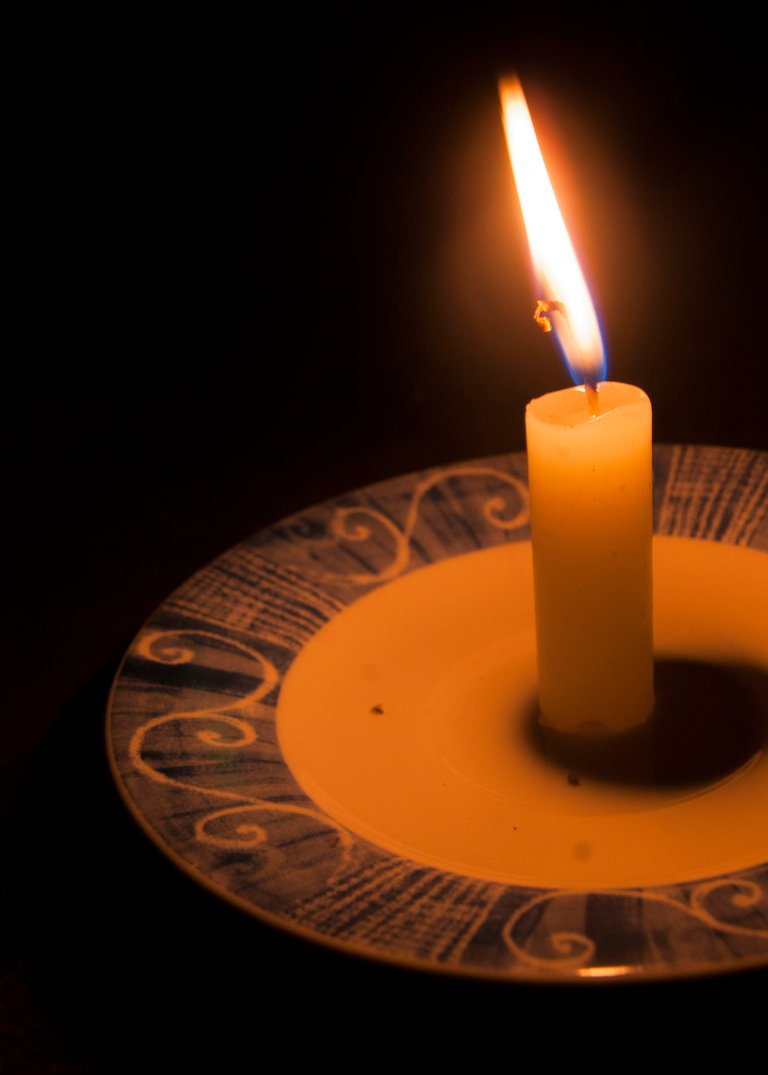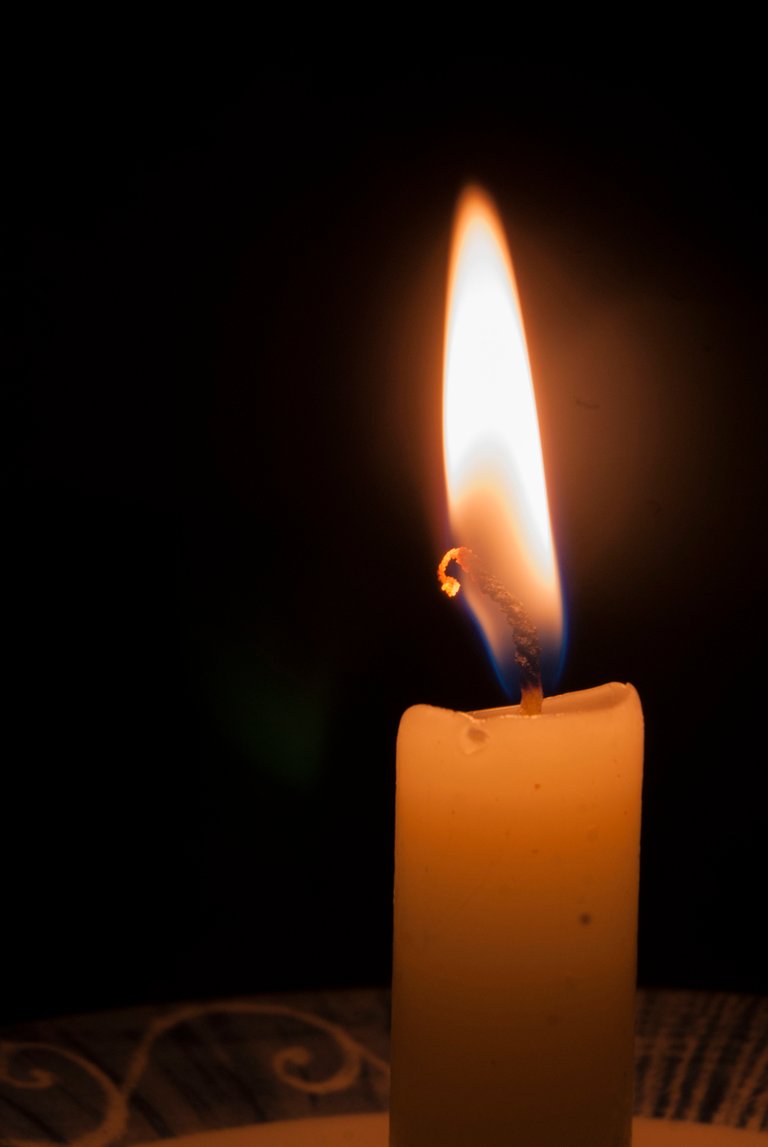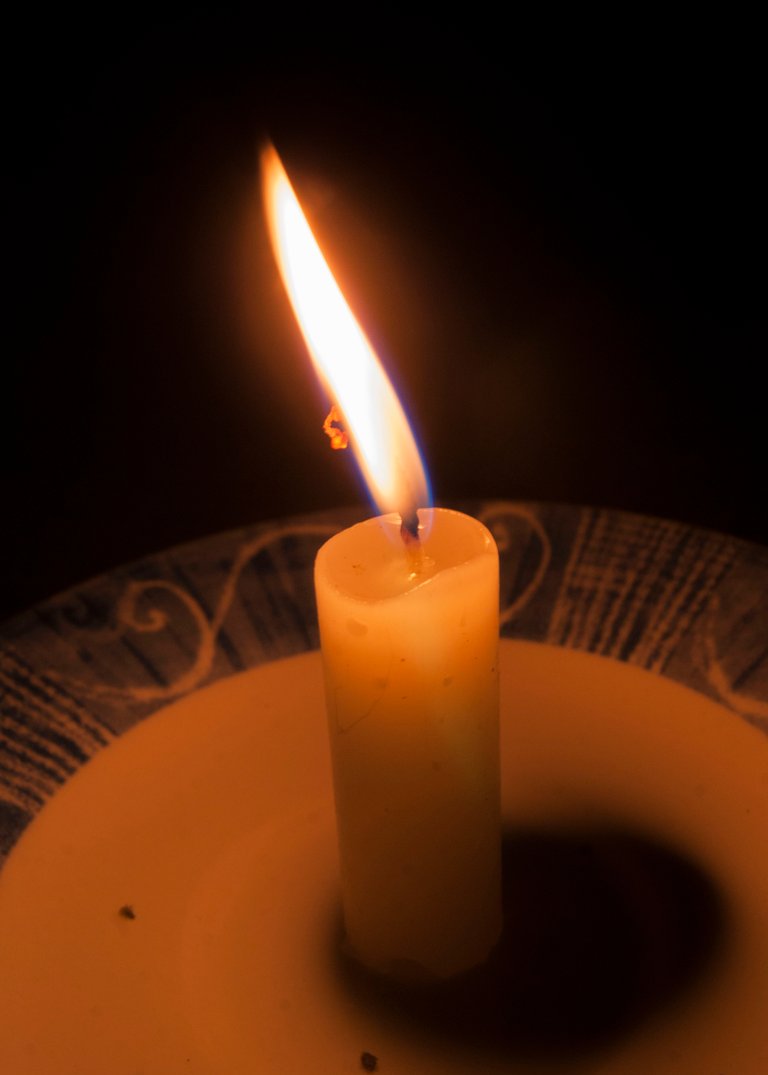 ---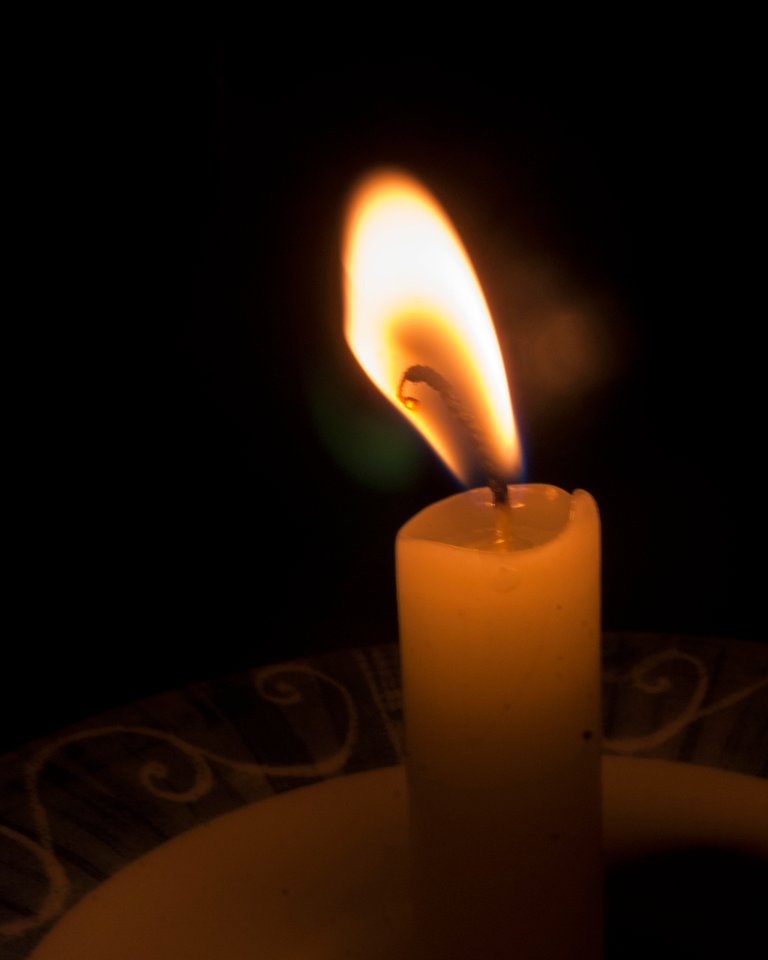 ---
Así que fui a donde había una vela encendida y comencé a hacerle unas cuantas fotos para así enfocarme en algo que me gusta mientras llegaba la luz.
No son fotografías del otro mundo si no mas bien tomas super casuales de un momento mas de mi vida, pero aun así disfruté haciéndolas.
So I went where there was a candle on and I started taking some pictures to focus on something I liked as the light came.
They are not photographs of the other world, but super casual photos of one more moment in my life, but I enjoyed doing them quite a bit.
---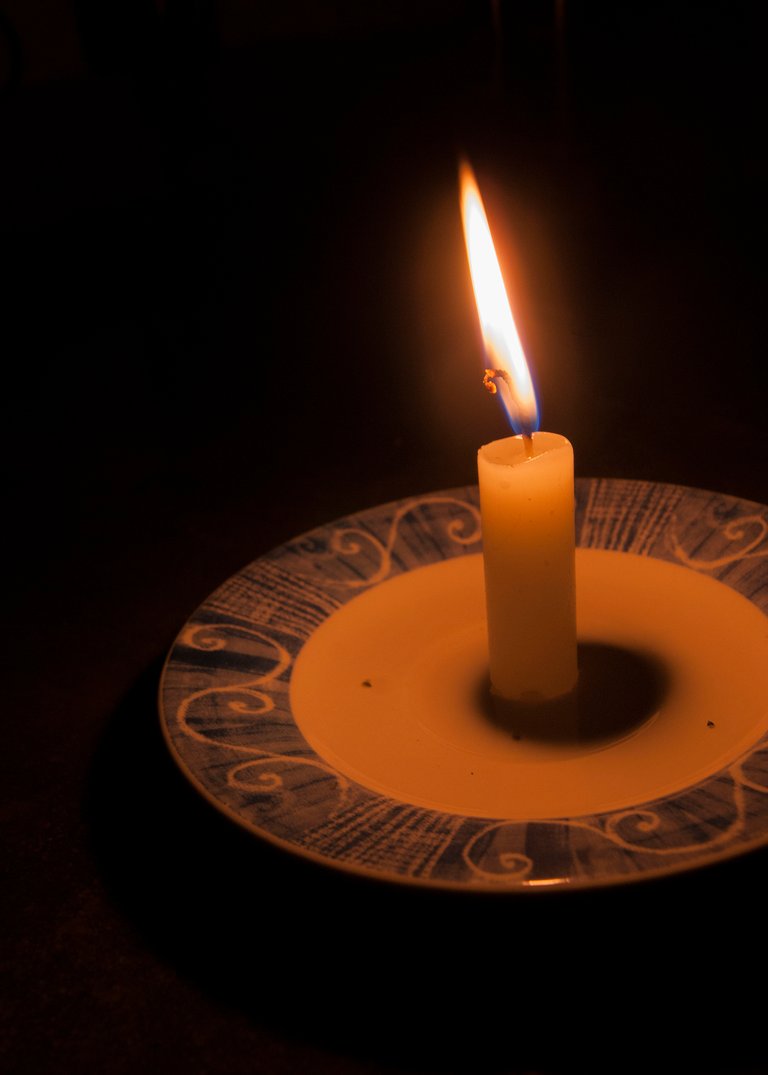 ---
Versión en blanco y negro
---
Con esto me doy cuenta que de verdad he encontrado algo que comenzó como un hobby y terminó siendo una pasión para mi.
Ya imposible para mi no sentirme feliz cuando hago fotografías, por mas simples y sencillas que sean disfruto mucho haciéndolo, creo que porque mas que pixeles representan para mí recuerdos importantes.
Black and white version
---
With this I realize that I have really found something that started as a hobby and ended up being a passion for me.
It is impossible for me not to feel happy when I take photographs, however simple and simple I enjoy doing so a lot, I think because more than pixels represent important memories for me.
---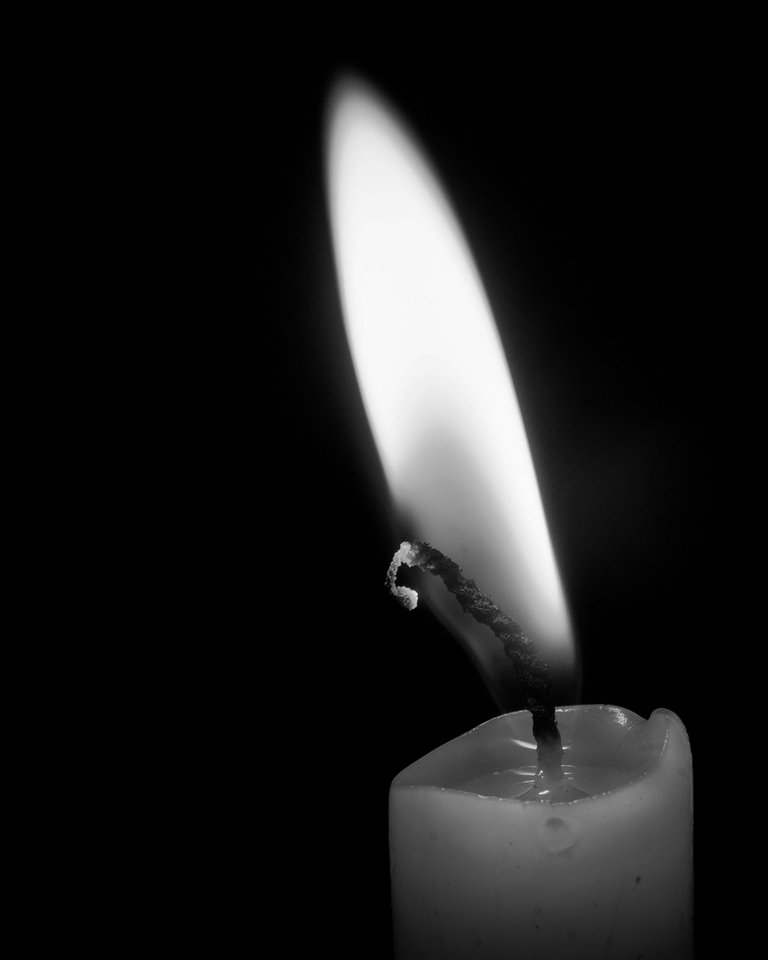 ---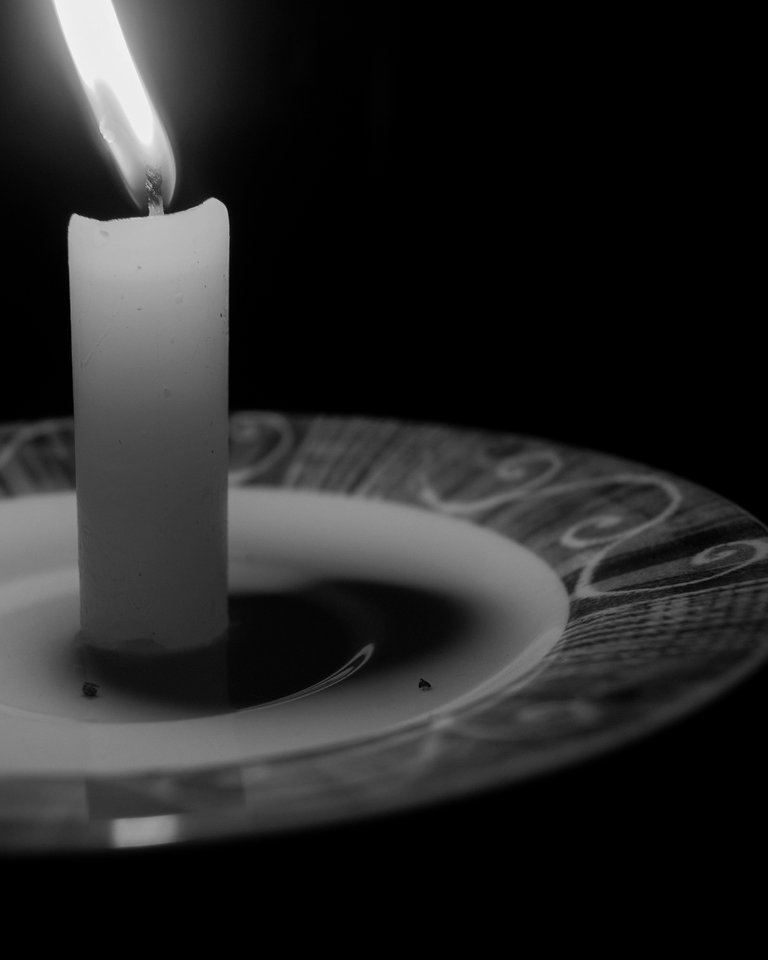 ---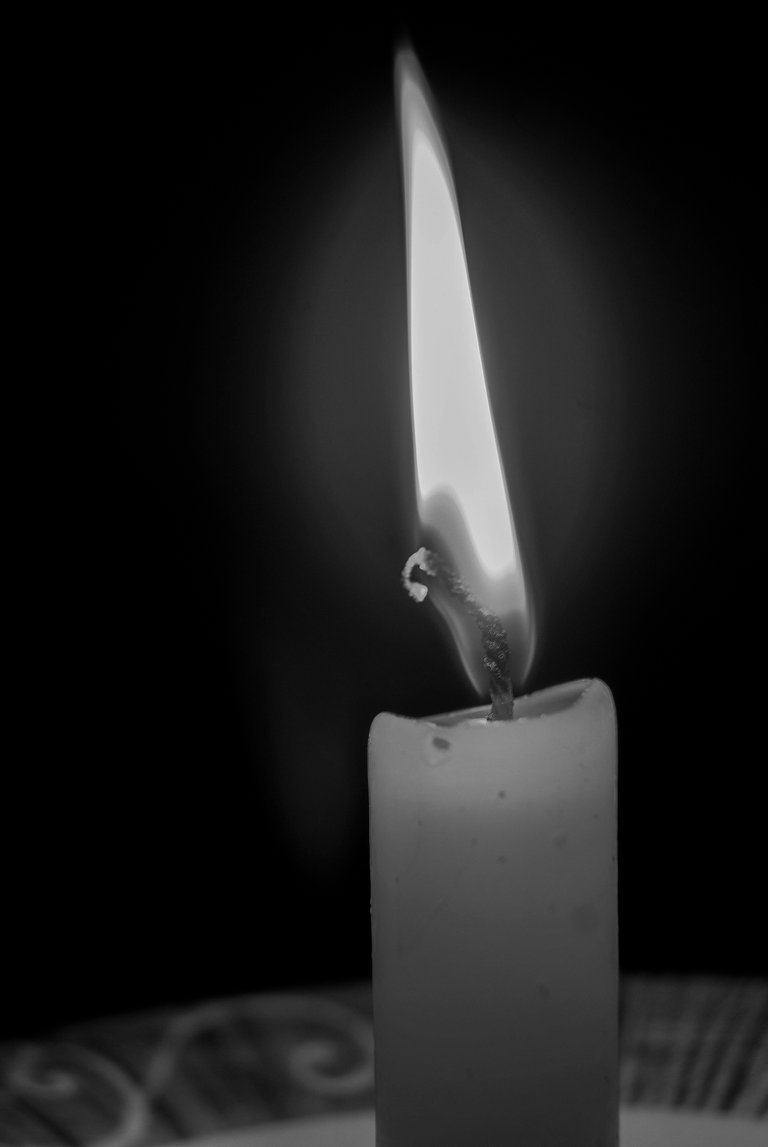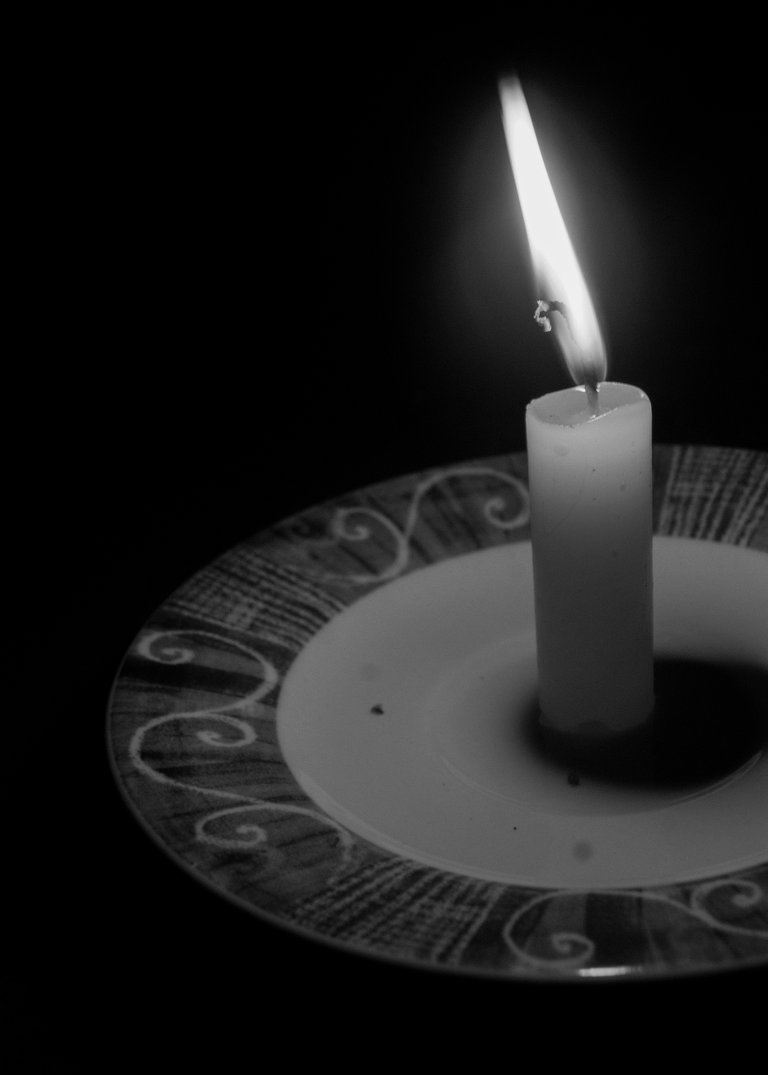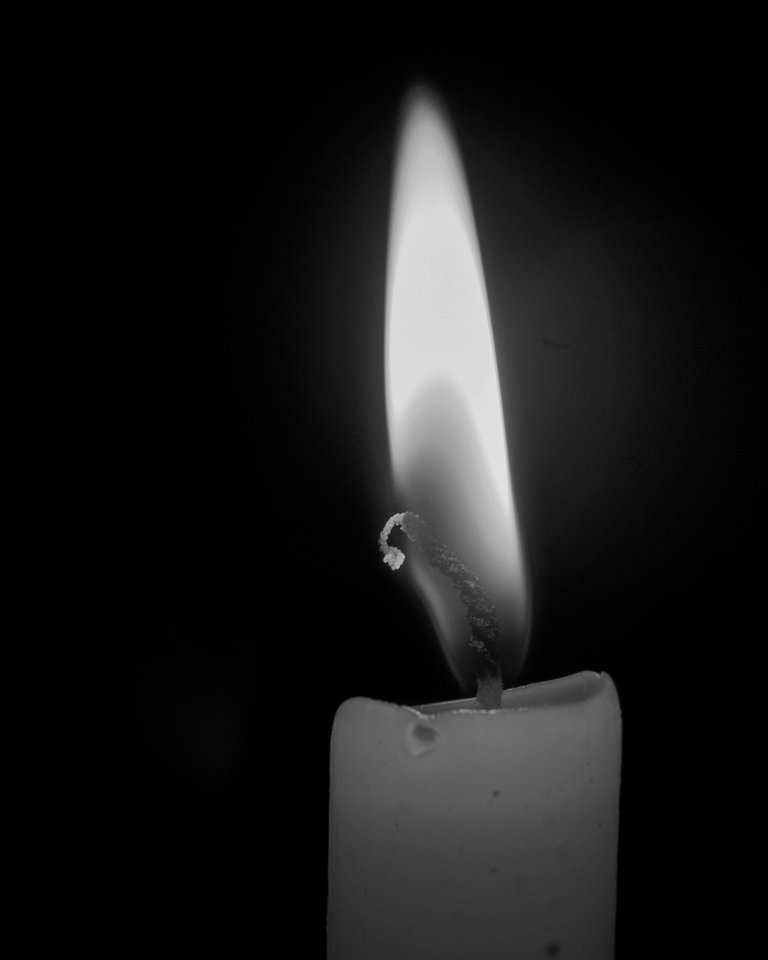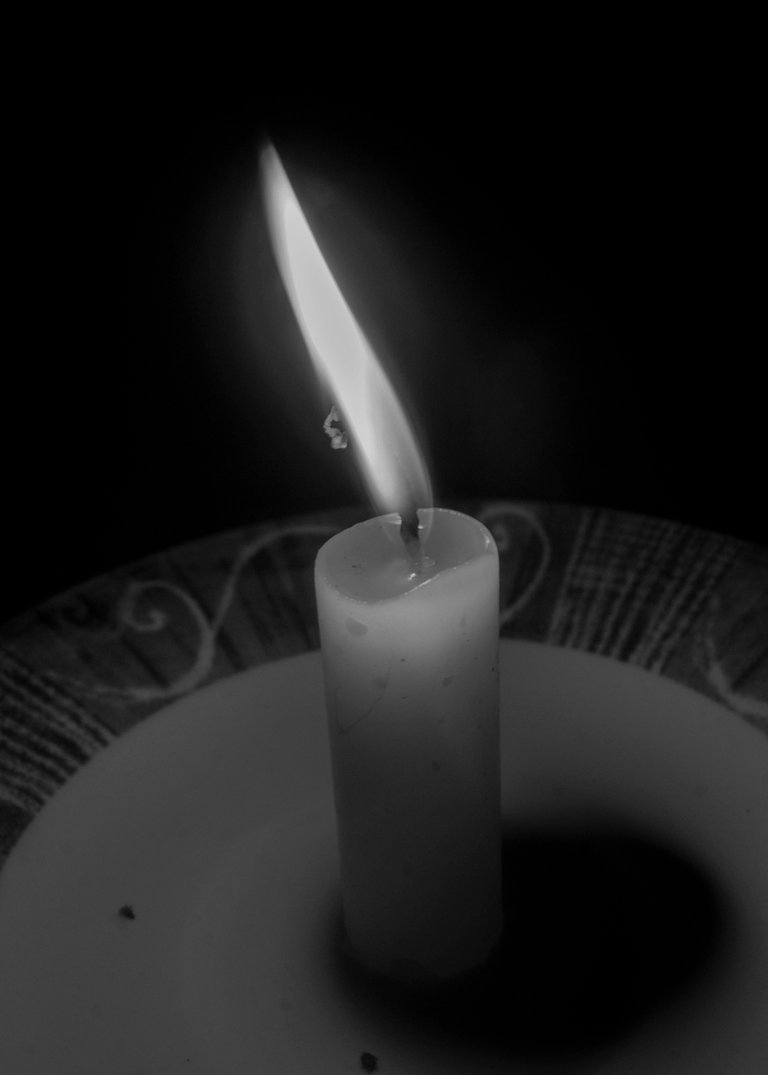 ---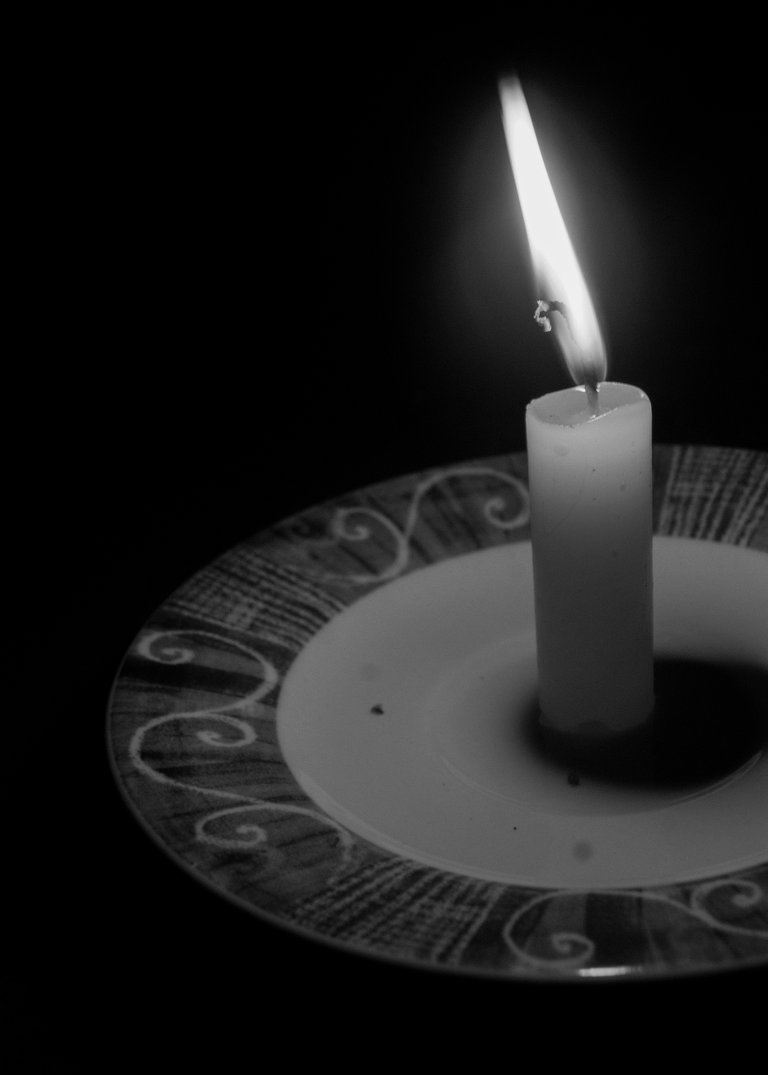 ---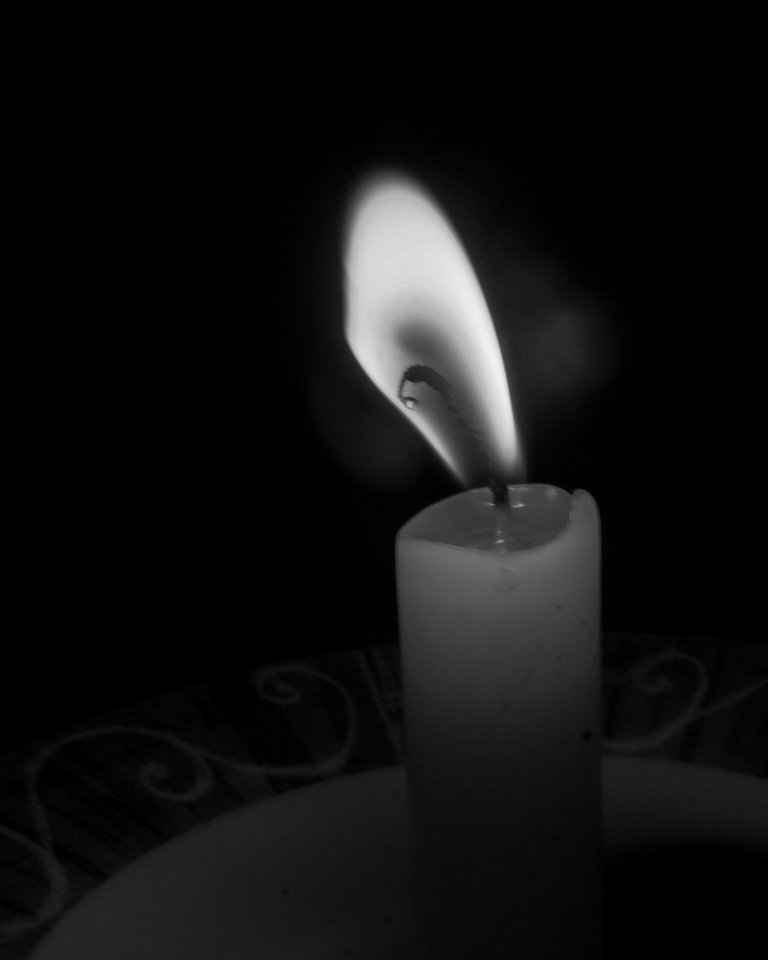 ---
¿Que cámara utilicé?
---
Esta fue la cámara que utilicé para hacer las fotos, una Sony A 330 de 10.2 mpx con un lente 18-55, aunque es un poco vieja es muy buena cámara y he tratado de aprovecharla al máximo.
What camera did I use?
---
This was the camera I used to take the photos, a Sony A 330 10.2 mpx with an 18-55 lens, although it is a bit old it is very good camera and I have tried to get the most out of it.
---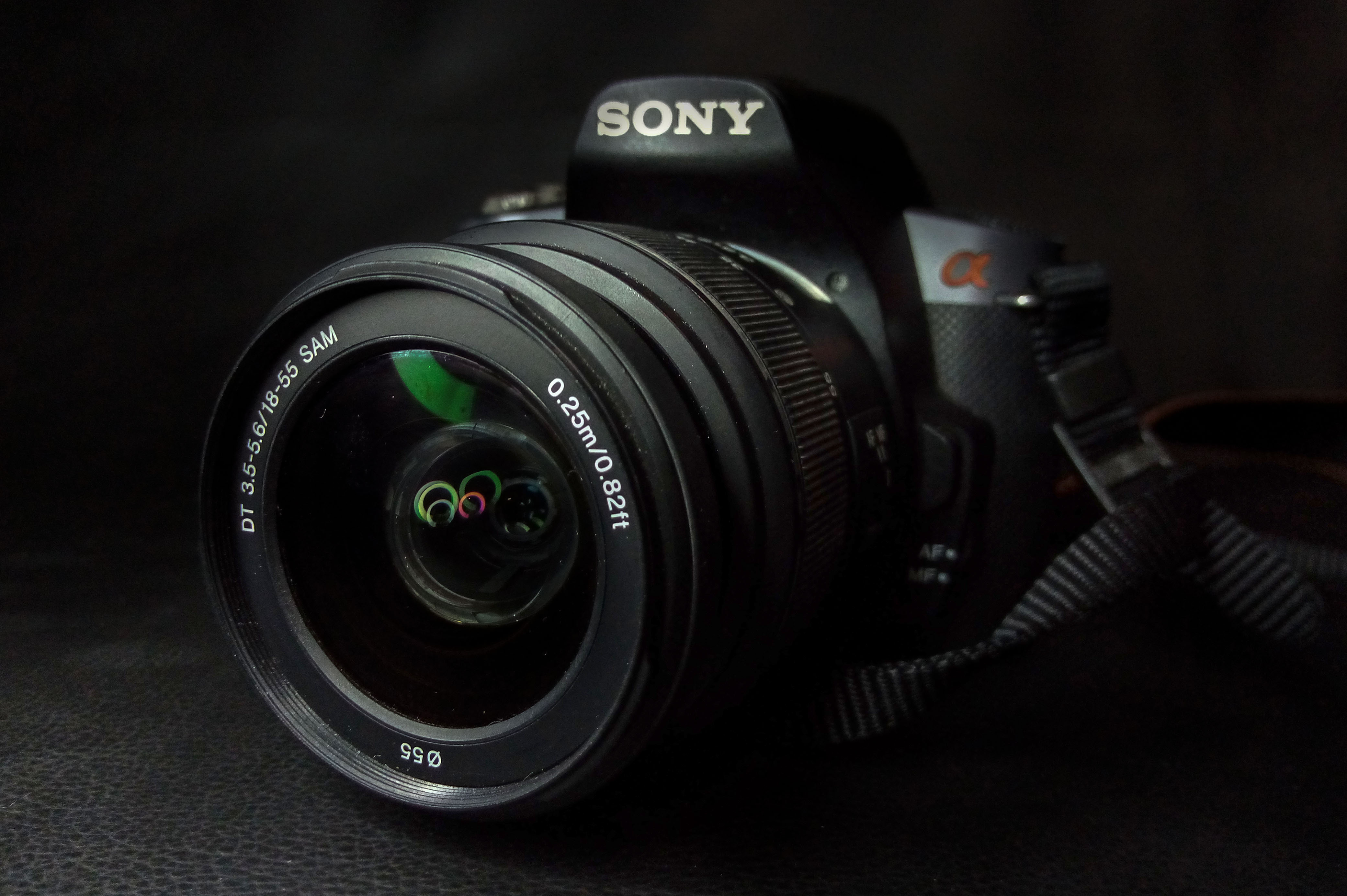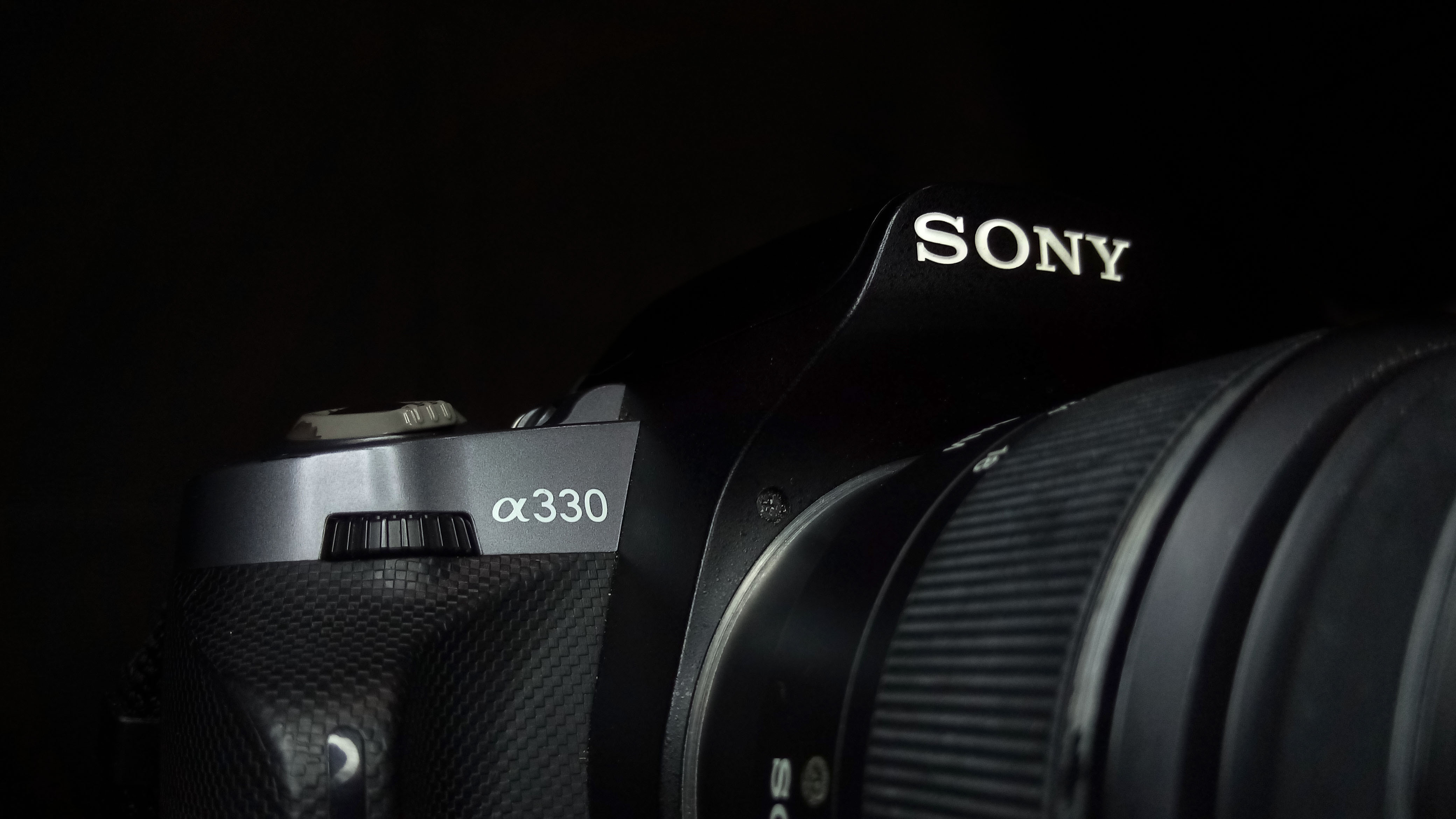 Estas 2 Fotos tomadas con mi celular un Huawei Y6 2019
These 2 photos taken with my cell phone a Huawei Y6 2019
---

---
Puedes ver ilustraciones, diseño y fotografía en mi cuenta de instagram te invito a seguirme
You can see illustrations, design and photography on my instagram account I invite you to follow me
---
My account of instagram
---
---