Beersaturday belgian Leffe Deu/Eng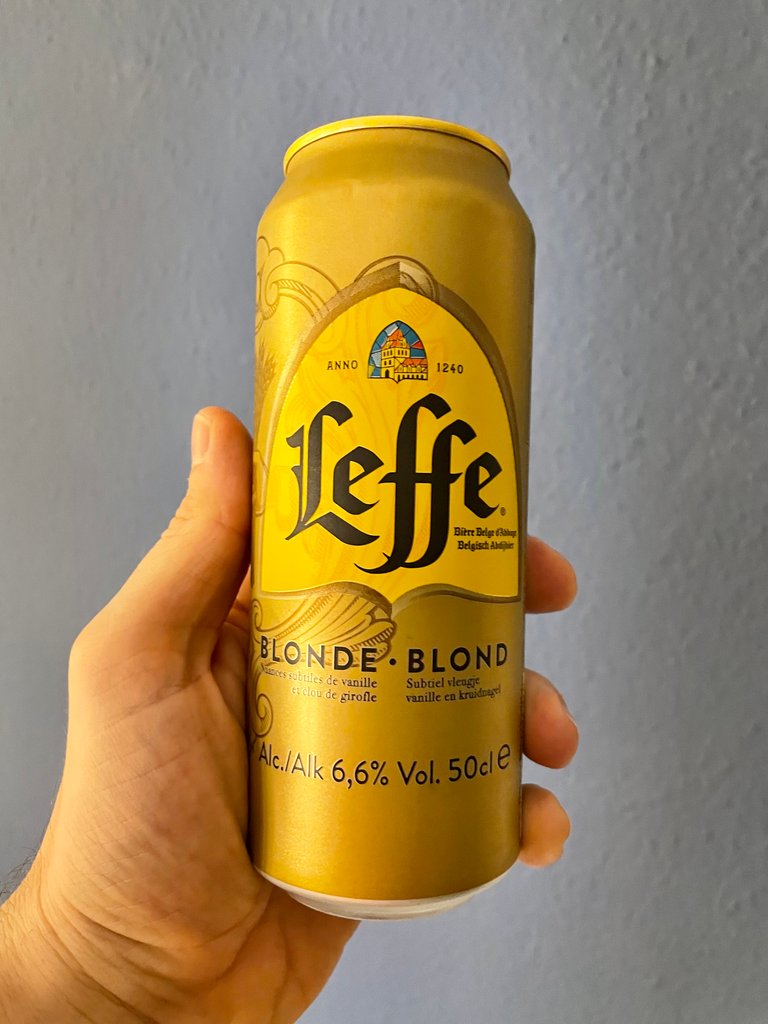 Hallo liebe Hiver,
und noch ein weiteres belgisches Bier zum #Beersaturday Beertasting. Das Leffe Blond mit 6,6% Alkohol notgedrungen mal aus der Dose. Schmeckt hervorragend mild und tatsächlich kann man leichte fruchtige Vanille Noten erkennen. Bersteinfarben kommt es daher und hat nach dem Einschenken eine fantastische Krone, die auch extrem lange steht. Ein stark malziger Geruch liegt in der Luft. Besonders der weiche Abgang hat mir gefallen. Als wohl eines der bekanntesten belgischen Biere macht es seinem Ruf alle Ehre und hat mir wirklich gemundet. Eine klare Trinkempfehlung und 7 von 10 Sternen.
Viele Grüße Euer und bis bald
Al
Hello dear Hiver,
and yet another Belgian beer to #Beersaturday Beertasting. The Leffe Blond with 6.6% alcohol of necessity times from the can. Tastes excellent mild and actually you can recognize light fruity vanilla notes. Amber-colored it comes along and has after pouring a fantastic crown, which also stands extremely long. A strong malty smell is in the air. I particularly liked the soft finish. As probably one of the most famous Belgian beers, it lives up to its reputation and really tasted good. A clear drinking recommendation and 7 out of 10 stars.
Best regards and see you soon
Al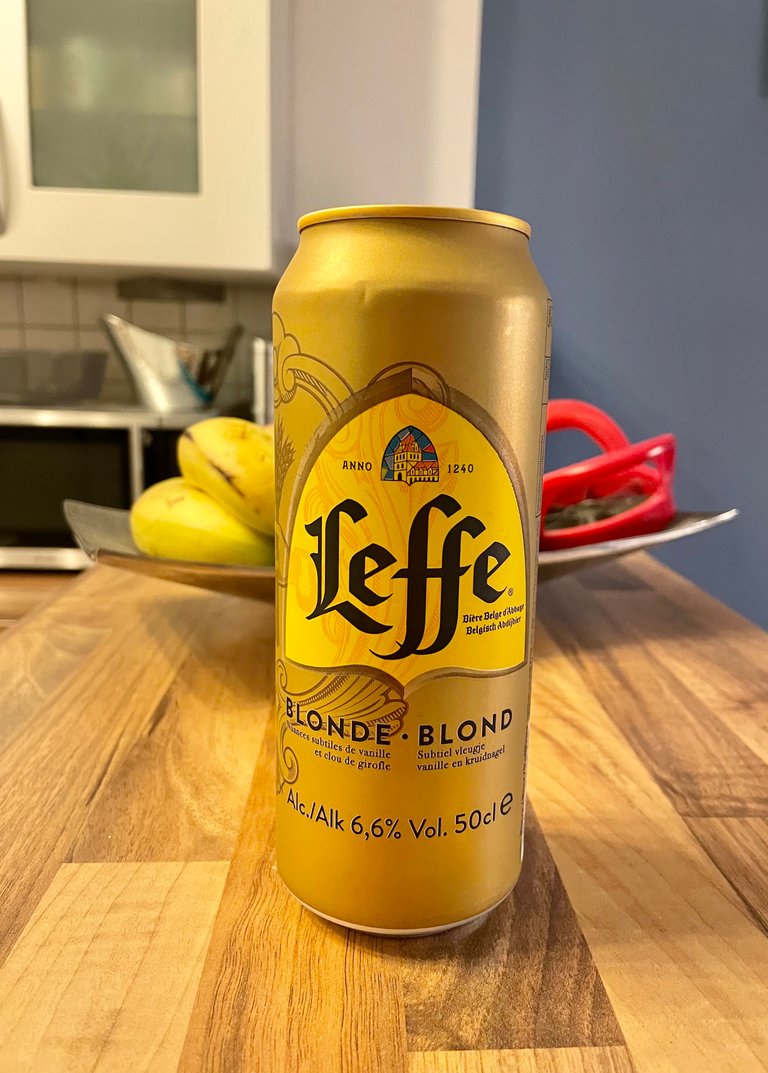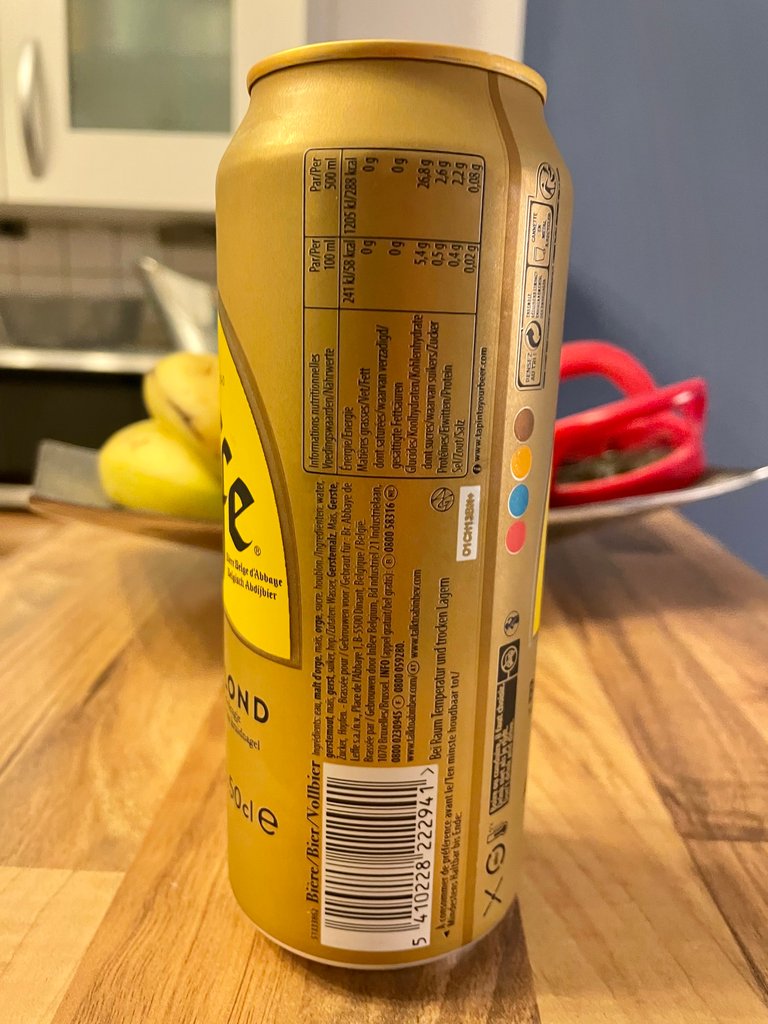 ---
---