And So It Begins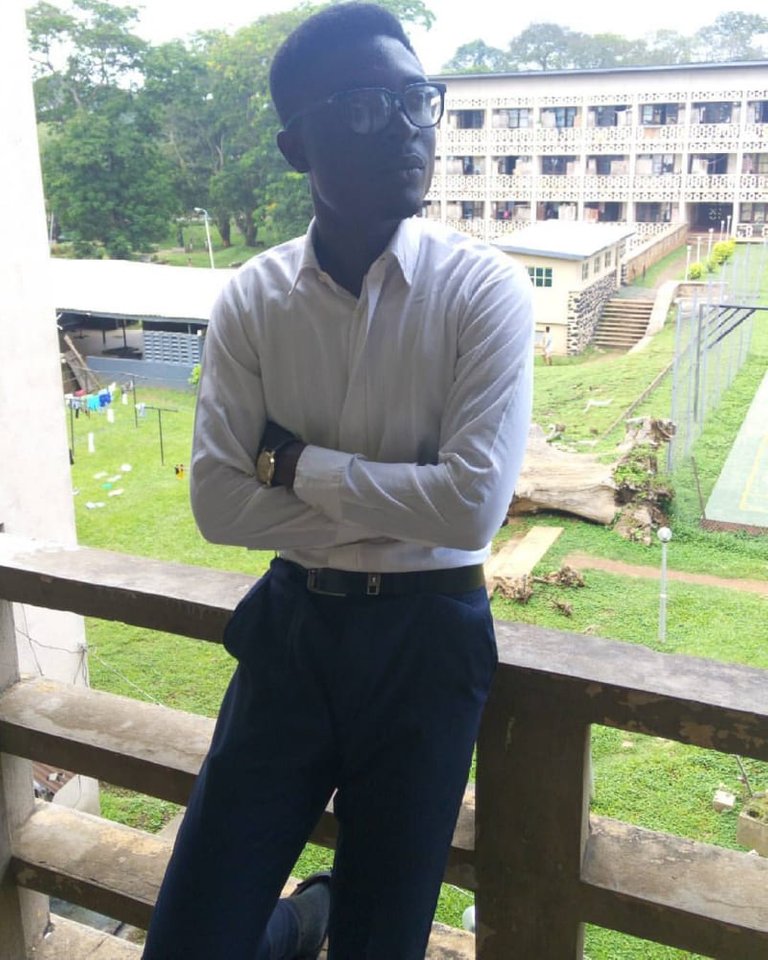 Hey, it's nice to meet you all. I'm Alebiosu Boluwaduro, the "duro" is very important. As far as my likes go, I consider myself a purveyor of the worldly pleasures: that means sleep, music and anything you can eat that's bad for your heart.
I enjoy reading and writing a lot, though these days I mostly listen to things rather than read them, it's much more efficient. I'm a medical student, so sitting down to actually read feels like an inefficient use of time. I'm also a freelance writer on the side, cause most things that are fun to do aren't' free.
If I have any hobbies, it's definitely trying my hand at new things and learning about stuff I knew nothing of before; visiting new restaurants, learning to swim, studying music theory, etc….. I enjoy discovering the secrets this world has to offer.
That's why my favourite quote is "
curiosity is the mother of invention, but discovery is its bed fellow".
I am more than eager to learn, discover new things, and fund my lavish lifestyle here in the Hive.
---
---