🔥 DEEP MUSIC ❤ - UNSTABLE AND EMPTY - BEAT EMOCIONAL ❤🎶 🚀- ORIGINAL MUSIC🎸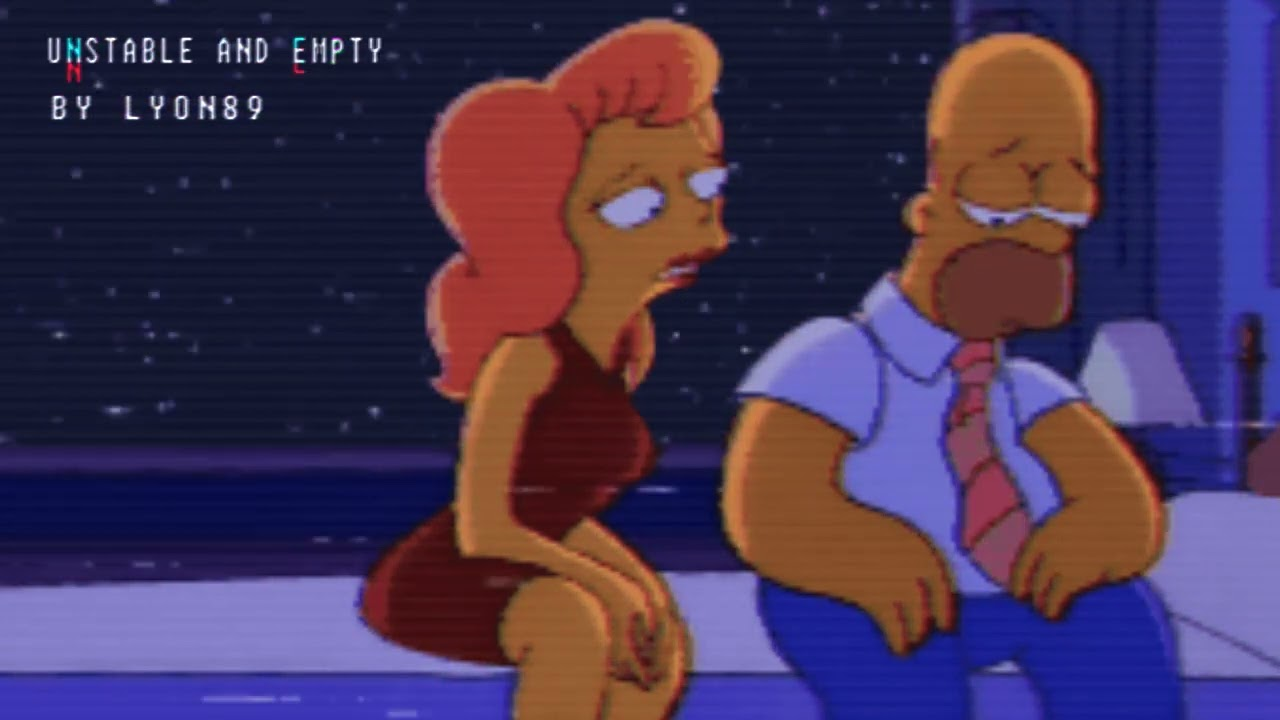 Holo amigos, aquí les comparto otra de mis instrumentales, que en esta oportunidad se trata de un concepto muy emotivo y profundo, en estos días me los he pasado un poco gris, razón por la cual algunos pensamientos y recueros se han posado en mi cabeza por la madrugada, lo cual me inspiro a crear este tema porque se que todos hemos pasado por algún momento en el que nos sentimos un poco apagados y necesitamos desahogarnos para retomar fuerzas y seguir, es que de eso se trata, de NO RENDIRNOS. En este tema yo utilice un vst de piano suave y lejano para que correspondiera perfectamente con la atmosfera que quería transmitir, acompañado de un bajo muy lineal y sencillo que rellena toda la melodía y se acopla a un drumloops de 80 bpm en frecuencia muy LOFI. Recuéstate un momento y cierra los ojos, no se que puedas encontrar en estas melodías, pero espero que te relajes y te desahogues un poco, pues este trabajo lo que he creado con el mismo cariño, esfuerzo y dedicación de siempre, un abrazo.
Hello friends, here I share with you another of my instrumentals, which this time is a very emotional and profound concept, these days I have been a bit gray, which is why some thoughts and memories have settled in my head at dawn, which inspired me to create this topic because I know we've all been through a time when we feel a little off and we need to let off steam to regain strength and continue, that's what it's all about, NOT GIVING UP. In this song I used a soft and distant piano vst so that it perfectly corresponded to the atmosphere that I wanted to convey, accompanied by a very linear and simple bass that fills the entire melody and is coupled to a 80 bpm drumloops at a very LOFI frequency. Lie down for a moment and close your eyes, I don't know what you can find in these melodies, but I hope you relax and let off some steam, because this work is what I have created with the same love, effort and dedication as always, a hug.

ESTRUCTURA DEL BEAT - BEAT STRUCTURE 🎹🎶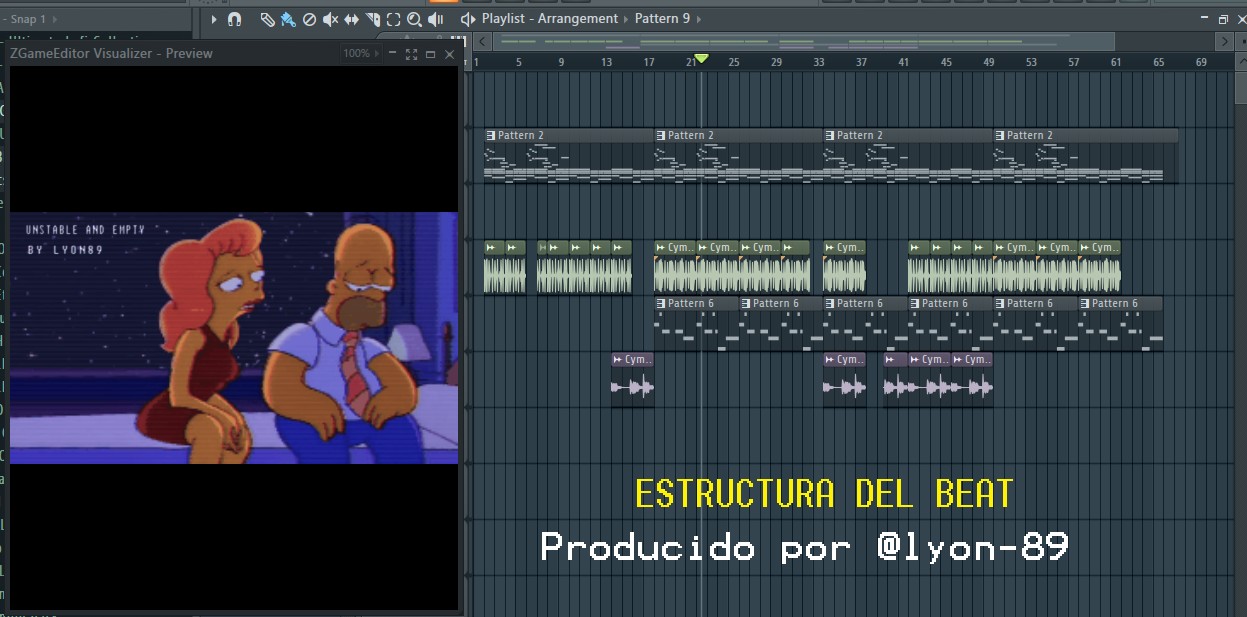 ALGUNOS DETALLES DE COMPISICION DENTRO DEL PIANO ROLL - SOME COMPOSITION DETAILS WITHIN THE PIANO ROLL 🎹🎶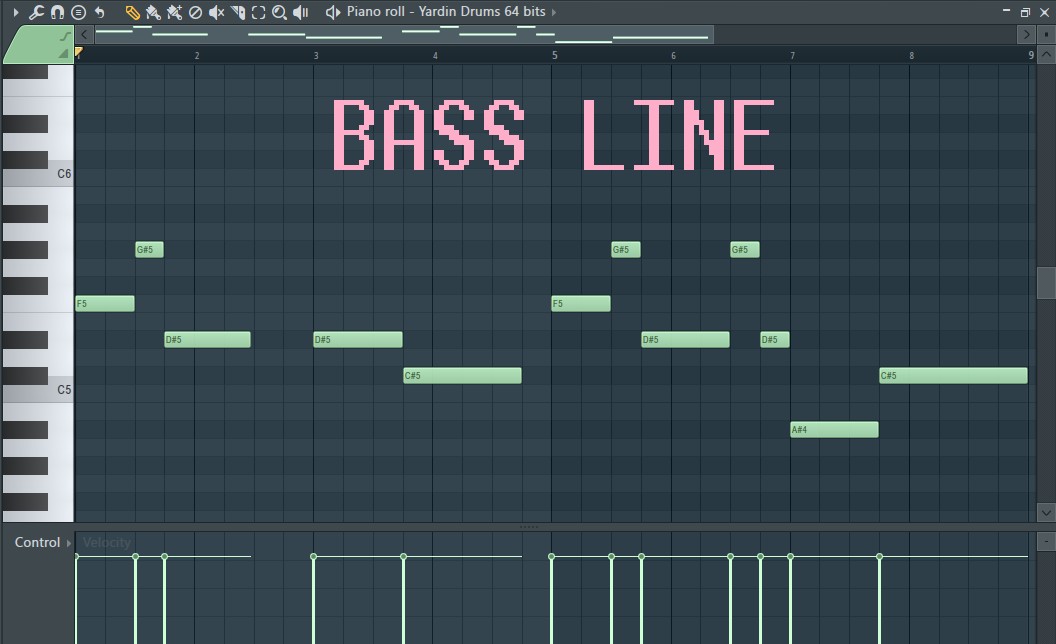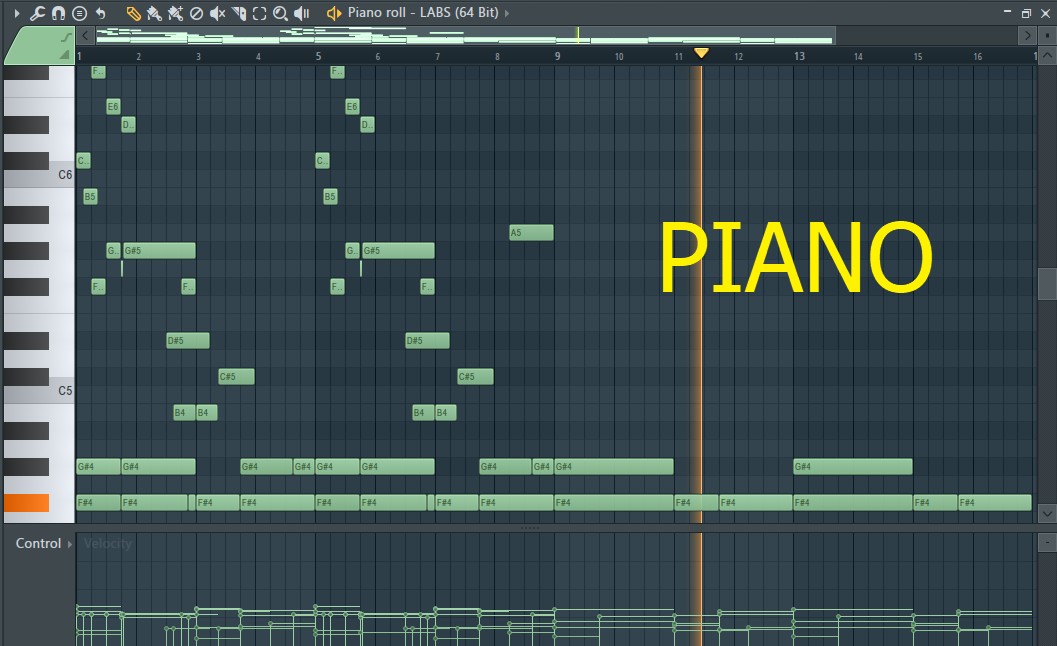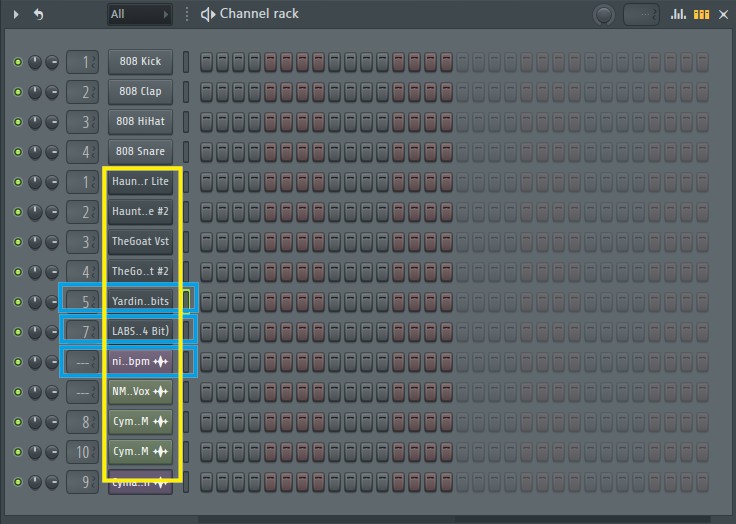 En este ultimo recuadro, observaran marcados en color la plantilla de vst con sus respectivos elementos a usar, pensé en usarlos todos pero al final me decidí solo por trabajar con los que están marcados en azul.
In this last box, you will see the vst template marked in color with its respective elements to use, I thought of using them all but in the end I decided only to work with those marked in blue.

PLAY 🎶

PLUGINS que normalmente yo uso - PLUGINS that I normally use 🎹🎸🎛🎵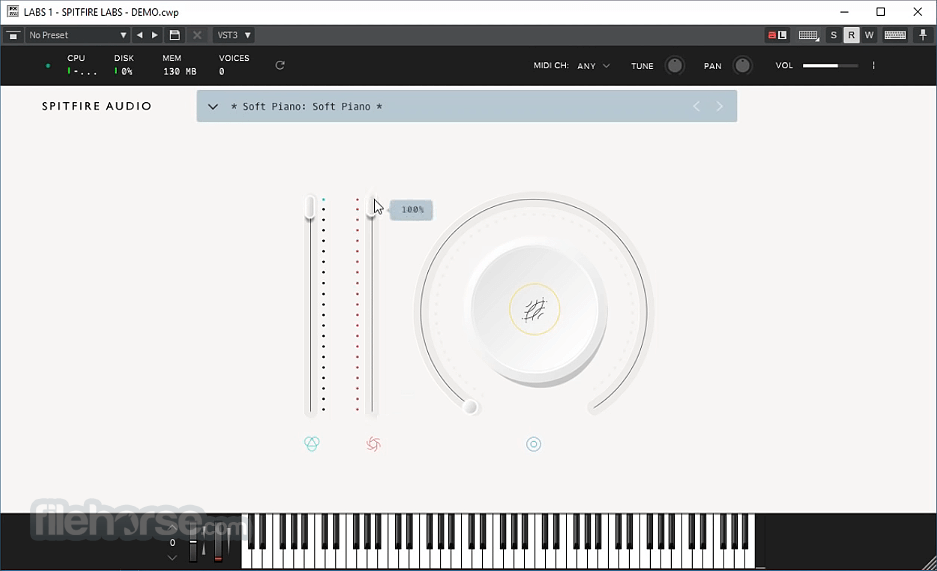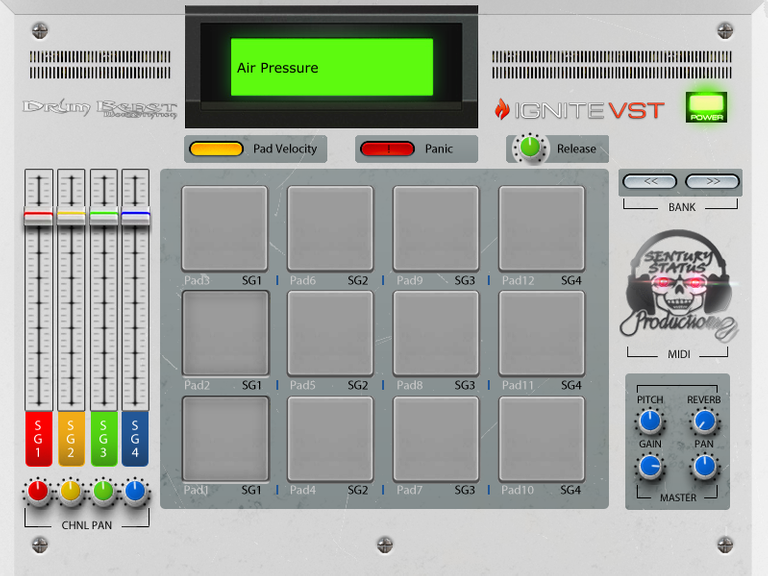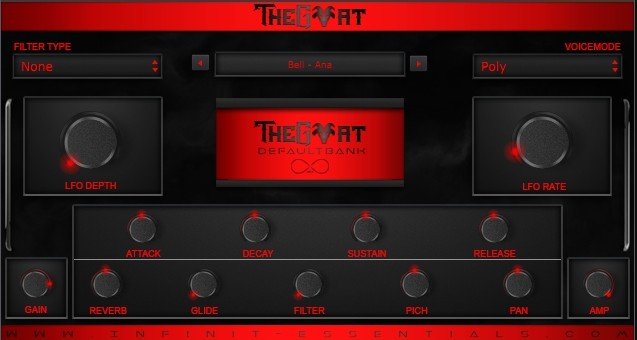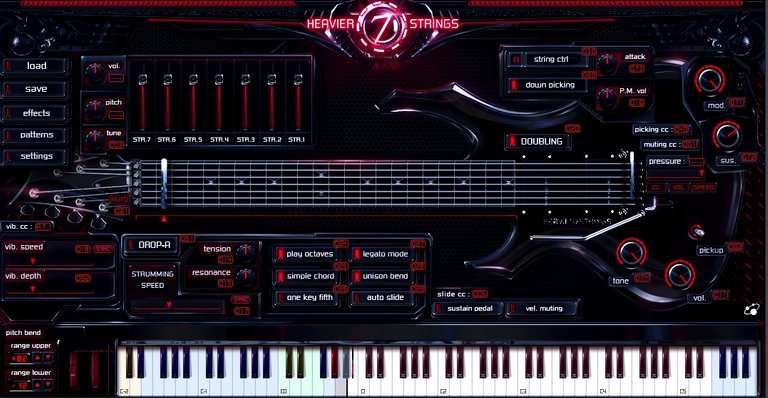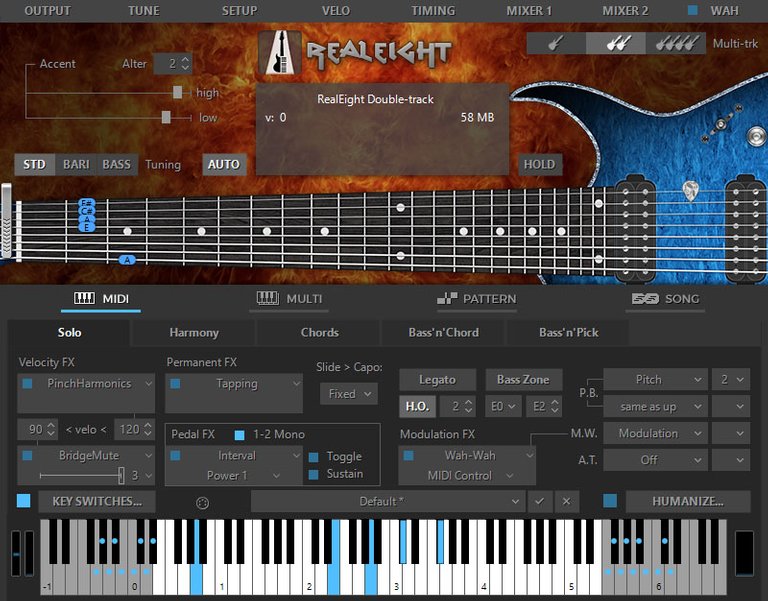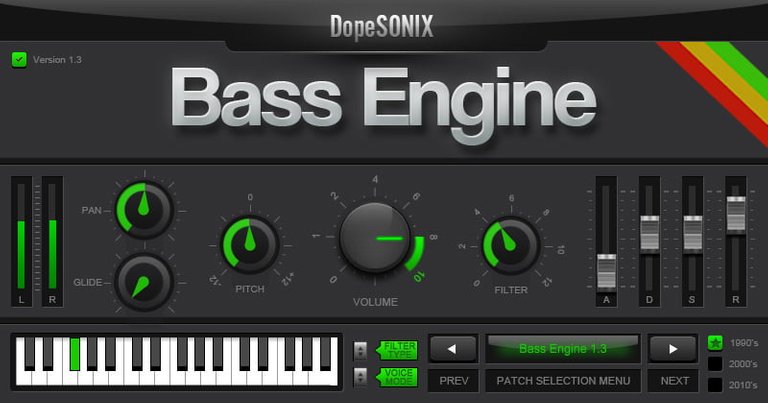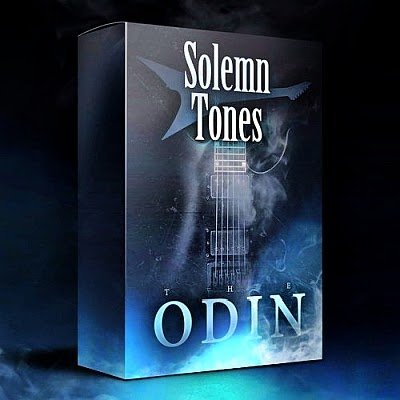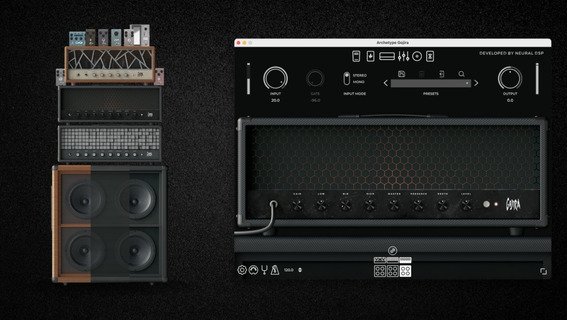 THANK YOU FOR LISTENING
RECUERDA - REMEMBER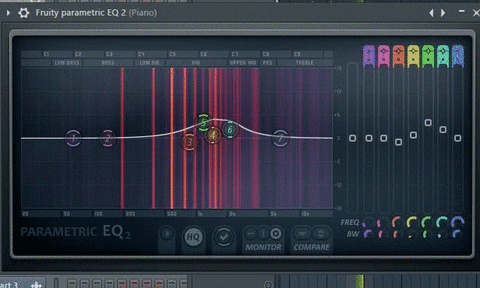 Si realmente te gusta mi trabajo musical, te invito a suscribirte a mi canal de YOUTUBE, estaré muy agradecido por tu apoyo❤️🎶
If you really like my musical work, I invite you to subscribe to my YOUTUBE channel, I will be very grateful for your support❤️🎶
FOLLOW ME...!!!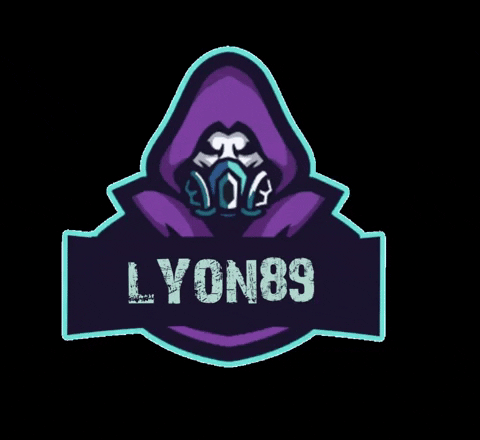 Gracias por tu apoyo❤️
---
---