ESPECIAL MUSIC ❤🔥Chillhop 70 bpm BOOM BAP - BEAT TO RELAX 👨‍🚀- MELODIA INSPIRACIONAL 🎶❤ ORIGINAL MUSIC🔥
Este beat es una instrumental especial para celebrar mis 500 sub en mi canal de YOUTUBE, el camino es largo aun pero seguimos luchando. Este trabajo musical consta de 6 paternas trabajadas detalladamente y cuidadosamente sobre todo en su ecualización, existe mucha filtración y capas en cada sonido para darle esa sensación de distancia y suavidad, herramientas como CLASSIC.GTR o GUITAR LITE protagonizan la melodía junto con sonidos sintéticos ejecutados por el ZEBRALETTE VTS, el beat machine esta es otro preset que cambio los sonidos de la percusión para adecuarse perfectamente al concepto, así como el yardin drums ejecuto un bajo mas profundo con notas mas prolongadas. La atmosferas de esta instrumental esta inspirada en todas las cosas bonitas y experiencias malas y buenas que hemos atravesado en la vida para estar en donde estamos ahora, una melodía muy profunda que me he permitido componer para componer con todos ustedes, dejando el corazón en cada nota creada en este tema, espero que lo disfruten mucho, hecho con el mis esfuerzo de siempre, un abrazo y gracias por siempre escuchar.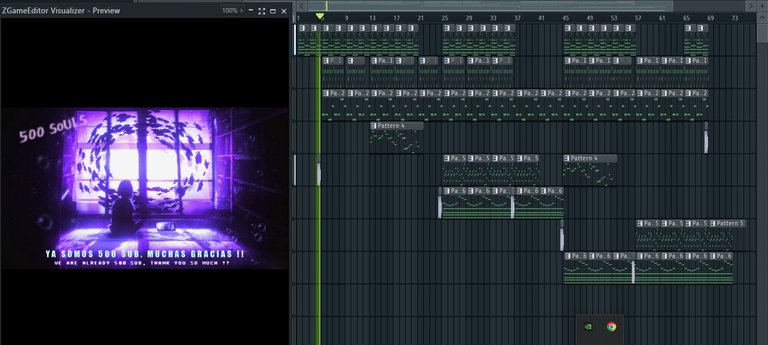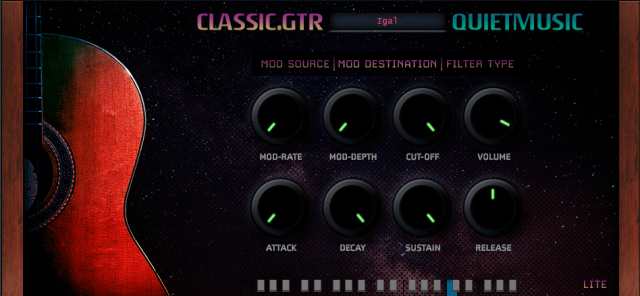 This beat is a special instrumental to celebrate my 500 subs on my YOUTUBE channel, the road is still long but we keep fighting. This musical work consists of 6 paternals worked in detail and carefully, especially in its equalization, there is a lot of filtering and layers in each sound to give it that feeling of distance and softness, tools like CLASSIC.GTR or GUITAR LITE play the leading role in the melody along with synthetic sounds played for the ZEBRALETTE VTS, the beat machine this is another preset that changed the sounds of the percussion to perfectly fit the concept, just like the yardin drums I play a deeper bass with longer notes. The atmosphere of this instrumental is inspired by all the beautiful things and bad and good experiences that we have gone through in life to be where we are now, a very deep melody that I have allowed myself to compose to compose with all of you, leaving my heart in each note created in this topic, I hope you enjoy it a lot, made with my usual effort, a hug and thanks for always listening.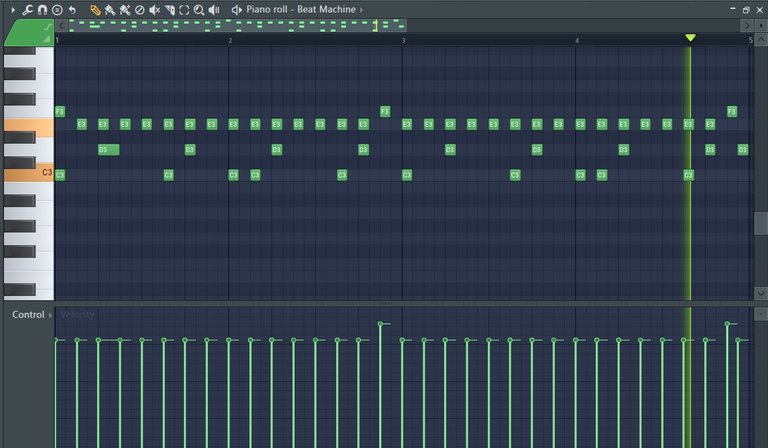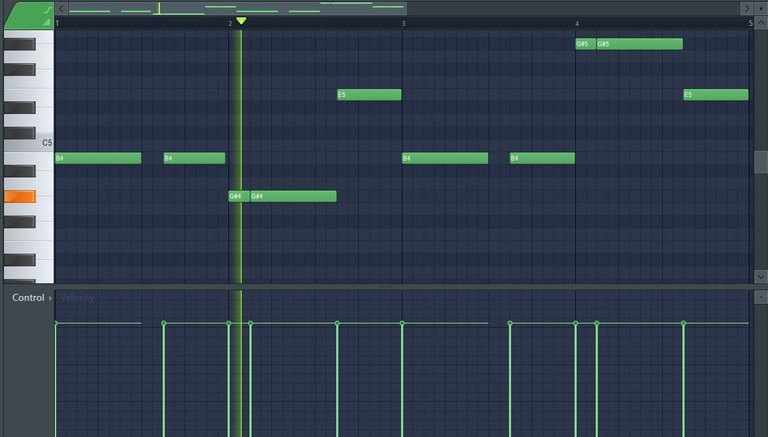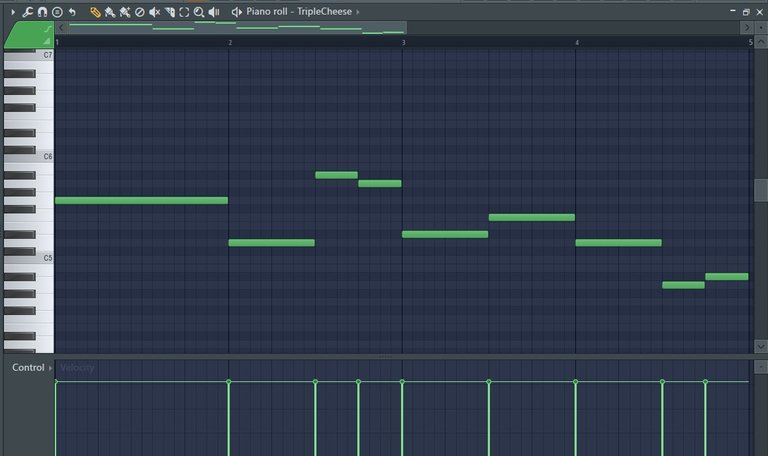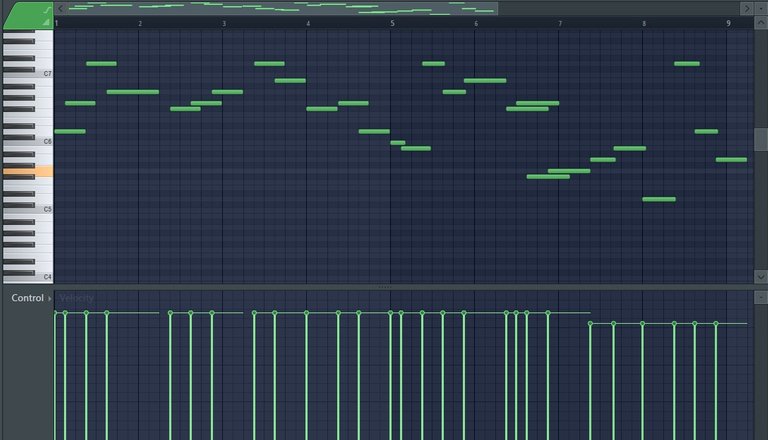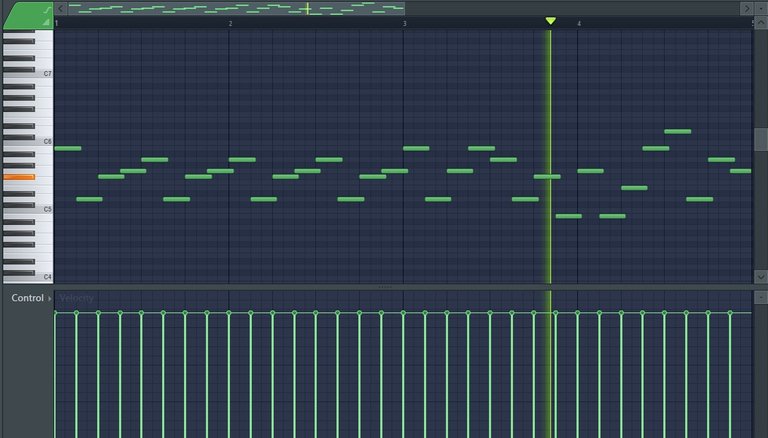 Estas son algunas de las herramientas que yo utilicé para construir este beat / These are some of the tools that I used to build this beat 🎹🎻🥁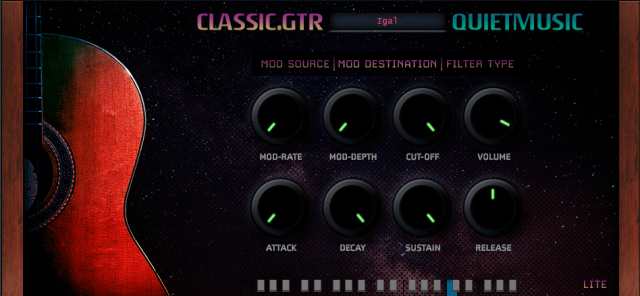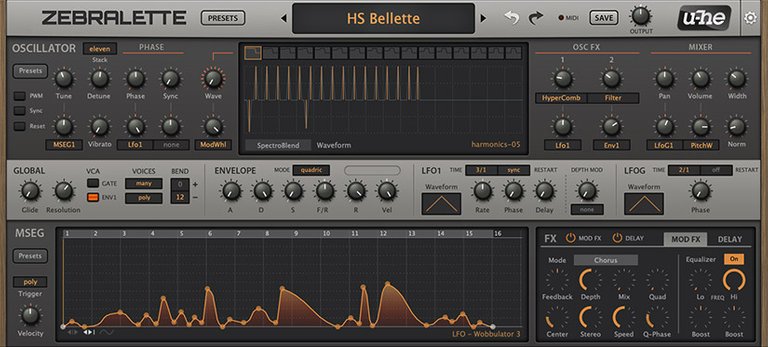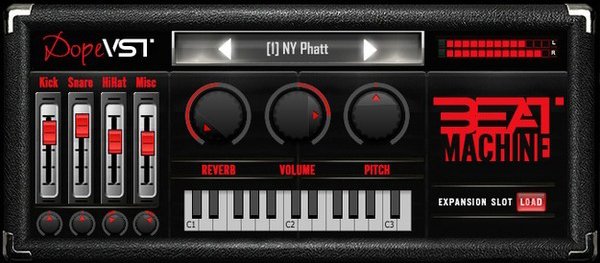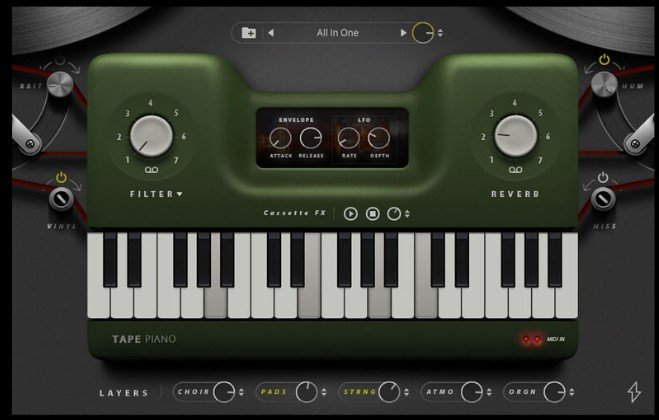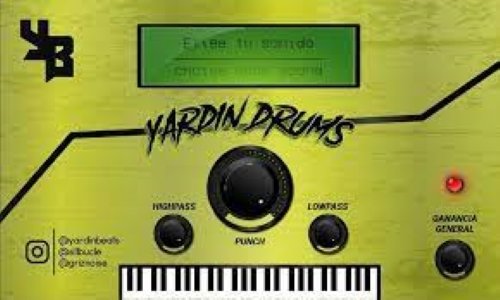 PLAY en YOUTUBE🎶🔥🎧

Estos son algunos de los VST que siempre uso, la mayoría son mis favoritos - These are some of the VSTs that I always use, most of them are my favorites 🎹🎶: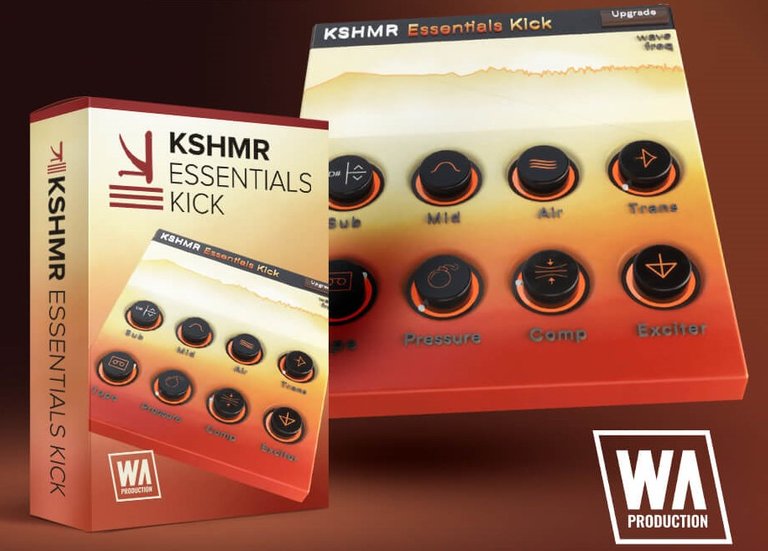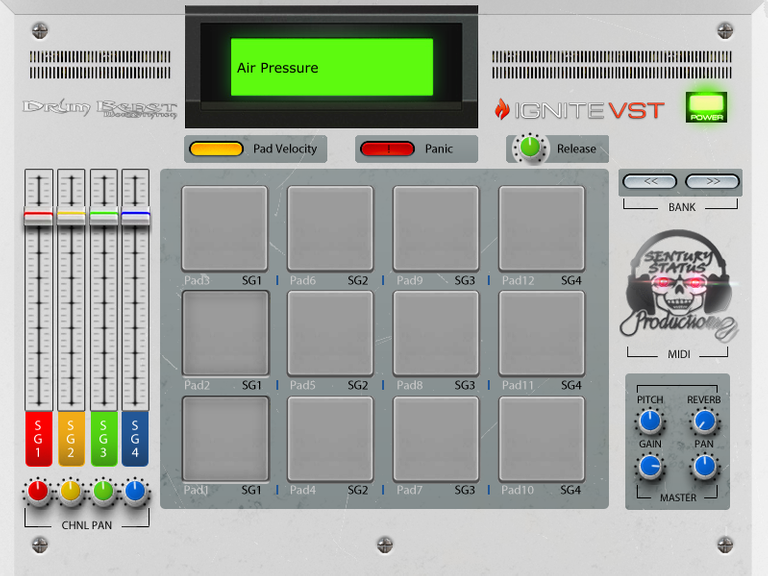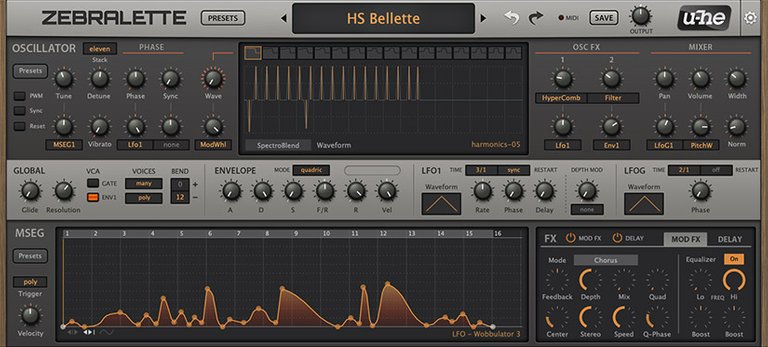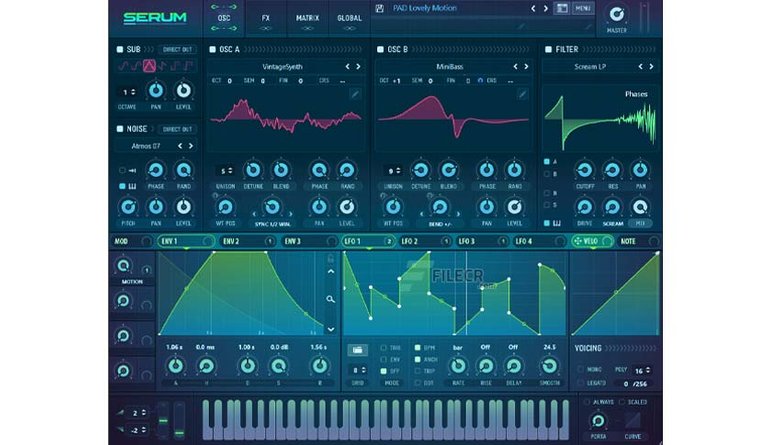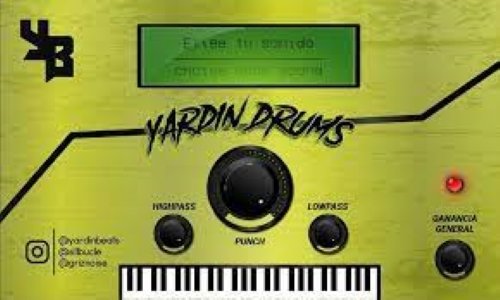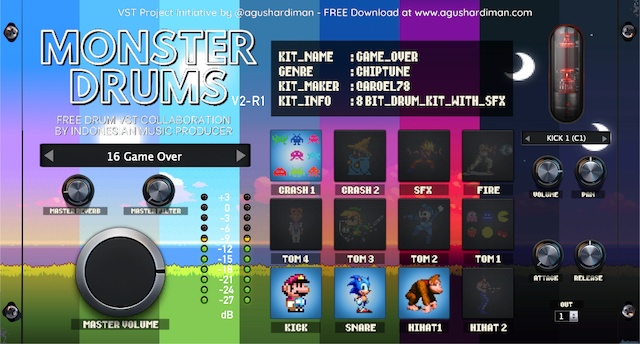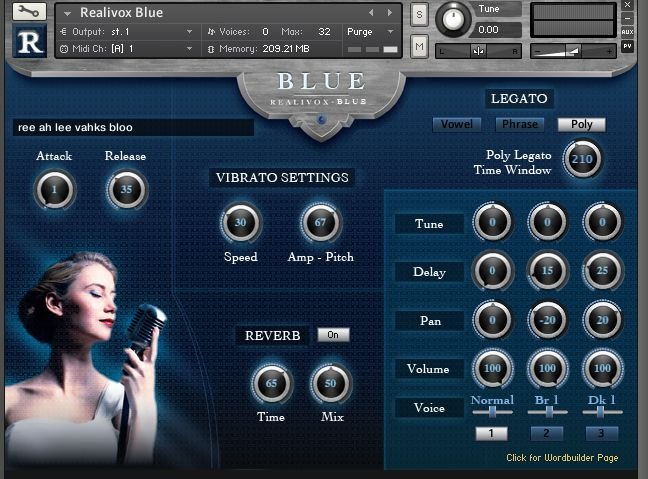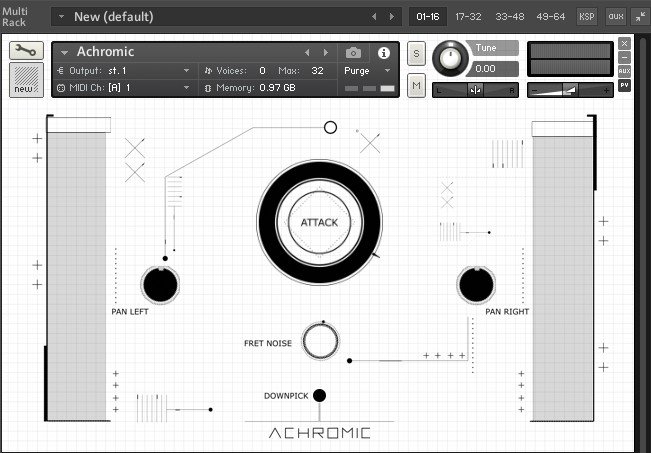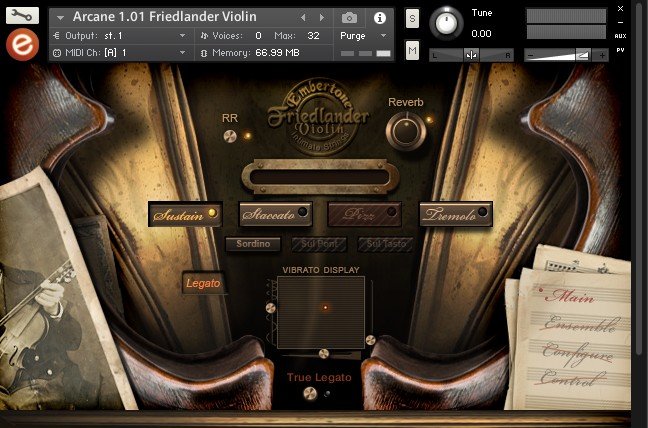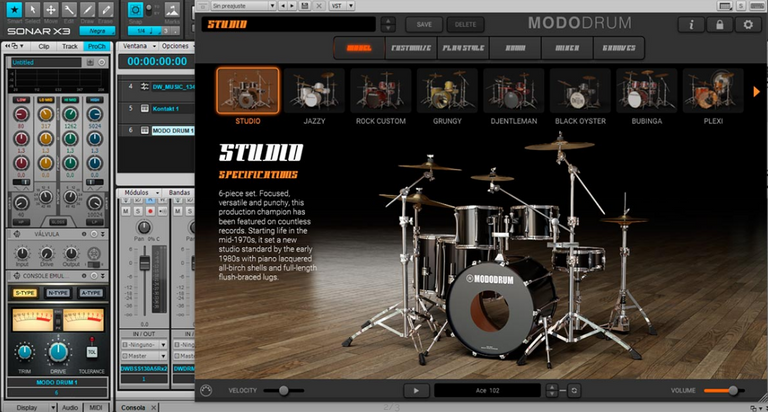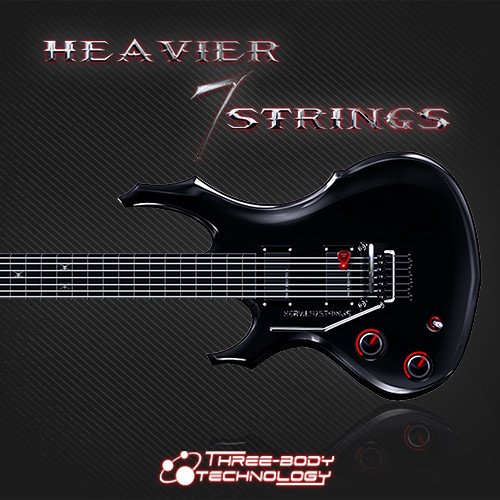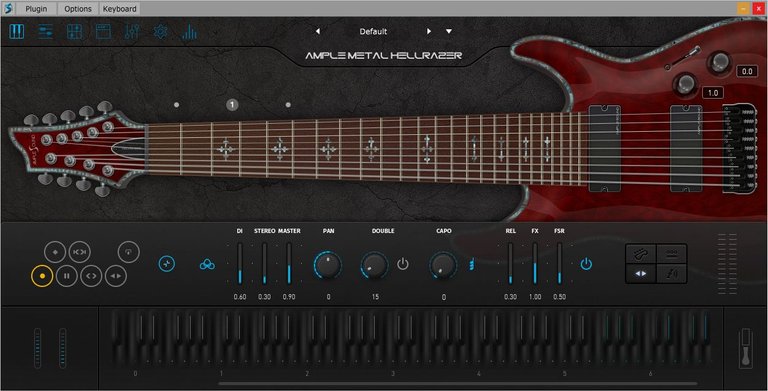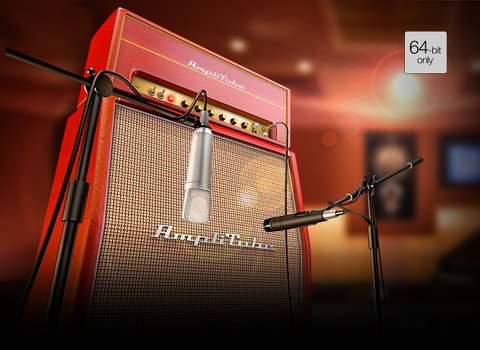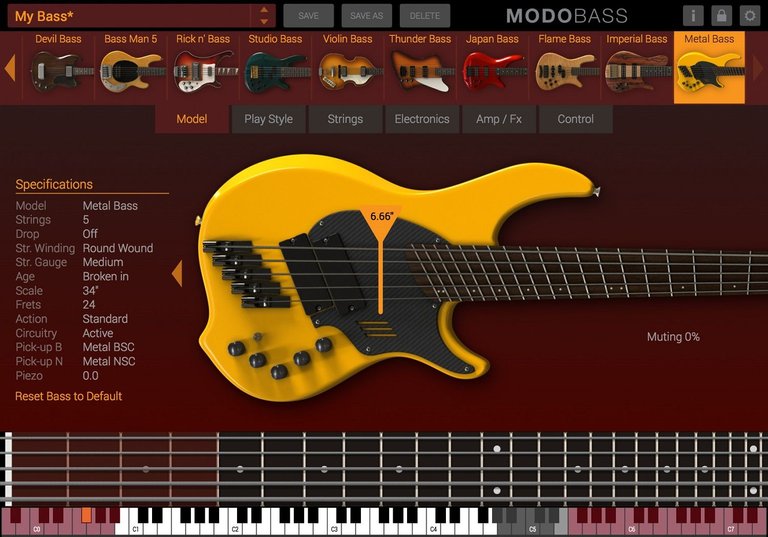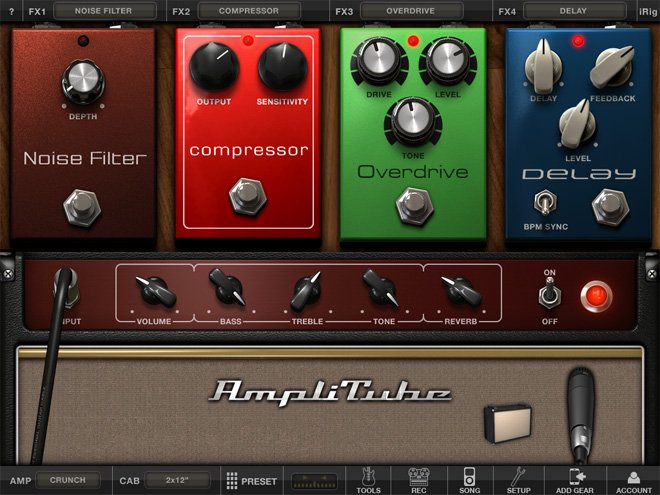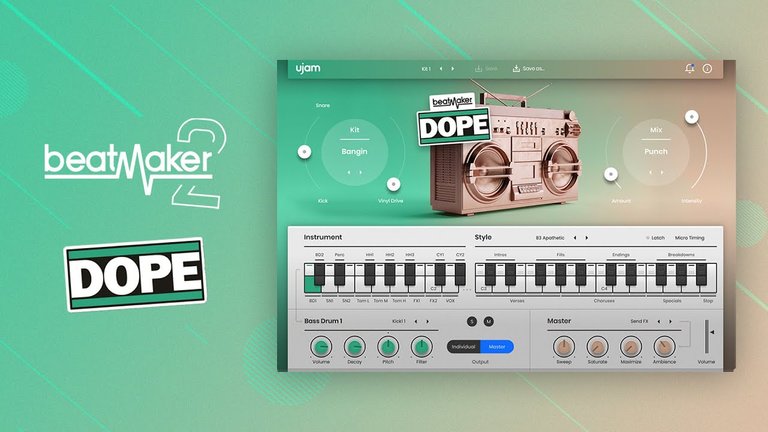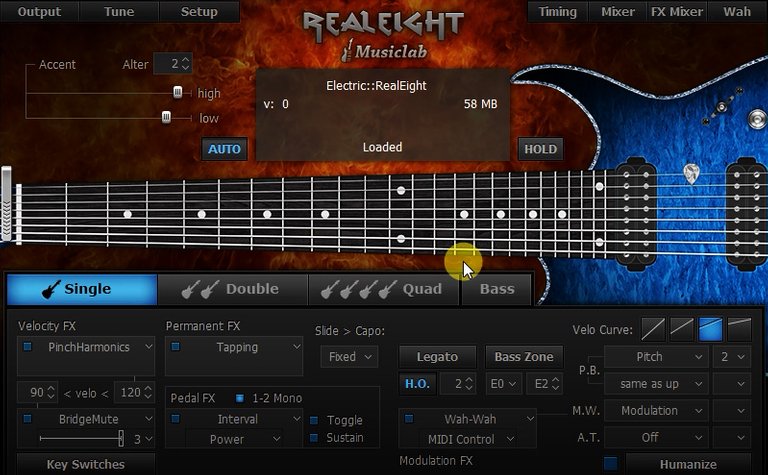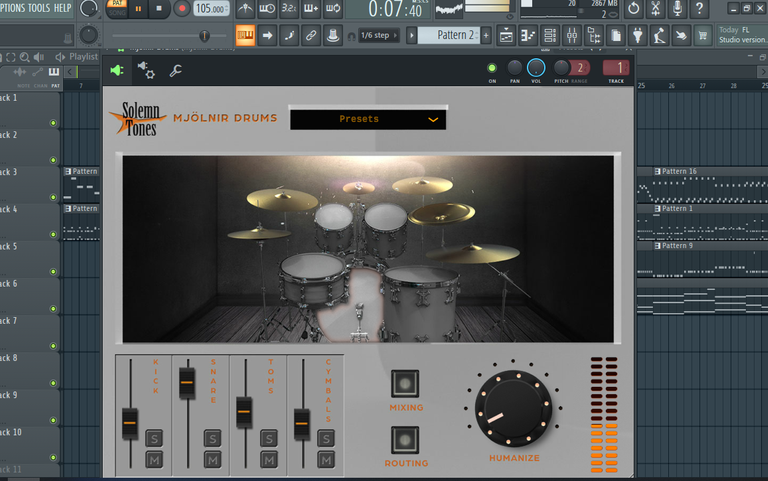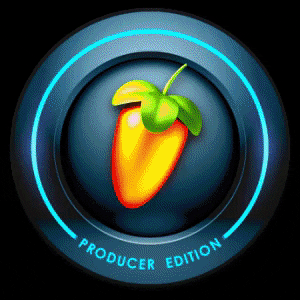 Producido en FL STUDIO

THANK YOU FOR LISTENING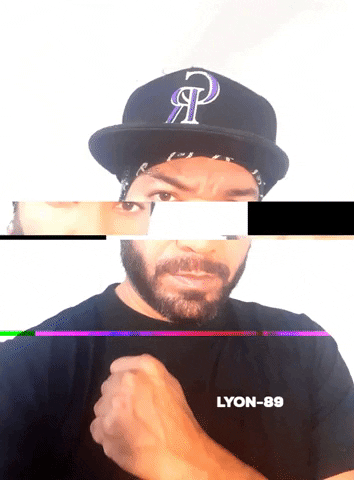 RECUERDA - REMEMBER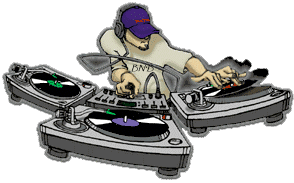 Si realmente te gusta mi trabajo musical, te invito a suscribirte a mi canal de YOUTUBE, estaré muy agradecido por tu apoyo❤️🎶
If you really like my musical work, I invite you to subscribe to my YOUTUBE channel, I will be very grateful for your support❤️🎶
FOLLOW ME...!!!
---
---