🔥LAND OF THE BLIND💀 - OLD SCHOOL HIPHOP 🎹🎶 ORIGINAL MUSIC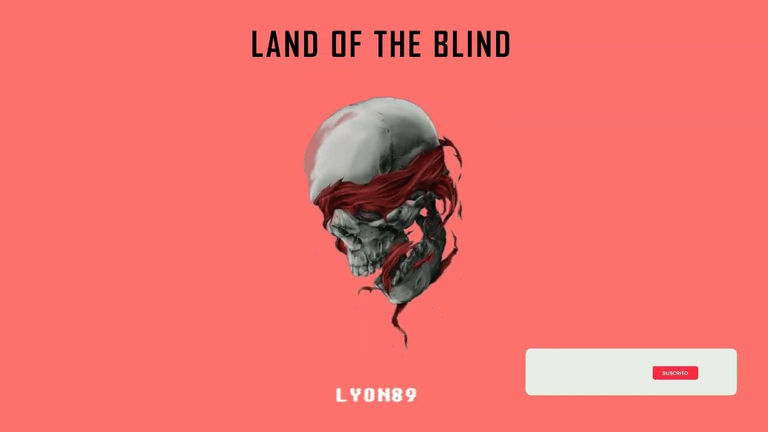 Saludos, aquí les comparto un nuevo beat de hip hop underground, basado en un estilo old school, un boom bap a 90 bpm, he bajado la velocidad para que sea un poco más fácil agregarle alguna lirica y así puedan practicar mejor el estilo libre, este trabajo musical podrás usar al mencionarme o comunicarte conmigo. Este beat consta de 8 partes compuestas por vst de piano, guitarras, percusiones, bajo y algunos sintetizadores como el zebralette vst, el cual uso para crear una capa de silbido ufo que agrega un poco de misterio a la atmosfera del concepto. Todo esto yo lo construyo en el FL STUDIO 20, además de trabajar las imágenes para que puedan interactuar con el sonido, un trabajo muy completo que requiere de esfuerzo, constancia y dedicación, espero que lo disfrutes.
La imagen png utilizada en la portada, es libre de derechos, tomada de la plataforma FREEPIK, luego fue trabajada en el mismo FL STUDIO.
Greetings, here I share a new underground hip hop beat, based on an old school style, a boom bap at 90 bpm, I've slowed it down to make it a little easier to add some lyrics and so you can practice freestyle better, You can use this musical work when mentioning me or communicating with me. This beat consists of 8 parts made up of vst piano, guitars, percussion, bass and some synths like the zebralette vst, which I use to create a layer of ufo hiss that adds a bit of mystery to the atmosphere of the concept. I build all this in FL STUDIO 20, in addition to working on the images so that they can interact with the sound, a very complete job that requires effort, perseverance and dedication, I hope you enjoy it.

PLAY en YOUTUBE🎶🔥🎧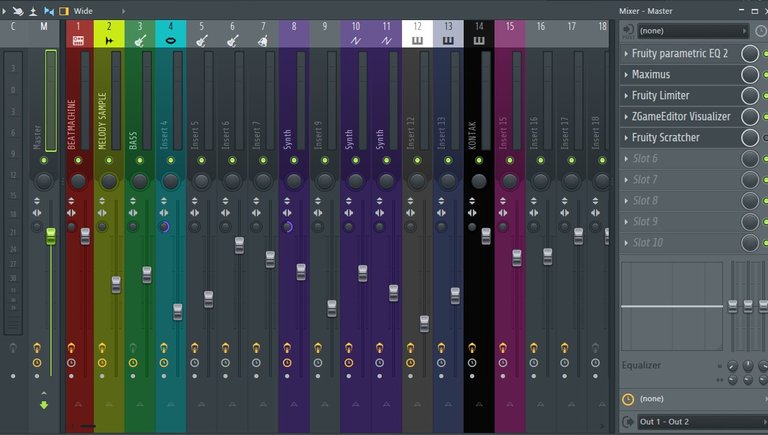 Algunos fragmentos de la composición - Some fragments of the composition 🎹🎶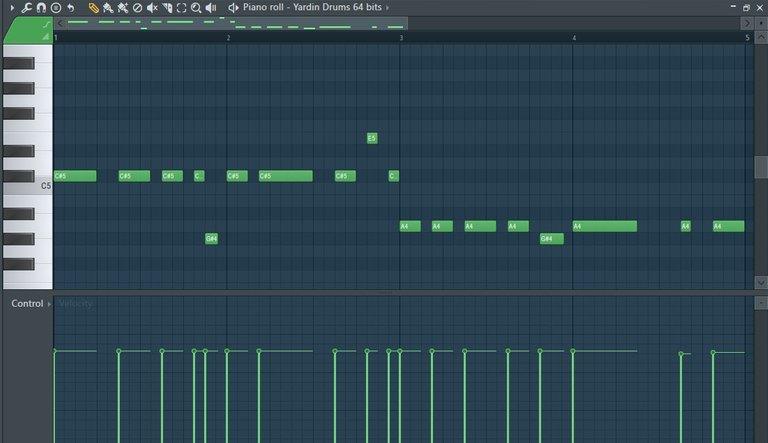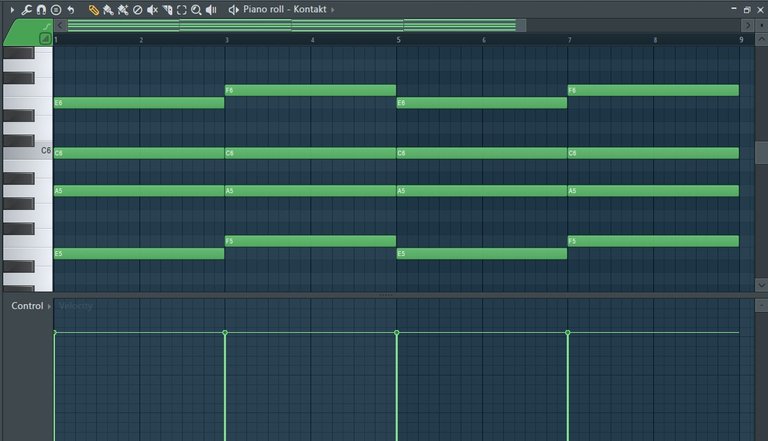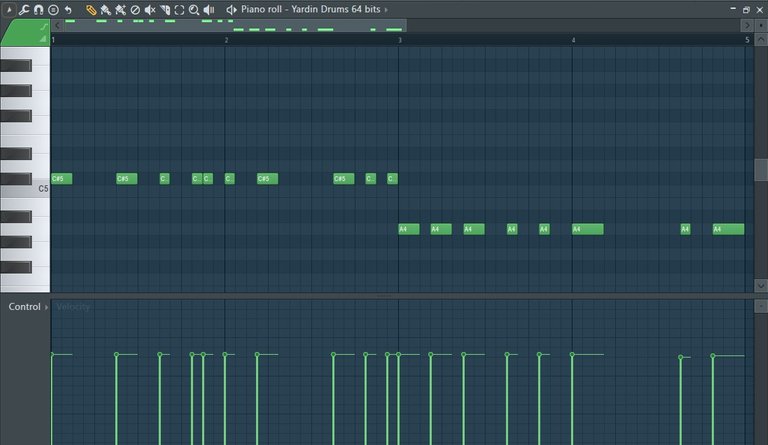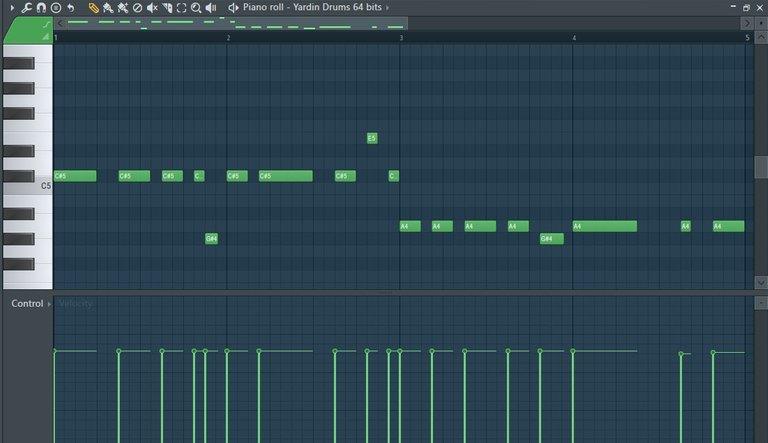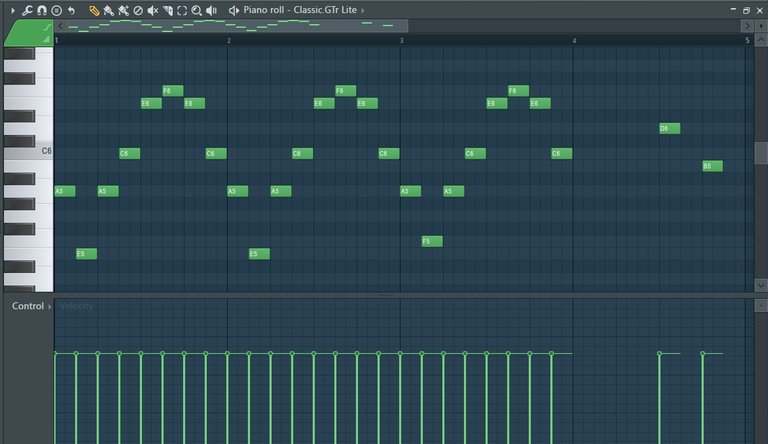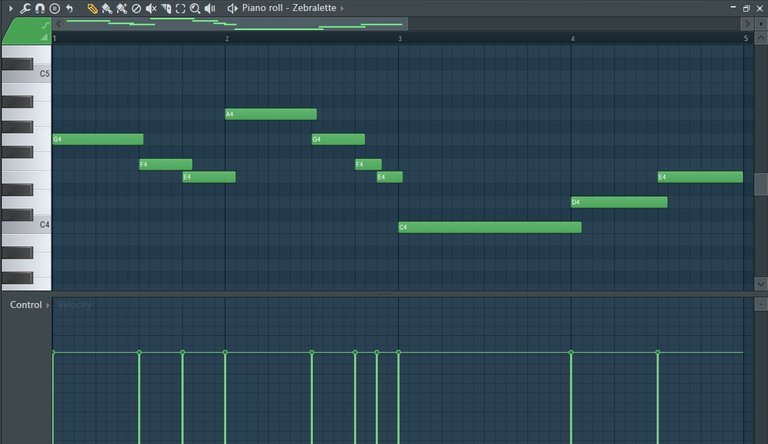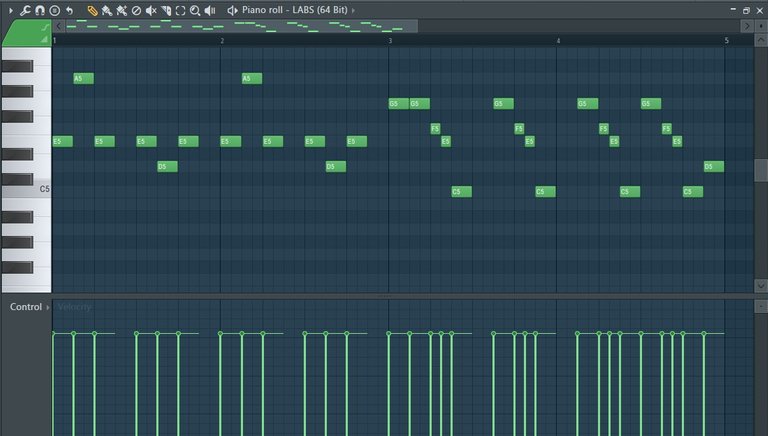 Herramientas y VST que yo UTILICE - Tools and VST that I USE 🎹🎶: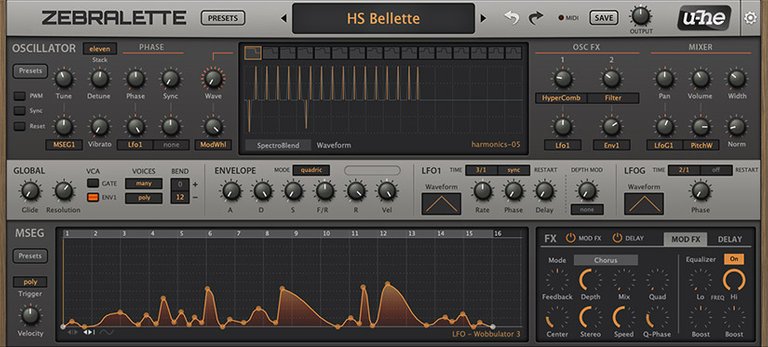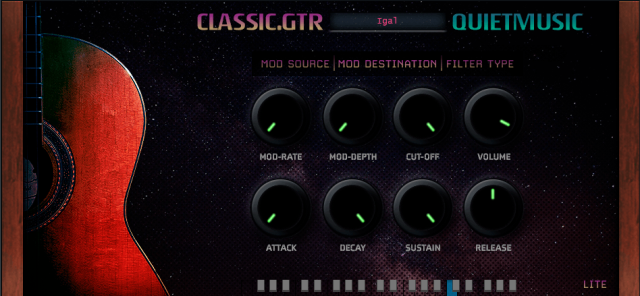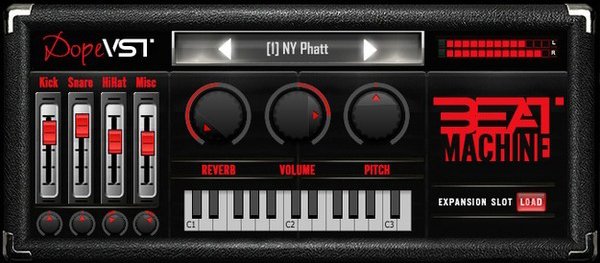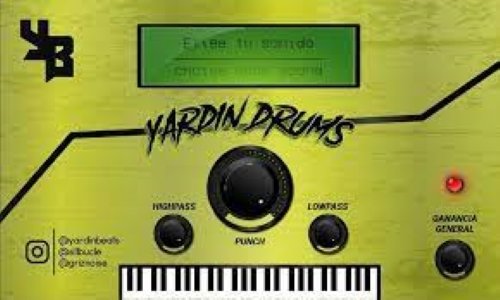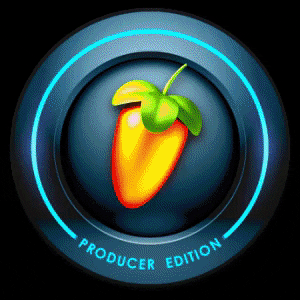 Producido en FL STUDIO

THANK YOU FOR LISTENING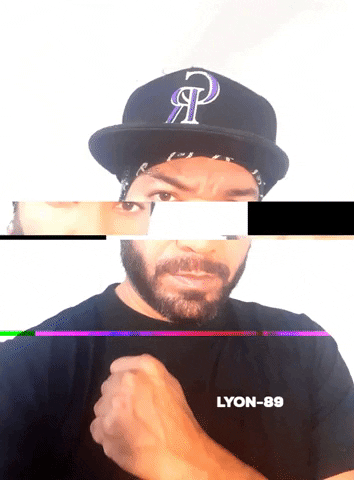 RECUERDA - REMEMBER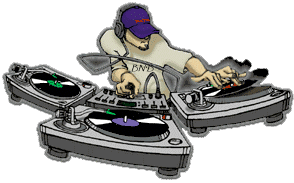 Si realmente te gusta mi trabajo musical, te invito a suscribirte a mi canal de YOUTUBE, estaré muy agradecido por tu apoyo❤️🎶
If you really like my musical work, I invite you to subscribe to my YOUTUBE channel, I will be very grateful for your support❤️🎶
FOLLOW ME...!!!
---
---