NOT ANYMORE - Emotional MUSIC💔- Type beat 95 BPM - ORIGINAL 🎶🎹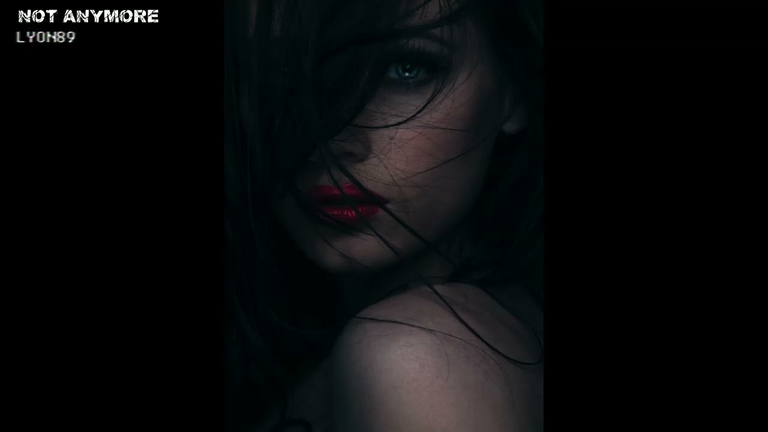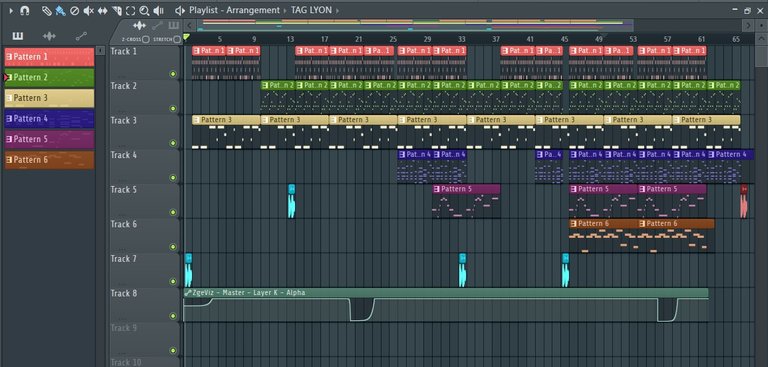 Aquí les traigo un beat o trabajo instrumental de hip hop boom bap a un tempo de 95, con este ritmo se puede practicar el estilo libre con liricas relacionadas con el concepto, el cual está basado en emociones profundas, fácilmente te podrás dar cuenta si escuchas con atención el contraste de las melodías que yo compuse aquí, Para componer este tema, me inspiré en algunas tristes, crear conciencia y todo aquello que lleve a la reflexión. Los fragmentos y paternas que pertenecen a la estructura de este ritmo, son ejecutadas desde VST, ningún sampler fue utilizado, todo está construido desde cero en el FL STUDIO 20, utilizando herramientas de piano, violín, bajo, sintetizadores y baterías, puedes utilizar este beat, solo debes comunicarte conmigo si quieres hacerlo, este trabajo requiere de esfuerzo y dedicación. Sin más que decir, gracias por pasar por aquí, más abajo encontraras más información de este trabajo, un abrazo.
La imagen utilizada en la portada es libre de derechos, tomada de la plataforma PEXELS, luego fue trabajada en el mismo FL STUDIO.
Here I bring you a beat or instrumental work of hip hop boom bap at a tempo of 95, with this rhythm you can practice freestyle with lyrics related to the concept, which is based on deep emotions, you can easily realize if you listen carefully the contrast of the melodies that I composed here, To compose this song, I was inspired by some sad ones, to raise awareness and everything that leads to reflection. The fragments and paternals that belong to the structure of this rhythm, are executed from VST, no sampler was used, everything is built from scratch in FL STUDIO 20, using piano, violin, bass, synthesizers and drums tools, you can use this beat, you only have to contact me if you want to do it, this work requires effort and dedication. Without further ado, thanks for stopping by here, below you will find more information about this work, a hug.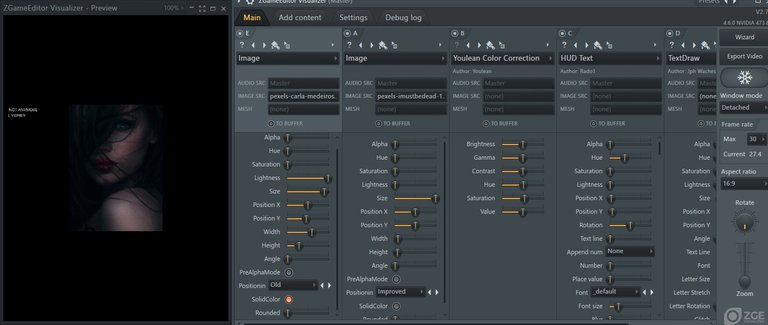 PLAY en YOUTUBE🎶🔥🎧

Algunos fragmentos de la composición - Some fragments of the composition 🎹🎶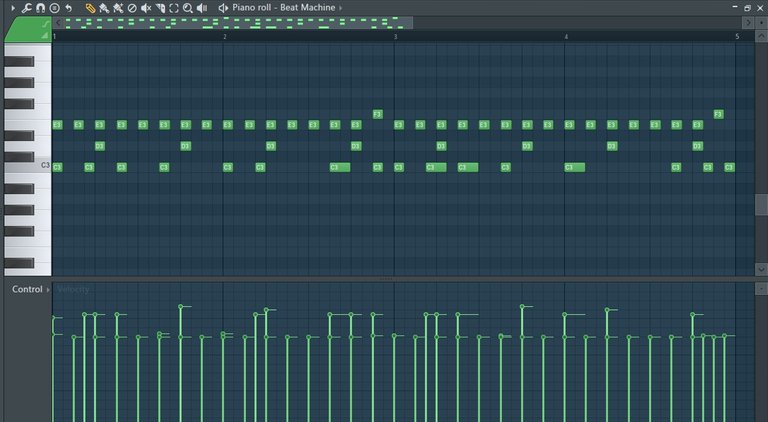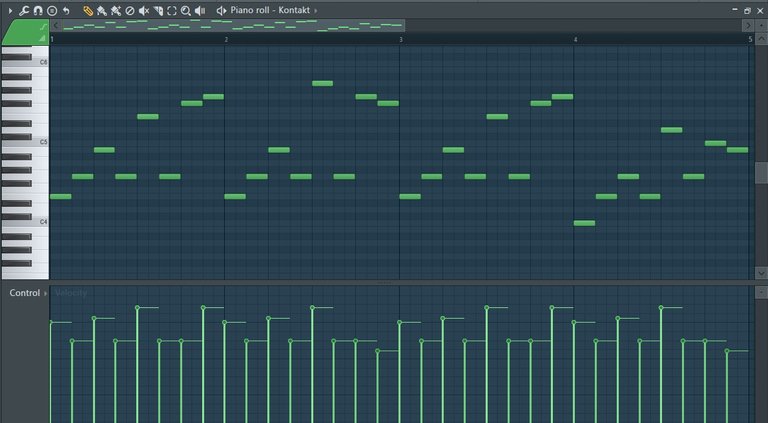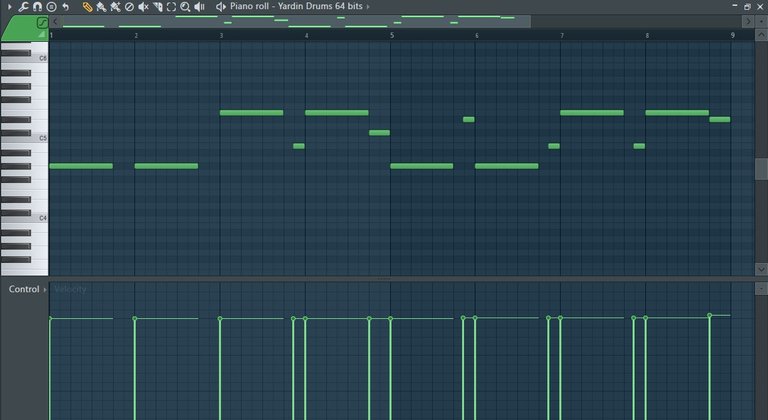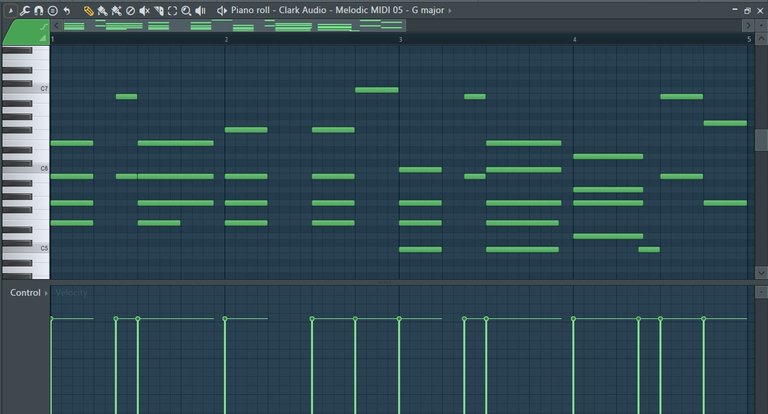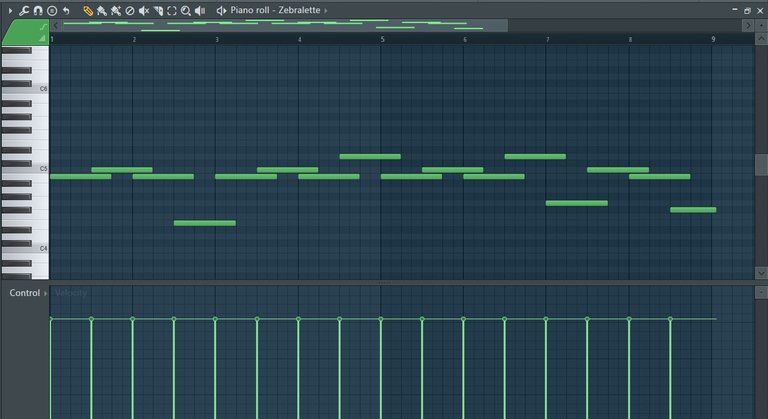 Herramientas y VST que yo UTILICE - Tools and VST that I USE 🎹🎶: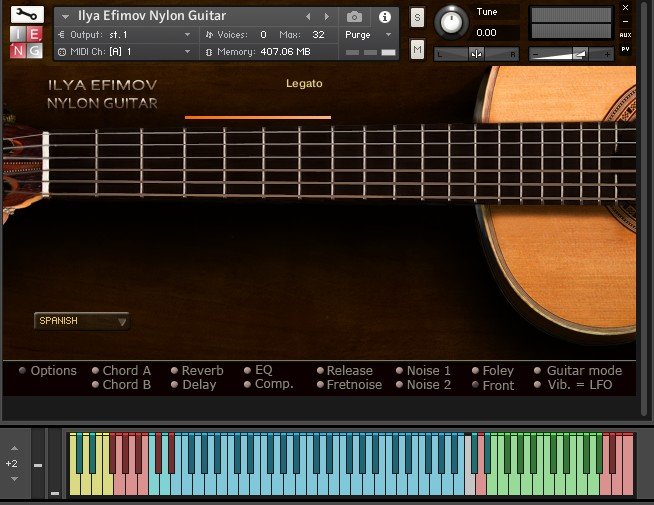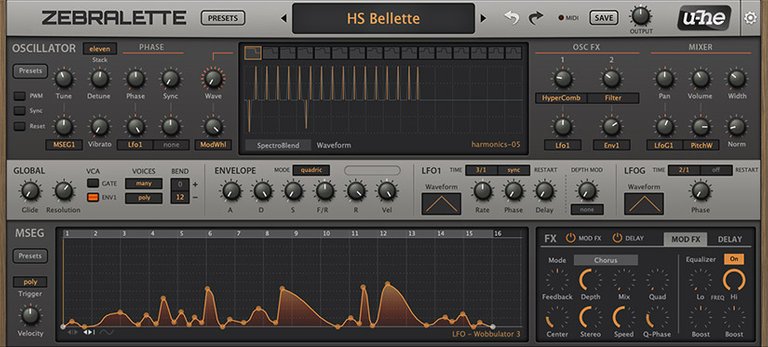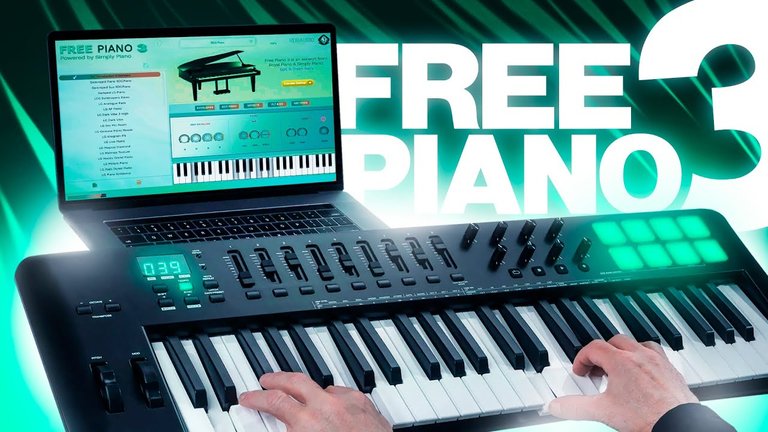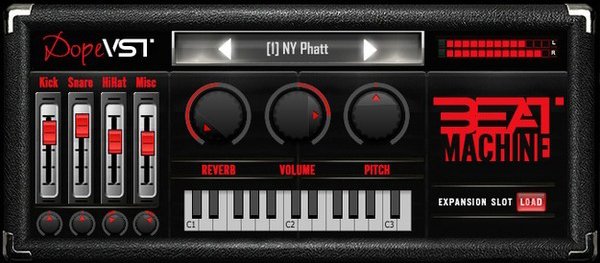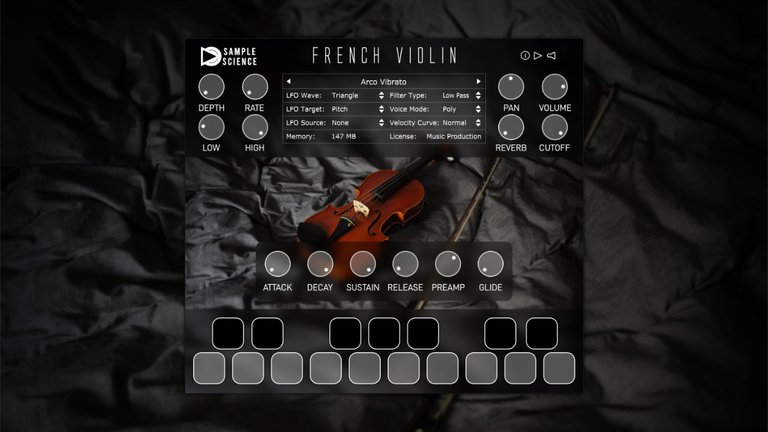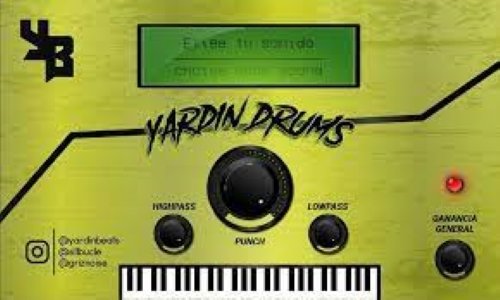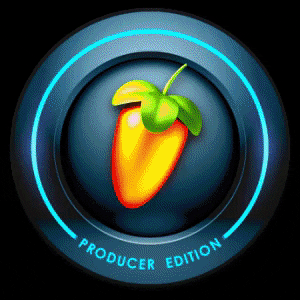 Producido en FL STUDIO

THANK YOU FOR LISTENING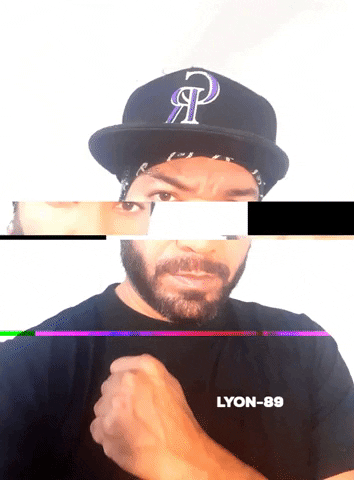 RECUERDA - REMEMBER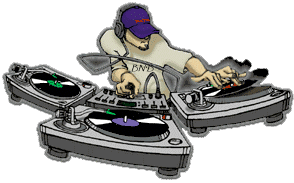 Si realmente te gusta mi trabajo musical, te invito a suscribirte a mi canal de YOUTUBE, estaré muy agradecido por tu apoyo❤️🎶
If you really like my musical work, I invite you to subscribe to my YOUTUBE channel, I will be very grateful for your support❤️🎶
FOLLOW ME...!!!
---
---