🔥ORIGINAL MUSIC 🎹🎶 HATEFUL WORLD💀FREESTYLE Rap Boom bap - type beat - OLD SCHOOL 🎹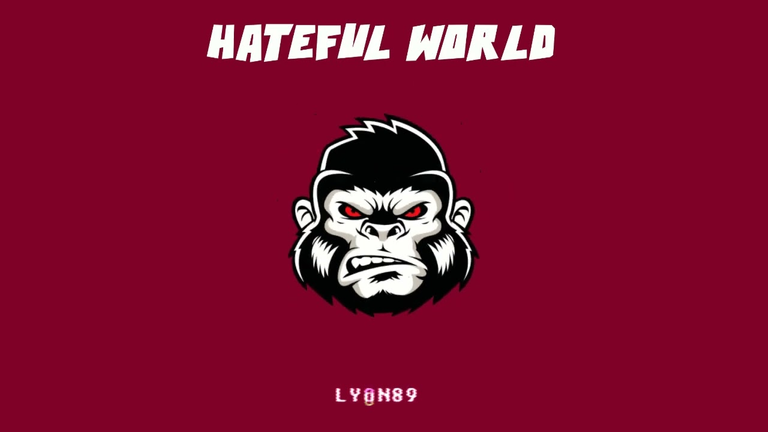 Saludos, feliz fin de semana para todo, en esta ocasioN he construido una fusión entre el hip hop y un poco de pop, aunque, a decir verdad, hay muchos más géneros contenidos en este trabajo musical. Este beat corre a un tempo de 95, aunque las melodías que compuse resultan un tanto emocionales, las cosas que me inspiraron para realizar esta instrumental son todas aquellas que actualmente destruyen la sociedad, que simplemente ya no se pueden cambiar porque las personas ya han consumido demasiado, si miramos a nuestro alrededor, pareciera mentira, pero todo lo que se inventa, ha sido para peor, sobre todo los jóvenes, la música, la moda, todo tipo de tendencia ha convertido a la mayoría delos jóvenes en seres casi vacíos, superficiales y vanidoso, todo lo que tiene un impacto negativo para empeorar el mundo es vendido y consumido, así como la musca que sol tiene un concepto vulgar, ayudando a la normalización de lo que no es correcto, aportando la desaparición del respeto, todo eso y muchas cosas más, si yo supiera rapear fácilmente escribía algo para este beat, pero hasta los momentos, solo llego a los instrumentales. Este beat es de uso libre, pero debes mencionarme si lo usas, ya que esto requiere como siempre de mucho trabajo y dedicación, además de estar hecho con mucho cariño, espero que lo disfrutes.
La imagen png utilizada en la portada, es libre de derechos, tomada de la plataforma FREEPIK, luego fue trabajada en el mismo FL STUDIO.
Greetings, happy weekend to all, this time I have built a fusion between hip hop and a bit of pop, although, to tell the truth, there are many more genres contained in this musical work. This beat runs at a tempo of 95, although the melodies that I composed are somewhat emotional, the things that inspired me to make this instrumental are all those that currently destroy society, that simply cannot be changed anymore because people have already consumed too much, if we look around us, it seems incredible, but everything that is invented has been for the worse, especially young people, music, fashion, all kinds of trends have turned most of the young people into almost empty beings, superficial and vain, everything that has a negative impact to worsen the world is sold and consumed, as well as the musca that sun has a vulgar concept, helping to normalize what is not correct, contributing to the disappearance of respect, all of that and many more things, if I knew how to rap easily I would write something for this beat, but so far, I only get to the instrumentals. This beat is free to use, but you must tell me if you use it, since this requires a lot of work and dedication as always, as well as being made with a lot of love, I hope you enjoy it.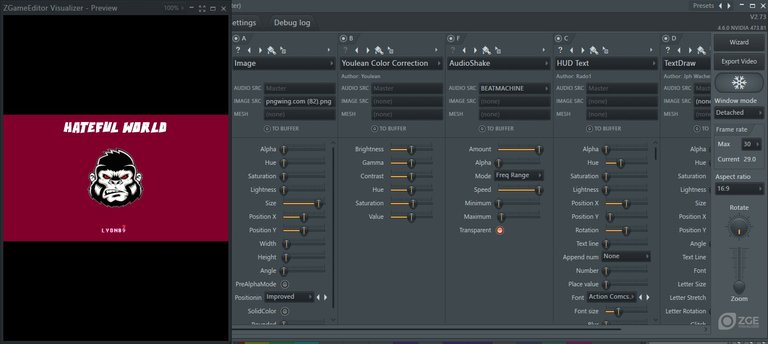 PLAY en YOUTUBE🎶🔥🎧

Algunos fragmentos de la composición - Some fragments of the composition 🎹🎶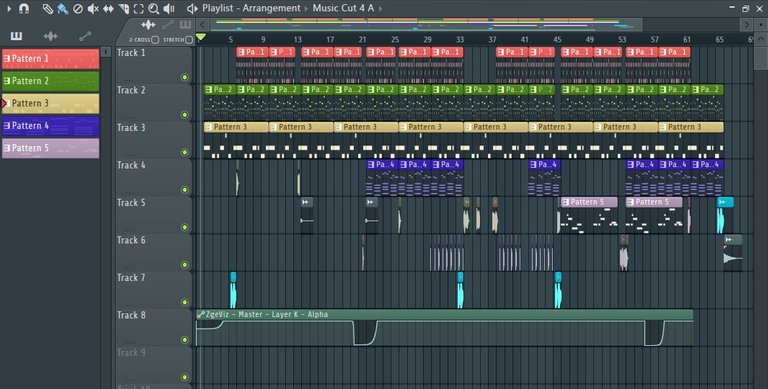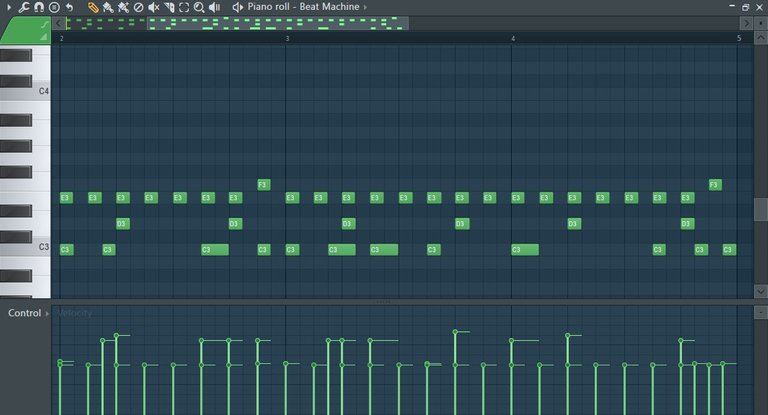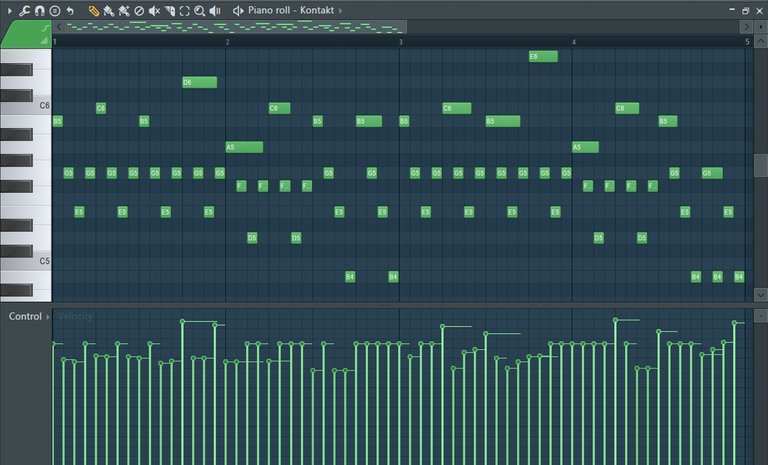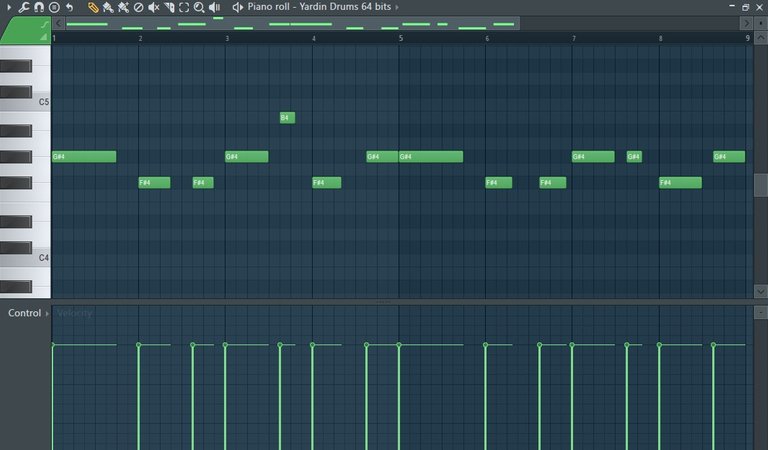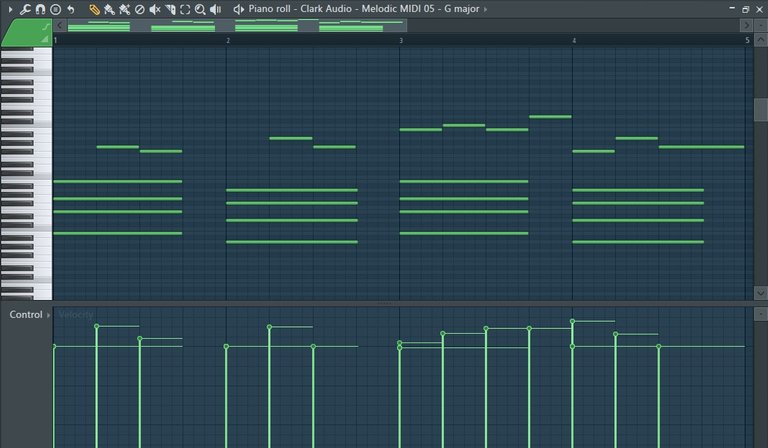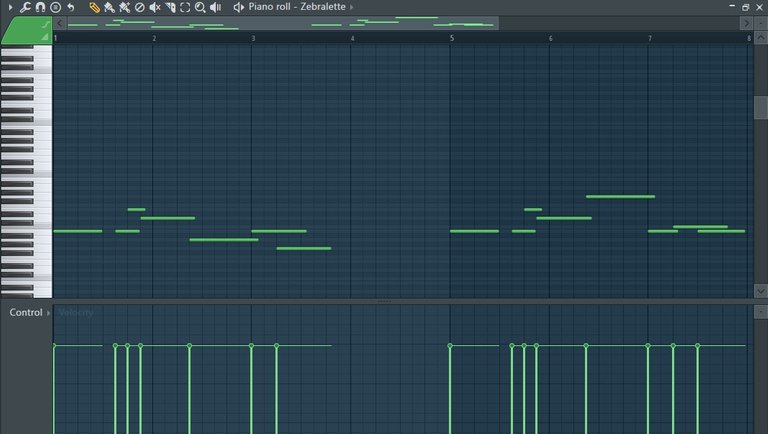 Herramientas y VST que yo UTILICE - Tools and VST that I USE 🎹🎶: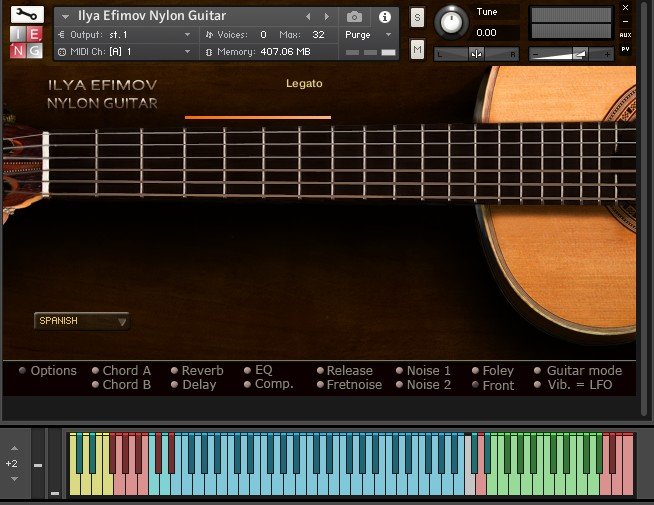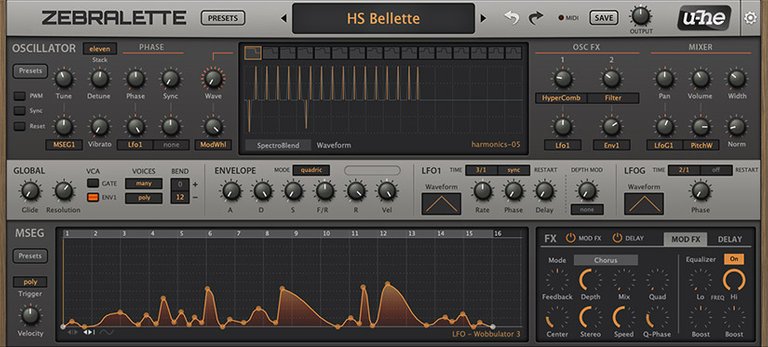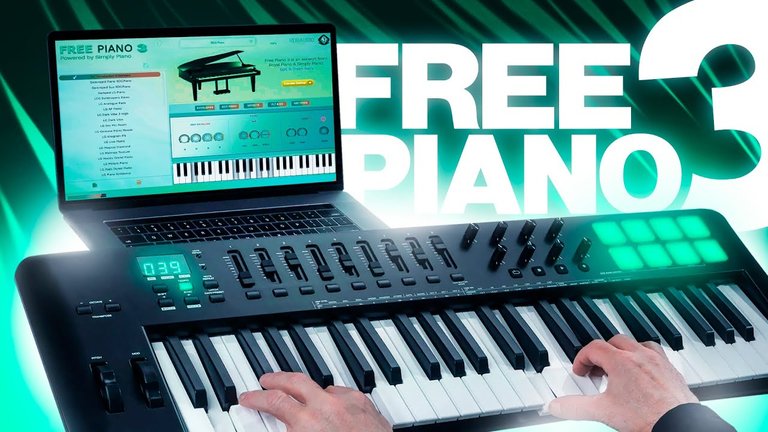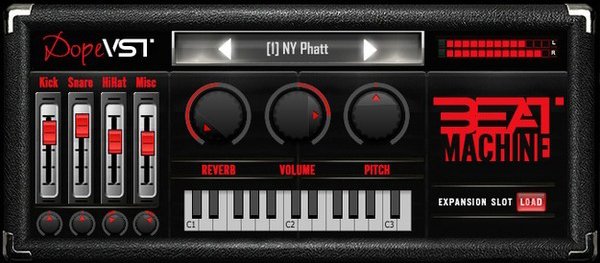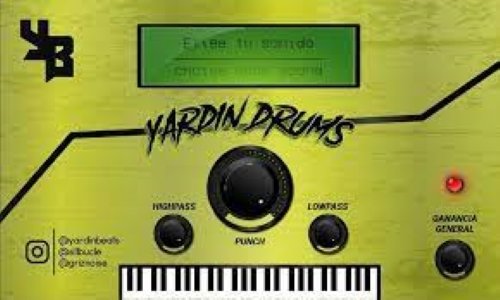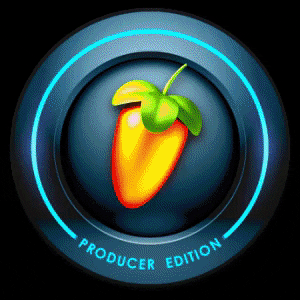 Producido en FL STUDIO

THANK YOU FOR LISTENING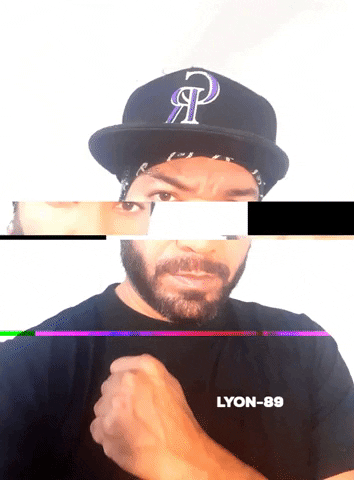 RECUERDA - REMEMBER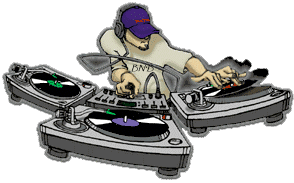 Si realmente te gusta mi trabajo musical, te invito a suscribirte a mi canal de YOUTUBE, estaré muy agradecido por tu apoyo❤️🎶
If you really like my musical work, I invite you to subscribe to my YOUTUBE channel, I will be very grateful for your support❤️🎶
FOLLOW ME...!!!
---
---