[Ger/Eng] Mein erster Hive Power Up Day!/My first Hive Power Up Day!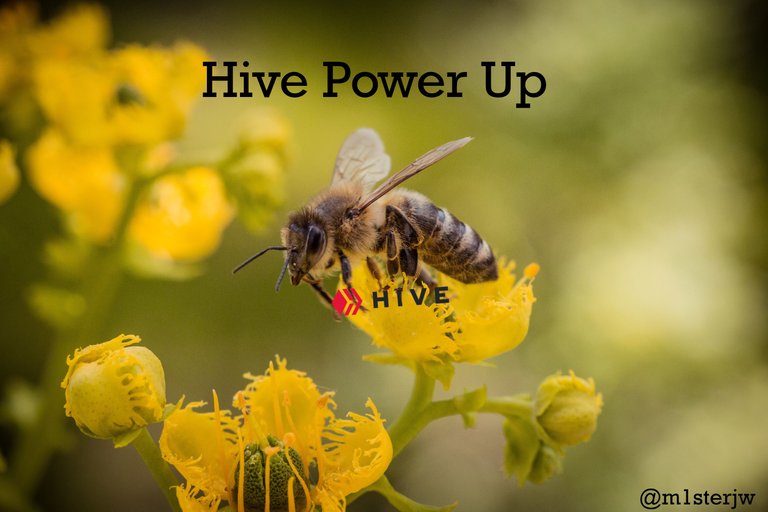 ---

---
Jetzt ist es endlich soweit!
Ich habe den Hive Power Up Day im Juni nicht verpasst, und kann endlich aufpowern!
Durch Artikel habe ich in der Vergangenheit 15,648 HP "erwirtschaften" können!
Für meinen ersten HPUD habe ich 10 HP gewählt. Aktuell befinde ich mich damit bei 25,648 HP.
Mein Ziel ist zurzeit 100 HP zu erreichen. Ich habe einige Ideen für Artikel, die ich nächster Zeit mit euch teilen möchte! 😊
It's time!
I've managed to remember that today is the Hive Power Up Day for June. I can finally power up!
Through the articles I've wrote recently, I managed to gain 15.648 HP.
As my first HPUD, I chose to power up 10 Hive. Currently I'm at 25.648 HP.
I'm aiming to reach 100 HP at the moment. There are many ideas for content that I want to share with you in the future! 😊

---
---
---
---