A Saturday Well Spent
Getting back into personal development has been one of my goals this year. I wanted to get into my past self and life where I was obsessed about growing as in, becoming someone who is productive, organized,having a balanced holistic life and also acquiring new skills. And today was the day when I had the most awesome day that boosted my mood and a day when I thought how it was supposed to look like.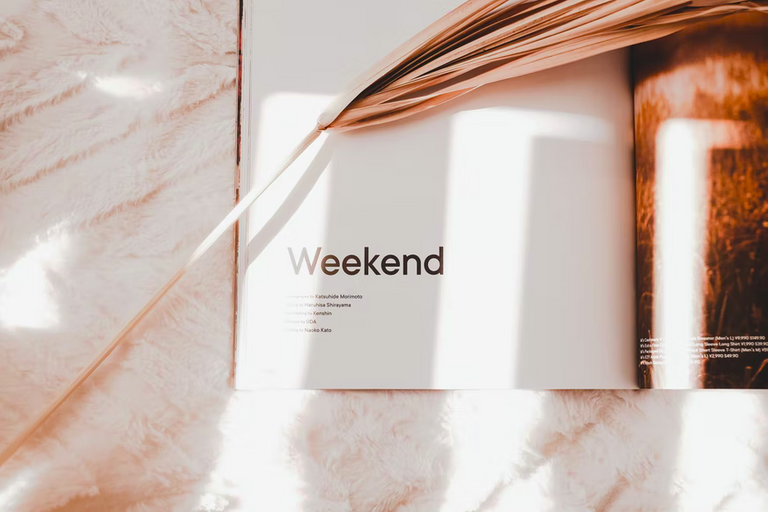 via unsplash Valeriia Miller
Gym Time!
New fitness achievement is always satisfying. Today, I spent the day going inside the gym doing the regular cardio and weight exercises. I haven't got a well planned workout plan but I've been finding gym fun. During my first day, I couldn't even list 20kg using the pulldown bar but it's my 4th day at the gym and I could do 35kg with 3 reps and 15 reps each.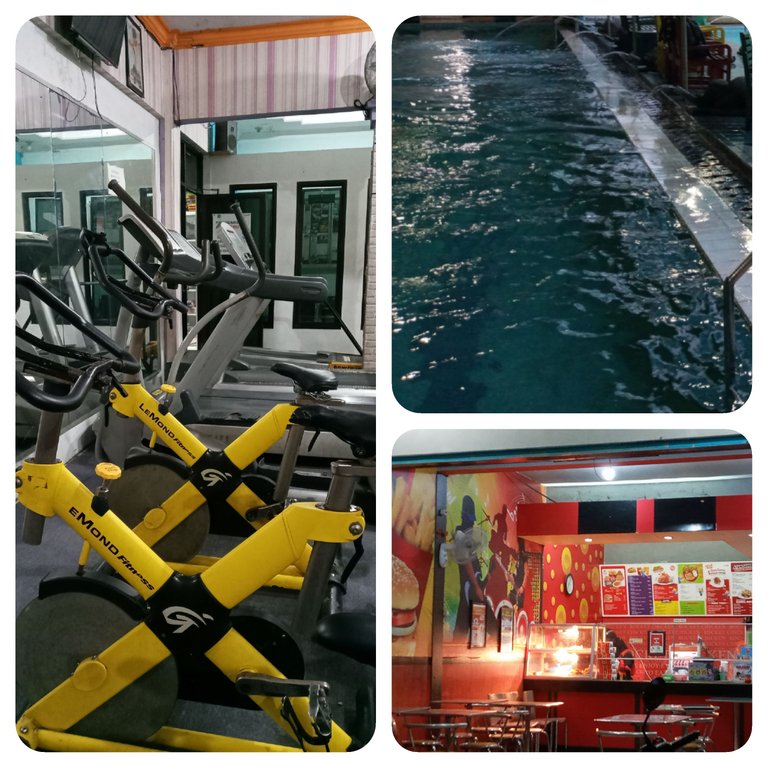 Before the gym, these days I have the habit of drinking coffee with protein shake. For some reason, they give me extra motivation to go to the gym. But today, I went hardcore with my exercises. So, instead of only doing cardio and weightlifting, I added swimming into the workout.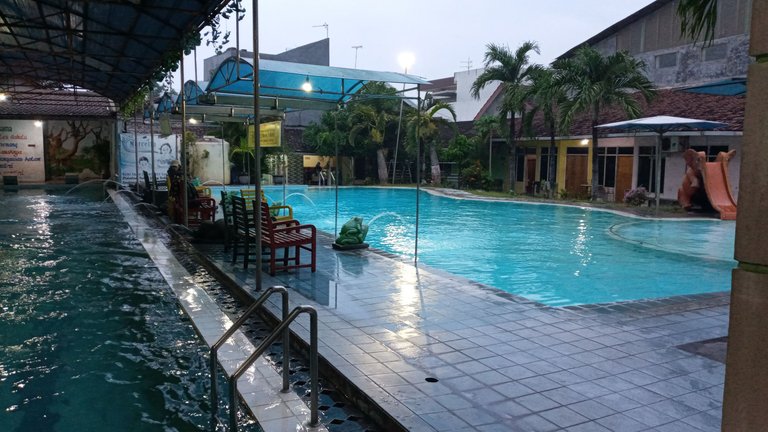 Since I already spent 45 minutes inside the gym, I ended up only spending 30 minutes swimming. That too wasn't a rigorous one. I did breaststroke for only 500 meters which is unlike my usual swimming session where I spend about 1km or more. It was already around 6pm when I finished the swimming session.
s I went with Ray and my mom, we decided to have dinner somewhere. We ended up going to a fried chicken place because it was cheap and actually has protein. My mom suggested meatball earlier but we thought chicken would be much more filling than meatballs.
Lunch + Dinner
There's no word to describe two meals that are joined into one during lunch and dinner. There's brunch but that's for breakfast & dinner. I don't know any words that could describe lunch and dinner in one word.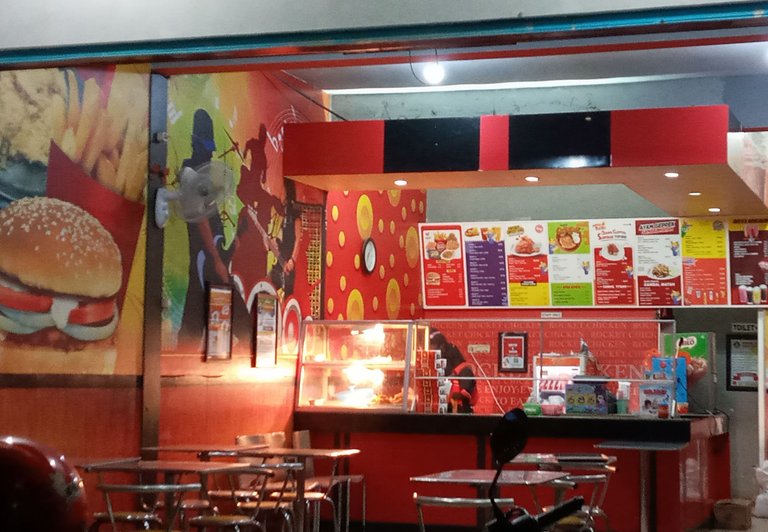 So, we ended up going to the chicken place. There was one rule that Ray made, I should not eat the chicken skin. I was okay with that despite the crunchiness of it. Since I want to watch out for things I eat, I let go of my favorite part.
While waiting for the order, Ray and I went to the pet shop. We recently had a freelance cat coming into our house. So, we wanted to give him a proper eating bowl and also some snacks. Not to mention, it's good preparation because my mom said I am allowed to have cats again.
It has been years since I actually went to a pet shop. I usually order the food online or have Ray buy them for all the freelance cats that visited the house. As you can see below, they sell plenty of things. I was also quite astonished that the price wasn't as expensive as I'd like to think. So, even in a bear market, I could still afford feeding the freelance cats that are coming into my mom's house.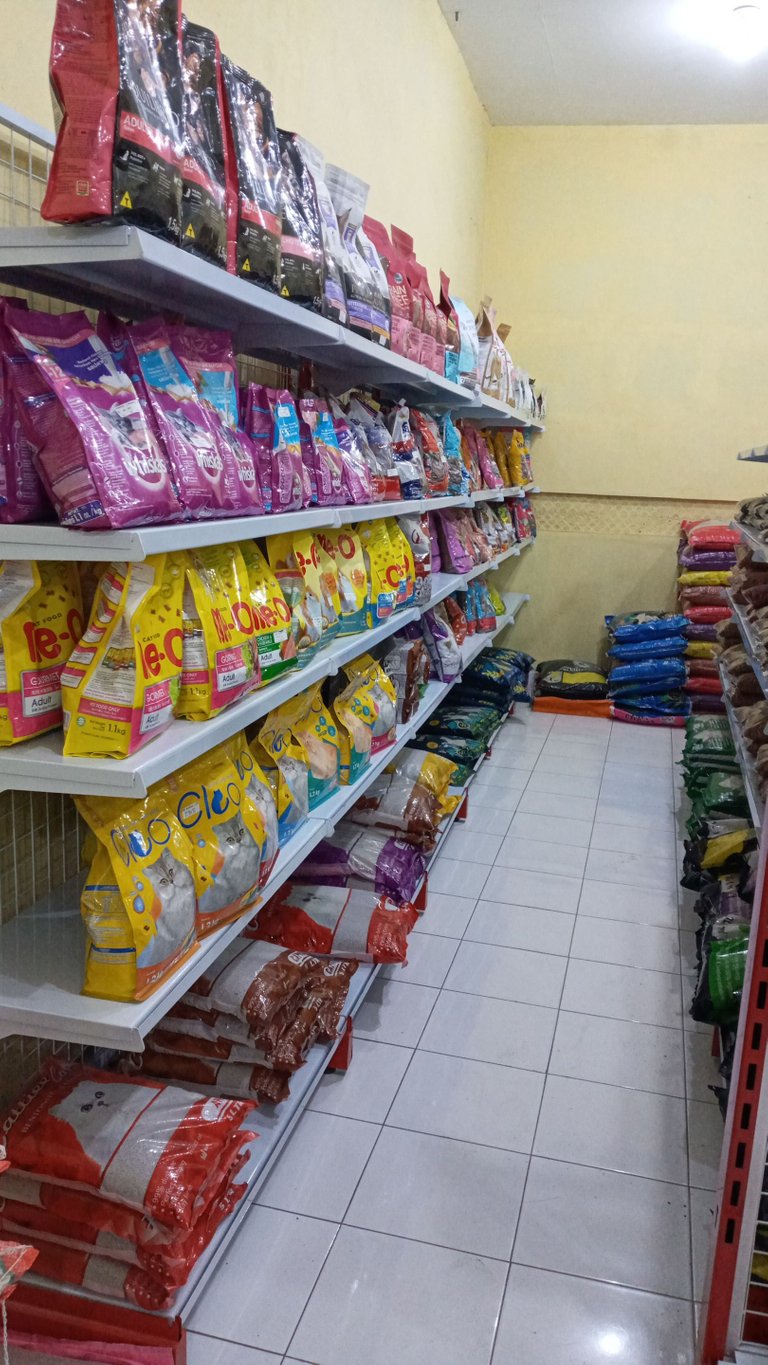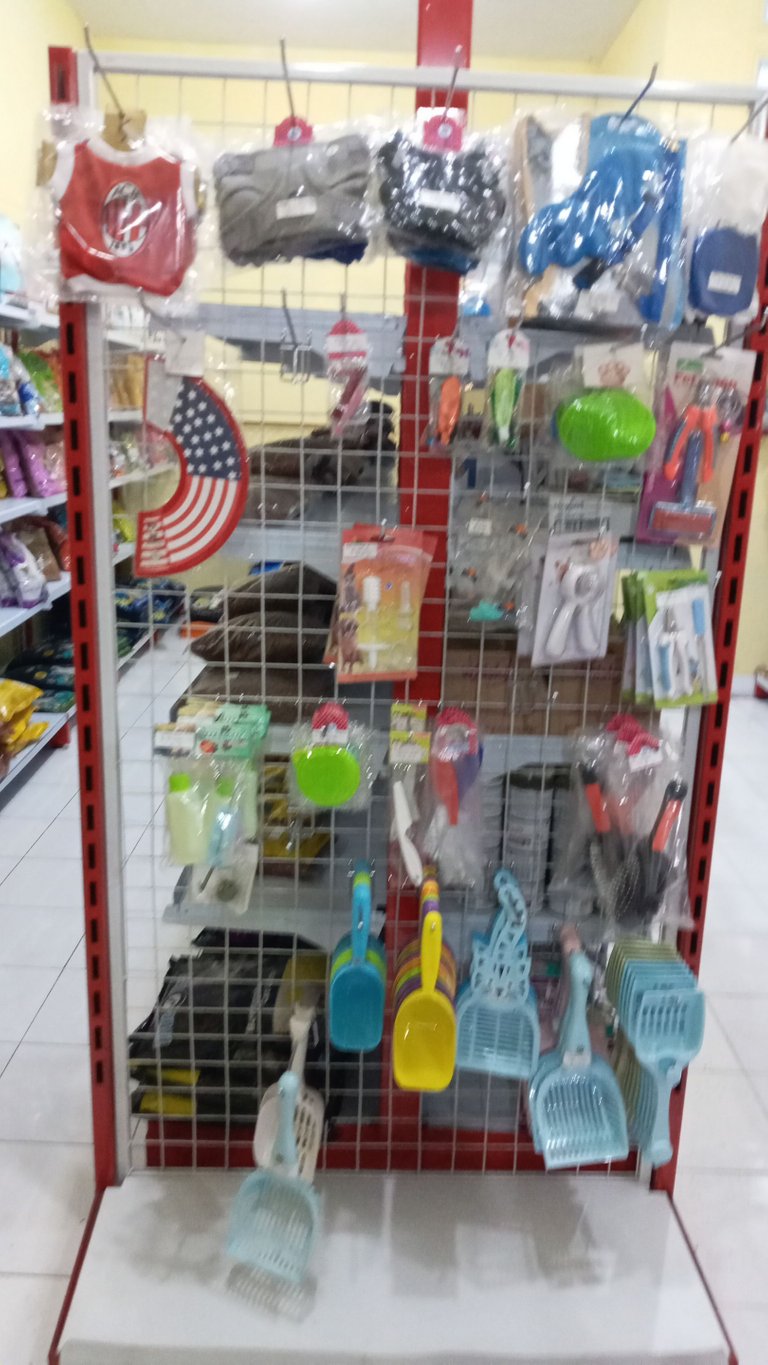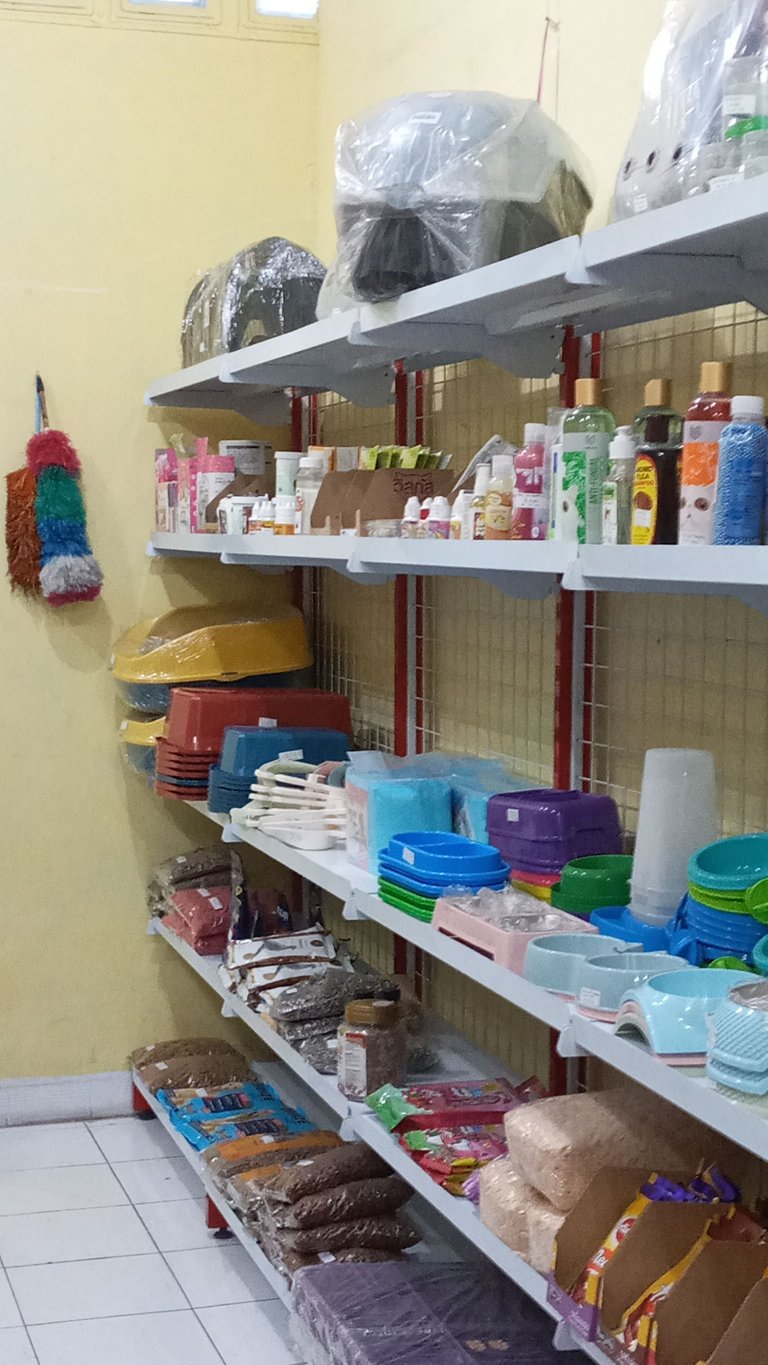 ---
Photoshoot session!
Lately, I have been using my mom as my model. She doesn't like to show her full face but she's okay with pictures taken from the back or even just her hands. All of the shoots that I did with her are quite awesome. I love how the pictures turn out and I will keep trying to experiment things with her. Some of the posts are uploaded on liketu especially for today's shoot. But some of them didn't get the chance to make it there. So, I am showing you some of it below. I was quite disappointed and raging because the only pictures showcased was the uglier ones. But that's okay, I tell myself that it's okay not to be perfect.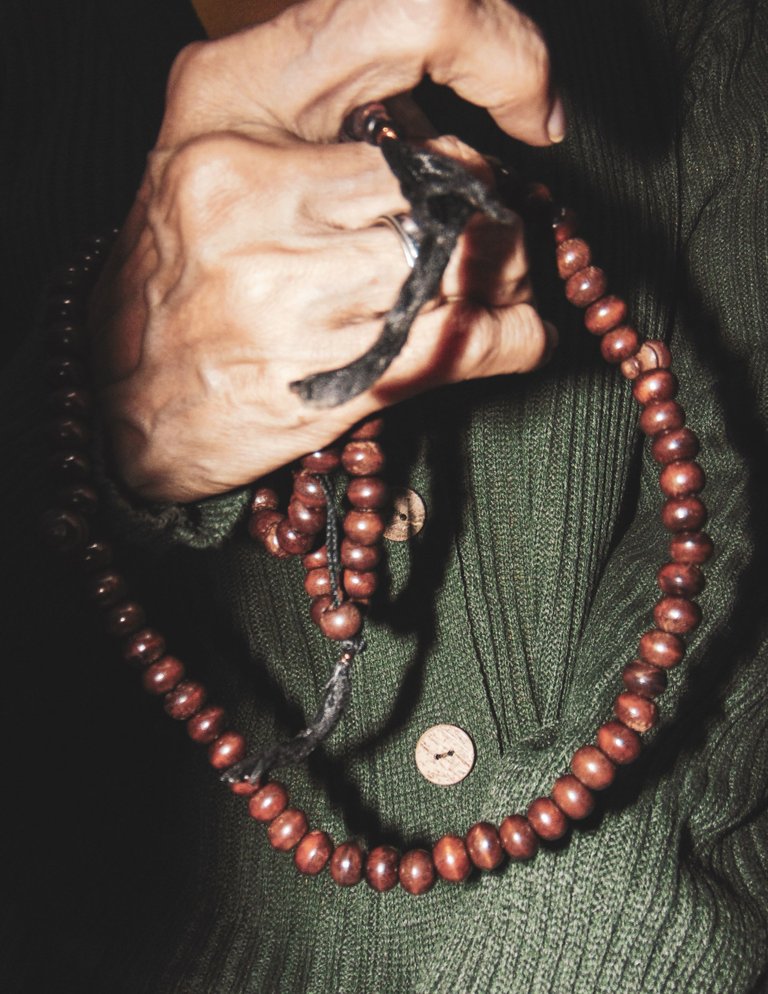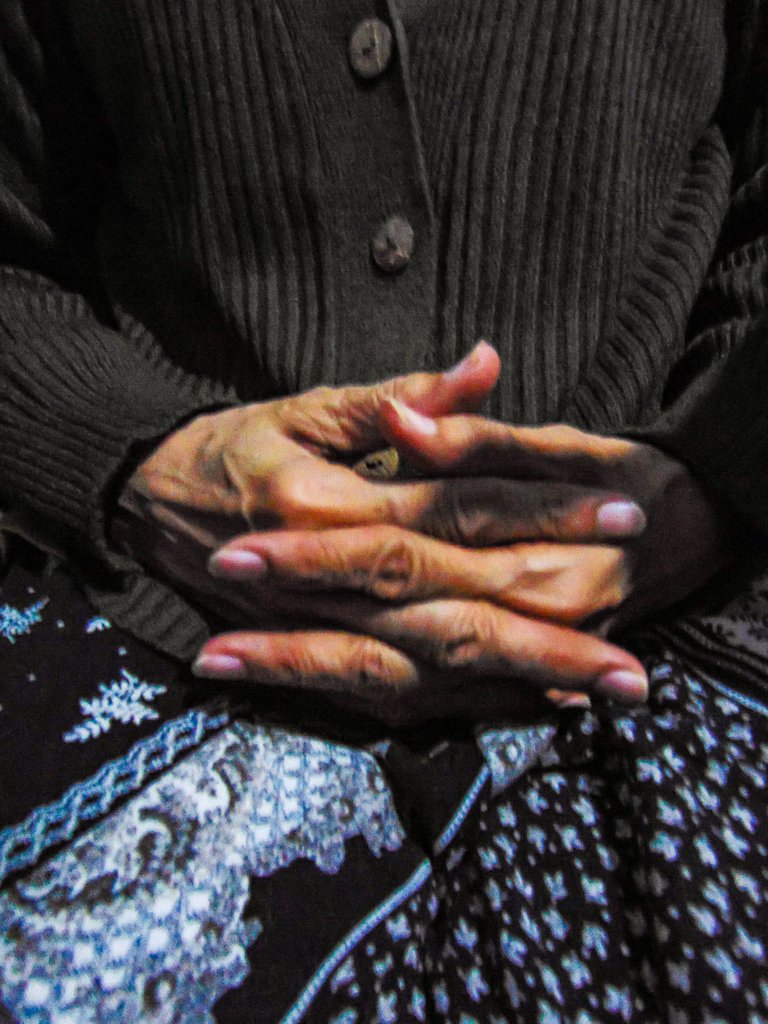 ---
I have been trying to improve my photography skills. I rarely take portraits but for now, I want to do more of it. It seems fun to do and also quite challenging for someone like me, who often does landscapes and still things.
Chamomile Tea for the win!
Since I got so worked up these days, I decided to get a chamomile tea that was on a discount. In the past, I found it extremely helpful to calm me down and just forget things. It could be a placebo but it kinda works for me. I quite like the taste of chamomile and I keep recommending it to people who are stressed and are unable to sleep. So, to close the day, chamomile tea that I drink while writing this post helps calm me down from getting so worked up over a subject that I consider quite awful and a failure.
Day like today is the day that I enjoy the most. I have experienced this many times in Bali & whenever I am home. I find that what I seek is a balance between my personal life, my relationship with family, and work. In the end that's something I can feel grateful about despite the bear market. My heart is full when I jolt down things like this. It just reminds me that there are more important things in life than getting worked up over money or future problems. I am not saying that we shouldn't worry but as someone who is often too paranoid over things, it's nice to just be able to say gratitude and sharing these little things.


Don't hesitate to upvote for more content like this !

---
Mac is a jack of all trades. A typical introvert in love with literature, books, technology and philosophy. She is also so into nootropics, productivity, minimalist lifestyle, cybersecurity, and languages. Other than that, she is passionate about cooking and traveling. In her free time, she enjoys learning various things. If you like her content, don't hesitate to upvote, leave a comment or a feedback. A re-blog is also appreciated.
---
---