Coffee For Gym Rat
There's all sorts of coffee out there and I guess... I have tried it all....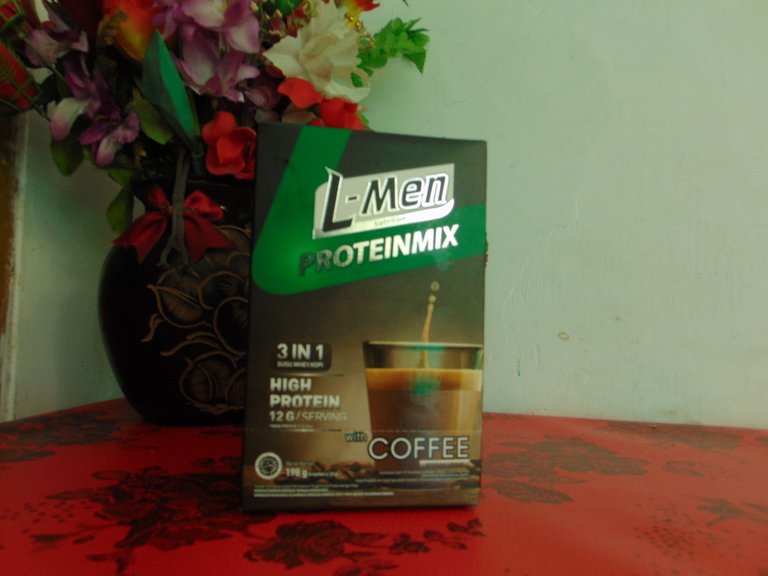 Recently coffee that claimed to boost performance or weight loss are a thing. By now, I have tried about more than 4 products available on the market that promotes weight loss. But so far, they don't really do anything. I get it, perhaps those who want to lose weight want to still consume coffee but afraid of going just black. So, with all alternatives out there, people can still enjoy drinking coffee but is it really healthier? I'd like to think otherwise. A simple coffee with just water and coffee grounds without anything added is healthiest than those with sugar added. Just with that simple fact, it's already not helping the weight loss. Now, not a weight loss, there's a supplement protein mixed with coffee and catered for men.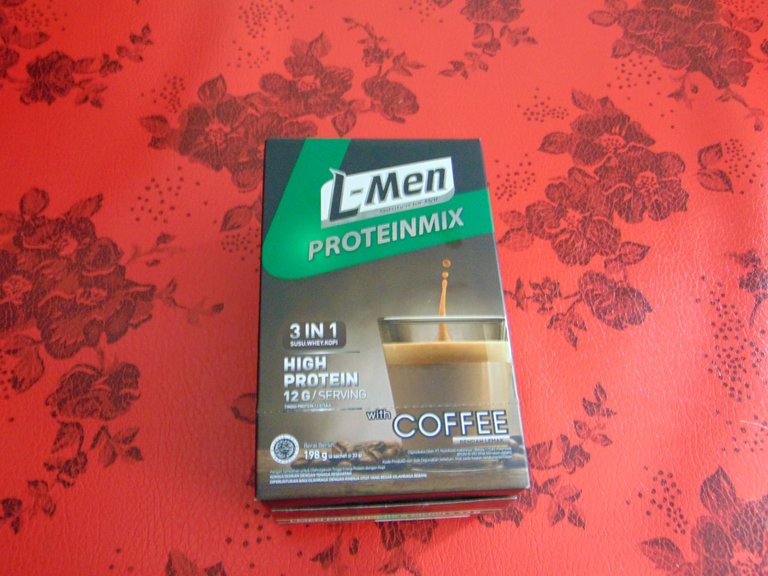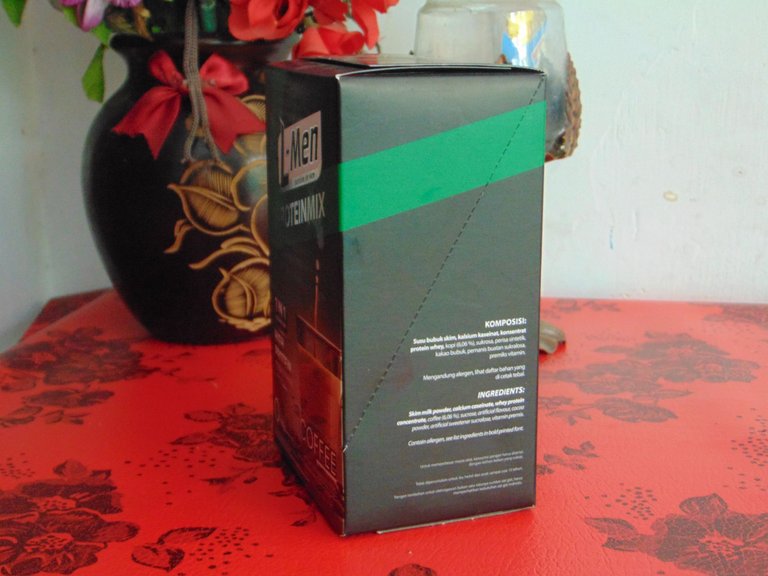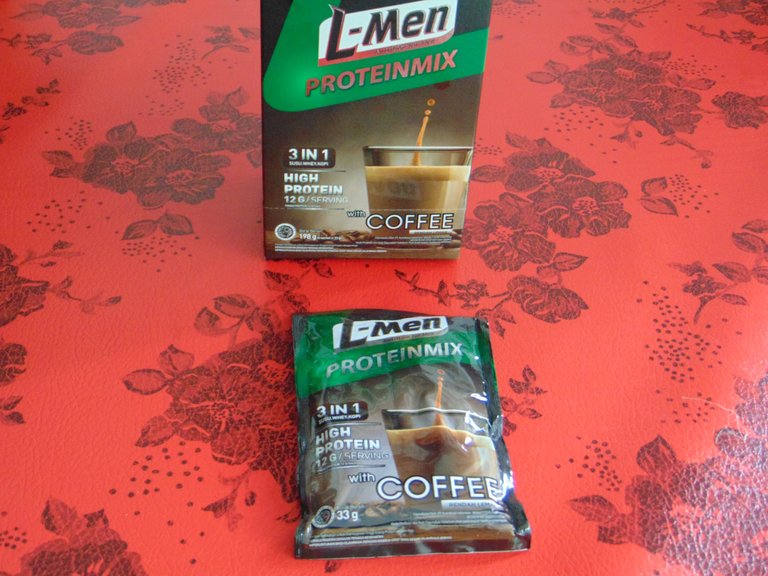 I've been seeing a product from L-men, a brand of supplement product catered for men and this time, they are launching a coffee product called L-men Coffee. But inside their coffee, it has whey and milk with some other premix vitamins added. It claimed to boost performance before working out. Hence, this coffee is specifically catered for gym rats. Unlike whey or milk flavored coffee, this one is coffee with flavor of whey and milk. Each box comes with 6 sachets of the coffee that can be served hot or cold.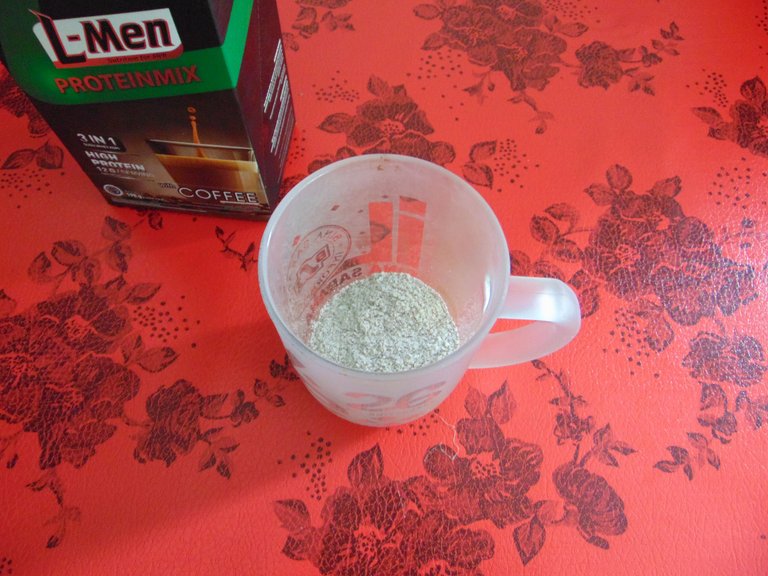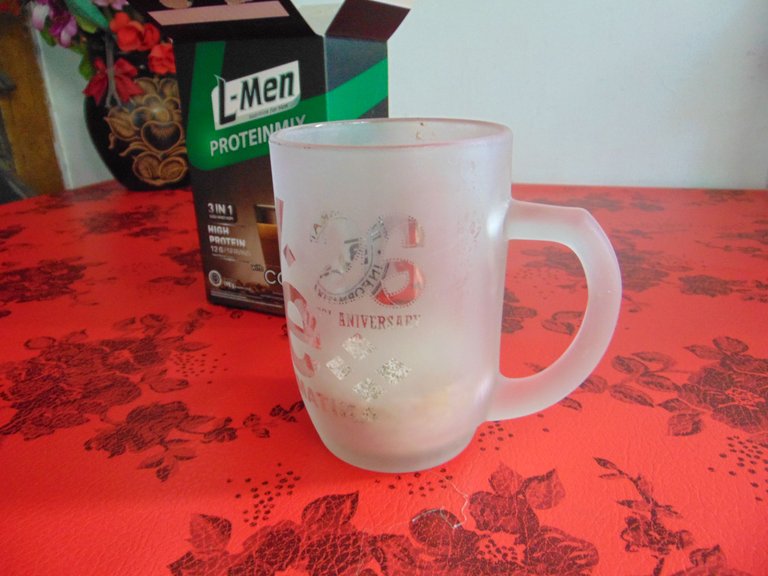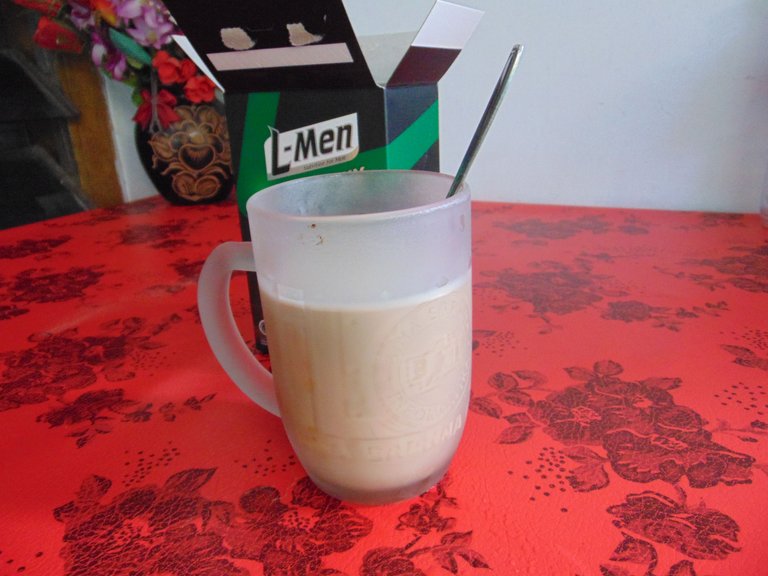 When I first had a sip, the whey and milk flavor was a tad strong. If you are not used to consuming protein shake, this will be a strange flavor. But again, if you're used to it, this coffee will be just fine. I didn't really like whey and cereal bits in my coffee and it tasted a bit strange to me. It's definitely something of instant coffee mixed with all the other supplements. In fact, instead of trying to get the caffeine kick for this, I would really just take a tablet with the similar ingredients and pure caffeine.
The surge of energy was there and honestly, it was a bad idea for me. I just finished a swimming session for 50 minutes, did some more workout, and only then I took the coffee. It should be the other way round. Now that I have extra more energy, I guess I could really go for another workout or staying up late to find things to work on.
I would only recommend this coffee for those who are working out and again, as the product said, this is catered for men. Though if you are quite experimental like me and workout too, it would be nice trying that out. Who doesn't enjoy a surge of energy?


Don't hesitate to upvote for more content like this !

---
Mac is a jack of all trades. A typical introvert in love with literature, books, technology and philosophy. She is also so into nootropics, productivity, minimalist lifestyle, cybersecurity, and languages. Other than that, she is passionate about cooking and traveling. In her free time, she enjoys learning various things. If you like her content, don't hesitate to upvote, leave a comment or a feedback. A re-blog is also appreciated.
---
---