Low Quality Coffee
Are you able to distinguish between low quality and good quality coffee?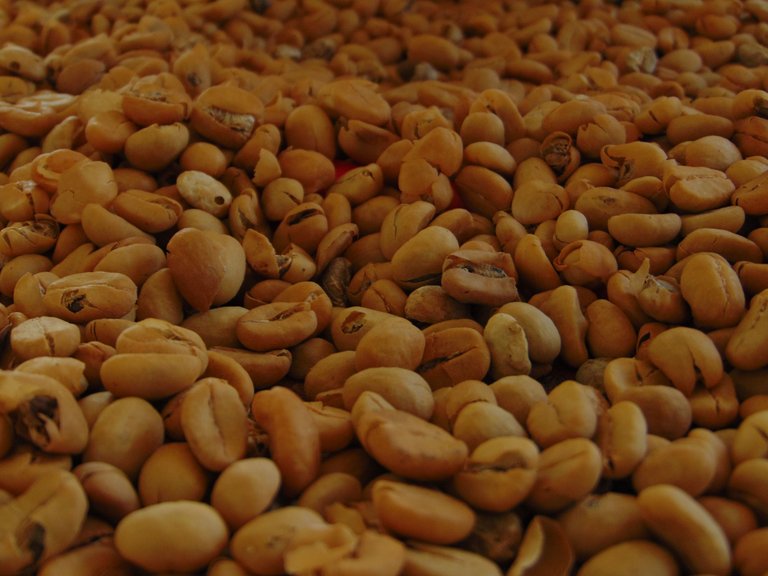 Since the majority of Indonesians are having their fasting month, coffee shops in some places don't open before 4PM even sometimes won't open until 6 PM. This forced me to rely on low quality coffee, especially those in chain coffee shops. Since I needed a caffeine fix, I had no choice but to buy it from them. I also ran out of beans in my pantry and there's no coffee nor any caffeine pills. I ended up coming to them a couple of times because their place is convenient to work from and I'd get a caffeine fix. During the first day, I started seeing how it affects my sleep, the next day, I feel sluggish and my body aches. Then, the next day, I felt brain dead. This never happens when I drink coffee from cafes or even brewing my own coffee.
A clean cup of caffeine should make one feel more energized. That wasn't the case with the coffee I was drinking. Instead of feeling energized and alert, I felt sluggish and weak. All I wanted was to just lay down and do nothing. The brain fog was the worst and I have never felt that stupid. Until yesterday, I decided to start brewing my own coffee.
There is no crash nor feeling like you just been hit by a truck. Even when I brew my own coffee, I can sleep just fine and I can drink as much as I'd like without feeling all the negative side of the crash. But with that coffee, it was really bad. I got sick the third day consuming them and that's when I knew something was wrong.
You might think that after testing out so much coffee out there, I'd learn. It turns out, I didn't and because I was forced due to the situation, I tortured myself just to have that caffeine fix. But if there's one thing that I have to emphasize, especially when you look for more productivity in life, stick with a quality coffee, if by chance you don't have the access to, it's better to quit until you can find the good ones.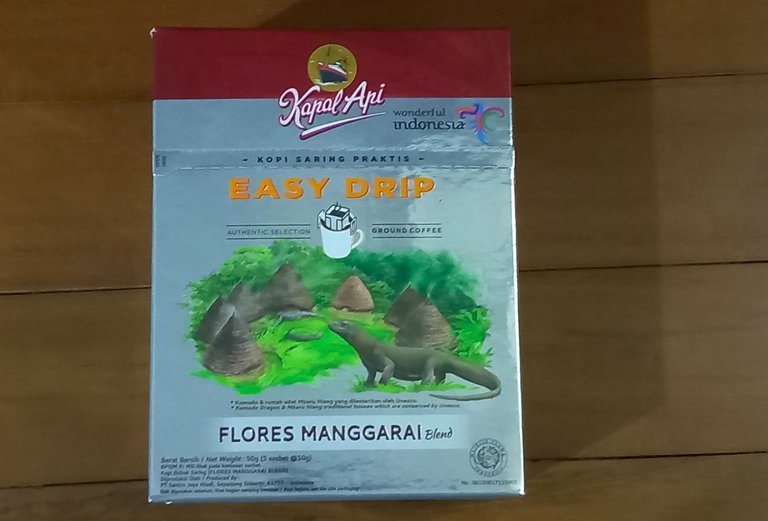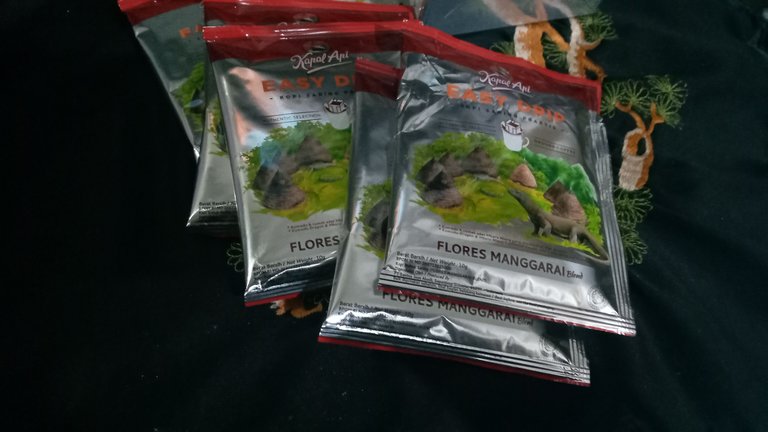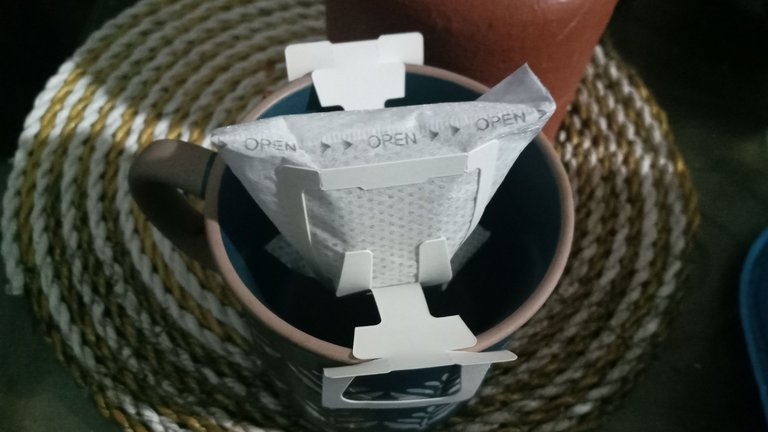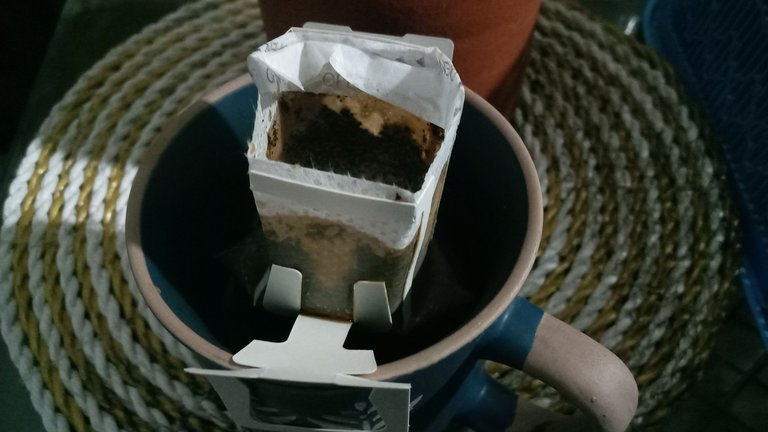 ---
Yesterday, when I went shopping with my mom I got an easy drip coffee from Kapal Api. They are store bought coffee that tries to sell a premium product. I got one Flores Manggarai blend. It's served in a v60 drip bag that once I wrote that it's going to be the future of commercial coffee. The Future of Commercial Coffee : V60 Like Dripper Kapal Api Drip Luwak Blend. Since that review, the following months I keep seeing coffee served in a drip bag.
The coffee itself has citrus and mint aftertaste. The body is quite light and the aroma has a light jasmine fragrance. It was the first good coffee I had in a while in comparison to the previous coffee. I enjoyed drinking that and had to survive from that before my beans arrived at my door.


Don't hesitate to upvote for more content like this !

---
Mac is a jack of all trades. A typical introvert in love with literature, books, technology and philosophy. She is also so into nootropics, productivity, minimalist lifestyle, cybersecurity, and languages. Other than that, she is passionate about cooking and traveling. In her free time, she enjoys learning various things. If you like her content, don't hesitate to upvote, leave a comment or a feedback. A re-blog is also appreciated.
---
---