HIVE COMMUNITY - My Introduction Post
Hello Hive Community💖,
It's my pleasure to be part of this great community. My name is Victor Nwaejie but often times am been called Machala😊. I am a potential Electrical Engineer, an Optimist, a Gym-nerd, an affiliate marketer, a content writer.
Although, I have heard and known alot about @Hive but would say I am lucky enough because it's an opportunity coincidentally meeting preparation after been backed up with my actions to join this platform.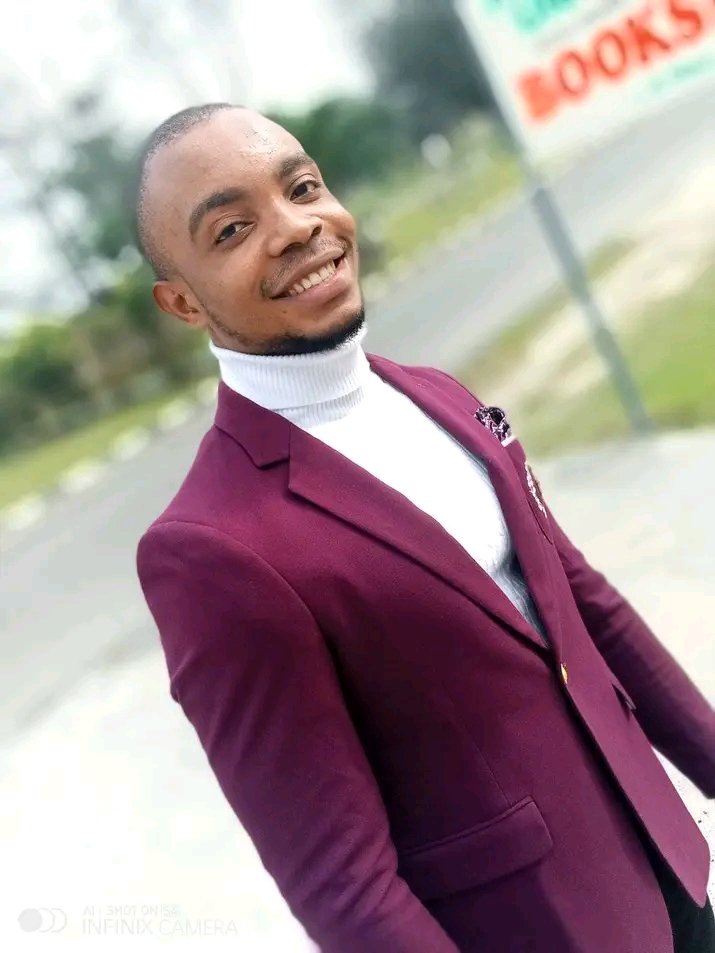 EDUCATIONAL BACKGROUND


I am a Level 500 (Final Year) student studying Electrical Engineering with the option Power in Nigerian University. This has been my dream course, though it has been very stressful and hectic going through the Aluta process but seemingly it's gradually coming to its finishing point of bagging my first degree in Bachelor of Technology (B.Tech).
I have gained some practical experience in High Voltage Engineering which is also domiciled inside the field of Electrical Engineering. Also I have engaged my self in some Skills in Content Creation which I have been managing some companies blog. It's worth it like I would say.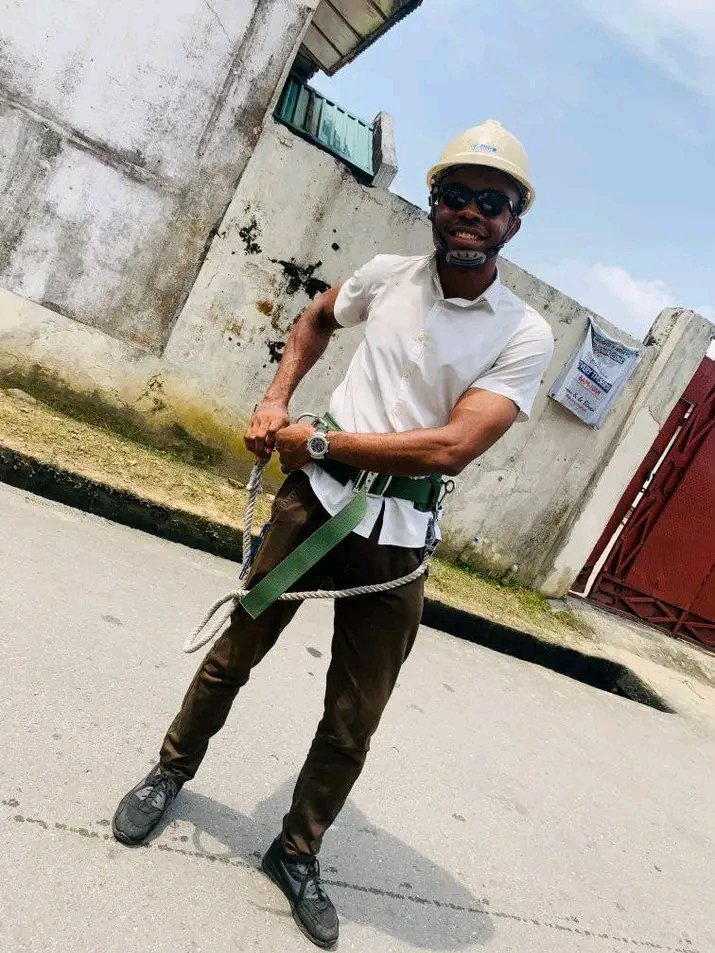 WHAT I DO


Apart from my supposed course of study and also a content creator. I am also a Gym Nerd, I am a fitness Coach, I train both elderly and young on keeping fit as it has been something I have been passionately doing.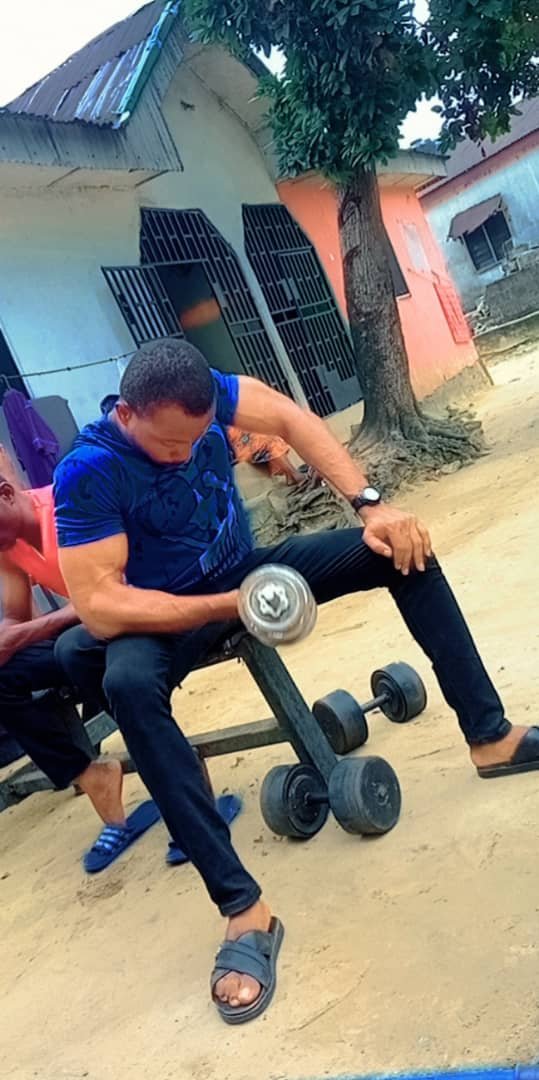 MORE ABOUT ME


I am a passionate guy, a full time hustler, a lover of sports, very friendly and accommodating. I love meeting new people hence my reasons for joining this platform and it feels good being here because I would have the opportunity to meet creative and great minds.
HOW I GOT HERE


I would solemnly appreciate @vickoly who introduced me to this community. It wasn't easy assimilating every bit of the process but certainly with his guidance it was. Though I am still learning, understanding, and also relearning.
I hope to meet and get more acquaintance here😊
Thank you for reading
---
---