The Concept of Attitude in taking Hot Photography
Attitude is a sensation that gives an overall beauty to photograph.
In the modelling concept, attitude describes that special role in photography.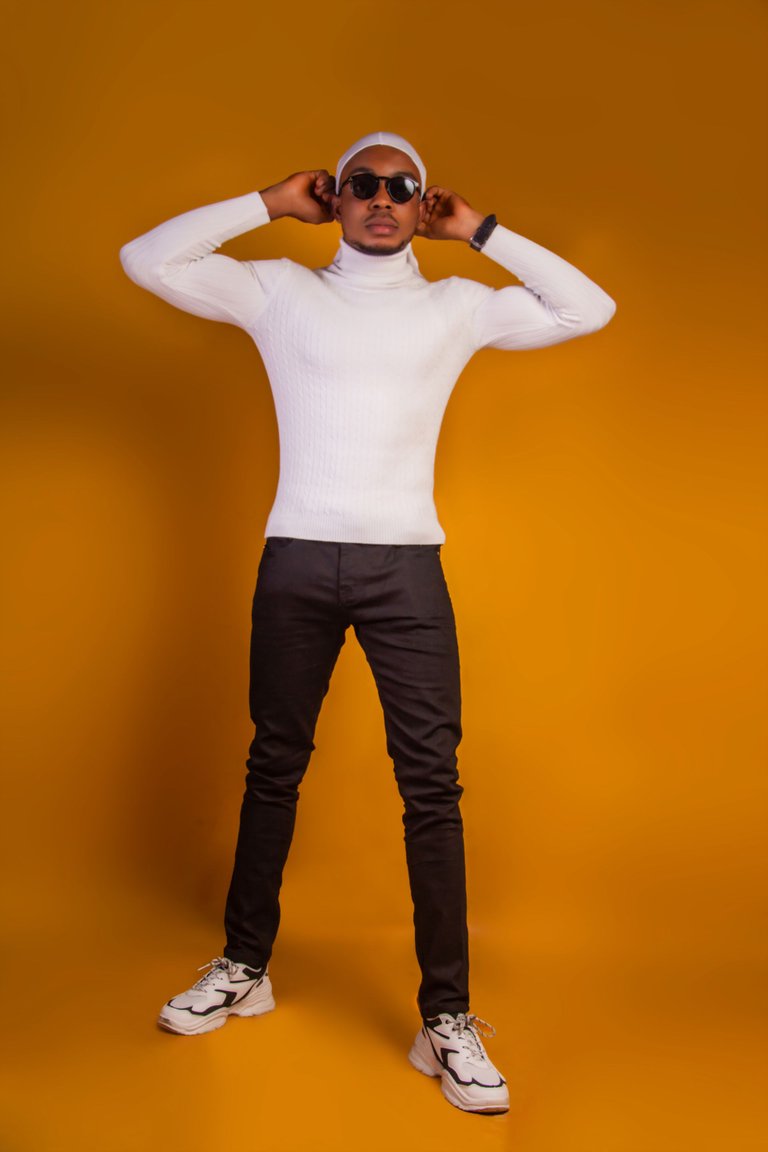 It speaks conveys alot stating your kind of mood.
Having an attitude in photography backed up with a good photographer has the ability to convince the populace about the information your conveying. Going with the intentions of getting a suitable pictures then its possible you had never get the concept right won't really be a nice one to be considered.
A good posture backed up with a very nice outfit has a whole lot of ways of beautifying a picture.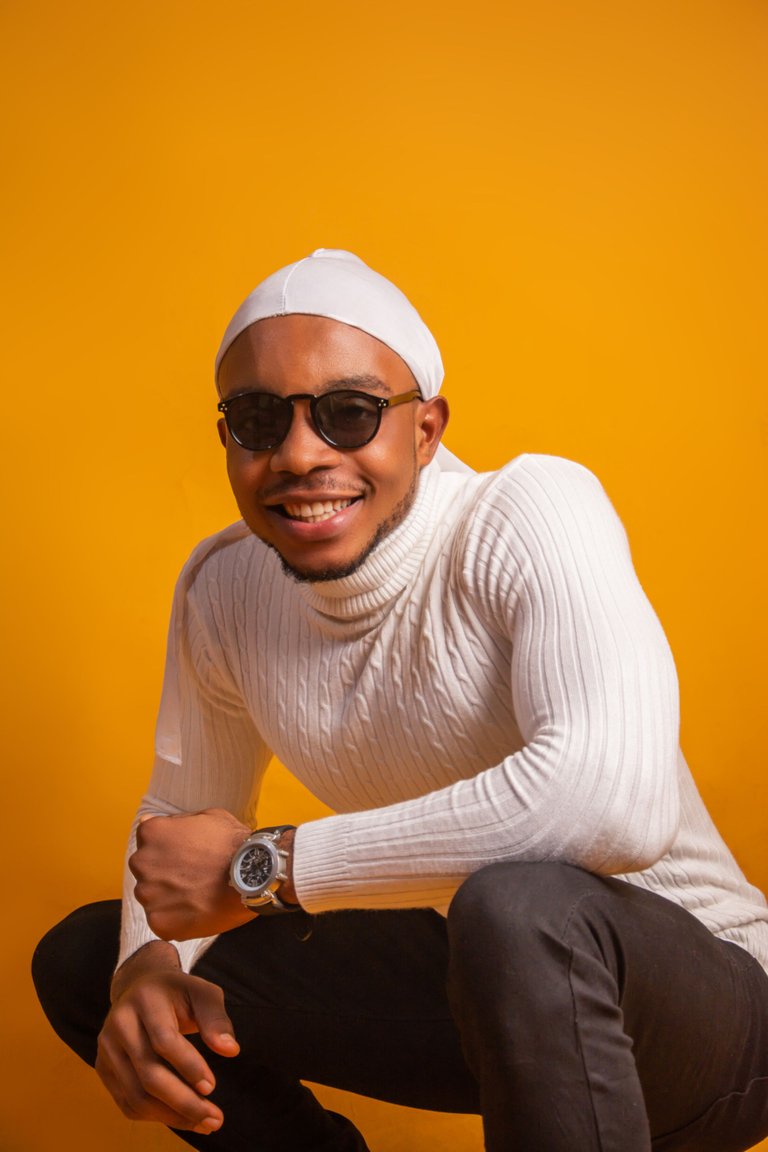 ---
---