¡Ciencia en casa!🧪EXPERIMENTO CON BICARBONATO QUE PUEDES HACER CON NIÑOS.//Science at home! 🧪EXPERIMENT WITH BICARBONATE THAT YOU CAN MAKE WITH CHILDREN.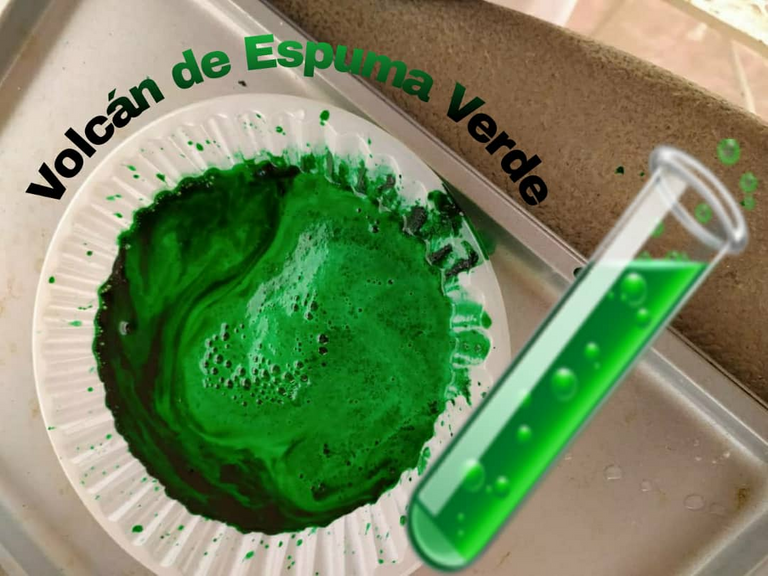 ¡Hola hivers creativos! Actualmente debido a la pandemia el aula de clases se mudó a nuestros hogares y en toda casa donde hay niños pequeños hay que asistirlos en las clases que reciben vía internet. De seguro no faltara la ocasión que para la clase de ciencias se les asigne a nuestros pequeños realizar algún experimento.
En este post les traigo como hacer un sorprendente experimento casero con bicarbonato de sodio que podrás hacer con niños, de forma fácil y divertida.
Aprender no tiene por qué ser aburrido, y aquí tienes este experimento es:
Vistoso - Sencillo - Rápido
"Hello creative hivers! Currently due to the pandemic the classroom has moved to our homes and in every house where there are small children we have to assist them in the classes they receive via the internet. Surely there will be an occasion in science class when our little ones are assigned to perform some experiment.
In this post I bring you how to do an amazing homemade experiment with baking soda that you can do with children, in an easy and fun way.
Learning does not have to be boring, and here you have this experiment is:

Eye-catching - Simple - Quick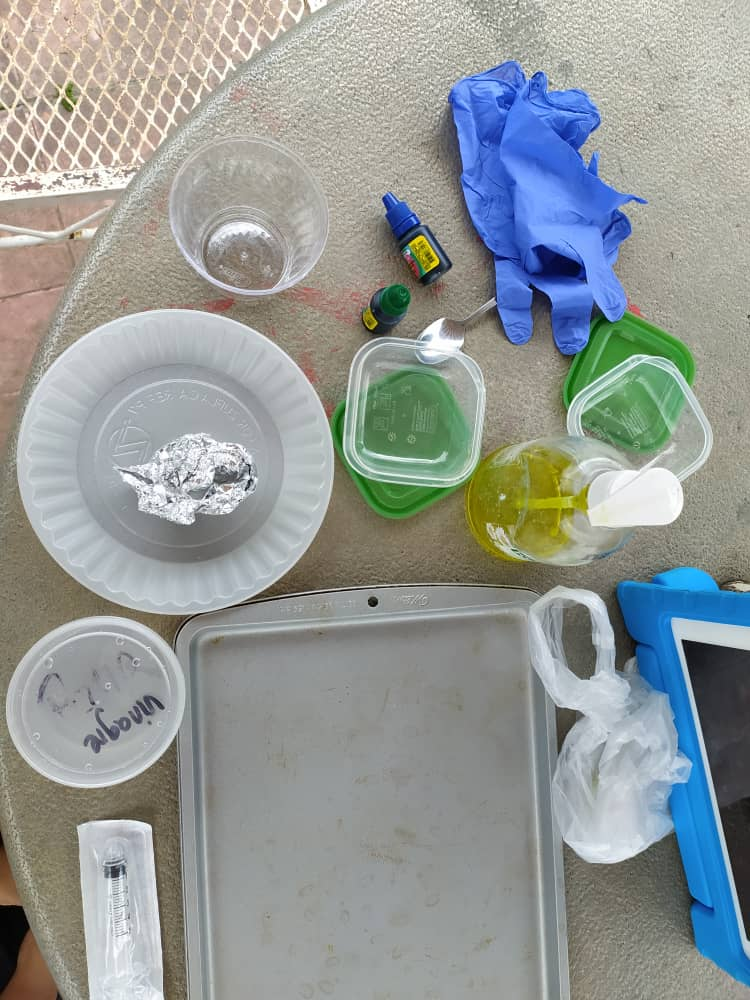 ¿Qué necesitamos?
✔Dos cucharadas de bicarbonato.
✔Media taza de vinagre.
✔Un chorrito de jabón liquido.
✔Colorante de comida.
✔Un plato.
✔Recipientes plásticos.
✔Guantes.
What do we need?
✔Two tablespoons of baking soda.
✔Half cup of vinegar.
✔A splash of liquid soap.
✔Food coloring.
✔A plate.
✔Plastic containers.
✔Gloves.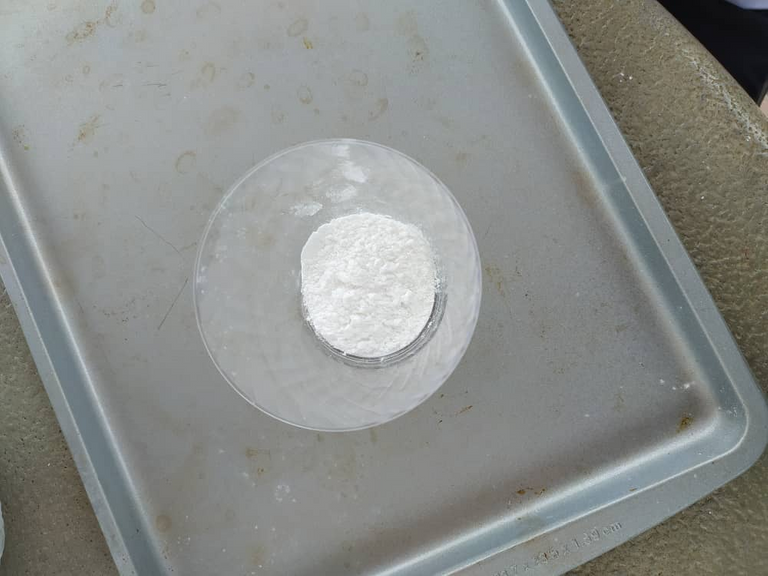 Echamos en el vaso de mezclas el bicarbonato de sodio.
We pour into the mixing glass the baking soda.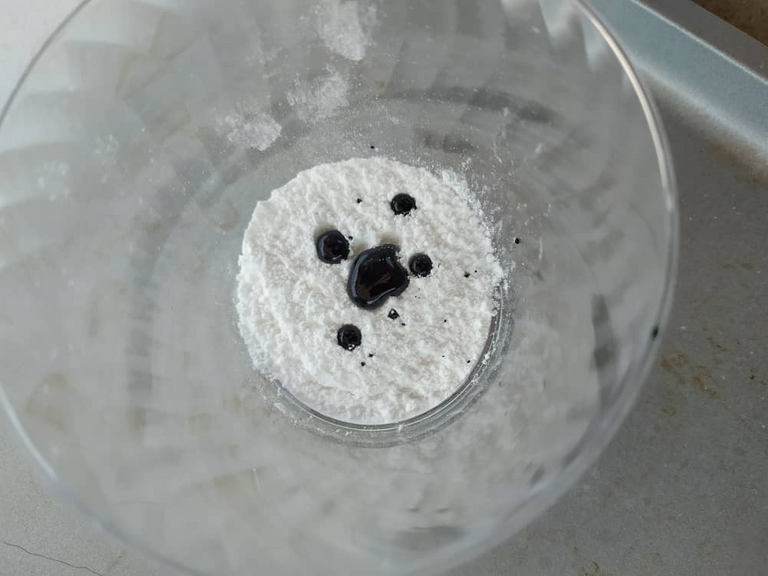 Agregar el bicarbonato al vaso y el colorante hasta que se torne todo del mismo color.
Add the baking soda to the glass and the food coloring until it all turns the same color.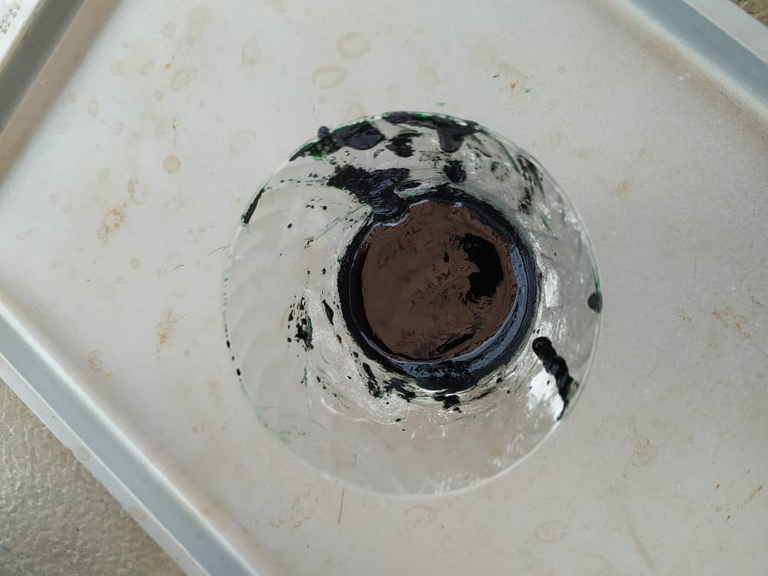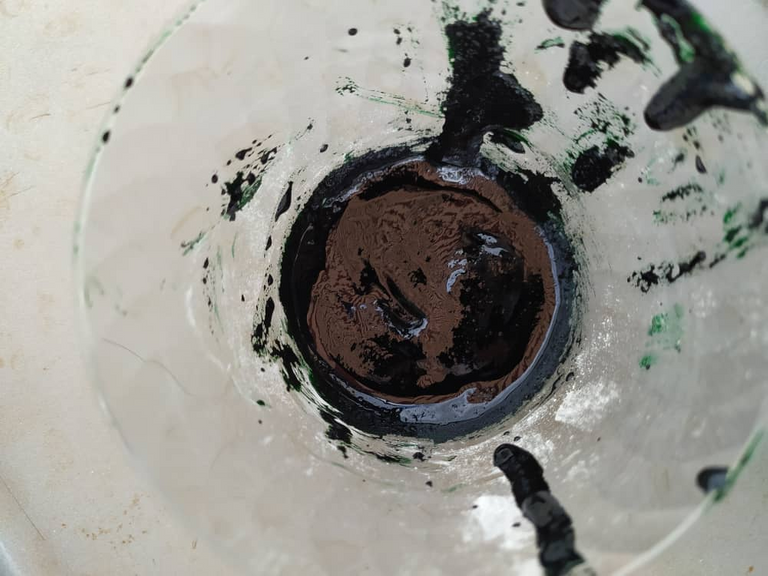 Ahora echamos el detergente líquido en el vaso de mezclas.
Now we pour the liquid detergent into the mixing glass.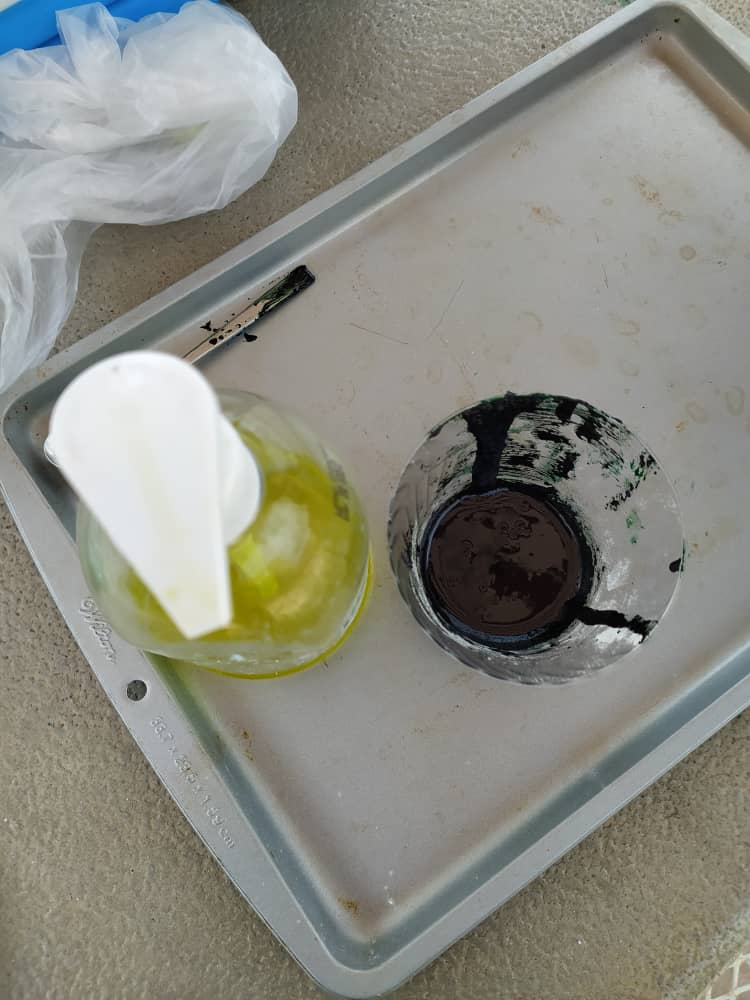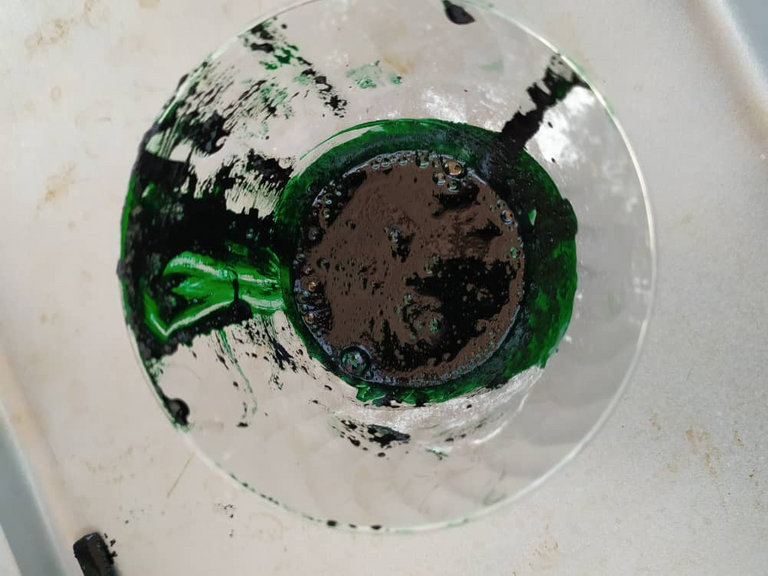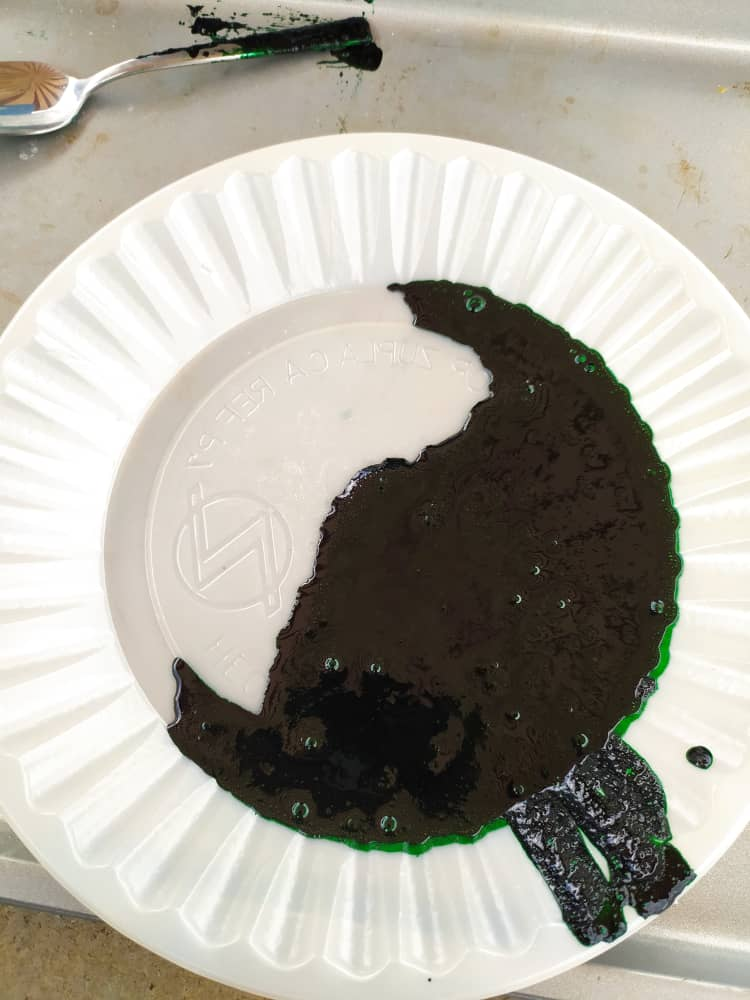 Poner la mezcla en un plato.
Put the mixture on a plate.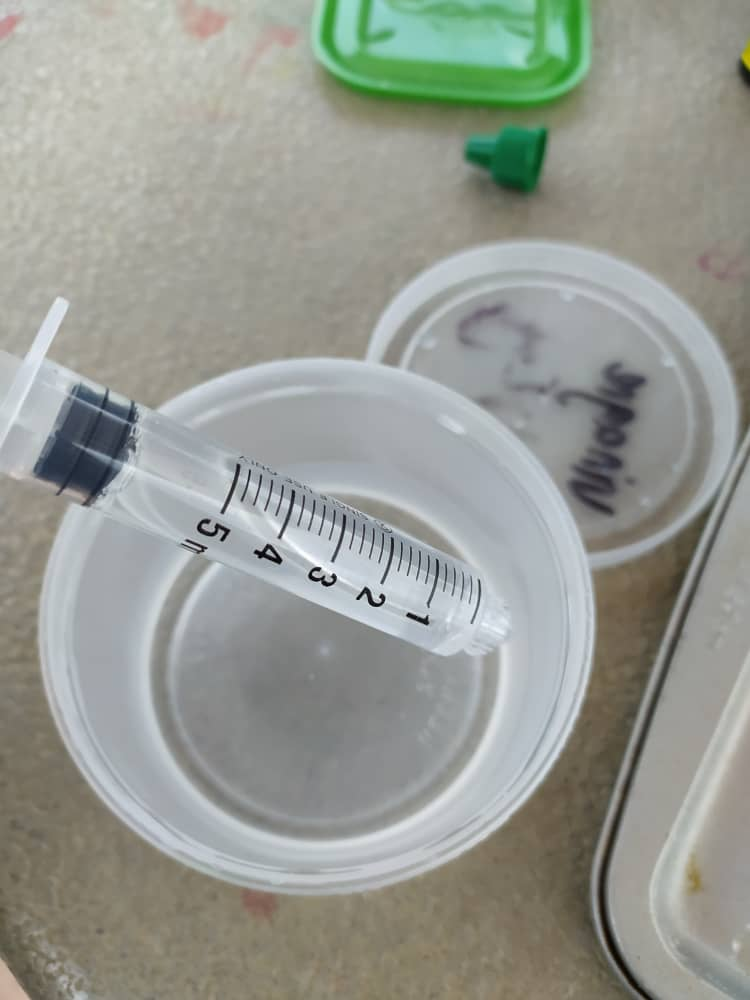 Con una jeringa agregamos el vinagre a la mezcla que esta en plato.
With a syringe we add the vinegar to the mixture that is in the plate.


Ahora viene la sorpresa. ¿Estas listo para ver la magia? De repente todo crece y se va formando una espuma que va creciendo y creciendo hasta salirse del plato. ¡Wuaalaa! ¡Volcán de espuma verde!
Now comes the surprise, are you ready to see the magic? Suddenly everything grows and a foam is formed that grows and grows until it comes out of the dish. Wuaalaa! Green foam volcano!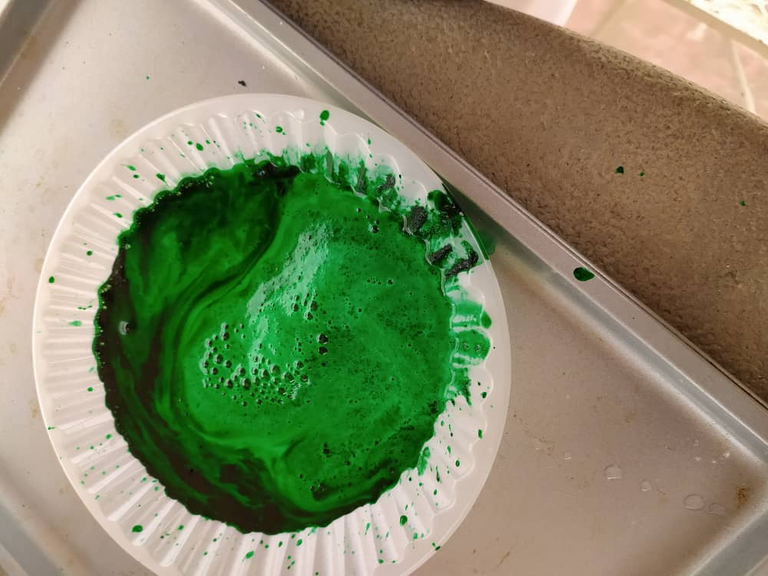 Estos experimentos son muy especiales y a los niños les sorprenden un montón. Los adultos quedamos muy felices al ver sus caritas de sorpresa y emoción cuando se producen estas reacciones. Es la maravilla de descubrir la magia de la ciencia.
These experiments are very special and the children are very surprised. We adults are very happy to see their surprised and excited faces when these reactions occur. It is the wonder of discovering the magic of science.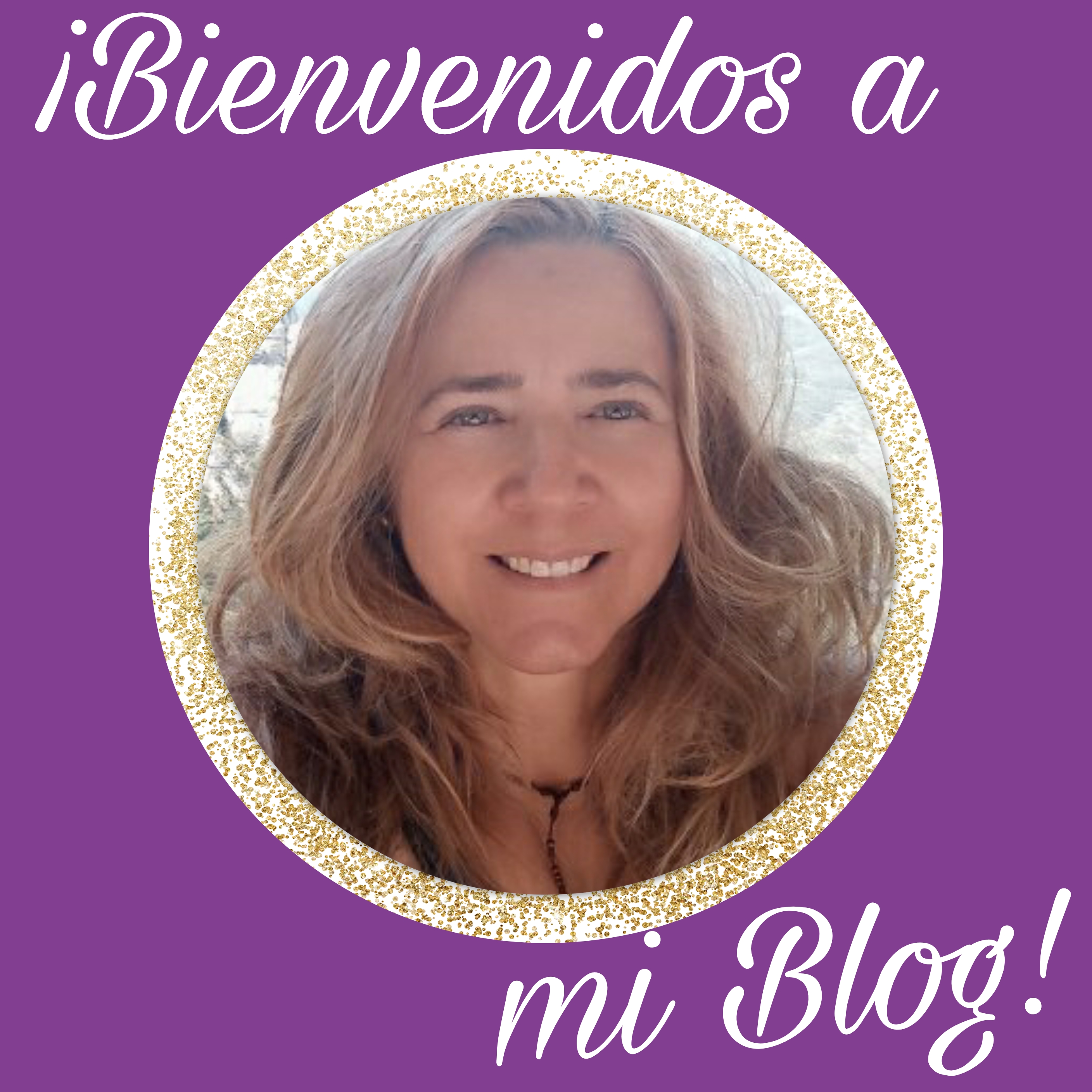 ¡Disfruta tu día y gracias por visitarme!
Enjoy your day and thanks for visiting me!
Aplicación utilizada para la imagen de la portada es , PicsArt
Application used for the cover image is PicsArt .
La galería de fotos es de mi autoría. Las tomé con mi móvil Xiaomi POCO
The photo gallery is of my authorship. I took them with my mobile Xiaomi POCO
---
---