[ESP/ENG] Tres Fotos y su Historia by @machiqui63 / Three Photos and their Story by @machiqui63
¡Saludos hives 💖! Siempre me ha gustado capturar a través de una foto momentos especiales en mi vida y ahora con la tecnología aprovecho cualquier ocasión para dejar en imágenes momentos que deseo transcienda mas allá del tiempo, al quedar plasmados en una foto. Esta iniciativa de
@engerbetms
me viene como anillo al dedo, porque me da la oportunidad de escribir sobre lo que más disfruto ver las fotos y recordar la historia detrás de la imagen. ¡Bueno! así doy inicio a la narración de la historia detrás de las tres fotos que elegí para este post.
Greetings hives 💖! I've always liked to capture through a photo special moments in my life and now with technology I take advantage of any occasion to leave in images moments that I wish to transcend beyond time, by being captured in a photo. This @engerbetms initiative comes like a glove, because it gives me the opportunity to write about what I most enjoy seeing the photos and remembering the story behind the image.
Well, that's how I start telling the story behind the three photos I chose for this post.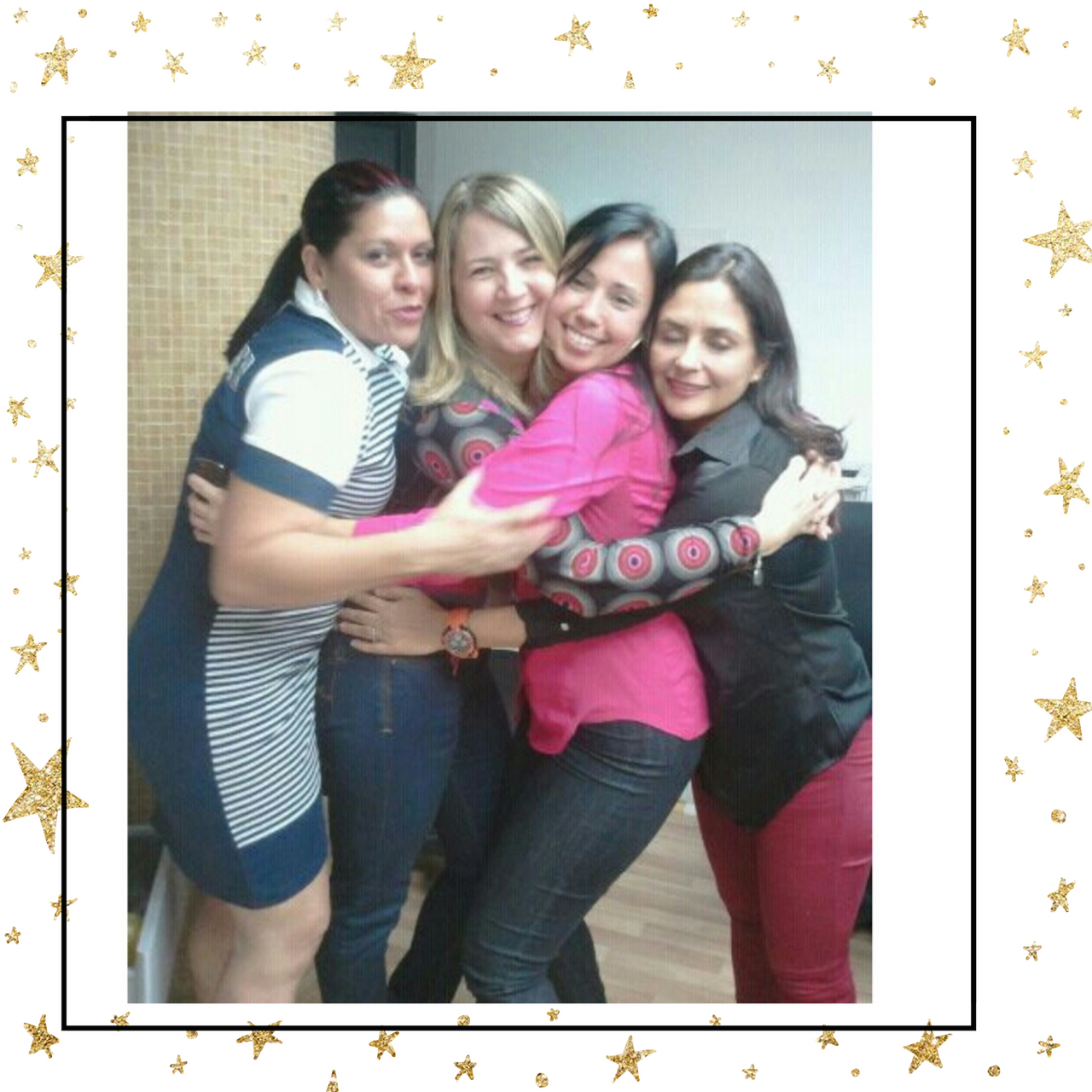 Esta foto refleja el lazo que me une a las hermanas que me dio la vida. En ella se puede ver que estamos conectadas por la magia de la amistad, cuando estoy junto a ellas siento que lo más lindo de la vida es conectar con personas que vibran, piensan, sienten y viven de manera similar a ti.
El paso del tiempo consolida cada día más nuestra gran amistad que ya es traducida a hermandad, a cuidarnos, protegernos. Sanamos nuestras heridas con nuestras tertulias. Y a pesar que por estos tiempo de pandemia no hemos podido volver a abrazarnos como aparecemos en esta foto al hablarnos es como si nos tocáramos. Y nos hemos prometido abrazarnos nuevamente muy fuerte y nuestros cuerpos se alinearan con nuestras almas.
¿Tienes amigos?
Da Gracias a la vida, por haberte dado la fortuna de contar con amigos como los que tienes. Con sus virtudes y defectos. Con encuentros y desencuentros. Con silencios y palabras…Nuestro paso por esta vida se aligera porque existe el sentimiento virtuoso de la amistad."
This photo reflects the bond that unites me with the sisters that life gave me. In it you can see that we are connected by the magic of friendship, when I am with them I feel that the most beautiful thing in life is to connect with people who vibrate, think, feel and live similarly to you.
The passage of time consolidates every day more and more our great friendship that is already translated to brotherhood, to take care of us, to protect us. We heal our wounds with our get-togethers. And although we have not been able to embrace each other again because of these pandemic times, as we appear in this photo, when we talk to each other it is as if we were touching each other. And we have promised to hug each other again very tightly and our bodies will align with our souls.
Do you have friends?
Thank life for having given you the fortune of having friends like the ones you have. With their virtues and defects. With encounters and misunderstandings. With silences and words... Our passage through this life is lightened because there is the virtuous feeling of friendship".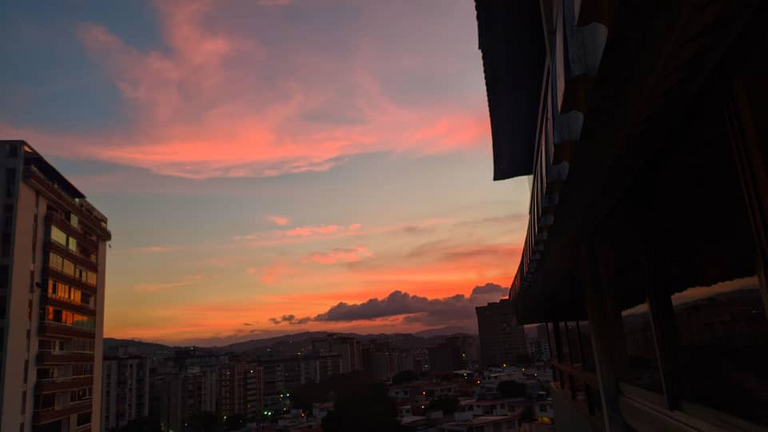 Esta fotografía la titulo "Caracas y los colores que Pitan sus Atardeceres" Vivo en Caracas- Venezuela desde hace 30 años y desde que llegué aquí para quedarme disfruto casi todos los días de ​un atardecer cargado de colores, como si un pintor hubiera plasmado en acuarela todas las tonalidades existentes en el cielo.
Hoy comparto con la comunidad Hive Blog, los atardeceres que me ha regalado Caracas y espero disfruten de esta humilde foto capturada a través del lente de mi celular POCO M3 de Xiaomi.
I have lived in Caracas, Venezuela for 30 years and since I came here to stay I enjoy almost every day a sunset full of colors, as if a painter had captured in watercolor all the existing shades in the sky.
Today I share with the Hive Blog community, the sunsets that Caracas has given me and I hope you enjoy this humble photo captured through the lens of my Xiaomi POCO M3 cell phone.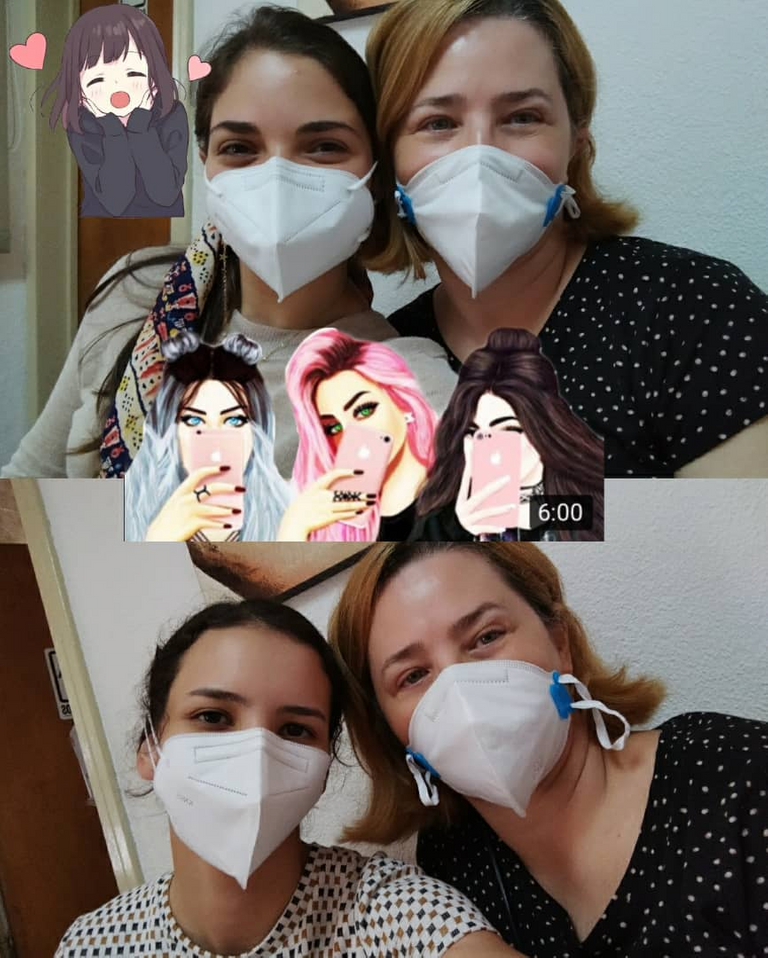 Esta foto me encanta ella representa mi para lidiar con el estrés y las frustraciones del día.
Hace pocos días sentí un nudo en la garganta y me invadió una sensación de impotencia, como si quisiera salir corriendo. De inmediato me aferré a la oración y me dije nada perturba mi circulo de paz y para terminar con esa sensación asfixiante me rodee de mis hijas y pasamos una tarde de chicas, nos fuimos a la peluquería y allí concluí que se necesitará mucho más que una mala racha para tumbarme. Jajajajaja
I love this photo and it represents my way of dealing with the stress and frustrations of the day.
A few days ago I felt a lump in my throat and a feeling of helplessness came over me, as if I wanted to run away. I immediately clung to prayer and told myself nothing disturbs my circle of peace and to end that suffocating feeling I surrounded myself with my daughters and we spent a girls afternoon, we went to the hairdresser and there I concluded that it will take much more than a bad streak to knock me down. Hahahahahahahahah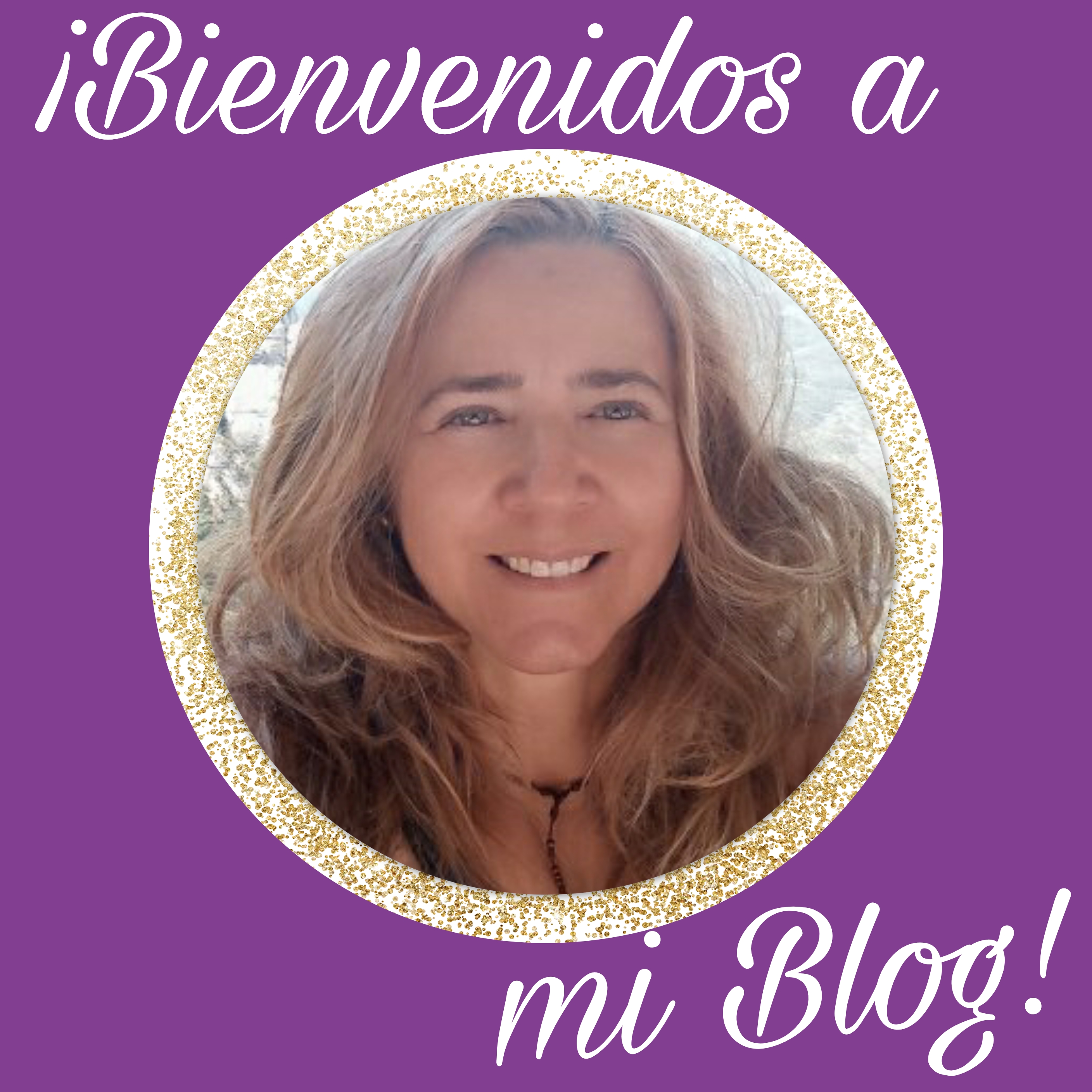 ¡Disfruta tu día y gracias por visitarme!
Enjoy your day and thanks for visiting me!
---
---