I'm a Baby Boomer! And you, what generation are you from?//¡Yo soy una Baby Boomers! Y tú, ¿de qué generación eres?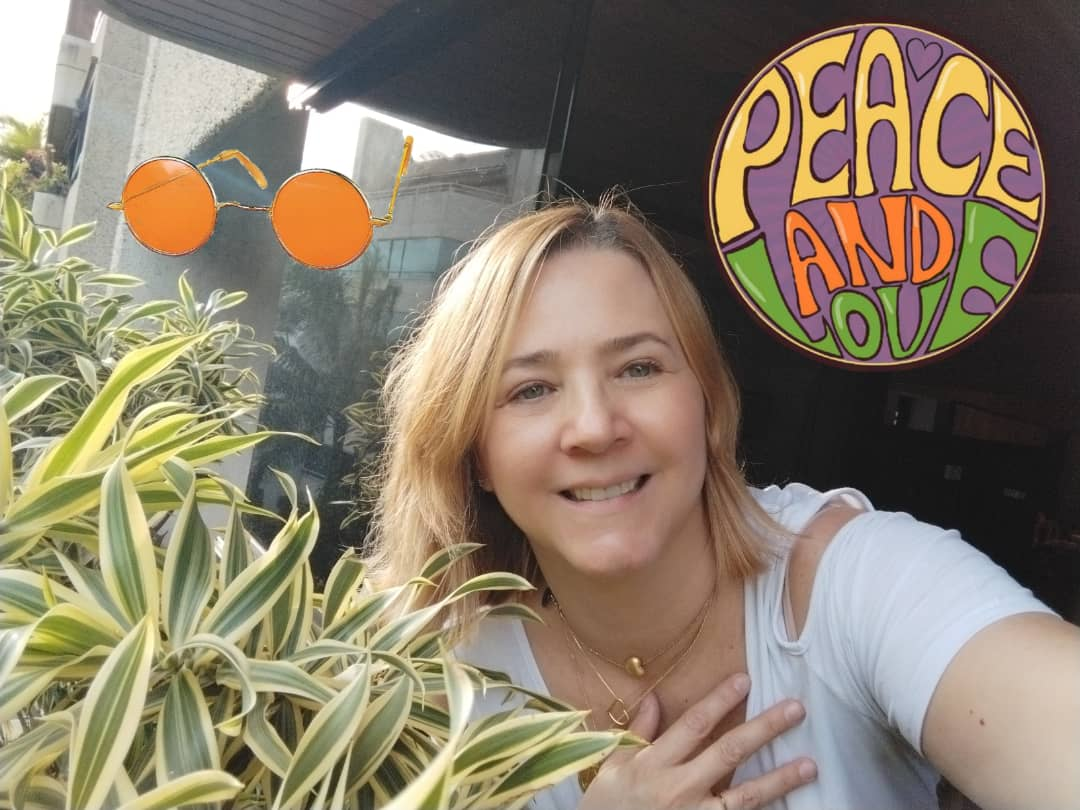 Hello my hivers 💖 did you know that we are members of different generations, well yessssss.
For me it has been very curious (and I hope for you too) to know how from a technological and work point of view people have been classified into different generations according to our age.
Let me tell you that people who were born since the second half of the twentieth century and so far in the twenty-first century are classified into four generations: Baby Boomers, Generation X, Generation Y or Millennials and Generation Z.
Hola mis hivers 💖 sabías que somos integrantes de diversas generaciones, pues siiii.
Para mí ha sido muy curioso (y espero que para ti también) saber cómo desde el punto de vista tecnológico y laboral las personas hemos sido clasificadas en diferentes generaciones según nuestra edad.
Déjame decirte que a las personas que hemos nacido desde la segunda mitad del siglo XX y lo que va del siglo XXI nos clasifican en cuatro generaciones: Baby Boomers, Generación X, Generación Y o Millennials y Generación Z.
The Baby Boomers
I am writing about this generation to which I belong and I feel that time went by too fast.
My generation is so called because we were born in the Baby Boom era and many of us are already retired or close to retirement.
We are those born between 1943 and 1964. That is, after World War II. The Baby Boomers were the generation that lived through important historical moments such as the Cold War, the assassination of President John F. Kennedy or the activist Martin Luther King, as well as the arrival of man on the moon or the Vietnam War.
Most of us Baby Boomers stand out for our professional achievements. We have been the protest generation, full of ideals for a better future for our families and society. We, the Baby Boomer generation, strive to strengthen our personalities mainly in the educational and work fields.
We are the protagonists of the civil rights movement. Considered digital immigrants, we grew up with pre-cellular mobile technology, such as radio, television and landline phones.
We didn't have video games or cell phones growing up, but we were super interested in learning, especially in the use of digital technology.
Los Baby Boomers
Estoy escribiendo sobre ésta generación a la que pertenezco y siento que el tiempo pasó demasiado rápido.
Mi generación se llama así porque nacimos en la época del Baby Boom y muchos ya estamos jubilados o próximos a jubilarse.
Somos los nacidos entre 1943 y 1964. Es decir, después de la Segunda Guerra Mundial. Los Baby Boomers fueron la generación que vivió momentos históricos importantes como la Guerra Fría, el asesinato del presidente John F. Kennedy o del activista Martin Luther King, así como la llegada del hombre a la luna o la Guerra de Vietnam.
La mayoría de los Baby Boomers, nos destacamos por nuestros logros profesionales. Hemos sido la generación de la protesta, llena de ideales por un futuro mejor para nuestras familias y su sociedad. La generación Baby boomer nos empeñamos por afianzar la personalidad principalmente en los ámbitos educativo y laboral.
Somos los protagonistas del movimiento de derechos civiles. Considerados como inmigrantes digitales, crecimos con la tecnología móvil precelular, como la radio, la televisión y los teléfonos fijos.
No teníamos videojuegos o móviles en nuestra infancia, pero nos mostramos súper interesados en aprender, en especial en el uso de la tecnología digital.
Communication and information are part of our daily lives, so hivers if you read this post let me know what generation you are😉.
La comunicación y la información son parte de nuestra vida diaria, así que hivers si leíste este post déjame saber de qué generación eres😉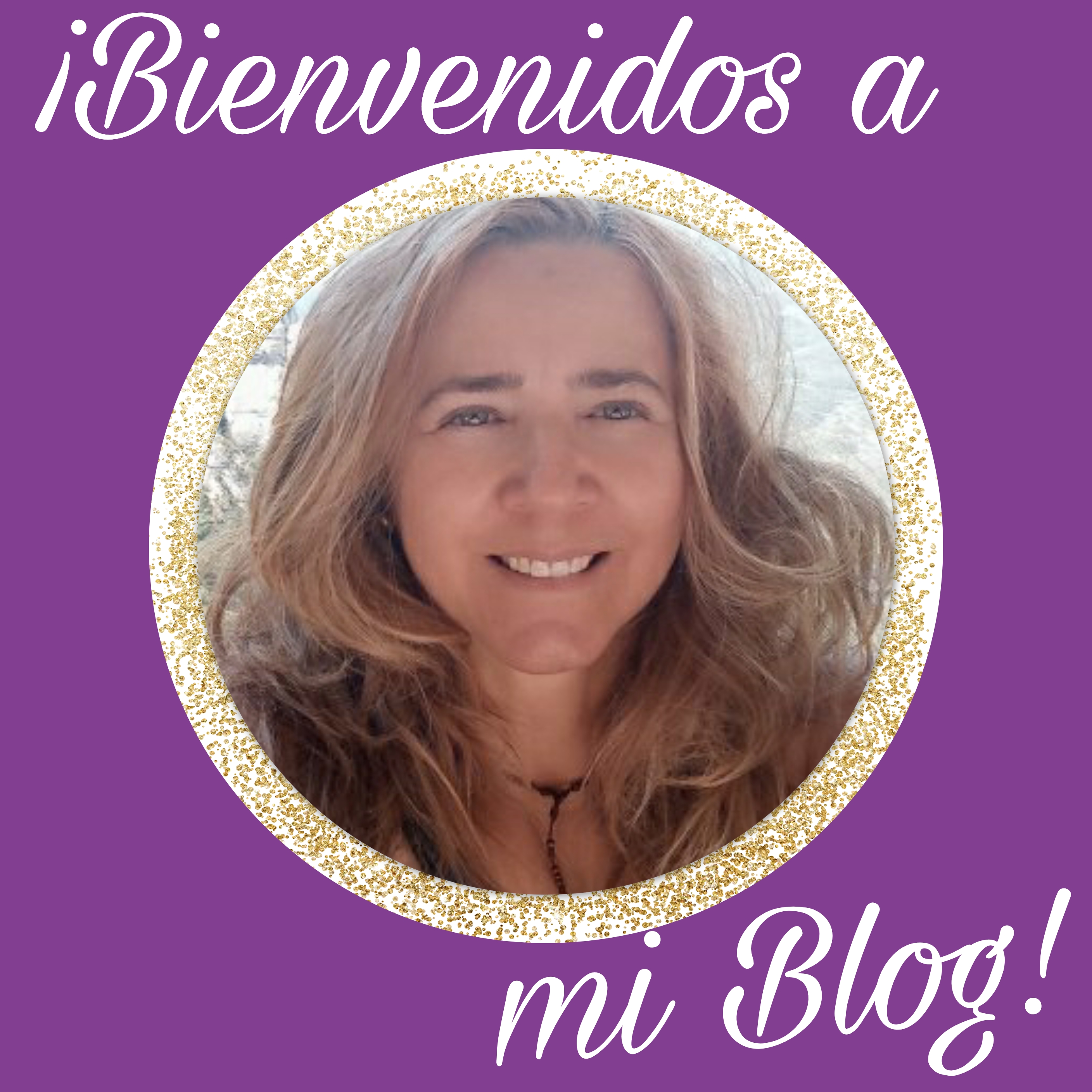 ¡Disfruta tu día y gracias por visitarme!
Enjoy your day and thanks for visiting me!
Aplicación utilizada para la imagen de la portada es , PicsArt
Application used for the cover image is PicsArt .
---
---